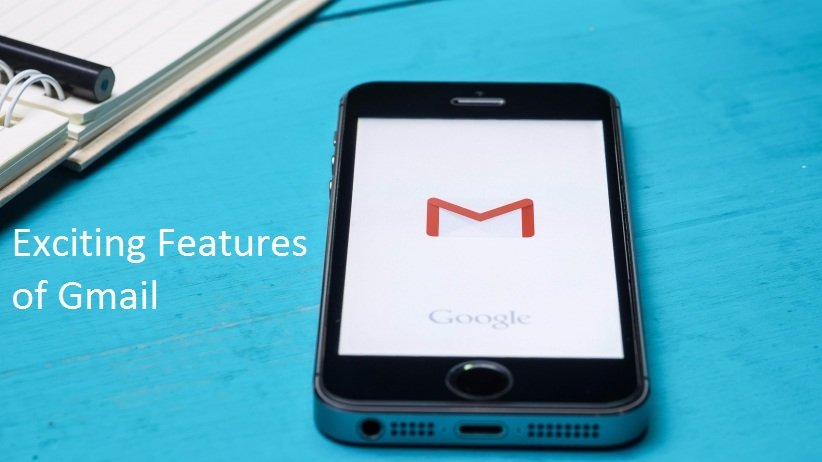 Exciting Feature you need to know about Gmail
Gmail is one of the most widely used web-mail services provided by Google. It offers many amazing features to its users. With the help of it, the user can easily send a message, share images, and much more. It helps us to stay connected with our old friends and families. This email service provides many brilliant features about which some people don't have any knowledge. So, they don't use.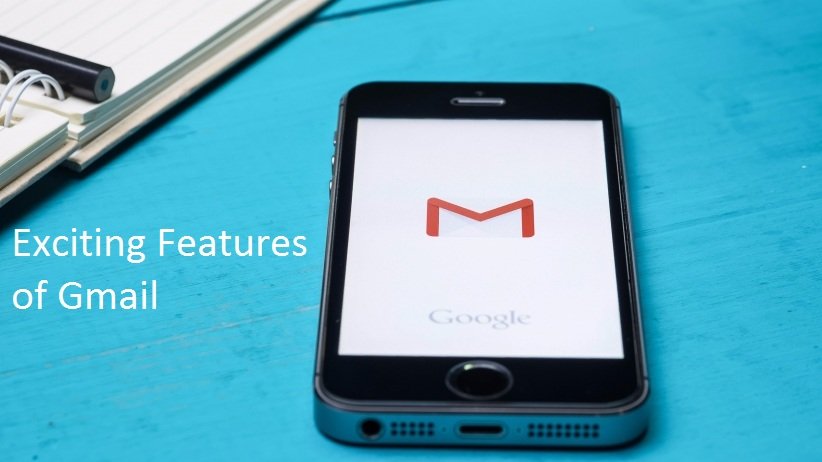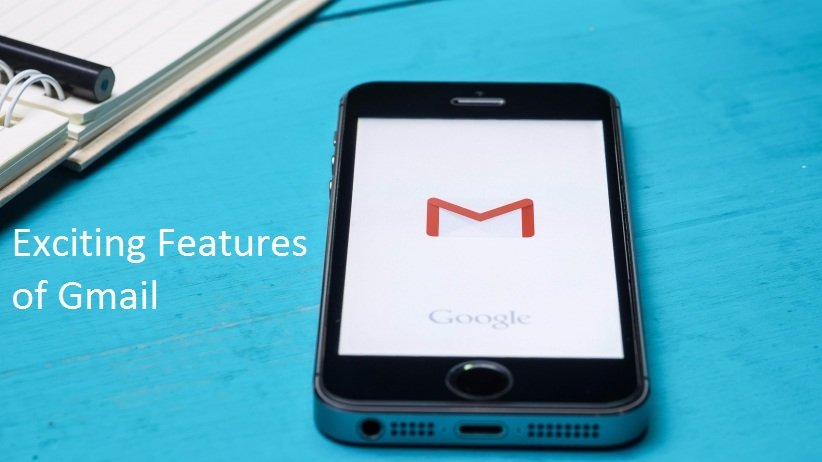 Mostly, netizens don't know about its advanced setting. Here we are updating you with some cool feature of Google mail which helps users to better the performance generally which users don't know.  You can also use Google hangout service in this mail client, which is also very helpful for instant messaging.
Just go through these steps:
Personalised e-mail address-
You can use periods anywhere: Your Gmail accounts have numerous email addresses. You can add a period anywhere you want in your username to create a unique address. For example, by modifying [email protected] to [email protected] or [email protected] All emails which are sent to this email address will receive in your inbox.
You can use +sign: You can easily add +sign after your username. After + sign, you can enter anything you desire. For example, [email protected] will not change if it acquires this form: [email protected], [email protected], etc.
Keyboard shortcuts- You can also use keyboard shortcuts in Gmail- This brilliant email service enables you to use keyboard shortcuts which help you to go through your messages in your inbox. You can click R to give a reply, C button to create a new message and much more. You need to activate this shortcut option from the Gmail settings.
Priority inbox- It uses a number of various variables to specify what incoming messages are important in your inbox. This feature helps us to find an important email from spam or unwanted emails. You just need to configure this option from the Gmail setting.0
Mute button- it is one of the brilliant features to avoid spam messages or the messages sent from the multiple recipients. You just need to press the more button located at the top of the window and click Mute. It helps the user to keep the message in the archived
Set your photo in your inbox- You can also personalize the inbox of Gmail with any image- This ultimate feature help user to customize their inbox with different images and themes. Users can configure the interesting themes and desired image also. They can set their own photo also to make their inbox looks more beautiful.
Enable two-step verification- User can also secure their account by enabling two-step verification this security feature help users to secure their account from hackers. If you enable this, your password is not enough to get into your account. You must need to enter OTP sent to your phone by Google. This brilliant feature helps you to secure your Gmail account from hackers.
You can also customize Gmail theme- This amazing feature enables you to set any theme which you want to configure in your inbox from the default You can also add your own photo in the theme.
You can also log out your Gmail account remotely- If you forgot to log out your Google account from the office or another place then, this email service provides an amazing feature to log out from your account remotely from any device. Next time, when anyone access Gmail he or she must need to enter the credentials to sign in to your account.
The user can access Gmail Offline- You can also access Gmail without an internet Google chrome app helps the user to access Gmail and give a response without an internet. It is also one of the features about which people are not aware.
You can easily unsubscribe the emails- Google provides the easiest method to unsubscribe the newsletter, promotional emails just in one click. The user needs to press on the "unsubscribe" located next to the sender email address.
These mentioned above gives you information about some exciting feature which helps the user to speed up their work. This will help the user to save their lot of time, to secure their account and make your inbox look more interesting. To know more, you need to visit Gmail help-desk services page for instant support or can also directly give a call on Gmail helpline number.