Repeat purchases are the holy grail of eCommerce. They are an element that makes or breaks any digital storefront, one that keeps operations afloat and allows businesses to thrive. Well, the first thing is to take a step back and think beyond the money-grabbing schemes. Customers are not dollar signs and they do not like to be treated in that manner. They have their dreams, cravings and preferences you have to meet and exceed.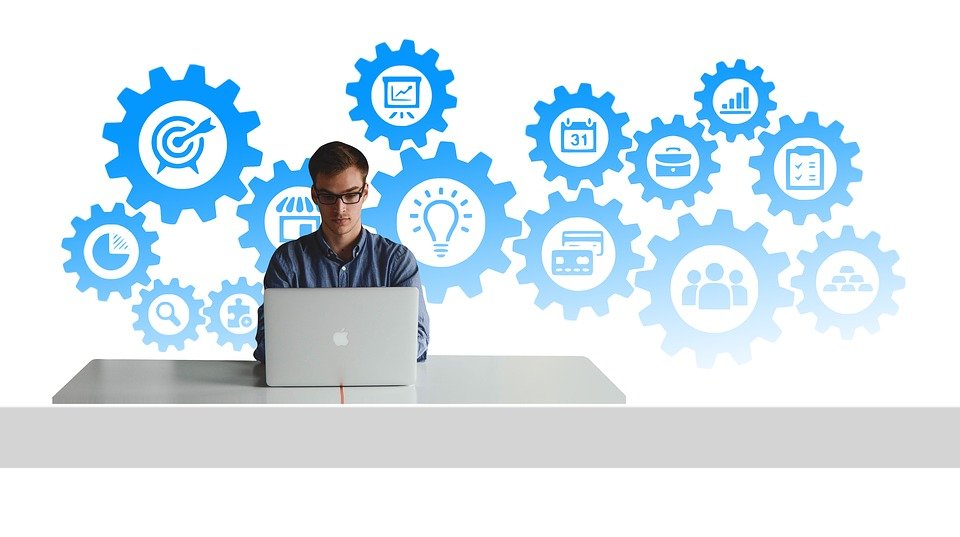 A promise foretold
Online shopping is on the upswing. It is here to stay and grow beyond anyone's wildest imagination. Still, the field is competitive and teeming with both challenges and opportunities. One of the major roadblocks on the road to success is poor predictability of income and cash flow. Although there is no such thing as a crystal ball, there is a multitude of steps that can take you closer to the Promised Land.
Delighting the existing customers pays dividends because it increases the chances of more purchases down the road. Another benefit is that happy customers refer you to their friends, colleagues, family members, etc. They act as your brand ambassadors and do the marketing free of charge. Besides, studies have shown that it is up to five times less expensive to maintain an existing relationship than to acquire a new customer.
Facts and figures
You may think that it is enough to offer promotions, discounts and free shipping, and you would be wrong. Fostering repeat business is like fine art. Namely, repeat business revolves around building solid relationships. You have to spark interest, establish trust and then garner loyalty. This is a daunting task in the digital realm, where brands struggle to display their human face.
In a brick-and-mortar shop, it is much easier to engage and hold attention. Then again, there is no shortage of online tools that allow the same outcome. What they all have in common is a data-driven approach. In a nutshell, you have to get to know your audience. Thus, do a thorough research, segment the buyers, figure out buyer personas and only then target them with clever marketing and stellar customer service.
 Set yourself and customers apart
Daily promotional emails and aggressive pop-ups fall short of ambitious goals. Customers have grown cautious and perceive them as leery. On the other hand, a genuine, personalized approach proves to be the most fruitful one. This strategy is rooted in the concept of customer lifecycle marketing. The chief task is to create and replicate positive consumer experience. You better brace yourself for this is no cakewalk.
You should strive to stand out and offer something that others cannot. Competing with others on prices and quality of products is fine, but everyone does that. Fortunately, there is a myriad of little things that can make a big difference. First off, once customers land on your page, they must feel welcome. Present clear information and enable smooth navigation. Describe your products in detail and add quality images of them.
Send emails to those who register on your website or express interest in your products. Thank repeat customers for coming back. Recommend them new products based on their previous purchases and let your CRM system show customer's buying history. Bear in mind that consumers often look for reviews of other customers and use them to form an opinion. Provide impeccable customer service to prove that you care about people, their wants, needs and problems.
Digital love
Customers like when they are in control and able to express their opinion. Provide them with an option to choose between self-service and personal advisors or chat agents. So, invite and incentivize people to return and make another purchase. Express your appreciation and willingness to do business once more. Again, a personalized email comes in handy when you want to pull that off. Display empathy because emotions have a huge role to play during the buyer's journey.
Do not forget to notify everyone on upcoming innovations and novelty produces. Never leave people in the dark and they will help you attain dazzling success. Ultimately, you have to demonstrate to each and every customer that they matter. That is why Experts argue that an online relationship is more of a romance than a business deal. In any regard, by following the tactics presented above, you should be able to tap into a steady stream of cash and come up roses.
On the right tracks
Even though you have an online presence, you have to shape a warm, human-to-human experience.  Therefore, facilitate seamless dialogue and interaction. These things lead to connections, trust and loyalty. Note that the customer is always right and does not take no for an answer. Deliver on your promises and speak with a distinctive voice. There is simply no other way to build meaningful relationships. They, in turn, increase the percentage of repeat online shoppers and enable you to hit a home run.