What is the most feared situation of a budding company? The fear that would make entrepreneurs go through multiple sleepless nights is none other than its brand's dying popularity. Yes, it is true, but do you know the real reason behind it? Let us find out!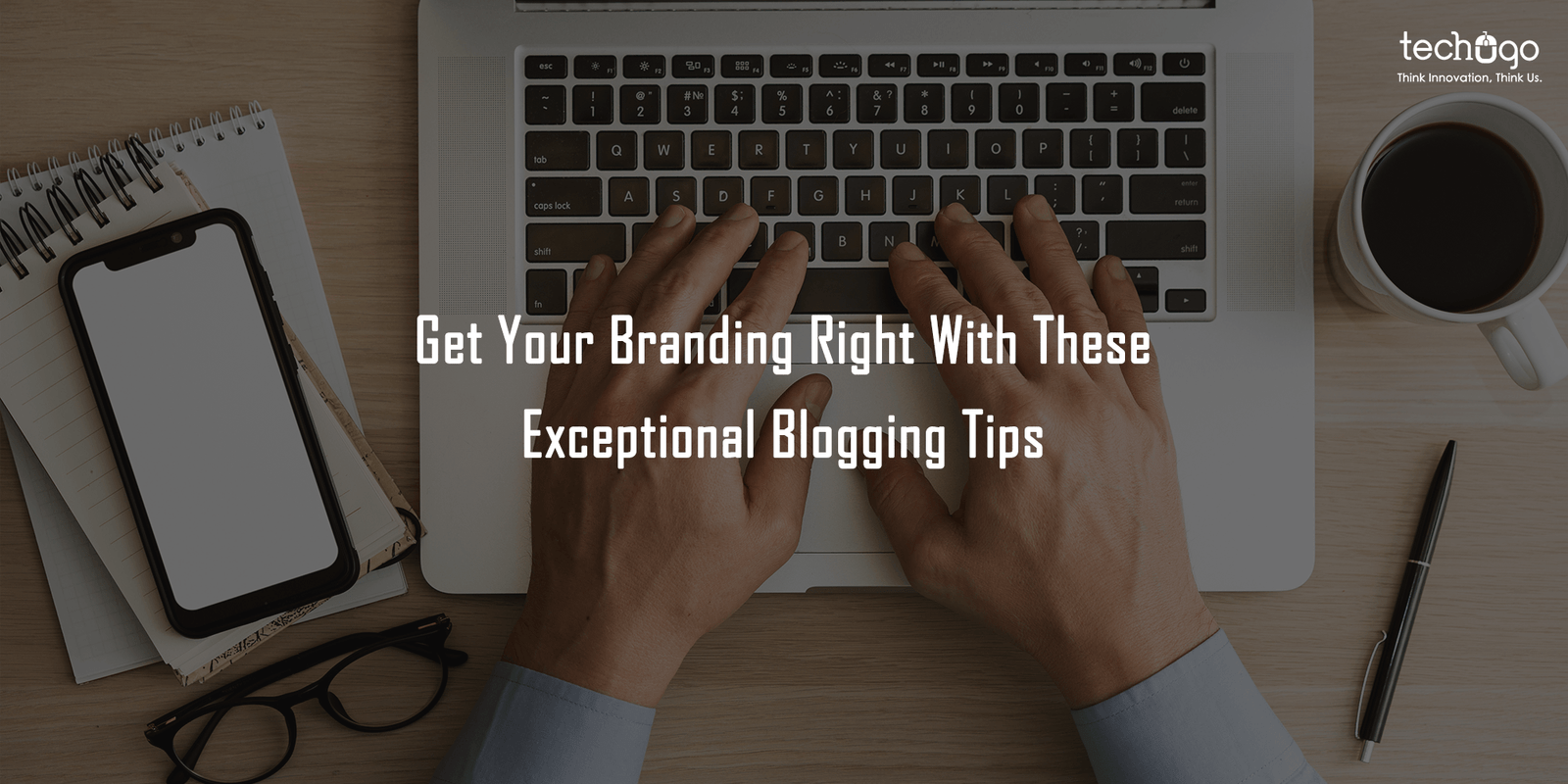 We live in an era of emerging businesses from all the different sectors. And the popularity of mobile solutions has just added fuel to the fire. The situation is that everyone is now punching above their weight to thrive through the business world. But;
IT IS NOT THAT SIMPLE!!!
Surely, the above-mentioned statement must be a little harsh for every one of you, but I don't want to deliver a bunch of sugar quoted sentences here. But don't worry, as I have come prepared. From discovering the root cause of finding the solutions for the same, we will discuss every bit of your common concern. So shall we begin?
Before we begin with the solution part of our problem let us identify the WHAT'S & WHY'S of our problems.
What Is The Major Problem Of A Start-up?
We have already addressed the situation in which it's highly tough for a start-up to create its own space in the market. But why it is so? Well, the advancements of several technologies like mobile app development have made the entire process of starting up a new business a 'cakewalk'. And now, individuals and groups from various sectors are leaving no stone unturned to dive into the business-world and relish the perks.
This process of emerging startups has created a situation of rising competition. Therefore, if you are stepping into any field, then expect an in-flow of tough competition.
It is not easy for everyone to survive the cutting edge competition that is persisting in the market. But since nothing is impossible, achieving success even in times of growing competition is also possible. Of course, it is a tough nut to crack, but global acknowledgment can still be achieved.
How To Establish The Brand's Position In The Market?
BRANDING! BRANDING! BRANDING!
I thought to cut through the chase and let the secret out in open. Yes, I know its not a secret, but using it to expose your brand to ultimate success and unmatchable revenue funnel is nothing less than a pandora box that you will discover here.
Branding is actually a way to make space in all your users' life. It is the perfect way to become the part and parcel of their daily routines. Through effective branding, you can take your business into overdrive. But there is an effective way that you need to take inspiration from. Let us see what is that technique.
Get On-board With The Art Of Blogging
Audience these days is very much active and aware when it comes to buying a product or a service. Firstly, after a careful evaluation of reviews from other users, they finally make a decision on whether or not to buy the product. The second technique on which the purchase is dependent is both direct and indirect. Here we are talking about blogging.
Blogging is actually a great way to spread awareness about your brand among the masses. But it is not easy to achieve without the right guidance.
Smart Tips To Use Blogging For Branding
A well-defined blog has the potential to take your business to its zenith, and it helps you gain numerous conversions. But it will take you utmost dedication to reap the benefits, as blogging requires strategy and patience. As I have already told that its an art, and it takes time to master any art.
But of course, there is a cheat-sheet that you can follow to level up among your competitors. Here is what you need to know…
1. Discover Your Niche Audience, But Don't Forget The Potential Ones
Through your onsite and offsite blogs try to target the audience who you feel would be at bliss because of your product or services. For example, if you own a carpooling application, then with the help of blogs, reach out to the ones that require cab for their daily commute.
2. Stay Clear On The Goals Of Your Content Strategy
If you have decided to focus on one category then don't complicate it further. Stay clear of your plans and strategy, as precision is the only thing that would fetch you maximum results.
3. Put Across The Brand Relevant Content
If your brand is famous for woolen clothes, then there is no point to blog about festive wear. Are you able to get a clearer picture now?
4. Make Sure To Provide Solution To The Users' Worries
Through the right set of words and genuine emotions, blogs also provide a medium to address the worries and doubts of your potential user base.
5. Through Content Spread Your Brand's Message
Digital marketing provides a huge platform that you could relish to gain popularity. And blogs are the best resource to achieve the same. So don't shy away from making the most out of the opportunity and go all in.
Last Paragraph
These are the five tips for blogging that you can take into consideration for your branding. And if you want to strengthen the grip over your brand's identity then feel free to reach out to us for more information. But till then, stay tuned to this space for more exciting updates.