Since the advancement in Smartphone technology is moving faster, there is always something new waiting in the wings. The year 2019 has come to its conclusion with many good notes to pave ultimate pathway for coming year 2020. The year 2020 is not yet started, but the online arena is always flooded with next year's list for upcoming Smartphone.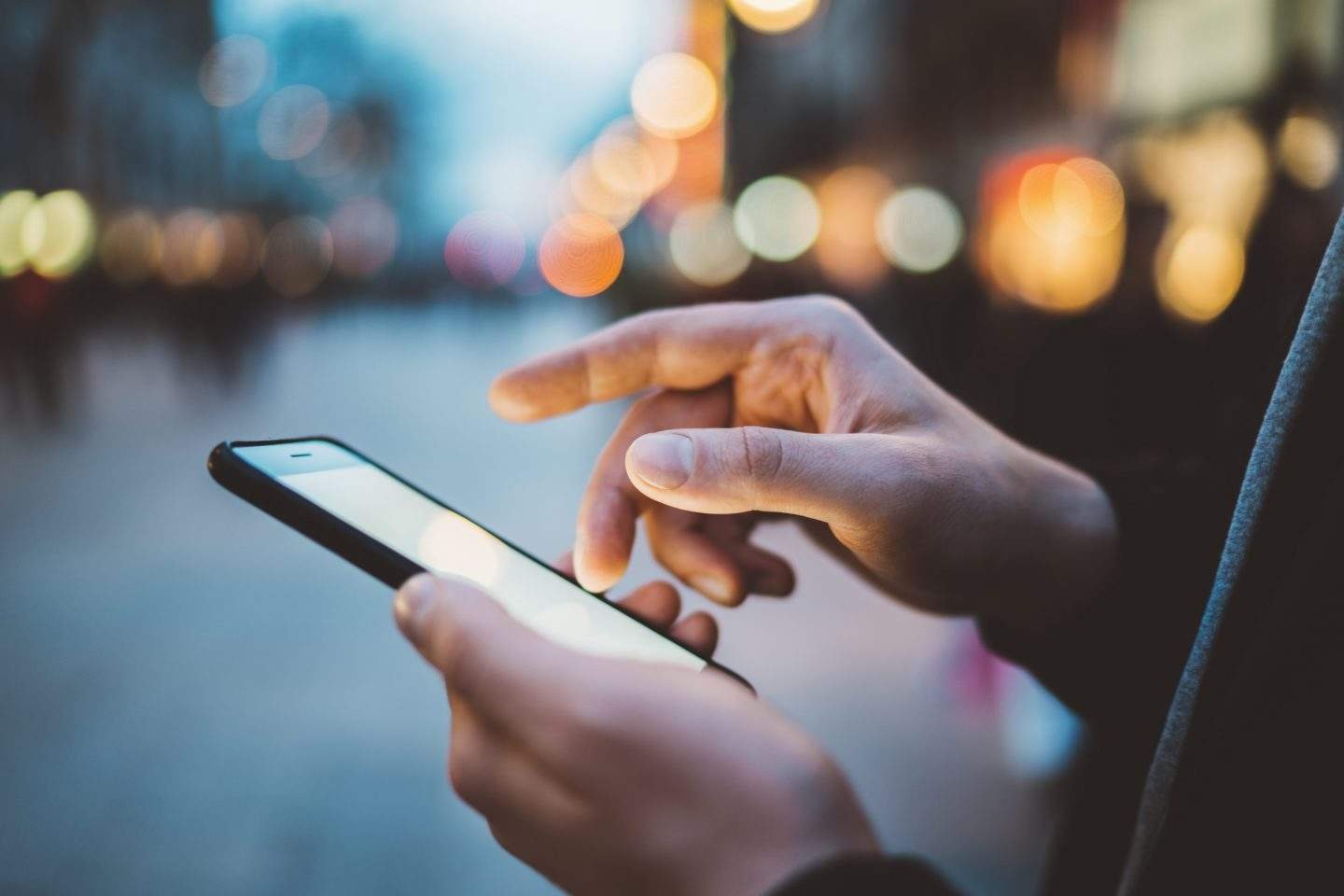 This means like 2019, we all would have an exciting year ahead with some grand launches and advanced Smartphone models in the kitty. All major Smartphone brands have already pulled up their socks to bring up their top devices in 2020 which are backed by ground breaking technologies. So, let us check out
Some of the upcoming Smartphone in 2020
1. Samsung Galaxy S11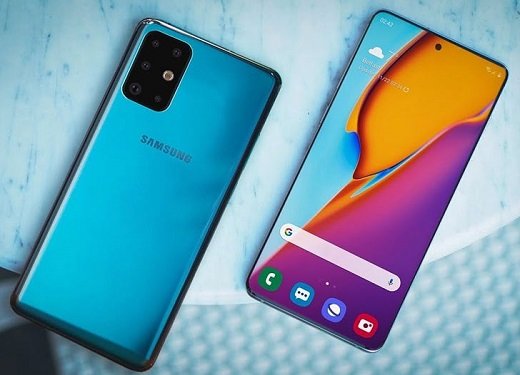 After the successful launch of Galaxy S10 and Note 10, Samsung is now planning to launch their next big thing Galaxy S11 and S11 Plus which is rumoured to be launched in coming year 2020 in the Mobile World Congress event which is likely to be held in March 2020. Many rumours are already prevailing online about the device and it is believed that Samsung Galaxy S11 would come with on-screen fingerprint scanner and hence it would be expensive than all its Samsung models. It is rumoured that this latest Samsung Galaxy S11 would cross the mark of $1000. So, keep checking the online Samsung Mobile Price List to know the exact figure that you need to shell out to buy this magnificent gadget.
Samsung Galaxy  S11 and S11 Plus are expected to feature Snapdragon 865 processor coupled with 12GB of RAM and 1TB of storage capacity.
2. iPhone X Fold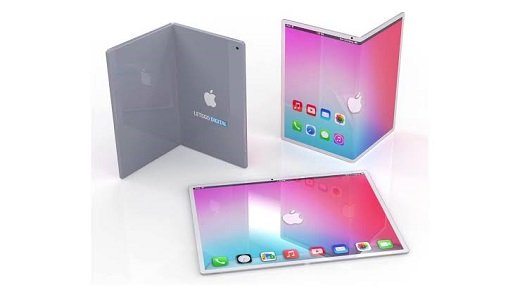 The second on the list of upcoming Smartphone in 2020 is iPhone X Fold. Recently, Apple has patented their foldable Smartphone technology and this signifies that Apple is cooking something for the upcoming year 2020. It is being rumoured that in 2020, Apple would launch their first Foldable Smartphone following Samsung as they already launched their foldable Smartphone in last MWC.
Apple is always known for offering fan-based render and to keep the trust alive Apple would launch their next big thing, the iPhone X Fold in 2020. However, the price of the device is expected to be 50% more than its all high end Smartphone models. But officially nothing is yet cleared and hence we need to wait till Apple launches the mobile price list for their upcoming X Fold model.
3. Microsoft Surface Phone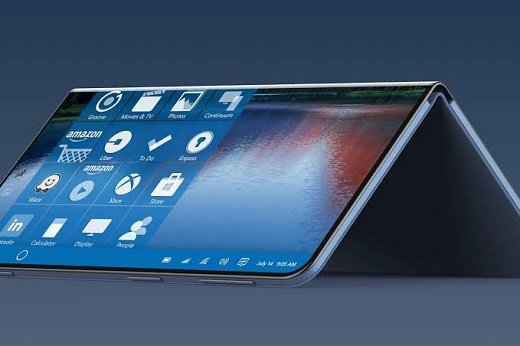 The next flagship Smartphone by Microsoft is all set to be launched in 2020 called Microsoft Surface Phone. It is rumoured that the device would be boosted by the Intel Processor which is said to be powerful than the Snapdragon processors. Due to its Intel processor, the Smartphone will be capable of running 32bit Windows stuffs on the device. Moreover, the Smartphone would feature Quad HD screen with resolution of 2560 by 1440 pixels and for protection of the screen, it would feature the ClearBlack Gorilla Glass which is the latest protection for the glass till date.
In terms of camera, Microsoft Surface Phone would feature the 21MP of PureView camera that has 6-lenses from Zeiss and this is the segment where the Surface Phone excels indeed. For the front camera, it features a 16MP of Zeiss wide angle lens that guarantee wider selfies of optimal quality.
4. Google Pixel 5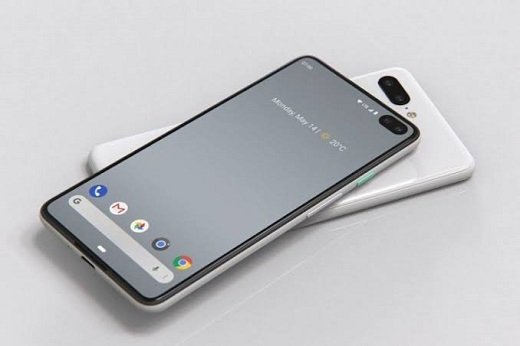 2020 would be a tough year for Google as there are many brands that are coming with futuristic Smartphone models to impress the audiences. To stay ahead in the competition and lead the Smartphone market, Google need to do something extraordinary. So, Google decided to launch their next device called Google Pixel 5 which is not only futuristic, but it is expected that it comes with some serious design changes to impress the audiences.
In regards to the specifications, Google Pixel 5 would come with Qualcomm Snapdragon 855 processor and it would feature dual camera setup both at rear and front of the device. It is also rumoured that Pixel 5 would be available in different variants like its predecessors Pixel 3 and Pixel 3XL and more.
5. Xiaomi Mi 10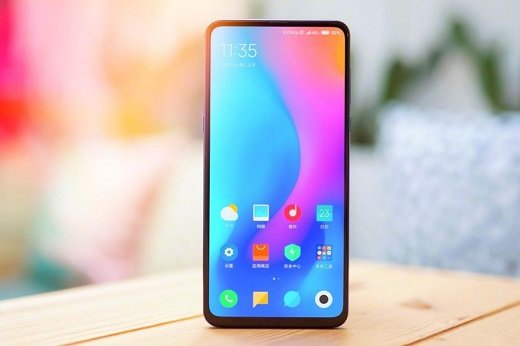 Xiaomi has confirmed that the next upcoming Smartphone which is Mi 10 will be launching in 2020 and revealed one important detail that it is going to be one of the first phones to use the Qualcomm Snapdragon 865 platform. Mi 10 will pack a 5,000mAh battery with 40W fast-charging, which is quite the upgrade over the current 3,300mAh cell, and will almost certainly detract from the Xiaomi phone's typically sleek frame. The rumors also out that there will be a choice of 8GB or 12GB of memory, and 256GB or 512GB of storage. It is expecting that this smartphone will gets a 108-megapixel camera.
Xiamoi cleared that the Mi 10 will be launching in January for China, followed by a global launch in February.
Final Words
So, these were some of the upcoming Smartphone models that are expected to be launched in 2020. All these models would be launched in 2020 and they will be available for sale in online shopping site for your convenience.