If you have been in the internet world for a while, you know how popular WordPress is these days. Today, almost every big shot company hires a WordPress expert because they don't want to settle in for the ordinary. If the concept of WordPress has intrigued you, and you are thinking about becoming a WordPress developer you are in the right place.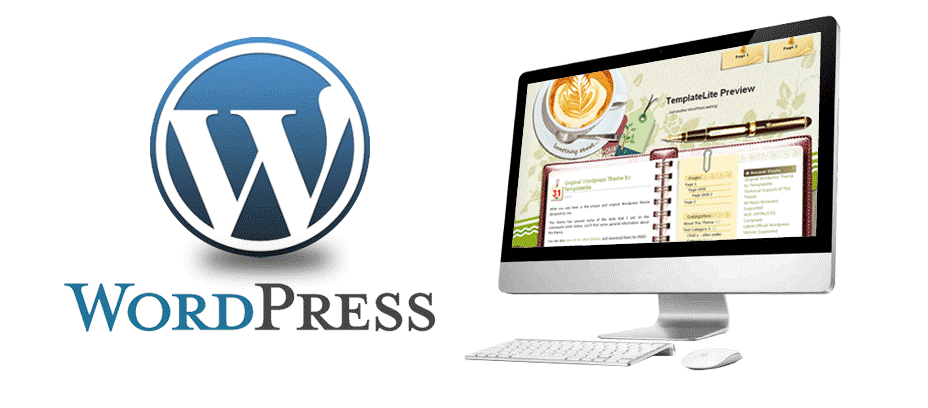 It is likely that you might have no clue how you can excel in your path in towards becoming a WordPress developer. You will find a number of online information on how you can become successful at this, but when it comes to the practical application it is better to do it methodologically.
To simplify your journey, you need to narrow down your focus and identify your niche. Start with learning as much as you can about web developing and WordPress.
You will be able to achieve the best only if you have that idea through in your mind.
In this article, you will be explained exactly what you will be expected to do as a web developer and what skills you should possess to excel in this particular platform. So before getting into any of this, it is important to understand:
What a WordPress developer actually does?
A WordPress developer performs all the basic coding and develops the website on the WordPress platform. A WordPress developer creates and customizes the plugins and themes which help in making the website user-friendly.
A developer works closely with clients and helps them design and maintain their WordPress websites.
Why would you want to become a WordPress developer?
If you have a creative mind, immense passion for coding and designing themes for a website- then this job will definitely be worth the while or you. Whatever your niche is, it will be widely accepted in the WordPress world as different clients have different requirements.
Step by step guide towards becoming a WordPress developer

Step one: You must understand the skill-set required
Being a WordPress developer can be actually fun if you know the correct and logical ways of doing things. The most vital skill required is the knowledge of various languages and to you should be able to identify which language is used when. You must be pro at PSD to WordPress services.
Let us understand each one of these languages, one by one:
1. HTML (Hypertext Markup Language)
This language is comprised of markup codes; these codes determine how your website is used. This is the simplest language, which helps in designing the title page, paragraph text, headlines and the basic elements which comprise to form the overall first look of your website.
2. CSS (Cascading Style Sheets)
CSS is the language of style. This language decides the font size, font style, page layout, click effects and various other stylistic facets.
3. PHP (Personal Homepage)
PHP does not quite justify its name. It is not only concerned with how your homepage will look but it is also related to various other functions, including auto-generating files, accessing databases, encrypting data, and much more.
4. MySQL (my sequel)
MySQL is basically used for storage. WordPress basically retrieves data from PHP and it gets stored in MySQL. It is an open source relational database system.
Step two: Learn and gather information about WordPress as much as you can.
The more you know, the merrier. It is important to know how WordPress works and all the important functions it has to offer. The first thing you should do is set up a Word press sandbox which will allow you to get a first look at the dashboard. You can then play around with the functions in a secure environment.
You can also learn in depth about WP by signing up for an online course.
Step three: Find the area of your interest
The three main components of WordPress are – WordPress core, themes, and plugin. Once you enter the WP market, you need to focus on any one of the main WP components. It is important to focus on the aspect that you find intriguing to work upon.
Step four: Join the WordPress community
It can be really demotivating to work in isolation. In order to gain additional development and learn new things, it is vital to becoming part of the WordPress community. You can come across various new ideas of plugins and themes from developers across the globe!
Conclusion
This tutorial outlines everything you need to know about how to become a successful WordPress developer. Once you learn how WordPress uses themes and plugins, applying your own code effectively becomes very easy. What you can achieve is limited only by your own knowledge and willingness to expand it. This will help you to stay motivated, conscious about your learning and you will end up as a pro.