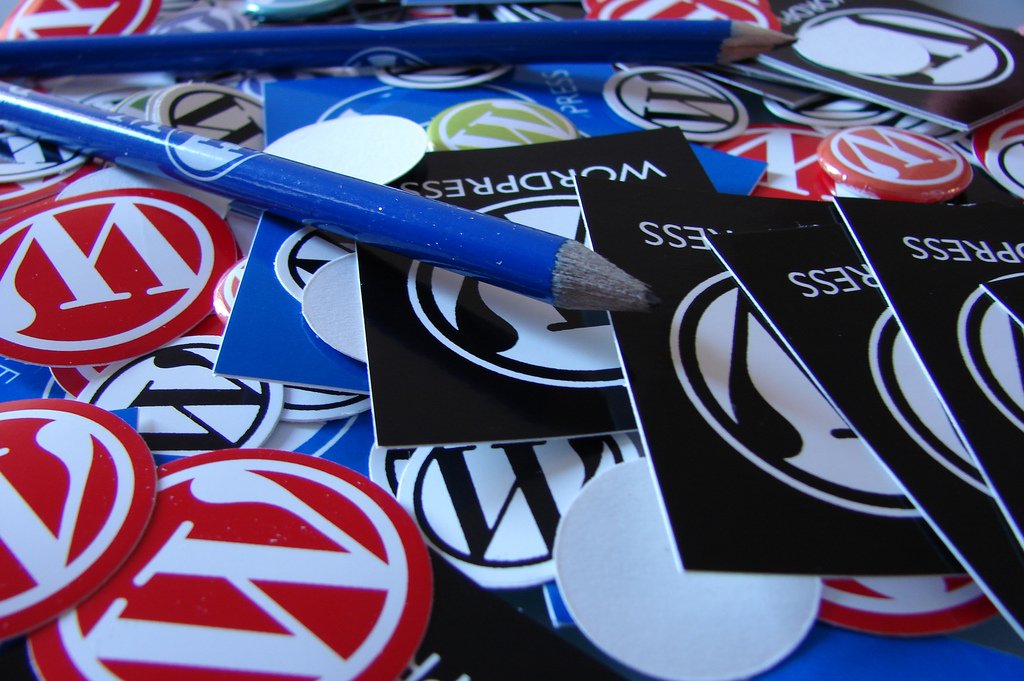 Pros and Cons of WordPress Blogging
One of the latest trend of marketing and sharing one's point of view about something is through the blogs. Blog is a word that is used for weblog, it is a discussion forum usually informational type of discussion in which where various different people share their experiences with a website, a product or services, this discussion is then published on the World Wide Web for the people to read.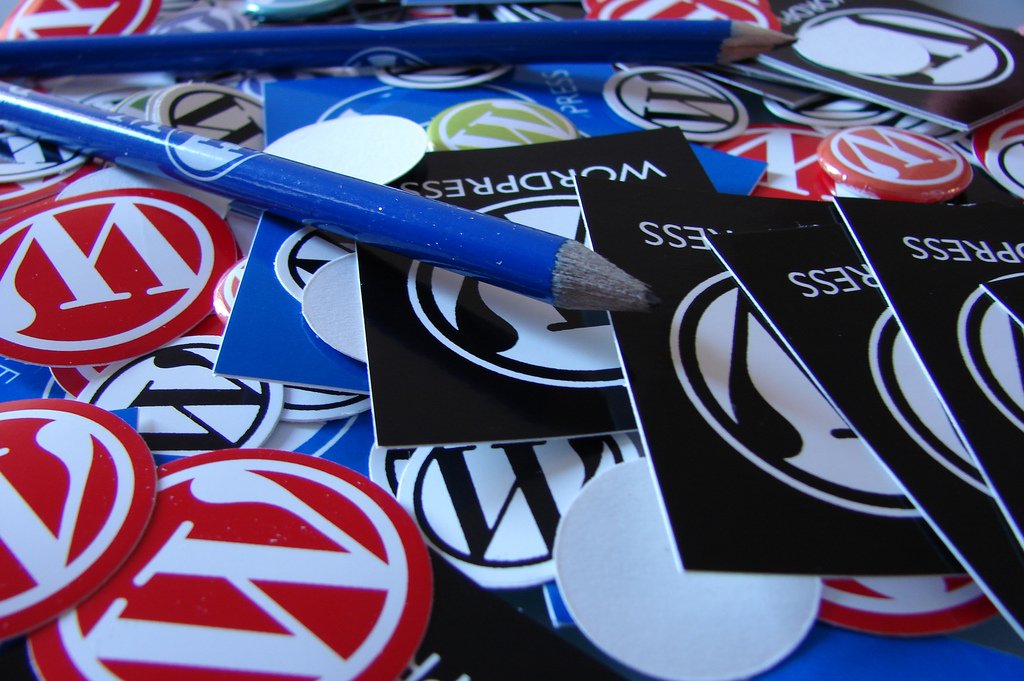 Members of the group known as essay writers have already written a lot about the blogging websites like WordPress and bloggers that have become an integral part of the SEO and marketing of a variety of businesses through open discussions. Until the year 2009 the blogs were formed by individuals in which different people expressed their views about a single topic. From the year 2010 on-wards multi author blogs came into being.
Though there are many blogging platforms that people use but there are two of them that are very popular among the users, one of them is WordPress.com and the other is Blogger. The following are some of the pros and cons of the WordPress blogging.
Pros of  using WordPress Blogging
WordPress is a very convenient to install and even more so to use as it has a very simple, easy and user-friendly interface. It is not only easy for the people who have been in the field of blogging for years it is easy for even those who are new bloggers.
WordPress Has Open Source Structure
WordPress is an open-source free software it allows the developers and programmers to share their codes candidly for other developers to use.
As compared to other blogging programs WordPress is the most affordable program of all, it is available for all at very low cost.
WordPress Is SEO Friendly
WordPress does not have any high quality built-in mechanism, but you can easily install a number of SEO plugins to lead the result of all search engines.
WordPress comes with a tutorial guide and a support forum for all the features of the program.no matter if you want to add a picture to your post or you just want to change the theme of the blog you can easy do it with the instruction guide.
WordPress in a program that can be easily installed on a hosting server, so there is no delay in the working, as the people can start working in minutes after installation.
There are a lot of ready made plugins and themes available on the internet that can be installed by the users to add the quality of practicality and use features that are not provided by the platform. The functionality of the system can be extended by writing the custom code in form of themes and plugins. If you compare WordPress with Blogger you will find that Blogger does not allow you to make alterations to your website or make it extendible as it has limited tools, on the other hand WordPress is one of the best blogging platforms for long-term businesses.
Cons of Using WordPress Blogging
Too much ads
If you use WordPress to build your website, you will have to bear unlimited and uncontrollable ads.
The blogs built with WordPress need to be updated too often to work properly.
You have to closely monitor and manage you blog as some updates are only good for WordPress and not for your blog and in such cases your site might get affected with a virus.
Due to the use of too much generic codes the sites made using WordPress load slowly.
The platform known as WordPress is not flexible and can't be used to make fully optimized full fledge websites and a lot of changes are required to do so.
Comparative study of Blogger with WordPress
Who owns what?
When it is about the blogging platforms one of the most popular blogging platforms is Blogger, it is owned by the famous Google. It is a free and one of the most reliable blogging platform over the internet, it has the ability to publish your stuff smoothly on the internet but it does not give you the ownership. It has the rights to block your access to the platform or shut the platform down whenever google likes.
When you use WordPress you are using a WordPress hosting provider so that you could easily host your own site. While using WordPress you are free to decide about the duration you want to run your blog and the time you want to shut it down. WordPress provides you with the right to earn all your data and choose what information you want to share with any third party.
Outlook
Each webpage or website that is built to attract visitors has to meet some standards of quality. The appearance of a blogging site plays a significant role in attracting the bloggers. Unfortunately, the Google owned Blogger has limited amount of tools and limited sets of templates that can be modified to a certain extent. If you compare the Blogger with WordPress, the latter is an open source platform that has a number of tools and unlimited options to modify the themes. There are thousands of free as well as premium WordPress themes that help you create websites that look like the ones that are made professionally. You can easily find a WordPress theme for just any kind of website. No matter what the content of your site is you will easily find the suitable themes for your website, you can easily modify and customize these themes.
Replacement
If you want to move a website from one server to the other or from one domain to the other, it is a very complicated task. There is a major risk involved that you will lose your subscribers, your followers and even you SEO. Though Blogger does allow you to export the content you have but it stays on the servers of google for quite a long time.
On the other hand, if you use WordPress you have the right to move your site anywhere you want, you can conveniently move your site made with WordPress to a new host, change the name of the domain or move your blog site to other content management systems.
Security
If you use blogger for your blogging needs, you feel stress free due to the robust secure platform of Google. You don't need to take stress of managing the resources of your server, you don't have to secure your blog or create backups.
WordPress is also a secure platform but as it is self-hosted platform you are the one who is responsible for the security measurements and backup.
Future
When the future of Blogger is dependent on the decision made by Google and the future of WordPress seems brighter as it is not dependent on any company or individual.