For many years, high-quality backlinks continue to rank in the top-ranking factors of Google. This trend is still prevalent in 2018. One must always keep in mind that getting high-quality links to your site is an integral part of search engine optimization of your site because it helps search engines find your site and increases its reputation up to a great extent. What are the main ways of getting high-quality backlinks to your website?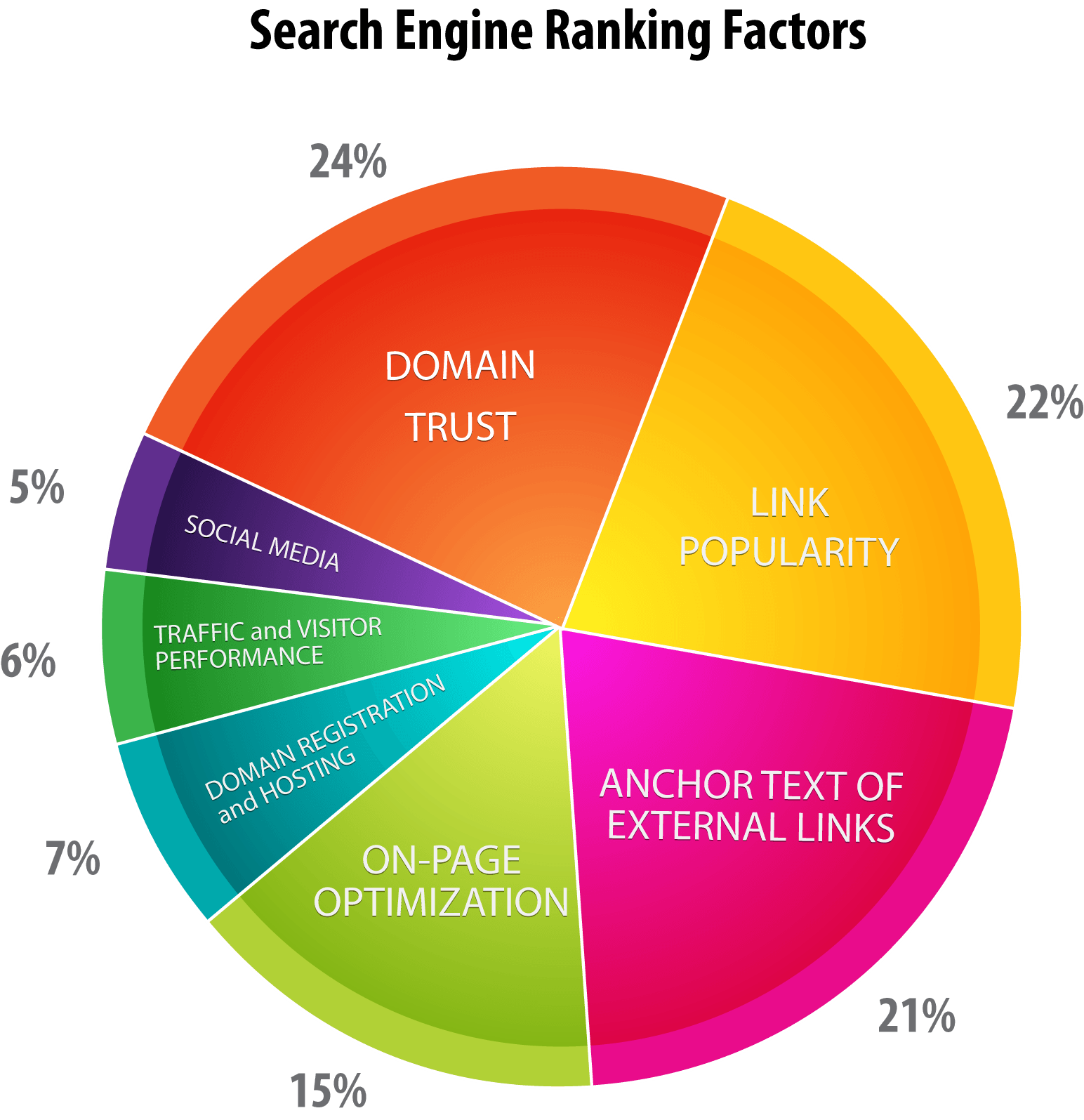 Let's study the below-described points carefully:
1. Guest Publications
Guest blogging is one of the most popular methods of extracting external links from other websites. It is used by almost all prominent IT companies and organizations. Although it gives several benefits to people involved in it, it's a complicated job.
You need to find relevant sites in your niche and agree with their owners about the terms and conditions for content publication. Just one brainstorming session can take several hours. Write interesting and useful articles and send it to website owners. If they publish your content with a do-follow link, you get the referral traffic, exposure to your brand on the WWW, and more business opportunities in return.
2. Signatures on Forums
If you communicate with the targeted audience on thematic forums, you must have noticed that the signatures of many participants have different links to websites or projects. Although, such forums have rel = "nofollow" tag, they can generate decent referral traffic to your website.
3. Work on Question Answer Websites at Regular Intervals
There are a large number of people who search for info, products, services, etc, on the internet using questions. For such keywords, Good extract results from Q-A websites and displays them in its SERP. Therefore, be active on different Q-A websites and answer the questions of customers. Write concise answers and add to link to that. It will direct visitors to your website for receiving additional information. This increases the volume of traffic to your website.
4. Write Product Reviews
Product reviews are always appreciated by readers, especially for new products. Always remember one thing, as soon as a new version of the iPhone or iOS (or any much-anticipated products) comes out everyone wants to read the review and learn about new items. Several website owners use your link on their sites for reference and you get high-quality backlinks to your website and referral traffic as well.
5. Social Networks and Platforms
The easiest way to get the first links to your site is to create pages for it on different social networking websites, such as Facebook, Twitter, LinkedIn, YouTube, etc. All these are the sources of additional traffic and high-quality backlinks.
To generate useful links through social media websites, share authentic content with social media fans and followers. Communicate with them regularly and encourage them to visit your website by providing content hyperlinked with your web-pages.
6. Slide Sharing
This is the catalog of the slide-show for a variety of subjects. To get a link from there, it's enough to register a company profile, place its official page, and upload at least one slide on it.
Apart from a link from the company profile, add a URL that points to the source of each individual slideshow. Just compile slides based on a single article, upload to Slideshare.net and put in the description a link to the same article on the site as soon as possible.
7. Organize A Competition
Contests still attract attention, involve the audience and allow you to get backlinks. If no one comes to your contest, announce its launching on forums and put a link. Always keep in mind that competitions are thematic as they attract exactly the target audience as far as possible. Watch what your competitors organize on their websites and social networking sites and how they generate links to their websites.
8. Write High-quality Content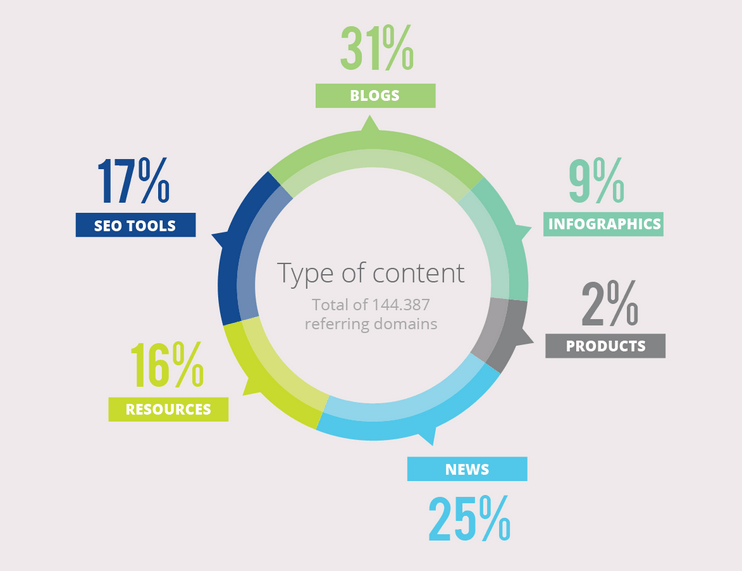 When you write unique content and optimize it very well for search engines and people, Google shows them in its top search results. There are many people who use your content link as a reference in their articles. If a good number of people refer to your articles on their websites using links, you automatically get high-quality backlinks to your website.
9. Pages on Important Blogging Platforms
If you are serious and have long-term SEO plans for your business, creating blogs on various blog platforms is necessary. Google Blogger, WordPress, Livejournal, etc, are some main blogging platforms. Write and publish high-quality blogs for the targeted audience and optimize it very well. This will help you fetch additional traffic.
Final Remarks
In today's SEO activities, digital marketing professionals unanimously agree on the huge importance of building high-quality backlinks to websites. It helps them to get additional traffic to websites, boost SEO ranking of web projects, and gain more business opportunities. You can try these tips to create amazing backlinks to your website.