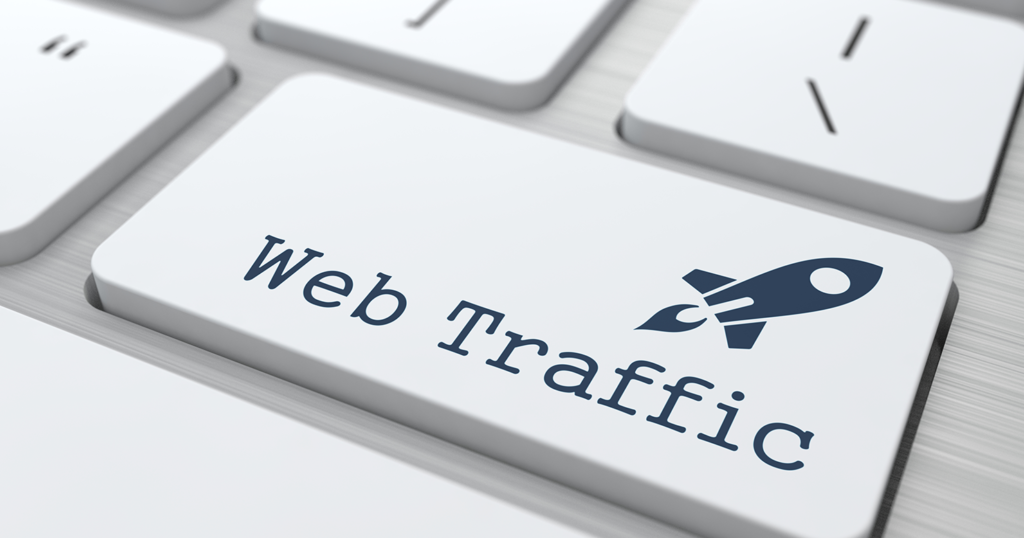 How to increase traffic on your website?
It is essential to learn, to how to diversify your online traffic. Sticking to solely search engine optimization wouldn't help in a long run. In case of failure of primary source, website would come crashing down. SEO could be a great way to generate traffic but a combination of strategies when combined well would do wonders. Optimizing each source of traffic in a unique way would generate huge returns, but putting these strategies in the right place is a trick that one needs to understand.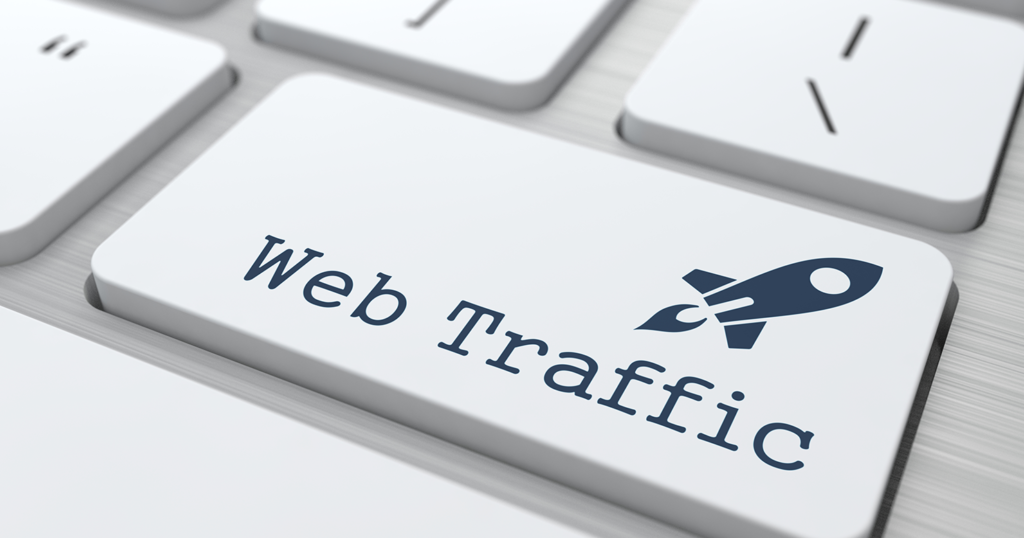 As you know that one strategy would not fit all. Similarly, not all traffic is the same that is being directed to your website. Some may be directed out of interest whereas some would be a click by mistake. In the second case, the visitors would not even be interested in reading the content. These are the ones that are solely increasing the vanity metrics. The best part of the later one is that though they won't buy, they would still be exposed to your brand. This will not be high quality traffic. Only the targeted traffic is the one that is going to generate higher ROI.
Lets go through the different strategies one by one:
Content Creation
Content is the king. The relevant the content the more it can contribute to the clicks for your website. Blog article or guests blogging is the most popular type that brings in innovative content from different writers. This boosts the credit-ability and helps generate traffic to the website. It is not only the quality that matters but also the consistency of posting content on the webpage. As Google is flooded with multiple information about a certain topic, thus it scrapes out websites that fail to provide relevant content to the visitors. Thus instead of publishing a low quality article every fortnight, you would be better off publishing a long well researched article a month that keeps you full.
Repack and Repurpose your old content
As your website has been in article blogging for quite some time. It could be possible that the already published content has been out-dated. You need to revisit the old content and repurpose it into different pieces. These pieces can be distributed into different channels increasing your reach 10 times more. Even re-writing the content in a different style would do wonders for the website traffic. Republish old article with latest data will bring your blog on the top of search engines. Just throwing irrelevant words won't help in any way. The content needs to be relevant and apt to the topic. This would keep the readers occupied and keep revisiting for new content.
Posting frequently
Once you have noticed the increase in traffic on your website using certain tools, you need to make sure to feed the visitors with more data. Doing so, will send signals to Google about the account being active lately. This will further inspire the visitors to crawl on the site more frequently to grasp more information. Starting from one long active per month can slowly be increased to per week article or blog and end up with every fortnight posting.
Varied content
One style of content will only attract one type of visitors. To have a varied traffic, you need to post different styles of content. Going completely off beat will confuse the readers. Once a while you could throw up a deviated content to showcase variety of styles in writing.
Compelling blog headlines
If you are serious about ranking your website in the top search results, you must only not pay attention to the content but also to the headlines. Compelling headlines will help optimize social traffic and search traffic. The right keywords and the right length of the headlines compel readers to click and read further. Understanding the keywords play is the prior task. Google Keyword Planner helps to pay attention to the keywords used when you plug in your blog post ideas. It jots down the monthly searches and competition for these keywords. Beyond this, innovative ideas of styles of writing can also be incorporated. For example, you could write a question that everyone would have at the back of their minds, or creating a sense of urgency or curiosity will also do the job. Using power words and clear headlines will trigger the emotion of the reader.
Partnerships
This is not an uncommon feature used by websites lately. Partnering with other online portals or websites will attract traffic to your website. Sharing audiences is a tried and true tactic that has worked since a decade back. Consider partnering with well reputed websites that have good connection about the product or service that you wish to sell. Even an e-commerce marketer or blogger could post about your website which will built in curiosity among the viewers or readers that will help drive more traffic.
Social media and advertising
Social media is one such medium that cannot be missed. This dynamic platform gives you varied traffic regardless of your industry. Facebook, Twitter, Pinterest, LinkedIn, Snapchat and Instagram are few social media sites that have proved to generate high traffic. A combination of few would help master the initial pics. Just simple posting will not help. Optimizing each platform is essential so that the post appear eye catching and readable. Good quality images or a compelling link in the description is essential if you choose to share it on Facebook. Similarly learn to optimize your posts for other social media platforms as well.
Timings is another factor that your need to take care of. Posting during peak hours depending upon the platform creates a huge impact on the traffic generation.
Conclusion
Website traffic is not just a vanity metrics. It needs to be handles with care and smartness. There are ways to find out whether people are visiting your website or not. Using those techniques one can pick and drop out ways to generate more traffic. Partnering with professionals or building internal links can be considered. Even SEO services prefer Quora is on hype lately with added features of question and answers. Taking advantage of websites and tips, tricks can help improve the conversion rates of your website.