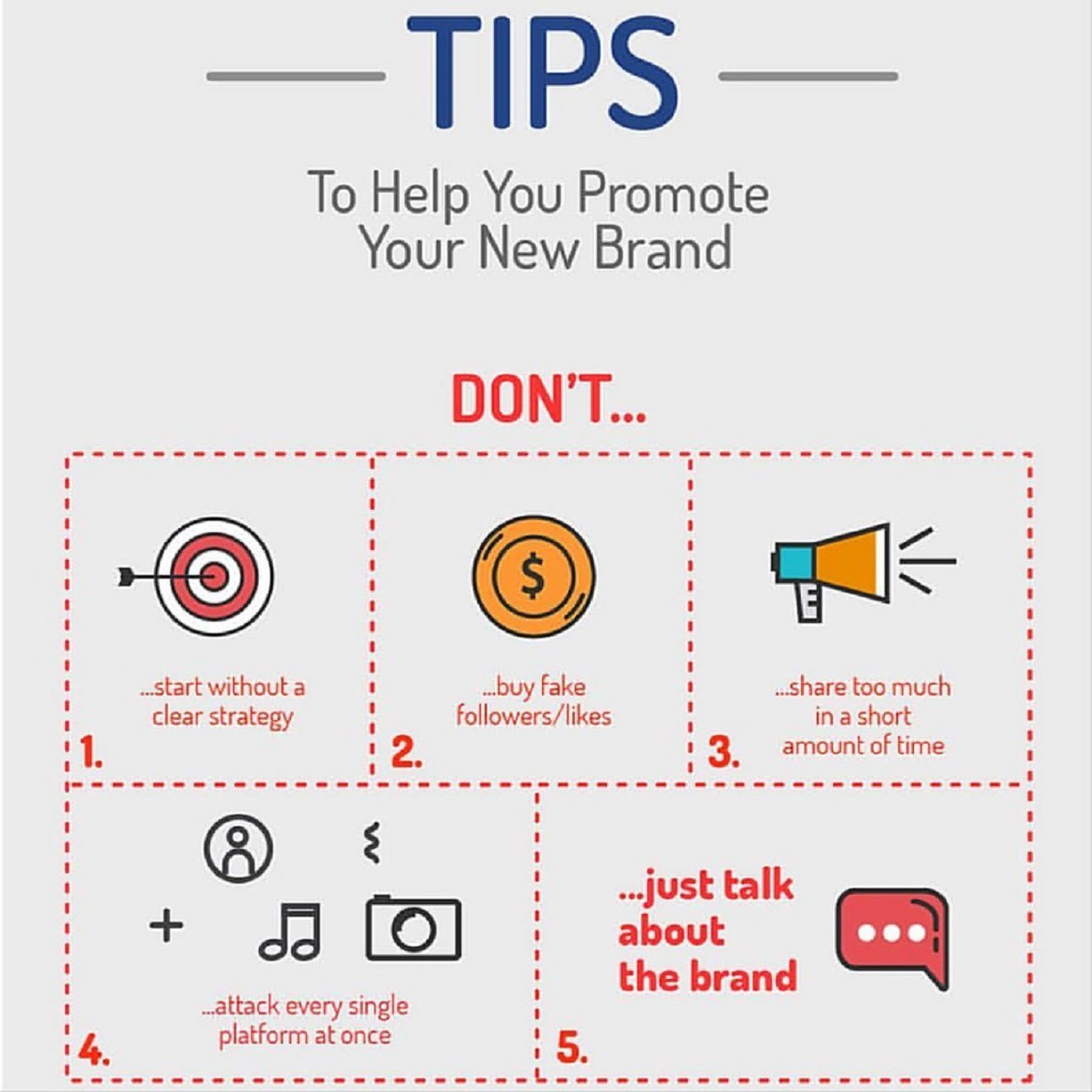 How does an Infographic Promote your Business?
Look at the infographic. Doesn't it become clear this is an eye-catching way to simplify your message to your target audience? Is it surprising then that the majority of businesses are incorporating it in their content strategies?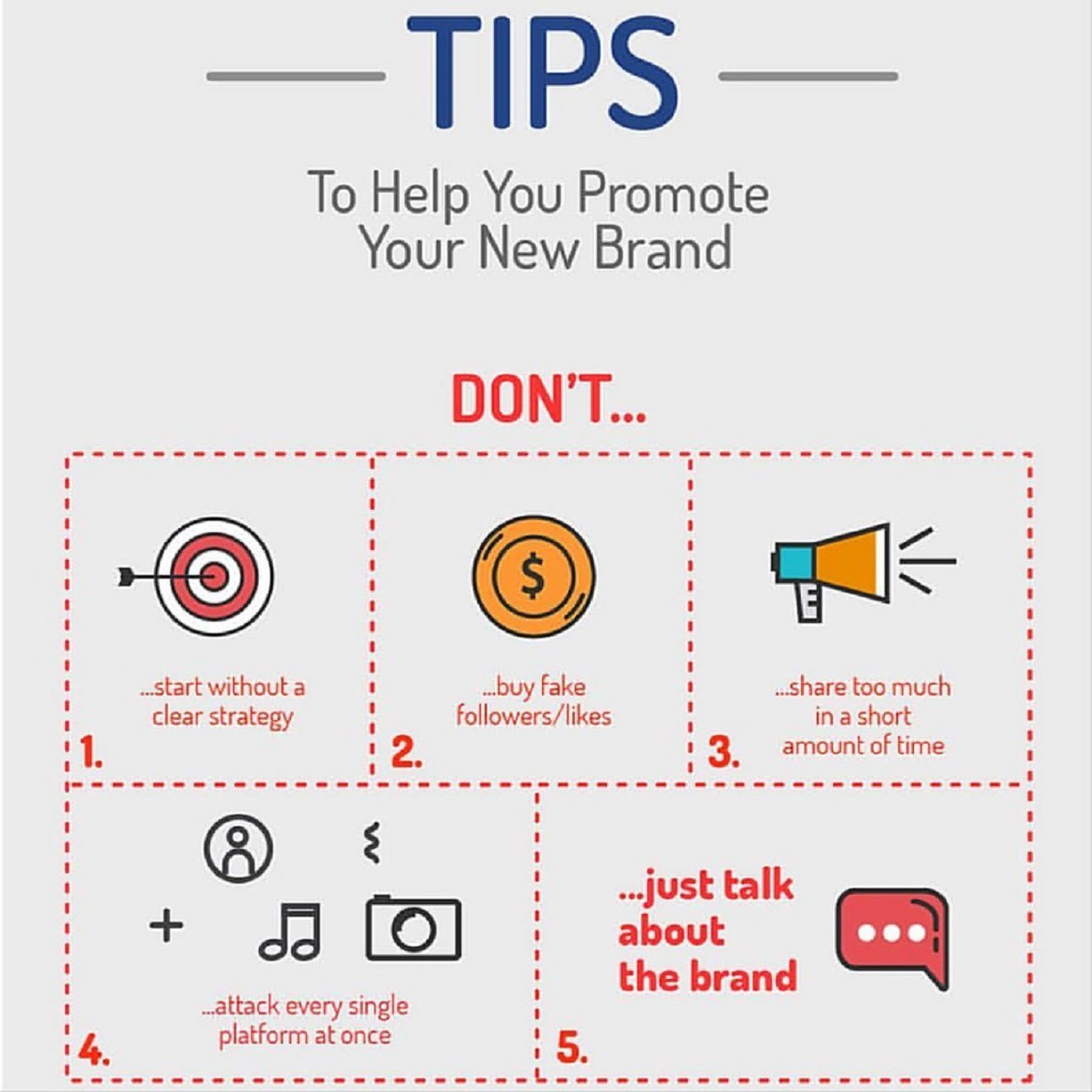 At times, only this pictorial message is sufficient while at other times, you'll find businesses creating a space within the written content page to display infographics. It is logical that infographics – a visual aid — can help readers better understand the topic of written content. Moreover, these visuals also improve the speed with which a target audience will grasp the facts about an issue.
Have you added infographics to the content strategy for your business yet? Still unsure about its effectiveness? Let us give you some reasons to convince you of such a need:
Infographics are great tools for content marketing
We touched on this reason lightly. But it is worth mentioning again. Because the effectiveness with which infographics can convey information to a target audience is really something. They are a great choice for small businesses looking for tools to market their business content.
Readers or viewers find the information easier to digest in this visual form. With so many figures and statistics clamoring for their attention already, they appreciate it when a business doesn't go down the boring and dry road!
What's more, the content artistically packed into an infographic becomes instantly shareable. And isn't that what most businesses really want? Their audience will be doing their marketing for them because of infographics.
Infographics can showcase various product lines
Businesses may highlight their product hierarchy through infographics. Hierarchy refers to classifying a product into its essential components. That includes emphasizing the problems that your product will address and underlying the needs it fulfills.
By arranging a whole product line in a systematic way and incorporating that information in an infographic, businesses can showcase it. For instance, this example of a product infographic demonstrates how brands can display their products on an infographic.
Sure, for companies producing a wide range of products, it may be difficult to list them all. But an infographic gives you the opportunity to categorize them. You can do that on the basis of the usefulness for a specific purpose, price, and other numerical data about what makes them a success.
Through infographics, your company may:
Use a free product as a lead magnet to promote future paid products
Differentiate between various models or versions of your products.
But the infographic with sweaters isn't the only example. You'll find many more out there, such as the one the Leather Skin Shop uses to promote its products.
We'd suggest these few pointers to you if you go down this route with infographics:
Don't extend the description of any product to more than 2-3 main points
Try replacing most of the text with an icon or picture
Begin by writing down the information that distills the importance of your products into several lines. Then start visualizing what you wrote
Even infographics can only display so many products at one time, so no overloading! Have too many of them? Create different infographics for them.
Not all of these visual aids need to be a whole page long; they can be as extensive or short as you need them to be
You can also create a series of infographics, based on the audience or price sets

Infographic transform information into eye-catching visualizations
Even the greatest product that your company makes gets only eight seconds of fame! Because that is how long –or short—our attention spans have become!
If you are wasting that time, throwing an inconceivable and limitless stream of numbers at the average member of your target audience, then your product has already lost. But if you transform that boring chunk of informative text into a compelling piece, you will intrigue your customers.
When you want to keep the customer reading, infographics are invaluable. These visuals will appeal to consumer interests in an eye-catching way – for them. For your business, that will mean sales and growth.
Infographics can hide links to landing pages and company websites
A great thing about infographics is their high degree of shareability. Whether you are sending them to your consumers via email, displaying them on social media, or putting one on your promotional materials, infographics will remain functional.
But they also give you a way to embed the code or link back to your landing page or company website. By doing, so you open the way to an entirely different set of analytics!
Think about it, now you can measure the click-through rate and determine its sources. If it came through certain email or affiliate connections, you can track them. Once you know who liked your infographic – or found it useful –, you will have your target audience.
Those are the people who may also be interested in:
Subscribing to your company's weekly emails
Browse around the website
Be interested in future product launches that you do
Follow or like you on social media sites
Purchase your product
Your infographic provides you with a succinct snapshot of such valuable information!
Infographics are infinitely useful for small businesses
For one, such modest-sized businesses can use them to improve brand awareness. As we mention above, infographics can also increase traffic to your company website.
Just as with other types of content, companies can establish themselves as thought leaders with well-made infographics. A compact visual that allows you to display the depth and breadth of your industry knowledge is what an infographic actually is!
Parting thoughts
We have covered some valid points that make infographics such an attractive and effective way of content marketing. You may have begun to see how they can promote your business now.
So, we leave you with one last point. Infographic come with long shelf lives. It is only about choosing the right topics. Because once you do, you will have evergreen content – shareable and relevant for years!