Making marketing as effective as possible is the primary goal of all serious businesses. There is a wide range of steps that a business needs to take if it wants to create a sales funnel that actually works.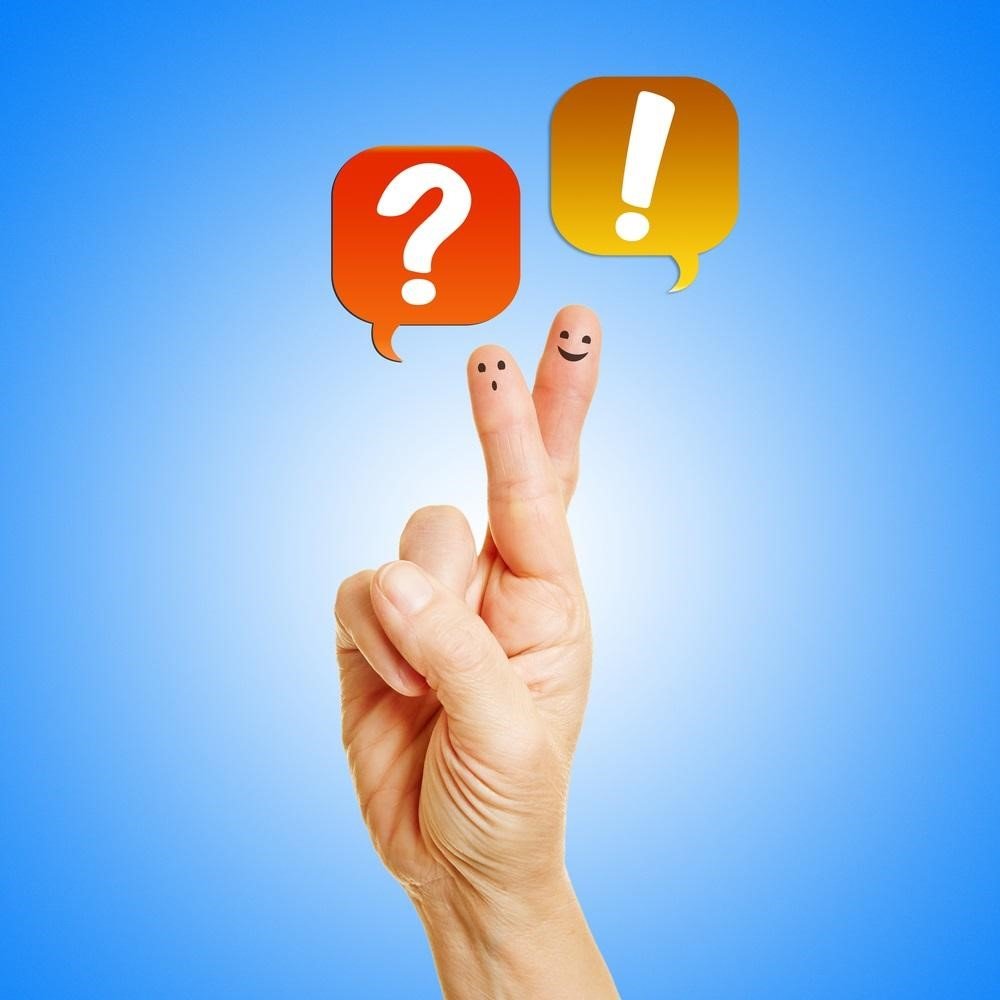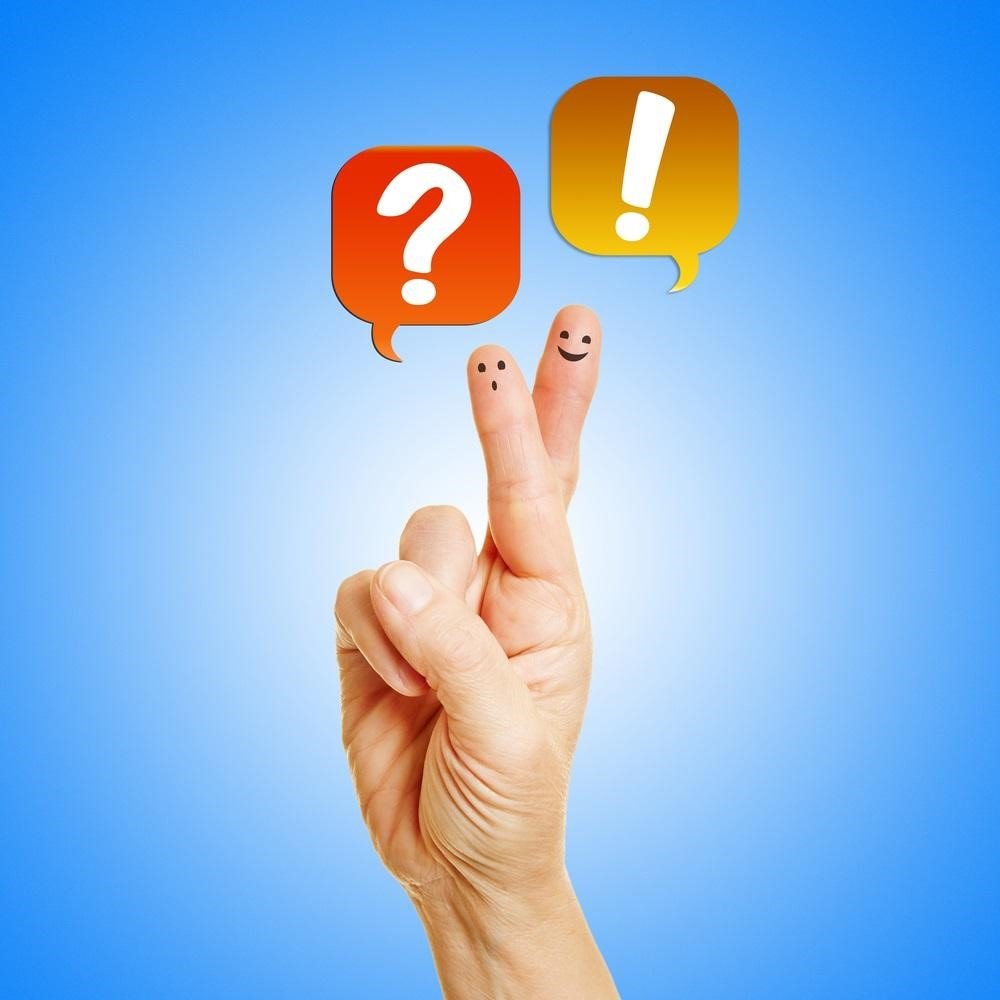 Utilizing numerous tools, even a small business can take effective action and achieve great results. For instance, live chat software is one of the latest tools that businesses are implementing on their web pages; making it easier for the customers to approach them in real time.
So, let's take a look at how an online live chat software can help you supercharge your marketing efforts.
Building a powerful brand
Turning your business into a powerful brand is an adventure that takes time, but once you have built a strong foundation, the benefits start pouring in. You can look forward to a high number of returning customers, higher profits and better collaboration opportunities with other companies.
This is precisely where a live chat software can help your business become a trustworthy brand. When you take a look at the majority of businesses, they invest a lot of money in advertising, trying to gain empathy and win customers.
Rather than burning a lot of money in advertising, a much better long-term strategy is to deliver quality to your customers at all levels. This is because creating brand ambassadors is the most effective form of marketing, and this is achieved by delivering top notch products or services.
Once a customer experiences this professionalism, they will gladly come back to your business in the future, but more importantly, they will recommend your business to other people. The word of mouth marketing is completely unmeasurable, but it is the most powerful type of marketing.
With a live chat software, you get a chance to deliver outstanding customer support to your clients, which leads to higher customer satisfaction and positive brand building results.
Improving the customer satisfaction
Customer satisfaction is crucial for every business. It directly impacts your bottom line, as keeping loyal customers happy is more cost-effective than investing in acquiring new ones. The point is to get a customer that has already made a purchase from you to repeat the process again.
The only way to successfully achieve this is to establish a flawless customer support service for all your existing customers. This is where online live chat software comes in quite handy. Not only does the customer support agent use a tool to quickly help a customer, but they also can easily use the tool to help several customers simultaneously, without sacrificing the quality of the service provided.
Optimizing the sales funnel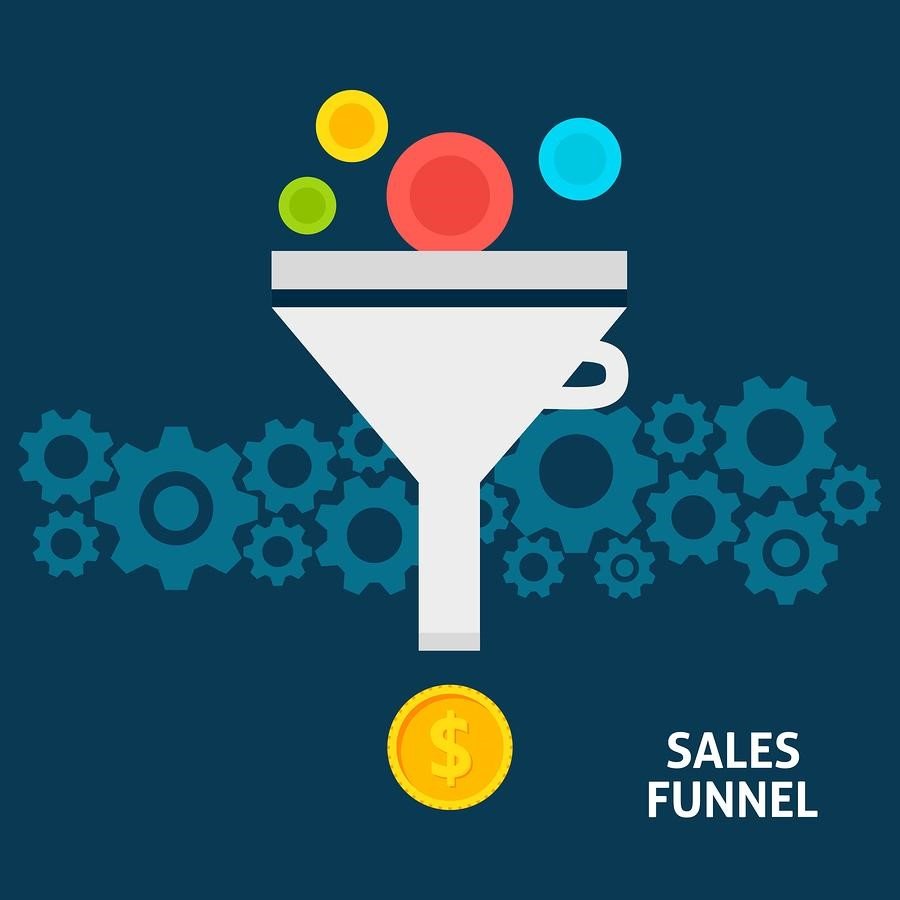 Optimizing the sales funnel involves a lot of A/B split testing, as there are plenty of parameters that affect its performance. However, adding live chat software can help a business optimize the entire sales funnel. Let's take a look at a couple of examples of how this can be done.
Purchase process – The buyer's journey needs to be a flawless one. No matter how well you optimize your checkout process, there are some questions that people might want to ask you. Implementing a live chat software at the checkout page can help customers get the information, as and when required. Needless to say, when your customers are happy; this reflects in your sales numbers.
Landing page – We all know that landing pages are there to convert, but people are usually brought to them with either an advertisement or an email that only contain some superficial information and call to action. By adding a live chat on the landing page, you can achieve much higher conversion rates, making the whole marketing approach more effective.
Knowledge base improvement – The knowledge base serves to help customers solve a problem they might be experiencing. However, not all answers can be found there, and adding live chat software will make your knowledge base even better, improving the customer satisfaction rates.
Live chat presence across the whole website – The above mentioned website locations should not be the only places where customers can get in touch with live chat agents. Evaluate pages on which adding live chat software would benefit your marketing purposes. It will bring great results to your business.
Cutting costs
Marketing is an expensive endeavor, no matter the approach or channel. However, with the development of various internet tools, it has become a more manageable and trackable expense. Live chat is no different. The cost of implementation and usage are small for a business of any size, yet it brings different benefits that make your marketing team more effective. By making a small investment in live chat software, you are adding 5-10 employee's worth of manpower. Though you may feel shedding a few dollars in the beginning, the investment would be worth your energy and time.
Making your marketing team more powerful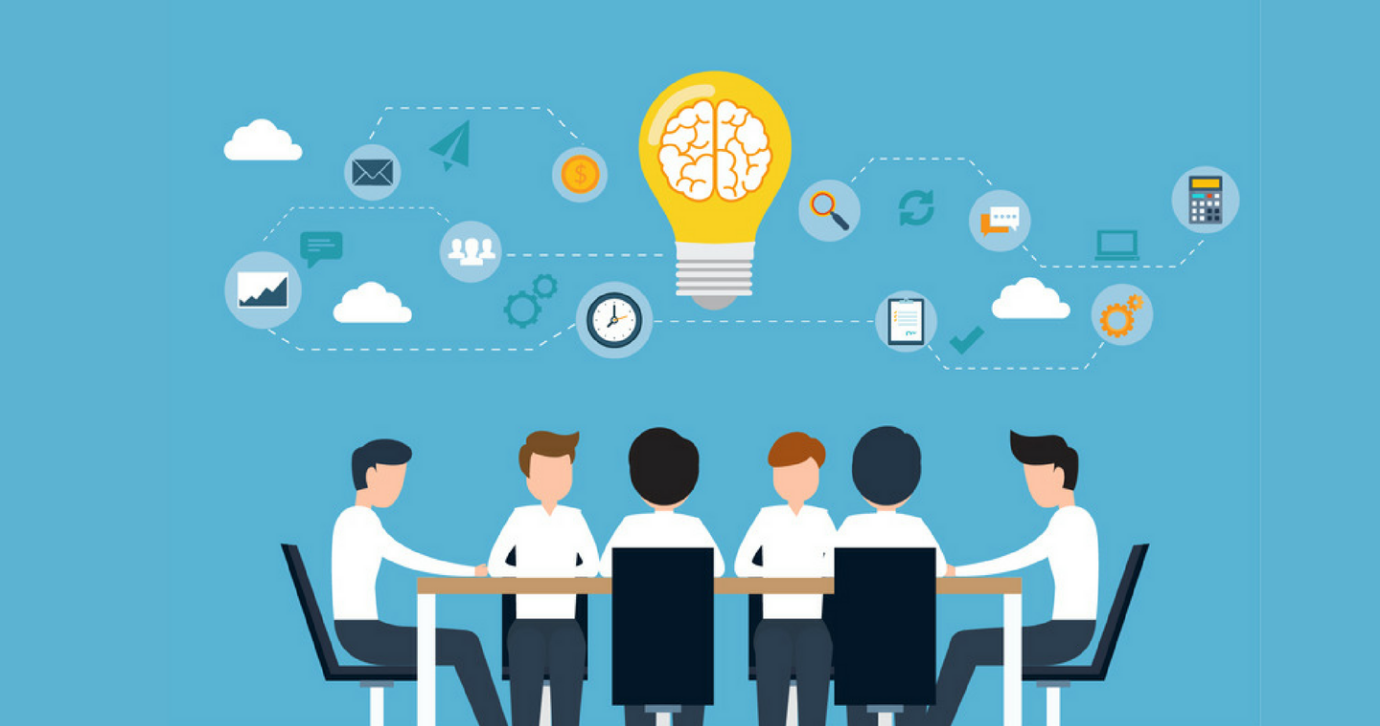 Adding a live chat software will enable your marketing team to become more powerful. Let's take a look how:
Communicating with more people – An agent using a live chat software can simultaneously communicate with 5-10 people. This approach makes your marketing, customer support and sales team much more effective, as they are able to function as effectively as a team with 5 times the staff.
Providing quality service – Guiding customers through other forms of support takes more time and is less practical. However, with a live chat, it becomes a task that is much easier to accomplish. An agent can more easily provide instructions, links, videos and documentation via live chat software than over a phone, email or any other form of communication with customers.
Tracking data and analyzing – Like many other software tools, live chat is perfect for tracking information about your customer behavior. The collected data can serve as a pointer to what optimization steps should be taken for better marketing performance.
It is clear that all of these options and features make your marketing team much more powerful.
As you can see, live chat software is a great way to significantly improve your business's marketing efforts. It simply comes with a lot of versatility and is a tool that an increasing number of customers is getting used to. If you want to ensure stable business growth, implement a live chat software in the right places on your website – you are going to love the results.