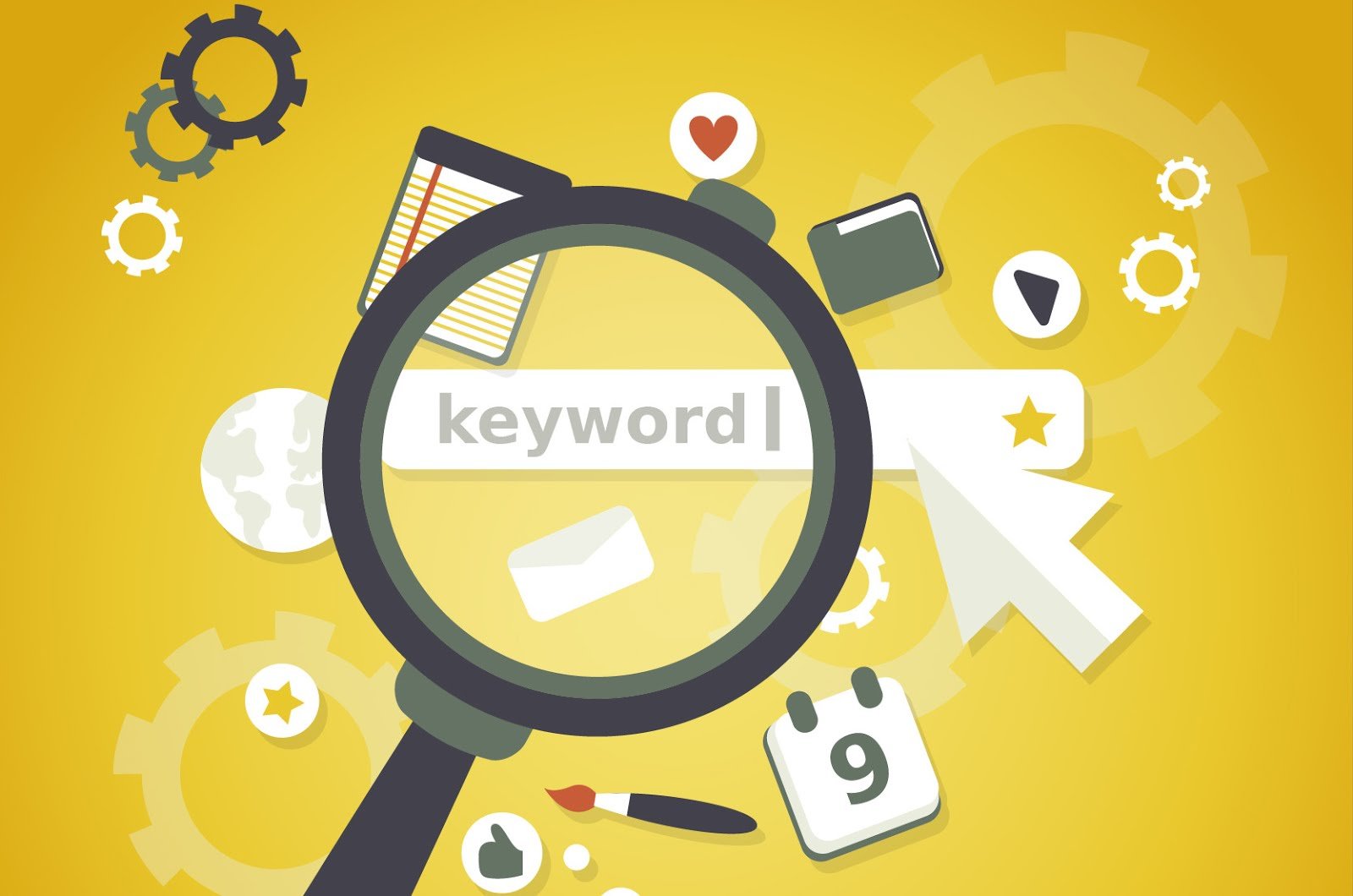 3 Free Keyword Research Tools You Should Start Using Today!
Keywords are always considered a vital element in Digital Marketing. Keyword research process has changed the whole scenario since last few years. Though, there are still many free versions of keyword research tools out there.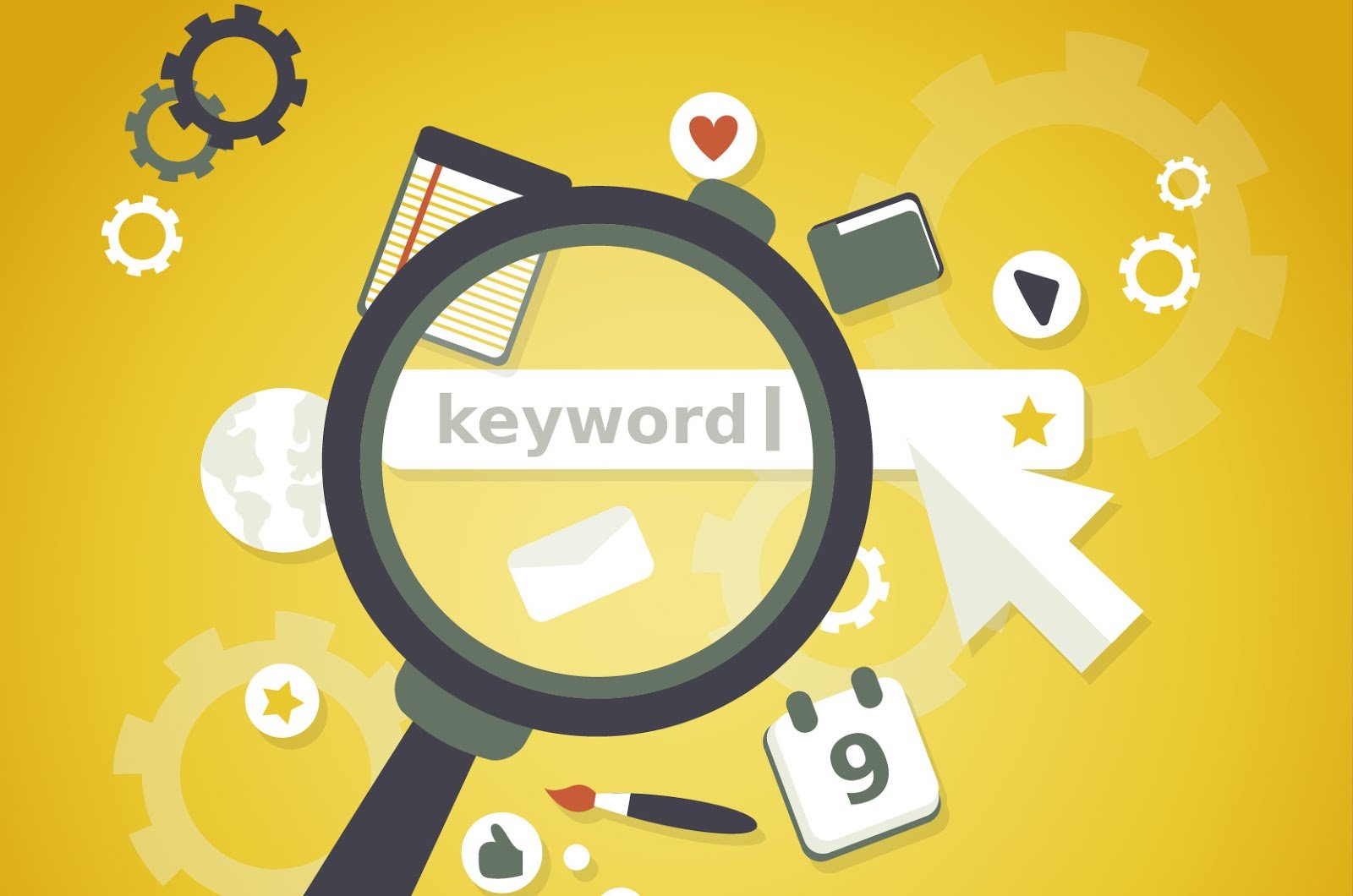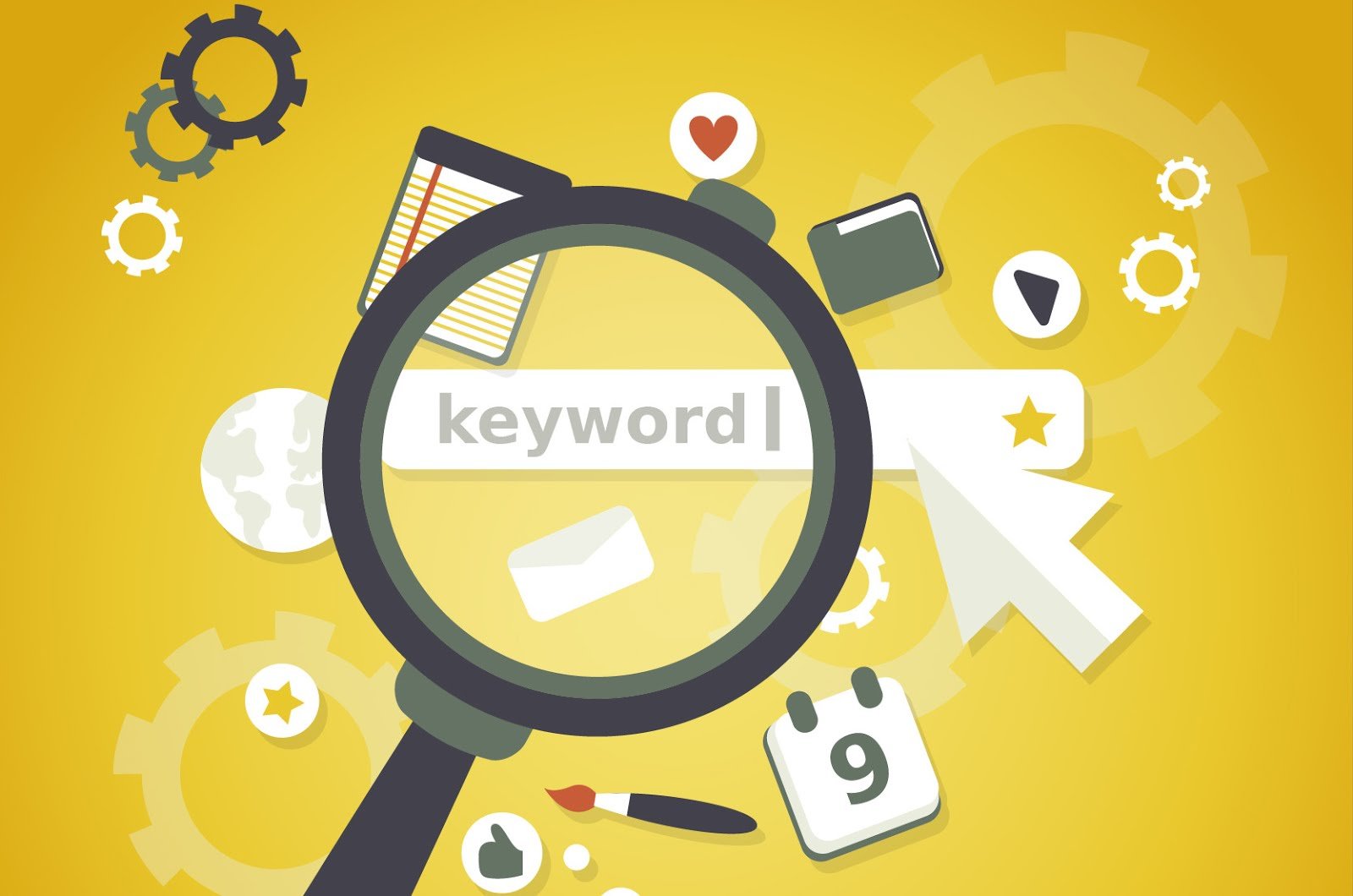 Google's free keyword planner tool has always been top in everyone's mind. As a part of Digital marketing process, keyword research tools & software are costing much nowadays. There are plenty of free keyword research tools available for your brands which are quite helpful to find out what kind of search terms people are using the to search for your products/services.
Targeting relevant and appropriate keywords is very important. The keyword is the first open gate to your website and it is a decidable factor in terms of traffic & conversion. Relevant search terms are the most valuable asset to your Digital marketing campaign.
Have a look at the following keyword research tools which are trial & tested, certainly provides good value in terms of output.  
1. Keyword.io
This is a free keyword research tool where you can find out number of keywords with the single click. You are able to filter out your keywords based on the region respect to your seed keyword.

Key Features:
A diverse source of keywords – You will get the different keyword ideas from the various search engines. It means with the same platform you can get many sources of keywords right away.
Keyword Volume – This tool provides a maximum number of combinations for your search term. It enables the bifurcation of the keywords based on the region as well.
Easy to Export – You can download the keyword report very easily. In pdf or in excel format.
This tool is already integrated with so many search engines which mean the data patterns you get will be immense and very helpful to identify the relevant search terms towards your website.
2. Keyworddiscovery.com
This is also a free tool which provides a good amount of keywords based on your search terms. The unique thing about this tool is you can easily able to search the keywords based on your targeted terms.
You will get many keyword ideas just in the fraction of second. It also includes total searches which stats as a metric provides values to those keywords.
Key Features:
Graph Stats – This tool provides the keyword data in the graphical format as well so you can easily analyze the information in a managed way. You can see the keyword statistics with the searches & other useful data, too!
See the above image, data is bifurcated on monthly basis here. Based on the search trends you can judge the best performing keywords.
Filters – You are able to filter out the unnecessary terms for your keyword research data.
3. http://tools.seochat.com/tools/related-keywords-tool
This tool is provided by SEOchat which is really a cracker to find out keywords for your website. It is also free and very useful to get in-depth data.
The best feature of this tool is, you will get the data from the different levels. It means you will get all the combinations of your targeted keywords. It includes long tail keywords, seed keywords and all the search combinations relevant to your entered keyword.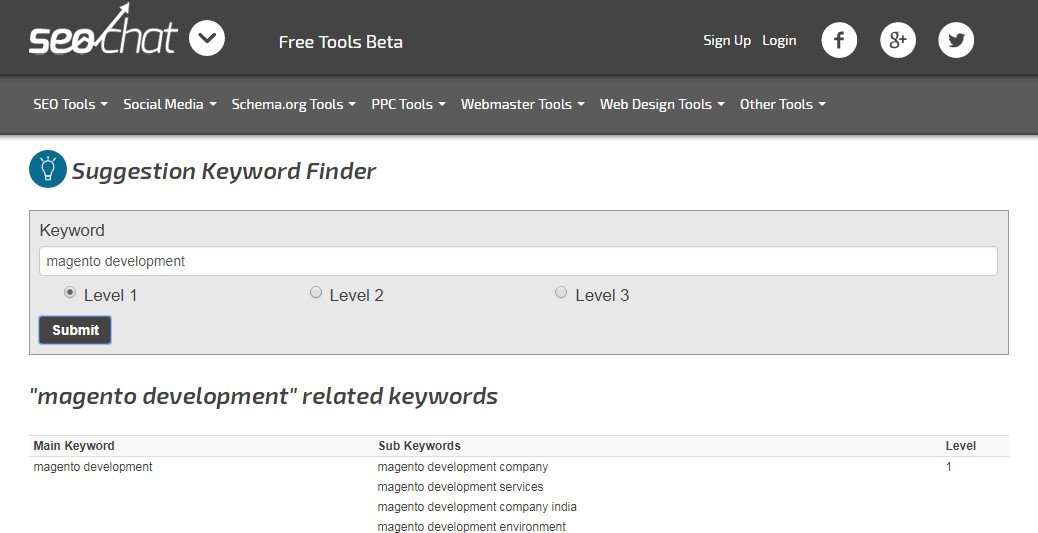 Key Features:
In depth Level Keyword Analysis – This tool provides massive data with the different level.  You can select the level up to 3 which means you will get the data with the best possible combinations.
e.g – Magento Development
Level 1
magento development company
magento development services
magento development environment
magento development partners
magento development tutorial
magento development company usa
Level 2
magento development company usa
magento development company in bangalore
magento development company in delhi
magento development company chennai
magento development company uk
magento development company in kolkata
magento development company new york
Level 3
magento web development company india
magento ecommerce development company india
best magento development company india
magento website development company india
There are numerous keywords you will get as seen in the above example. Similar you can enter your targeted seed keyword & get the in-depth data for your website.
Easy to Download – Data is very important and the medium should be easy to download. You can easily export the data from this tool which is a great advantage to any users.
Closing thoughts
Keywords are a most crucial component in the Digital Marketing. Above free tools will surely help you out to make your digital marketing campaigns more effective.
You can research the keywords based on the above-mentioned tools & create a set of keyword list for your website. You can bifurcate your keyword list based on your seed keywords, long tail keywords and other local keywords which are relevant to your business/website. This enables you to setup your Digital marketing campaign with an ease by having a strong base on your keywords.
Happy Keyword Surfing!