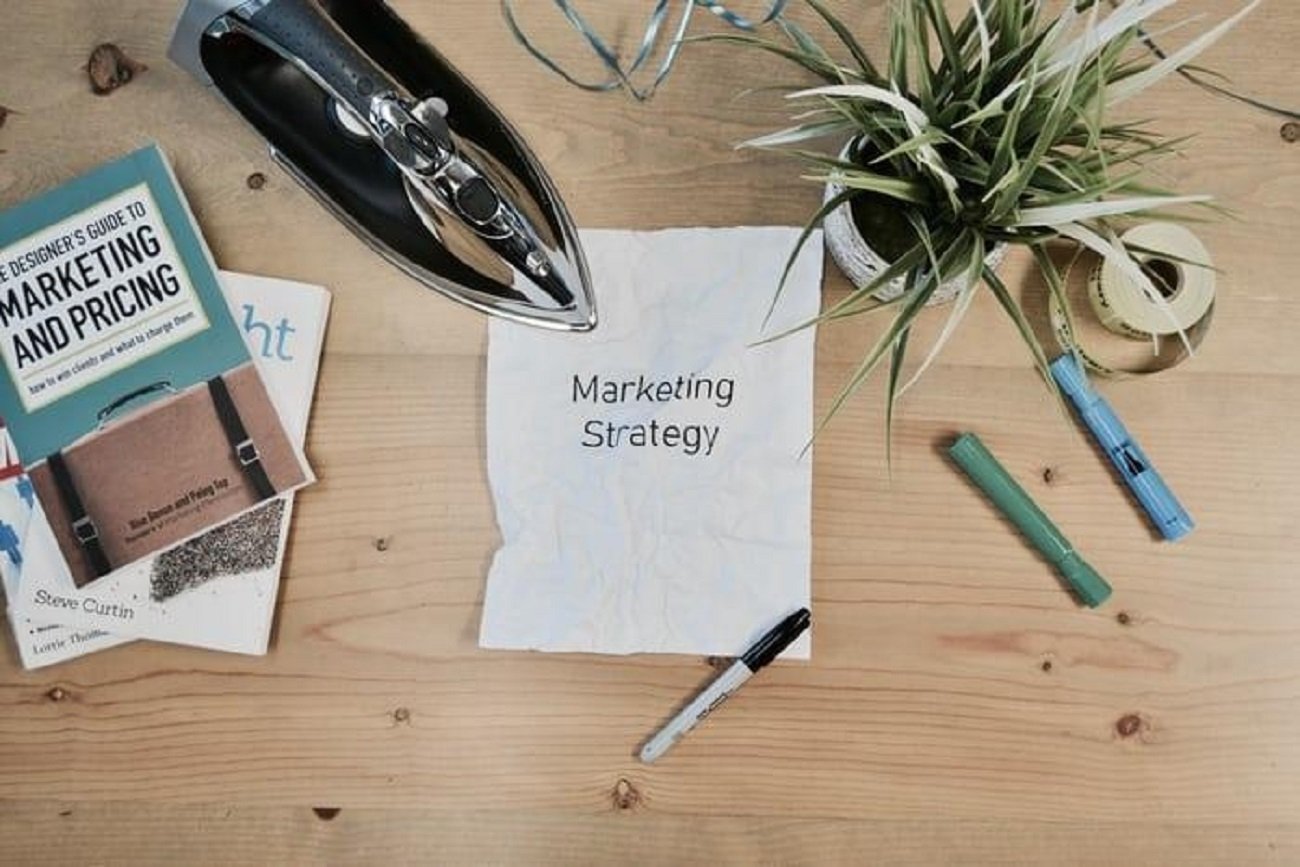 Best Tools Which Can Help in Local Business Marketing Automation
While all of us are aware of what exactly automation entails, automation in the context of marketing is something not all of us are familiar with. The regular technological practices do not come into play. It has become a fact that making your presence felt is the best way for a business to gain speed, and what better way than to automate your marketing process.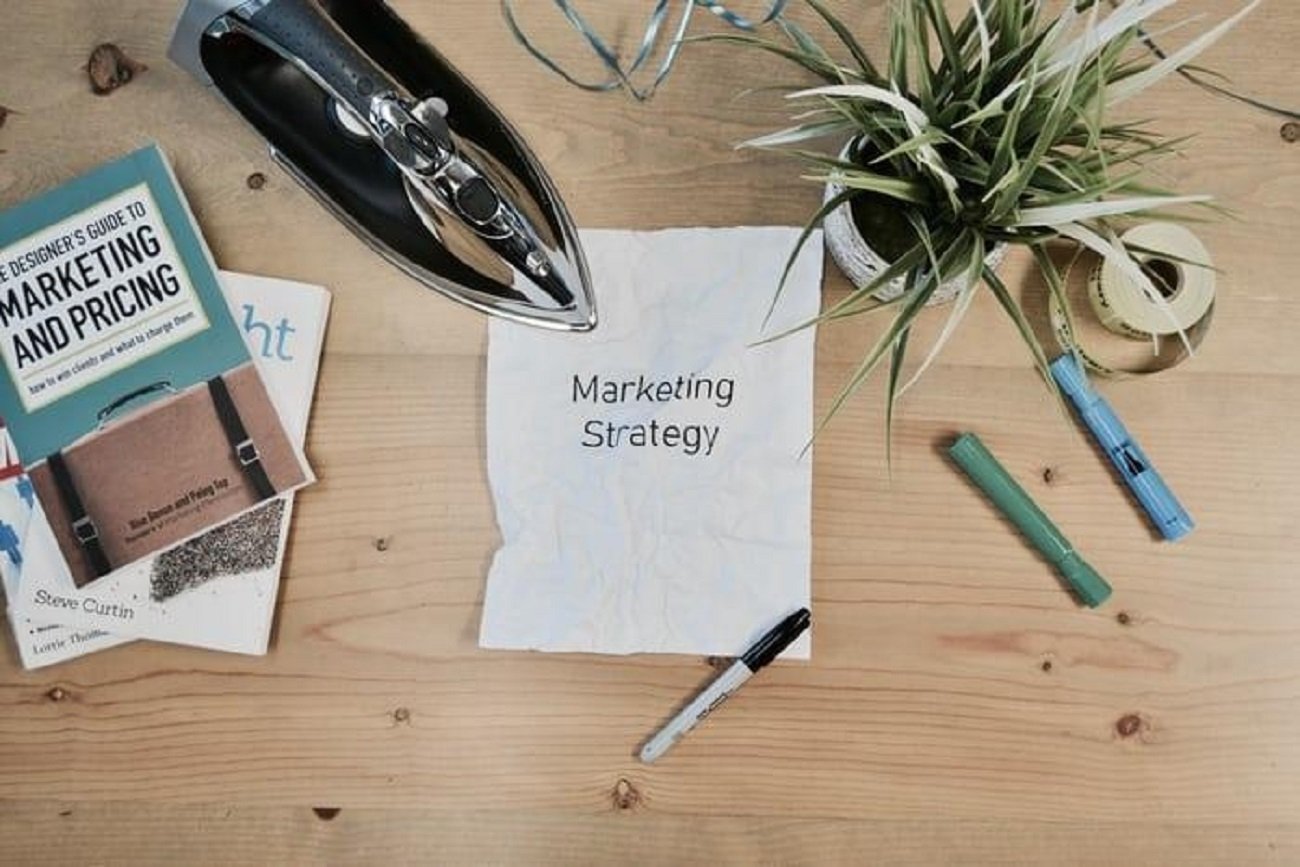 However, it is not easy. In fact, Marketing Agency, pioneers in the field of marketing automation, has made it very clear that it takes a great deal of professional experience to collect marketing data, continuously create technological innovations, and optimize the running campaigns.
What is Marketing Automation?
Marketing Automation refers to the software that performs marketing tasks, like posting on social media and blogs. When done right, it could exponentially increase your customer base. It takes away the manual labour associated with such activities, making it a time saving tool. It's a pity that most people are not aware of what it is. In fact, a survey by emailmonday says that 25% of the respondents did not use marketing automation, as they were not aware of what it was.
Why You Need Marketing Automation
Marketing automation has several benefits. According to Salesforce 2017, 67% of market leaders use marketing automation. Demand Gen estimates that 91% of them believe that it is crucial to their business. So, what are some of the benefits?
1. It saves a lot of time and money
A Medium page by The Startup puts an estimate of the number of hours you save per week, which comes up to around 6 hours at least. Imagine what you could do with 6 more hours a week.
Initial contact and response rate went up, with 250% more responses being recorded by The Startup.
You save up to 80% of the time used to make appointments with clients.
2. Provides Data That Gives an All-Round View
A single tool that gives all the data you need is enough to update your strategy. In addition, it gives you all the information you need, in a single place, instead of you having to switch between KPIs and platforms to get bits and pieces of information.
3. Personalized Content and Better Leads
70% of companies do not go for personalized content, according to the Startup. However, it can increase the response 6-fold.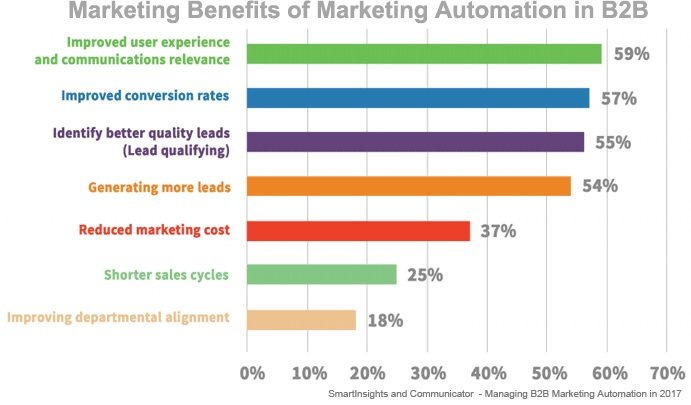 Top Marketing Automation Tools
There are numerous ways to implement marketing automation.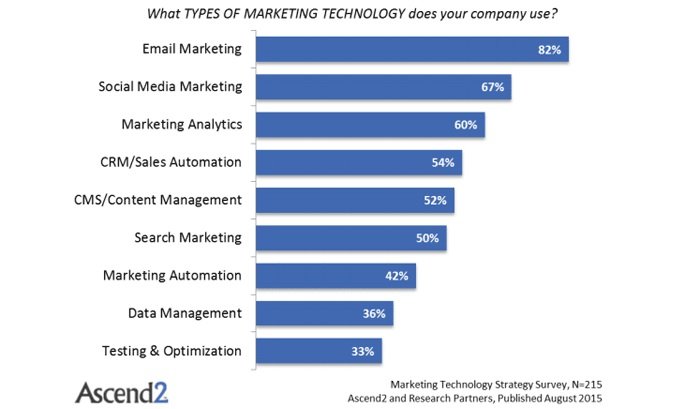 Forrester 2018 reported that 55% of marketing decision makers were looking to invest in technology for marketing. With so many choices, it is natural that one loses sight of what's important and click the first one they see. But here is a list of the top tools for marketing automation.
1. Marketo
One of the best-known tools for marketing automation, Marketo caters to those who wish to go beyond the tried and tested marketing methods. It is a mature tool, with email campaigns, sales team tools, and a marketplace called LaunchPoint, which has a number of integrations available.
While it's basic functionality can be achieved by any of the cheaper tools in the market, it's advanced features, while priced reasonably, also offer you the chance to expand your marketing strategy, without changing platforms. It has a large knowledge base that can be utilised by customers, and it is priced at $1,195 per month.
Acquired by Adobe recently, they have incorporated features from Adobe into their enterprise marketing cloud. This allows users to make good use of Adobe Analytics for data measurements and analytics. In addition to that, you can also make use of Adobe Target in terms of personalization and customization. Thus, it is an incredibly powerful tool for enterprise marketing automation and optimization.
However, it is a bit out of range for small businesses. In fact, its design is geared more towards enterprises looking to expand their reach, rather than small scale clients.
2. HubSpot
HubSpot is a very popular tool and is highly popular when it comes to customer sentiment. In fact, it occupies the upper right corner of the G2 quadrant.
It comes with an extensive suite of sales, marketing and support software, that integrate seamlessly to provide the best marketing automation experience. In addition, it comes together and operates with HubSpot's free CRM.
It has an easy to use visual board, and you can use it to craft your ideal workflows. While it can take some time to familiarize yourself with the tool, the transition is made easier by HubSpot academy. The possibilities of this tool are endless, and you can build extremely complex rules, targeting a very specific group of customers, making it the ideal tool.
With a price of $800 per month, it is on the higher end of the spectrum and targets large businesses with enough budget to shell out for marketing. However, it allows a lot of businesses to grow at a seemingly impossible pace making the cost worth it to them.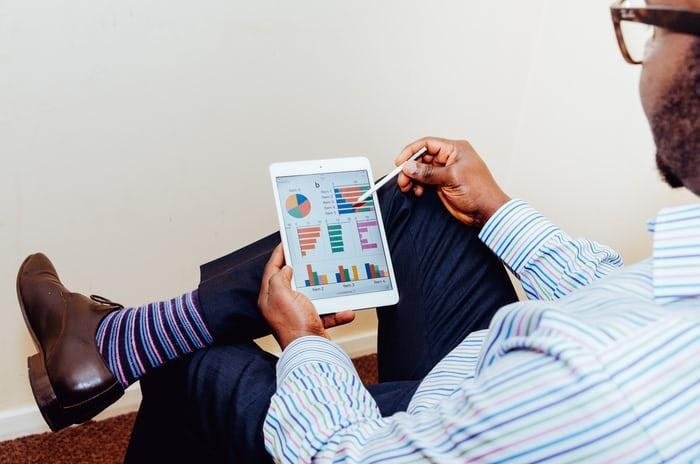 3. ActiveCampaign
ActiveCampaign is a tool for email marketing, marketing automation, and small-scale CRM. Its marketing automation technology is both flexible and powerful, with far reaching consequences. Although mastery of this tool demands extra time and effort, it can be customized to suit your needs in the long run, making it a tool worth having. In fact, ActiveCampaign has one of the best deliverability in the market, offering comprehensive solutions for businesses looking for marketing automation.
It recently released a site messaging tool, a plugin for Chrome, a tool for marketing attribution and A/B testing within automated sequences. Users have described it to be a very stable tool, with an intuitive design. The highlight is that it is very reasonably priced, starting at $9 per month, and going up to $100 per month for an all-round solution.
4.   Customer.io
This flexible tool, priced at $75 per month, offers amazing customization, ensuring that you get exactly what you want out of it. It is a relatively new tool and comes with out of the box approaches for everyday functions that a business might require from its marketing team. While you need to put in some developer time to actually get the best out of Customer.io, it is a great tool to work with.
Its lightweight UI has been a boon to many new users. Being a new player in the market comes with its advantages, as Customer.io uses new approaches. For example, they trigger their mail sending based on events, rather than page views. It can be used by two schools of customers:
Those looking to start with marketing automation, and need a lightweight UI, which is miles away from your average enterprise software.
Those looking to make use of highly advanced functionality. This gives them a chance to use a software that offers flexibility and customization. However, these customers have to be willing to spend developer tools to come up with their customized brand of marketing automation tool.
5.   Ontraport
Catering to entrepreneurs, solopreneurs, and small-scale businesses, Ontraport makes it very easy for new users. It serves a very diverse range of clients, making it a huge hit. With absolutely no initial costs and easy sign up for customers, they offer a split testable platform, with no need for strange roundabout workflows. It also offers a label with KPI metrics, allowing you to constantly monitor various performance parameters.
In addition, it has a great sequence builder that allows you to easily integrate with WordPress, Facebook, Google and other such platforms. It is highly scalable, and features like postcards and SMS messages help businesses connect with customers on a more personal level.
While there are businesses that prefer a more visual appeal, Omnaport offers an all-round view for businesses as far as marketing automation is concerned. Budget is a limiting factor for many enterprises, and that could also be another roadblock as far as Omnaport is concerned.
6.   Act-On
Act-On consists of social media marketing, landing pages, CRM integration and email marketing. It also provides website tracking services, making sure that you are always informed, and have a comprehensive report of what's happening. It allows to increase the number of buyers through the sales funnel option. It's easy to use platform also brings in several businesses.
Their excellent customer service also makes for a great experience. At $900 per month, it is a good option for established companies to have a single platform automation tool. Their plan can accommodate 3 marketing users, 50 sales users and 30k API calls, which meets the basic requirements of an enterprise.
It's a fast-paced world, and ever-changing scenarios are bound to play a significant role in impacting business decisions and marketing strategies. It is only right that business keep adapting to changes in the market, and use new technologies that align with their market needs.
The list of options is vast, and one has to understand the options that are best suited to their needs. This is why most of these tools offer free demos. It is vital that businesses make use of these trials to ensure that the tools meet their requirements. Since these tools are a long-term investment, it is quite important to be certain that it caters to all your demands, be it marketing or CRM integration. This can result in an expanded customer base for your business, allowing it to expand to new areas.
Concluding Para!!!
Marketing automation is an important tool that allows significant reach among customers, identifying key areas and targets, and eventually leading to better business options.
If we miss anything then let us know by putting your comment.