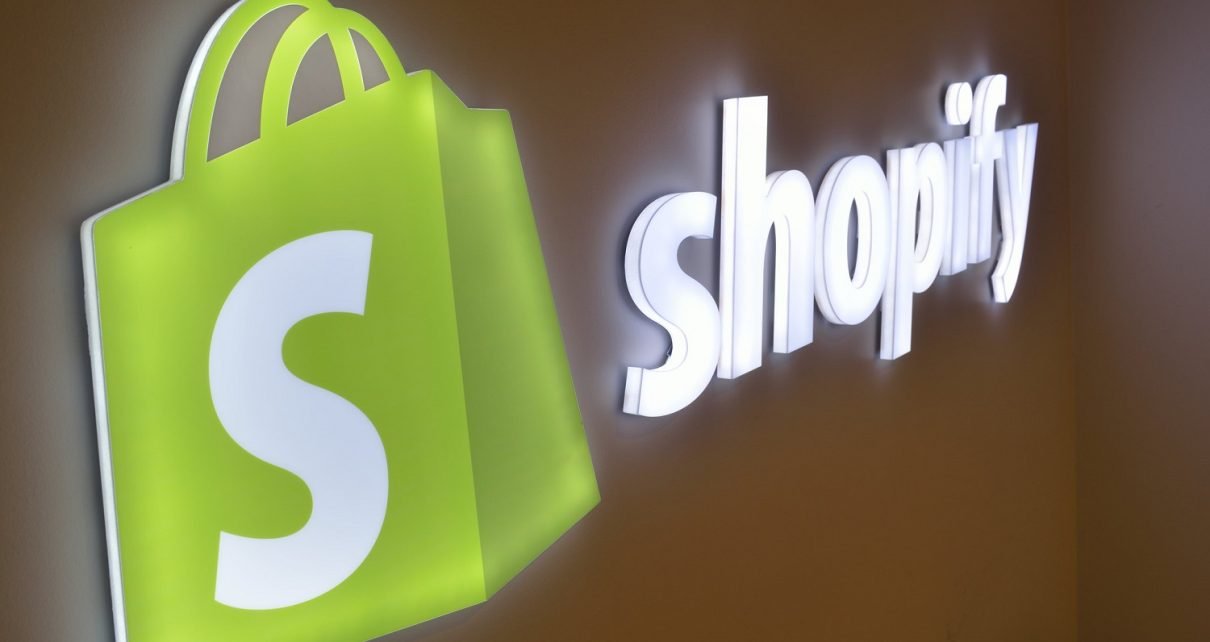 How To Optimize Your Ecommerce Website For Shopify?
Shopify is a multi million e-commerce platform that allows companies and entrepreneurs to market and sell their products through their Shopify online stores. Today, there are more than 820,000 online merchants using Shopify to market and sell their products. This makes Shopify the 3rd largest online retailer in the US.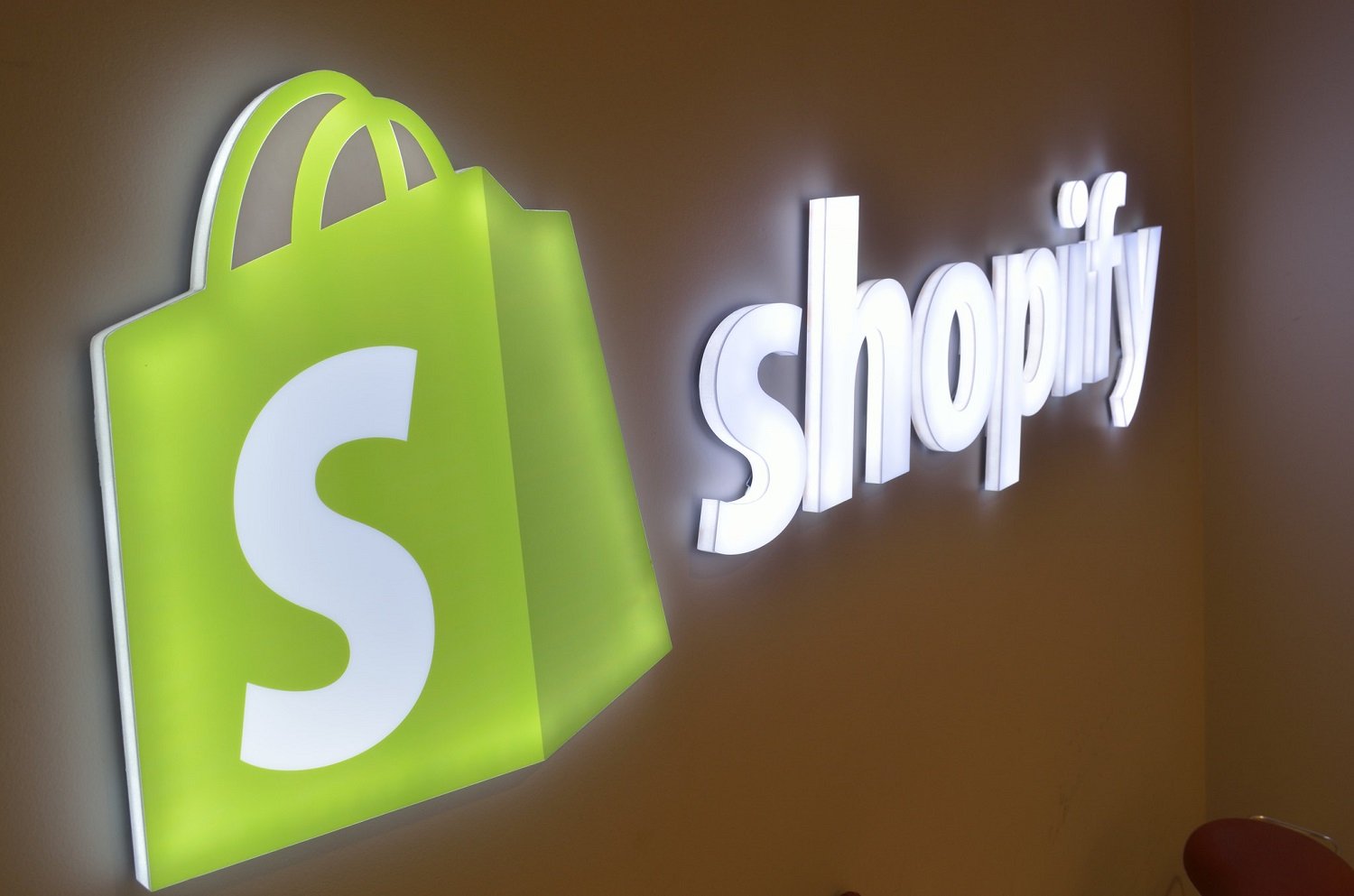 It provides incredible resources to established brands as well as aspiring entrepreneurs to set up their online stores. It boasts features such as their proprietary Point-of-Sale (POS), SSL certifications, fraud analysis, discount codes, blogs, as well as professional reporting (depending on the subscription) for you to help your brand thrive.
Although competition within the digital landscape is tough. There is a lot of traffic, a lot of noise, and a lot of alternatives for customers.
Optimize Your Ecommerce Website For Shopify
So if you're looking to get your brand started with a Shopify e-commerce store, shifting from another platform to Shopify, or have already set it up but are having a hard time generating sales, this blog will help you out with that.
I'll be discussing 6 crucial E-commerce web optimization tips for Shopify. So let's dive in.
1. Keyword Research For Your Shopify Store
For any website, be it an e-commerce Shopify store or a blog-driven WordPress website, knowing what your target audience is searching for is essential.
The goal for every business is to gain as much "organic traffic" as possible to drive sales revenue, and that can only happen if you rank high on Google for industry-specific search queries.
For instance, in the mobile app development niche, the terms "iOS app development companies" is an essential keyword that companies look to rank high on to get organic traffic and leads.
Similarly, in the web development business, "Custom Ecommerce Web Development" is a frequently searched query on Google.
Conducting research on industry-specific keywords is necessary and helps your brand move in the right direction in terms of gaining more convertible traffic.
These keywords should be strategically placed within the content of your website to rank high and position your business to attract more customers and make more profit from sales.
There are several SEO keyword research tools that you can use for your research.
Google Keyword Planner
KWFinder
Moz's Keyword Explorer
Ahrefs
UberSuggest
You can leverage these tools for complete keyword research to make your e-commerce website a success in the market.
2. Building Backlinks
A tried and tested strategy, backlinks are used by Google's crawlers to rank your e-commerce website.
Your aim should be to acquire a good amount of backlinks from high-quality and authoritative websites.
Here, it's important to have a robust backlink strategy that allows your website to be seen as an authority in your niche, in the eyes of Google's ranking algorithm.
This will help you place well, based on your keywords and anchor texts, and your e-commerce backlink strategy can help you achieve your goals.
3. Do On-Page SEO
On-page SEO is also a key component of ranking a website on Google's Search Engine Result Page. There are specific content types that Google ranks higher than others.
There are 3 key components you should integrate on your e-commerce website.
Keyword-rich web content for keyword ranking (Including keyword placement in the title and in your H1s and H2s.)
Add relevant images on your website.
Video content that makes your website user friendly.
Implement an XML sitemap to help Google understand your site's overall architecture.
Optimize meta-description for your web pages.
Optimize image size, alt texts, and file names
Buy SSL certification and upgrade your website's security to HTTPS.
Check for broken links, 404 errors, and redirect issues on your website.
It is important for you to regularly update your website's content. This helps you target high-performing keywords and improve your CTR and conversion rate.
Keeping track of SEO changes, algorithm updates, and customer behavior is essential to stay in-line with the best strategies for your website.
4. Improve Your Website Load Speed
A website's load speed is an important factor that Google positions as a key ranking factor. Your website should have a quick loading time, preferably less than equal to 3 seconds.
If your load speed is longer, then it could lead to visitors leaving your website immediately, bringing your bounce rate higher.
This could lead to your businesses losing thousands of potential customers who could've resulted in important sales. This is why optimizing the speed of your website is essential for your Shopify store.
There are 5 ways you can improve your website's loading speed. They are as follows:
Use compressed images and implement lazy-loading.
Minimal redirects to be included on your website
Leverage browser caching for recurring elements and folds.
Execute a content delivery network (CDN.)
Minify your JavaScript and CSS code.
You can also check your website's load timing using GTmetrix and analyze your performance in detail to provide a great user experience on the website.
5. Optimize For Mobile Devices
Google announced that it's going mobile-first in terms of indexing pages on its SERP. This means that websites that are mobile optimized and responsive are likely to perform better in terms of ranking.
Google provides you with detailed Mobile-First Indexing Guidelines that you can follow to optimize your website for mobile devices.
In 2019, mobile traffic made up 52.6 percent of all web traffic (excluding tablets), signaling a drastic shift in the web industry.
If you're not ranking right now, perhaps this is the reason that you're struggling with acquiring organic traffic.
This is an important trend that businesses have to evolve alongside to stay on top of search engine rankings and keep generating consistent traffic for your website.
6. Utilize Shopify SEO Apps
For your website's SEO management and optimization, you can leverage a number of Shopify SEO apps.
These apps help audit and optimize your e-commerce site and look for issues pertaining to its problems.
You see a bunch of apps available for SEO optimization, such as Yoast SEO for WordPress. Although Yoast SEO is not available for Shopify, there are other apps you can use.
These are the tools you can use for optimization. They are:
By using these tools, you can gain incredible insights into strategies and fixes for your store and improve your performance on Google search ranking.
Wrapping Up
For businesses, the COVID-19 pandemic has resulted in a realization that e-commerce is essential for them to stay afloat.
But as businesses evolve and go digital, the competition in the digital space has increased tenfold.
As such, it is imperative that businesses compete heavily to outperform each other.
For this, making sure you out compete your competitors on a technical level is what will decide whether you're successful or not.
This includes On-page SEO, website load speed, off-page link building, and mobile responsiveness.
By following these strategies, you can improve your organic performance and improve your revenue.
Keep in mind, these strategies don't work overnight. The hard reality is that SEO is an ongoing and rigorous activity that takes time to showcase its result. But the results it achieves are long-standing, sustainable, and scalable.
So, if you haven't started already working on optimizing your custom e-commerce website. Ideally, this should have been part of your custom e-commerce web development project. Nevertheless, no time is too late, and as the pandemic does not look like ending any time soon, there is enough time for you to implement SEO optimization strategies and bear the fruits of your activity.