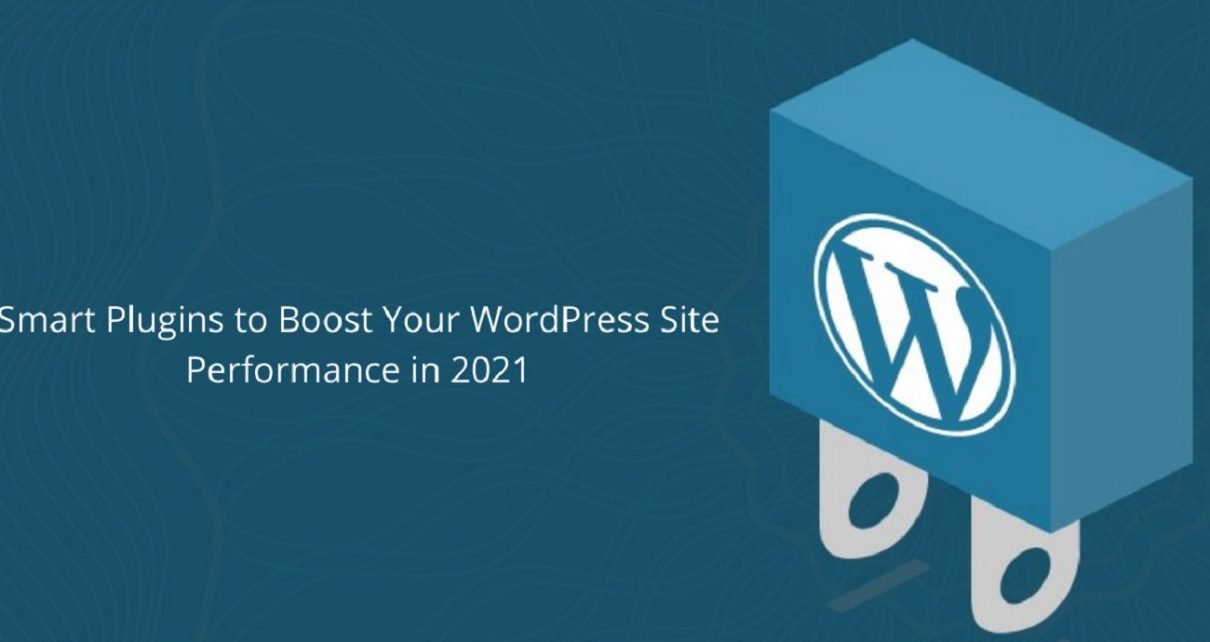 Smart Plugins to Boost Your WordPress Site Performance in 2021
WordPress is one of the best solutions out there if you want a multi-function website and do it on your own or get it done at a cost by a website development company.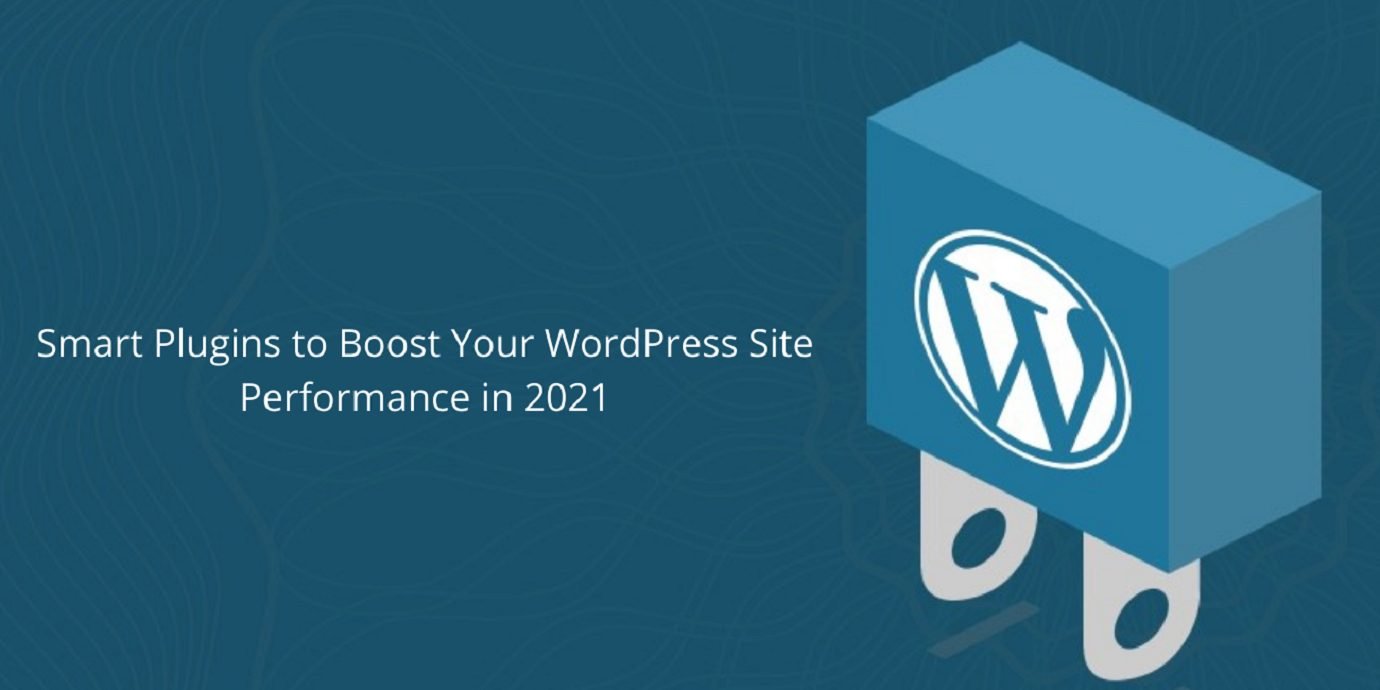 There are numerous themes to create a unique look and there are thousands of WordPress plugins to add functionality, some of them checked and some not checked, some free and some paid.
How to Boost Your WordPress Site Performance
However, plugins are notorious for causing speed bottlenecks and for site crashes. Here is how you can boost your WordPress site performance in 2021 with the use of smart plugins.
Tip #1. Is your WordPress site optimal and does it load fast?
If ranking and traffic matter then you should check to see if your site offers optimal load speeds. You can do this using speed testing tools such as GTMetrix or TTFB checker or others. You can record speed and then carry out speed boost activities and check again to see gains.
A word of caution: Before you commence site optimization please take a backup of the existing site. This is not quite straightforward if you have a database site in which case you would need to use specific WordPress backup plugins.
Tip #2. Remove plugins that slow down your site
Improving the speed of site loading through the best WordPress plugins in 2021 is a good idea but before that, you or your website development company must check to see which plugins cause speed bottlenecks, estimate the importance of each one, and remove those that are a hindrance.
Tip #3. Optimize site
Before you do more, start by optimizing your site by using WP-Optimize. It checks the database and cleans up unnecessary database strings. For databases, you can also use WP DBManager that will optimize database, repair database, restore, and backup databases. While considering databases you can use WP Sweep for optimization. It will delete spam comments.
Tip #4. Speed boosting
Use WP Speed Booster pack for your WordPress site performance. This plugin checks for everything including parameters and optimizes them to improve page load time. It will optimize images by compressing them or through the lazyload technique. It will also remove query strings from static resources that are responsible for delays.
Tip #5. Images
Graphics and images contribute to speed reduction. ShortPixel is a good plugin to optimize images on your pages to reduce file size. You can convert .png to .jpg and apply various levels of compression without significantly affecting the quality of images. Plus, if you upload a new image the plugin will automatically carry out image optimization. Also, checkout EWWW Image Optimizer, Imagify, and Shortpixel as well as WP Smush.
Tip #6. Ads on your page
It is natural that you should wish to monetize your site. You may have PPC ads on your pages but these can slow down page load as they include extended HTML scripts. The fix is to use Flying Scripts to delay the loading of the script. It may not be the best WordPress plugins in 2021 but it does its work quite well. The speed improvement could be as much as 1.4 seconds from a slow of 4.6 seconds. Tinker with the plug in to get the best result.
Tip #7. Cache
Get your website development company to optimize your website with intelligent design. However, the WordPress site performance could still be slow to load because of the way pages are accessed and displayed. The workaround is to use a smart plugin like W3 Total Cache or WP Rocket or use both. These two works by creating a copy of your site and reducing calls to the server. The plug-in shows a cached version of the page and reduces HTTP, PHP, and database calls. Page load time could drop from a couple of seconds to just 200 milliseconds. WP Rocket plugin also minifies CSS and JavaScript files.
Tip #8. CSS, JavaScript
Most websites make use of JavaScript's and CSS. These are potential bloatware, containing unnecessary lines of code and some CSS or JavaScript may be unnecessary. Different pages of your site, for instance, could have different scripts for galleries and sliders. The workaround is to use the Gonzales plugin. It simply discards unused and unnecessary CSS and JavaScript. Another trick to speed up site speed is to use the content delivery network in the middle. This can be done using CommonWP which uses jsDelivr CDN to source CSS and JavaScript files.
Just like WP themes you get WP plugins from different sources and with different levels of performance and reliability. It helps to check for their reputation and quality. Badly coded plugins can slow down the site and even cause crashes. If you are looking at third party plugins you have options of paid and free ones, with the paid ones guaranteeing support. Pick those, try them out to see if they work fine for site performance or cause speed reduction.
There is a limit to what the best WordPress plugins can achieve by way of a speed boost. There are other factors to consider too.
Other Factors for Site Performance
Server: If you skimp on the hosting server then you are likely to face speed bumps. This can occur when your site gets a huge amount of traffic and the host has put in place speed brakes to limit traffic. Rule 1: Select a host that does not impose bandwidth restrictions or opt for a package that allows high traffic.
Website and page: You may be tempted to put in a lot of content including graphics and videos on a single page. The result is a slowdown of page load. Split contents and provide a link to the video rather than embedding it.
Minimalism: You want to make your site glitzy and glamorous with as many plugins and themes as you can put in. Avoid it. Go for minimalism in themes and use of plugins to be used only for a specific purpose and that too after careful evaluation.
Maintenance: Your site will accumulate content such as feedback and comments and the added weight will slow it down. Monitor and carry out maintenance ruthlessly to keep your pages trim and in shape.
Final Thoughts
Keep in mind that site performance is essential, but it is not everything. You could cut out all images, videos, and plugins and employ a bare-bones theme to achieve a blazing fast loading time, but your site might end up boring.
Even using the best WordPress plugins in 2021 will not fully resolve speed issues. Get your website development company to pick the right theme which is functional rather than showy, optimize content to be minimal, try to make use of CDN, and then think about plugins to improve page load speeds.