11 Affiliate Marketing Tools You Should Already Be Using
If there is any simple way to have a passive income from your website it would be affiliate marketing.
Contrary to the beliefs, simply doesn't mean easy. There may be a lot of marketing 'gurus' out there who would say it is one of the easiest ways to gaining traffic but that is not closely true.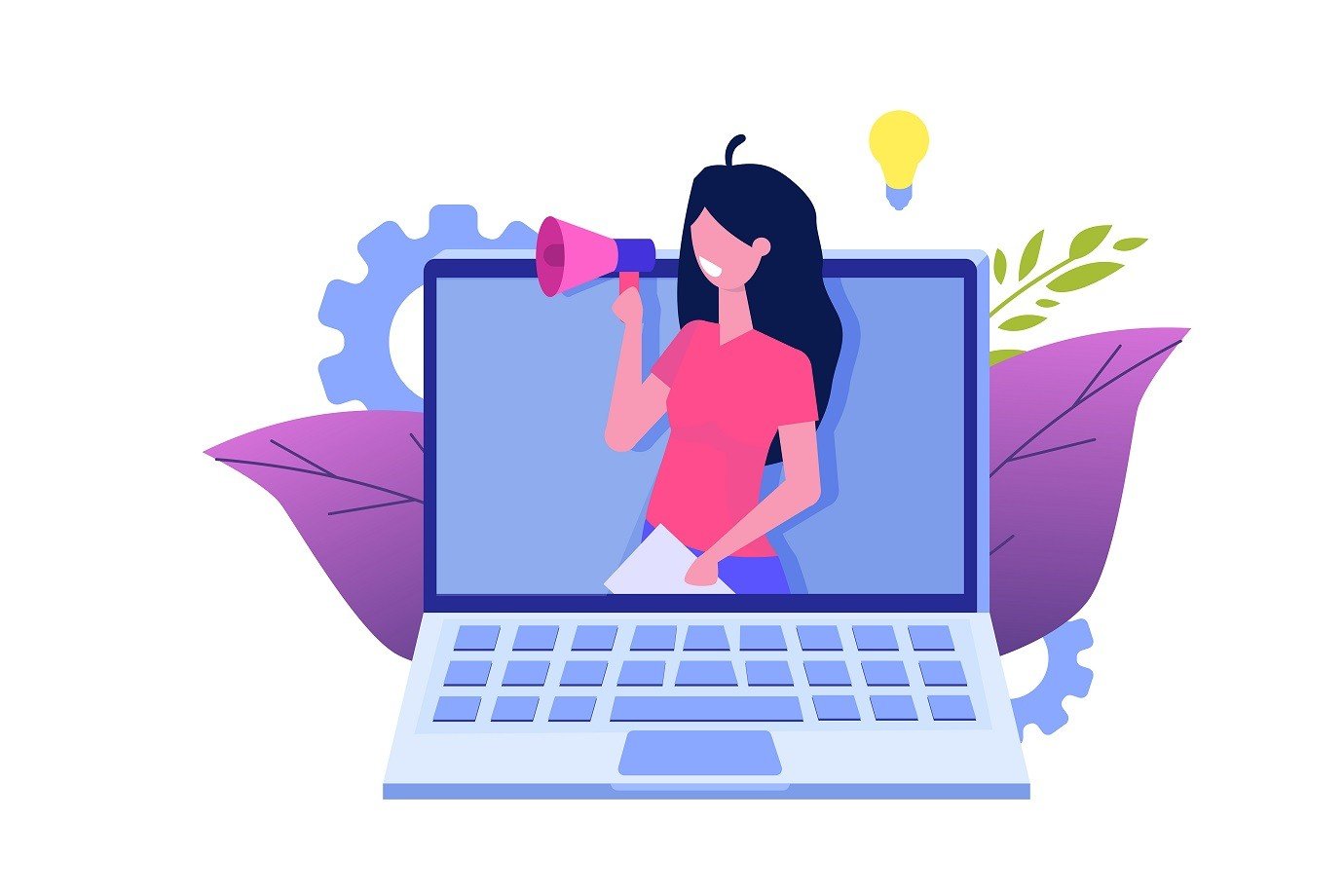 There are a lot of other things going on in the backend.
Affiliate marketing is like starting a sidekick along with your parent business. It takes the same efforts, understanding, and appropriate tools to flourish.
Most of the people do not work towards their affiliate marketing tricks precisely because they don't know how to go about it.
There are 11 prime affiliate marketing tools that the same marketing gurus will never reveal.
The ones who are planning to go this way should have a hang of these tools by now.
But before we step in, a little "what's", "how's" and "why's" has never hurt, anyone.
What Is Affiliate Marketing?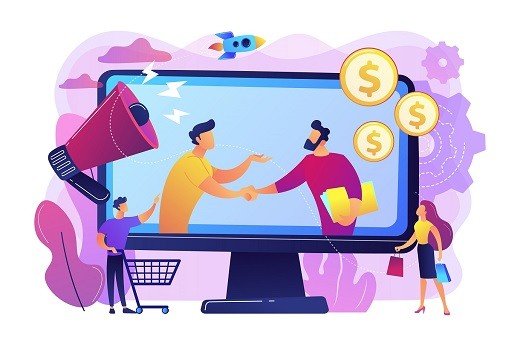 Affiliate Marketing is a way of performance-based marketing strategy wherein a top-ranking website promotes other company's product and earns a commission for each sale.
These sales are tracked via affiliate links from one website to another.
If you need to see a real life example, you should visit this startup to see how they grew their business from scratch to being a global leader in Handmade Paintings with Affiliate Marketing as a major ingredient in their marketing strategy.
How do you think all these social media influencers earn? There basic bread and butter come from affiliate marketing.
How Does It Work?
There are four basic players
The brand
The network
The publisher and
The customer
There can be various ways of getting paid and each brand decides how to go about it.
1. Pay per scale
The brand pays the affiliate once the customer buys the product and completes the entire payment.
2. Pay per lead
In the case of pay per lead, a brand pays right after the conversion of the lead.
3. Pay per click
The best way to earn is through pay per click. The affiliate is paid a nominal amount as soon as the potential customers click on the brand's link and visit their website.
Why Should You Consider Affiliate Marketing?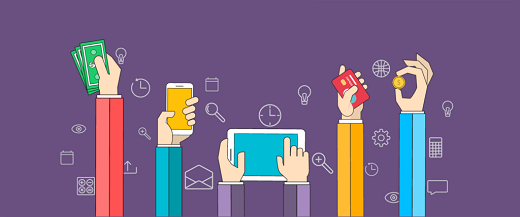 There are more than one reasons for it, but for starters let's say –
Passive Income
No Customer Support
Cost-Effective
Not A 9-5 Work – Flexible
Performance-Based Money
11 Best Tools For Affiliate Marketing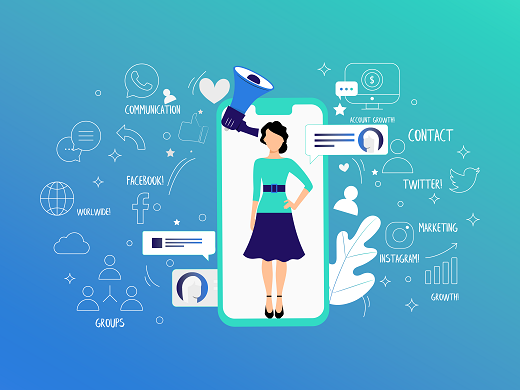 This is not useless gabber. These are the best affiliate market tools that have been tried and tested.
Without any qualms, this will skyrocket your techniques making you the new marketing maestro in the www dimension.
The First Stage: Landing Page Builders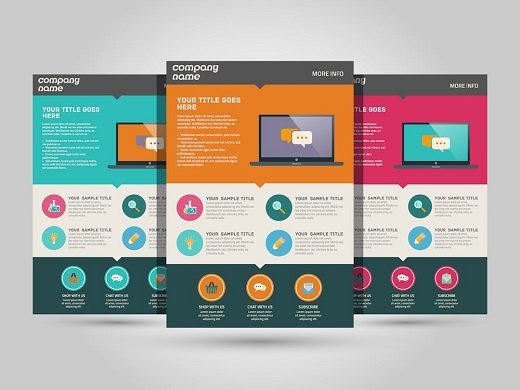 There is no compulsion on having an exclusive website to do affiliate marketing but if you can build one in minutes, why not?
1. Wix
With Wix half of your work is done. The AI spares you from the burden of choosing a template, themes, and layout. All of this for free and the only thing you need to pay is for the hosting.
2. Instapage
Instapage is a lander-specific software that makes a conversion-friendly user interface. It stays throughout the end of time and caters to a unique audience by changing the content every time required.
3. WordPress
Needless to say, wordpress.com is the best place to go for an affiliate marketing space. It has a thousand solutions for hundreds of your problem. Most of the websites that you see today are mostly WordPress based.
Don't even get me going into it.
The Second Stage: Content Marketing And SEO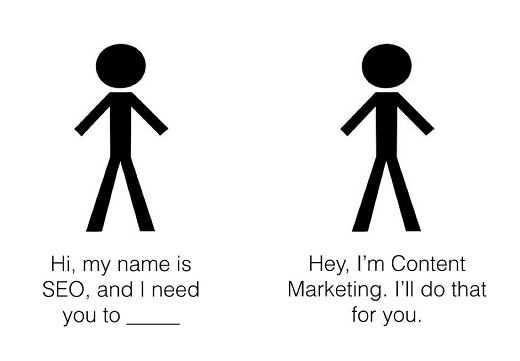 Content marketing is one of the major tools for ruling in this world of webs. It can make or break your entire marketing game.
A properly done content marketing with the right usage of SEO can take your website to places. The few just ways of doing it are to incorporate tools that can make your hard work a little more efficient.
For Content Creation
4. Grammarly
If I could ever have a ghost-writer, it would be Grammarly. The free version keeps a track of your writing style and tone and suggests words to make it sound more formal and appropriate. In most cases, the free version works perfectly fine but if you can make it through the paid version, it will literally write a well-versed piece for you – literally.
5. Hemingway Editor App
Ernest Hemingway was one of the greatest American writers known for the precise and straightforward prose-piece. Inspire by him, this online editing app lets you convey big thoughts in a simple writing style. The best thing that a blogger can use.
For Search Engine Optimization
6. Ubersuggest
Every person who is into digital marketing will definitely know this person called Neil Patel. It provides you will all the quintessential data that you need to have in hand if you are entering into the wicked world of SEO.
Be it keyword research, your website report, or your competitor's market report – it does it all.
7. SEMRush
Another SEO tool that will let you do everything from keyword research, SEO template research, rank tracking, backlink building, so on, and so forth. It gives a 7-day free trial to understand and get a hang of it. Thereafter, you are set to conquer Google.
The Third Stage: Design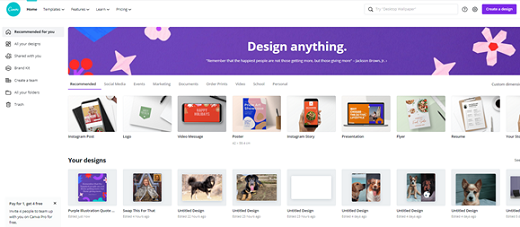 8. Canva
A perfect graphic tool to organize and create your infographics. It has a wide range of templates for every purpose and is free of cost.
It is easy and quick with the most tempting templates. So, the next time you want to create a visual representation for your Facebook banner, Instagram Story, or a design for email marketing, you know which site to land on.
This brings me to the next point.
The Email Marketing
9. Klaviyo
A lot of people suggest Mailchimp and you may go for it without any qualms, but if you want to make money out of it Klaviyo is the ultimate.
Klaviyo has stood out with its high quality in easing the experience of email marketing for business.
It does not only manage emails; it turns leads into sales. You can use coupon codes, segmentize emails, incorporate advance pop-ups, completely automate your marketing, and do much more.
Customer Relationship Management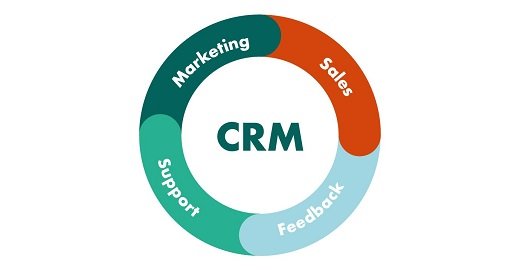 10. HubSpot
HubSpot is a one-stop for inbound marketing. It provides a platform that markets, creates a sale, caters to customer support needs, and also takes care of your content management strategy.
There are a lot of things that this tool can do. Website building, blogging, running keywords, managing ads, email marketing, marketing automation, and the list goes on.
This does not mean you do not require other tools. HubSpot is perfect just for managing CRM, it does not do things that other tools can do perfectly.
Finally – Social Media Marketing

11. Hootsuite
Marketing cannot any flexible. Like you have tools to manage every aspect of affiliate marketing. Similarly, Hootsuite is to manage your social media and there are several tools specially made for every platform.
Be it Twitter, Instagram, Facebook, or YouTube, Hootsuite is a powerful tool to get the analytical report, schedule posts, and plan a journey uphill.
If you use these tools downright, to every inch without committing any major mess up, my dear