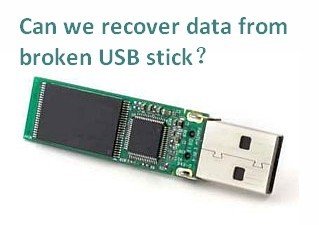 Best Way to Recover Data from Dead USB Flash Drive
Prior to delving deep into the tricky field of USB Drive Recovery, it's quite essential to have a sound knowledge of the USB Drive and the purpose it serve. In the simplest form, USB Drive is a low-cost storage device, which serves as a means of storing data. Being portable, USB Drive not only aids in data preservation, but also assists in easy data migration from one system/port to another.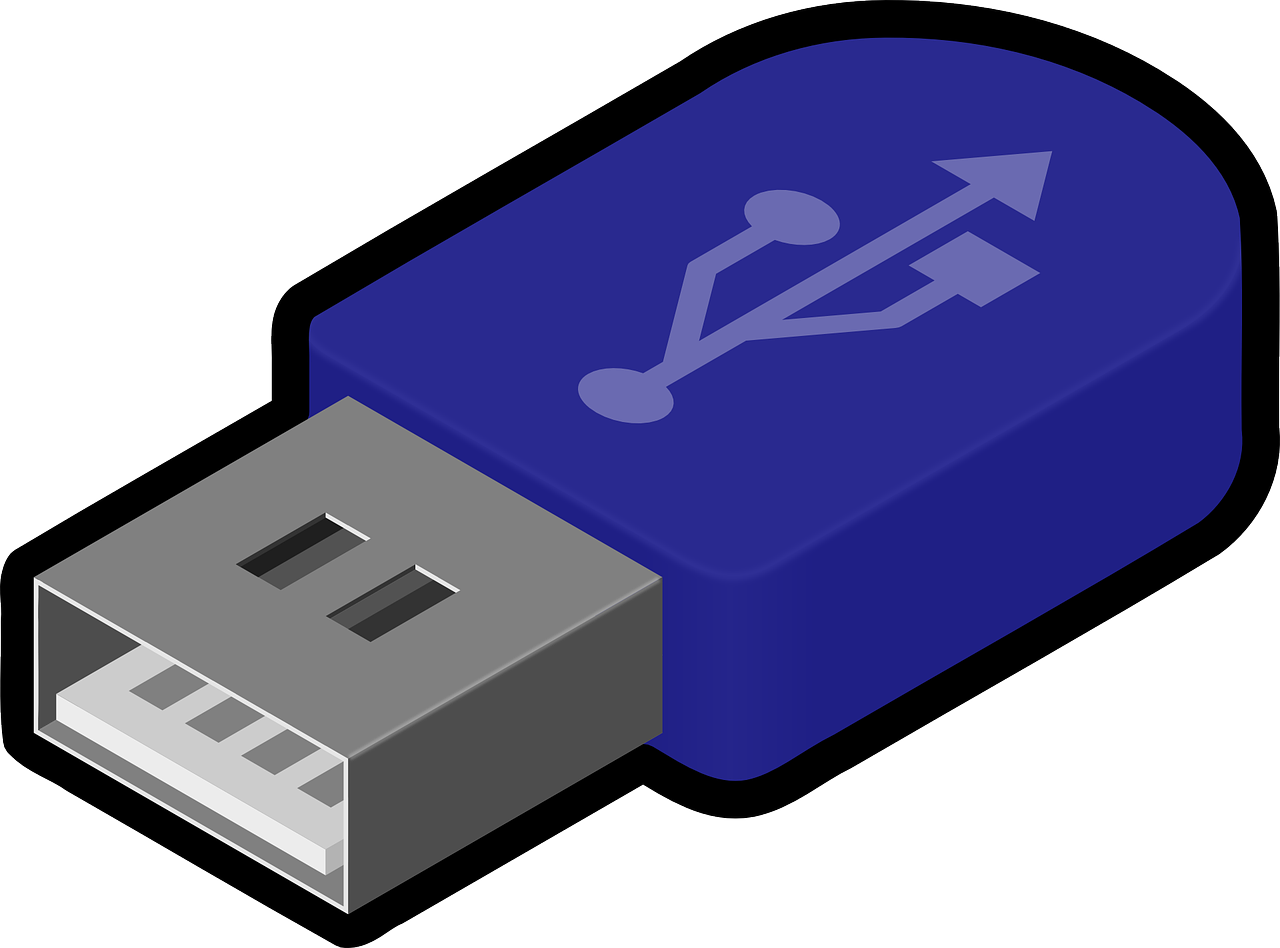 The Critical Fact that Most People Forget to Look at
Despite being so successful, this portable storage medium is extremely easy to break. Especially, in scenarios, where not handled diligently. The reason for this breakdown can be anything ranging from Physical to Logical, but the end-result is Dead USB Flash Drive.
Next, what??
The scenario is nothing new. The only challenge is to handle data recovery from dead USB flash drive meticulously. Following post speaks it all. Read to stay abreast!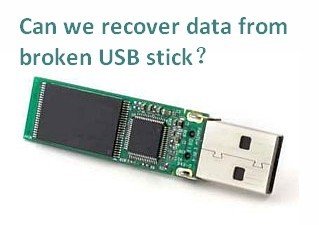 Things to Understand Before Starting Data Recovery from Dead USB Flash Drive: –
Stay Calm
Stop Using the Failed or Dead USB Drive Immediately
Dead USB Flash Drive Overview
What is Dead USB Flash Drive?
A Dead USB Flash Drive is a storage medium that system fails to recognize or detect. Further, it is a state in which PC or laptop pops up a message like "the USB drive is unformatted and do I want to format it?"
What are the causes of dead USB Drive?
Several reasons can make the USB drive a dead device.  Few common ones are:
Bad Sectors
Unexpected Shutdown
File System Corruption
Hard Drive Formatting
Virus and malware attack
USB Drive is in Hidden State
Sudden USB Drive Ejection
Unrecognized and inaccessible drives
What are the Error Messages that Indicates a Dead USB Flash Drive?
"Access is "
"The parameter is "
"Please insert a disk into a removable disk."
"The file or directory is corrupted and "
"The request could not be performed because of an I/O device error."
"You need to format the disk in drive * before you can use it. Do you want to format "
"The volume does not contain a recognized file system. Please make sure that all required file system drivers are loaded and that the volume is not corrupted."
Data Recovery from Dead USB Flash Drive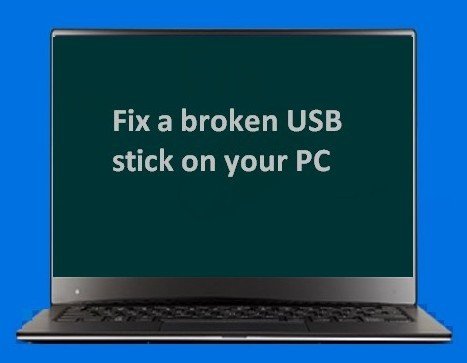 Quick Glance
Fix Using chkdsk
Rebuild in Disk Management Panel
Repair File Structure
Recover from Backup
Try Third-Party Data Recovery Tool
Fix Using chkdsk
Chkdsk is a great way to get rid of the issue. Check the usage steps:
Go to Start
Select All Programs followed by Accessories
Click Command Prompt
Now, into Command Prompt window key-in "chkdsk /X /f *:" or "chkdsk *: /f"
Repair File Structure
One of the best alternatives to resolve the issue is to repair the file structure. Steps to use this are:
Establish the connection between USB Port and the System
Next, go to My Computers
Click on Removable Disk Icon
Right-click and select Properties
Click Tools followed by Check Now
Check mark both options: "Scan for and attempt recovery of bad sectors" and "Automatically fix file system errors."
Click Start
Recover from Backup
Backup is an easy and quick way to make sure protection against all types of data loss. Two approaches to take Backup: On-site and Off-site.  On-site includes options like hard disk, USB, etc. and Off-site includes Dropbox, Cloud and many more. The prime consideration to take into account is make sure to Backup at regular intervals.
Rebuild in Disk Management Panel
Last common manual approach to resolve the dead USB Drive Recovery issue. To address, this Windows Explorer and USB stick are two essentials. Here are the steps:
Right-click on the USB Flash Drive
Select Properties
Click on Tools tab
Press Check Now button
If all else fails
In scenarios, when none of the a fore-stated methods help to resolve the issue, it's time for data recovery software. The third-party tool ensures recovery in a secure manner and also counterbalances the risks involved in manual methods such as integrity issue, less technical expertise, etc.  As a recommendation, go for Stellar Phoenix Windows Data Recovery-Professional. The Review sites are flourishing with this complete DIY Data Recovery software. The target features are interactive Graphical user-interface, simple recovery wizard, powerful scanning algorithms, etc.
Points to remember: –
Say Yes to a Power Backup Source
Ensure to Eject the Flash Drive in a proper manner
Make sure to scan the flash drive on regular interval to avoid virus infection
Use only compatible third-party applications like Stellar Phoenix Windows Data Recovery-Professional
That's all for Data Recovery from Dead USB Flash Drive. With hands on this comprehensive guideline, you can effortlessly recover your lost and inaccessible data without freaking out. This includes details about both tedious manual methods and reliable software-direct approaches. All the best!