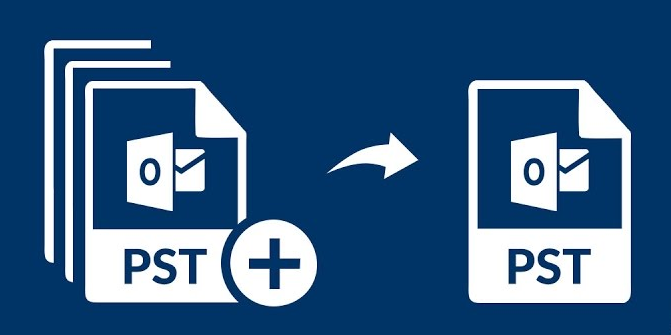 Merge Outlook Archive PST File in Outlook & combine Outlook PST files into single file
With upgrading techniques, archive data are required for compliance, retention, long-term data storage and for keeping backup. Storing all the data files on the source machine in any file format helps to recover the data at the time of server maintenance or when a user is unable to access his emails from cloud. Likewise, MS Outlook users want to protect their data by keeping it as an archive on their local machine in order to backup the data easily. Apart from this, while accessing mails, users might feel to merge PST Outlook Archive files.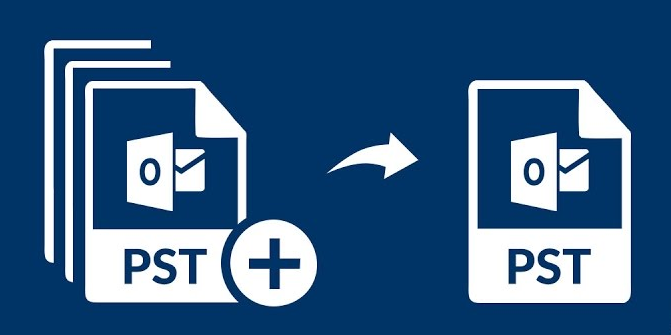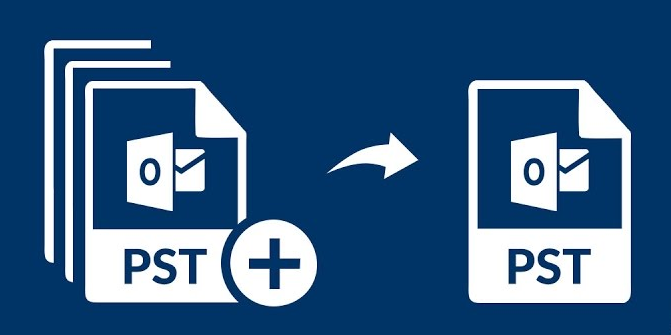 However, depending on the number of Outlook PST files and their sizes, a user can either consolidate them manually or use the Import/Export method to combine them into a master Archive folder. Thus, many users need to a solution to combine Outlook archive PST files in an appropriate manner. There are two manual methods to merge multiple Outlook PST files. Follow below steps:
Method 1: Combine Outlook Archive Files – Master Archive File
Before creating one big archive, users have to start with a new PST file, which will become the "Master Archive." Then, copy all the archives into a single archive instead of appending any existing archive file. According to this way, users have to merge Outlook archive data files.
First of all, create a new PST data file and named it as "Master Archive". Click on File >> Account Settings >> Account Settings >> Data Files.
Now, Choose a Destination location and assign a name for the archive file. Then display a name for it in Microsoft Outlook when prompted.
Next, Connect one of your old archives to MS Outlook if it has not been connected yet by clicking on File >> Open >> Open Outlook Data File.
After this, copy the existing content from the original archive to a new master Archive file by dragging and dropping them to the desired file and combine Outlook archive data files.
You can also move the Calendar items and switch it to a List View through the View menu or View tab.
Once the data is completely moved, then disconnect the original archives using the Remove button on the Data Files of your Account Settings.
Method 2: Merge Outlook Archive PST Files – Import Option
A user can combine Outlook archive files by using another method mentioned below. You can choose Import option to move your original archives into the new Master Archive folder. When you go for this option then keep in mind the following 4 points:
First, users need to scan all their PST files with exe as the errors within the .pst file can hang the import process.
Before proceeding to merge Outlook archive file with importing option and create a new backup after each successful import. Users need to make sure that they have a backup of all the PST files if in case Import process goes wrong.
Make sure that you must choose the Master Archive folder as the destination folder. Because if in case, a user forgets this thing, then an archive will import into his main mailbox and all the PST file data will be merged in master archive folder.
Now click on File >> Open >> Import. Now select the files you want to import. Then using Import option, merge Outlook archive files. It is a difficult task as there are many chances of errors. To avoid all this problem, user can go for automated solutions to combine Outlook archive files.
Third Party Software to Merge Outlook Archive Files
There are many third party applications that are available on the web to merge Outlook PST data files. The best part is that a user can try these software for free. These applications can save a lot of time and keeps the data secure. One of the best applications that you can go to combine Outlook archive data files is discussed. However, the merger tool helps you in saving your valuable time by combining multiple PST files into one and allows an access to all the data items within a single file.
Conclusion
From above information we can join multiple PST files in to single archive with the help of above approaches. Creating an Archive file is like having a back up of user's data. The data can be saved anywhere like hard disk, external drives, etc to keep the data safe and secure. One can access the backup if a user experienced any kind of loss.
Most of the users find out some solutions that helps to consolidate Outlook archive files but they are quite lengthy and time-comsuming. However, we have discussed overall workarounds to combine Outlook archive file and other effective solution that can merge multiple PST files into