What do criminals hate more than anything? They hate getting caught. So a way to commit crime in someone else's name – often without the initial victim knowing a thing about it for months – is too good an opportunity to miss.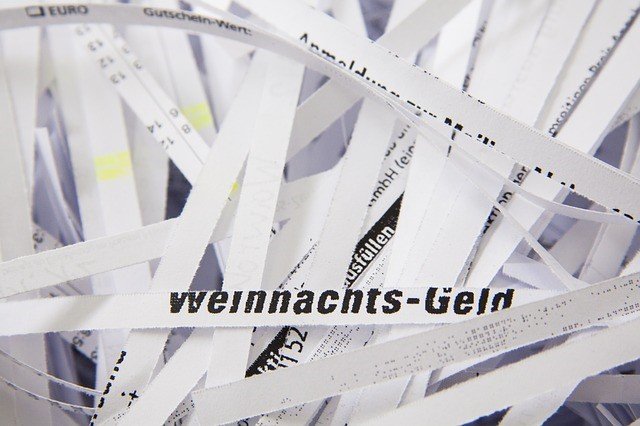 Forget your stereotype of thieves as all muscle and precious little brain. There are some real masterminds out there, and the underworld has found the huge interactive and anonymous world of the internet a whole new frontier for their work.
Shakespeare wrote that our most precious possession is our reputation, and identity thieves have given his words new meaning. Lose your name, date of birth and mother's maiden name and your credit reputation could be a goner.
It is incumbent on us all now to guard our personal information carefully. Use a shredder to destroy any personal documents you throw out and online ask yourself whenever you are asked to type your name and address in to a site if it is necessary and if the site is what it appears to be.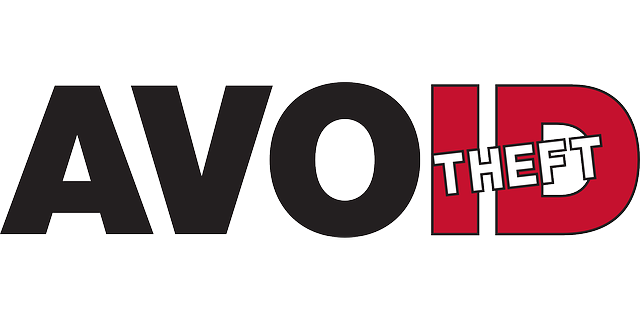 What is identity theft?
Identity theft is the act of gathering enough information about someone that the fraudster can assume their identity to obtain goods or services. Often the first the victim knows about it is when bills start arriving. It can damage your credit rating and make it difficult to get loans, mortgages or contracts.
How are identities stolen?
Imagine the information you would need to open an account or sign an agreement. That is what you need to protect. Passwords of course, but also your name, address, date of birth and so on should be guarded.
Much of the publicity around identity theft has focused on online criminals, but you also need to be wary off line.
Shoulder surfing is the practice of watching people as they go about their business. This can mean watching you type in your PIN number at the cash-point, but also email from your phone or tablet. Mobile phones mean we now carry out all sorts of transactions in public places, when you read out your credit card number someone could be listening.
Your rubbish is a potential goldmine for identity thieves. Any sensitive documents should be put through a shredder before you dispose of them. Bank and credit card statements and any documents with your name, address, date of birth or telephone number should be shredded.
Your mail can intercepted before it arrives at your home too. The advice to deal with any mail that may arrive while you are on holiday is good advice to stop burglars knowing that the home is empty. But the letters themselves are now much more valuable to crooks. Preapproved credit cards are a nuisance piece of junk mail, but you should shred them before you chuck them out.
Online you should be doubly careful, particularly if you carry out any financial transactions online, as most of us now do.
Take advice on password security seriously. Make passwords as long as you can, avoid recognisable words and phrases and mix in plenty of numbers and symbols. The ideal password is completely random. Don't use passwords across multiple accounts – that way, a hack at an online game that you think is fairly low risk could open up your bank accounts. You can now sign up for services which combine all your online passwords into one ultra-secure one.
Never click a link in an email unless you are absolutely sure where it came from. Never input a password unless you're absolutely sure you are on the right page. Never give your password over the phone. In fact, if anyone ever calls you to ask for account details, ask if you can call them back and check that the number is the official one.
SCAM
The American State Department has issued SCAM guidelines.
They are:
S – be stingy with your personal information.
Have a 'need to know' approach to every piece of personal information. If you are called and asked for identity information, ask for it in writing.
When you travel, stop your post or get a neighbour to collect it.
Unshredded personal documents are a gift to identity thieves. A shredder could be the best value purchase you make.
C – Check your financial records regularly and look for unusual patterns.
Make sure you get all the statements you expect, when you expect them. If they start to go missing, they could have been intercepted or identity thieves may have hijacked your accounts already. They commonly divert mail to keep their misdeeds hidden for longer.
A –Ask for a credit check.
Checking your credit will let you know if accounts or cards have been activated in your name without your knowledge. It is something you should do with caution, as checking too often can affect your rating.
M – Maintain your own records.
Having your own copies of everything will help your case if your identity is stolen.
When your identity is stolen
You need to act quickly if you think your identity has been stolen. A false alarm is better than several thousand pounds of bad debt.
Contact the Gardaí immediately as well as your bank. In fact, if one account has been compromised it is possible that others will be. Change passwords and contact all your providers, from mobile phone to credit cards, and let them know your identity has been stolen and ask what you should do.
About Author: Enda O'Reilly works at Needa Shredders. He regularly writes on various topics related to business and office appliances with this post, he is sharing information on Shredders.