Social networking sites are among the most popular things in the recent internet communities; there are more people using social networking applications and doing various activities to interact with the other members. Facebook is one of the most popular social networking sites with so many users all around the world.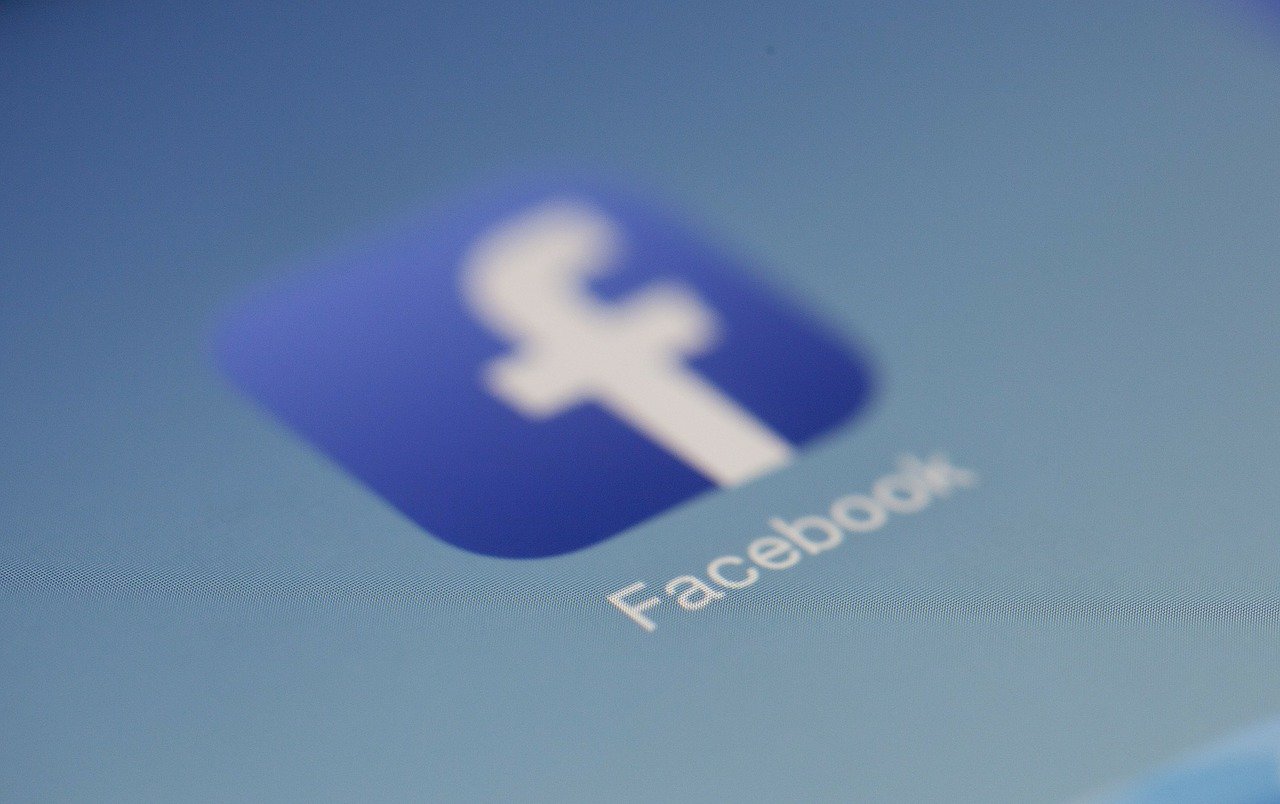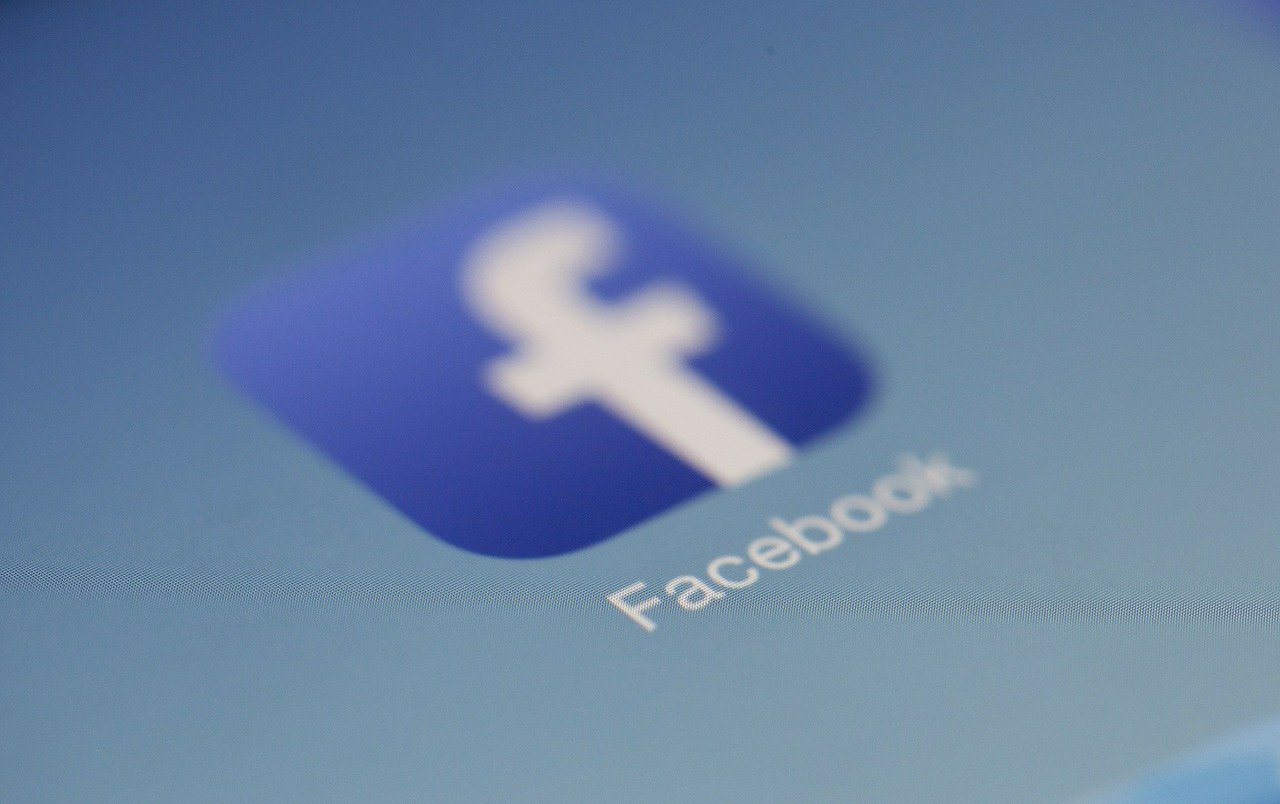 As a matter of fact; every online activity is delivering risks for the user. The social networking activities on Facebook are also delivering some risks like the possibility for other user to steal the account and identity of a Facebook user. There are several security considerations that can be very useful for every Facebook user to stay safe while doing the social networking activities.
One of the most important considerations for the Facebook user to stay safe while doing the social networking activities is carefully choosing friends. It is important to think about the other users to add as well as in approving the incoming friend requests. It is recommended to add and approve real friends, but it is also possible to add or approve new people in order meeting new people on Facebook as long as the new friends are trusted people. Friends on Facebook can access information like the location of a Facebook user, address as well as other personal background information.
It is recommended to check and manage the privacy setting of the Facebook account; it is possible to limit the shared information rather than share all of the information publicly. There might be necessary adjustment from the default privacy setting to be safer and secure while doing the social networking activities. It is possible to share the activities information only with certain people on the friend list. The personalized profile and privacy setting may reduce the risk since less information is revealed to the other Facebook users.
Password is practically the most important security items that require careful management. It is important to manage the password information update as well as the chosen security questions. The combination or regular password update and the secure primary email to store the password update information can prevent other users to steal the password information or break into the account. Another important consideration is the sign in locations and devices; it is recommended to only sign in from private devices to reduce the risk of other people steal the email and password combination with the use of key-logger applications. Phishing attack to reset the password is another important thing to consider; it is recommended not to open unknown links sent by other especially unknown user.