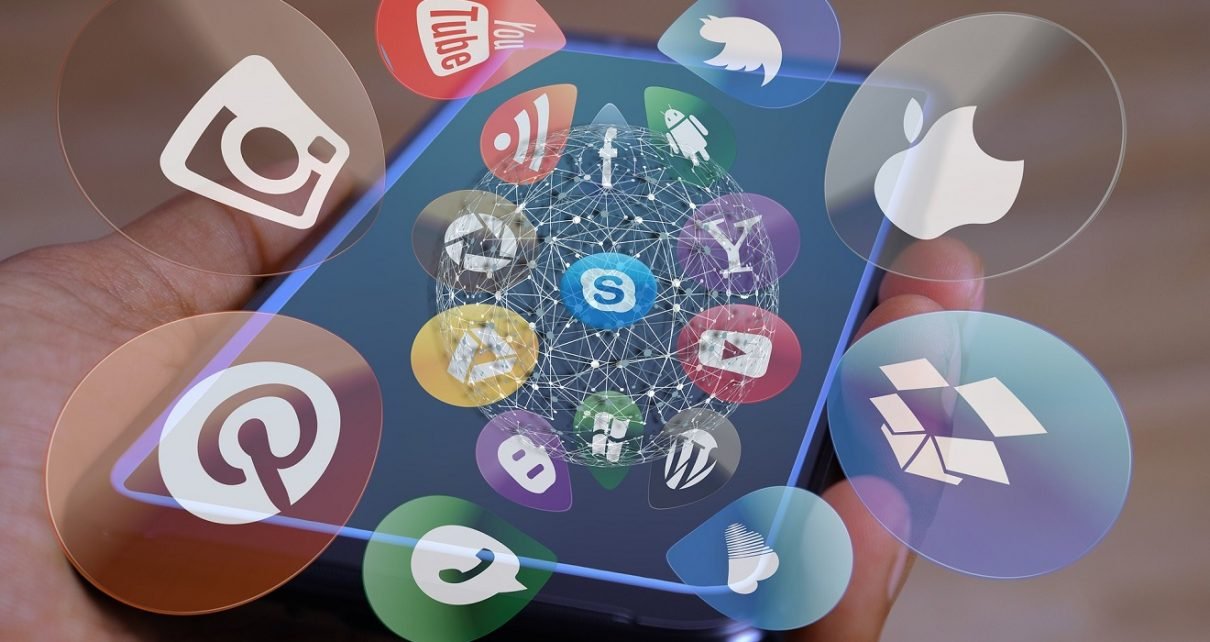 8 Social Media Marketing Challenges in 2021 and How to Solve Them
Everyone expected that 2021 would be complex and unpredictable. The pandemic caused chaos in business owners in particular. Since lockdown limitations, many brick-and-mortar businesses were forced to close, either permanent or temporary.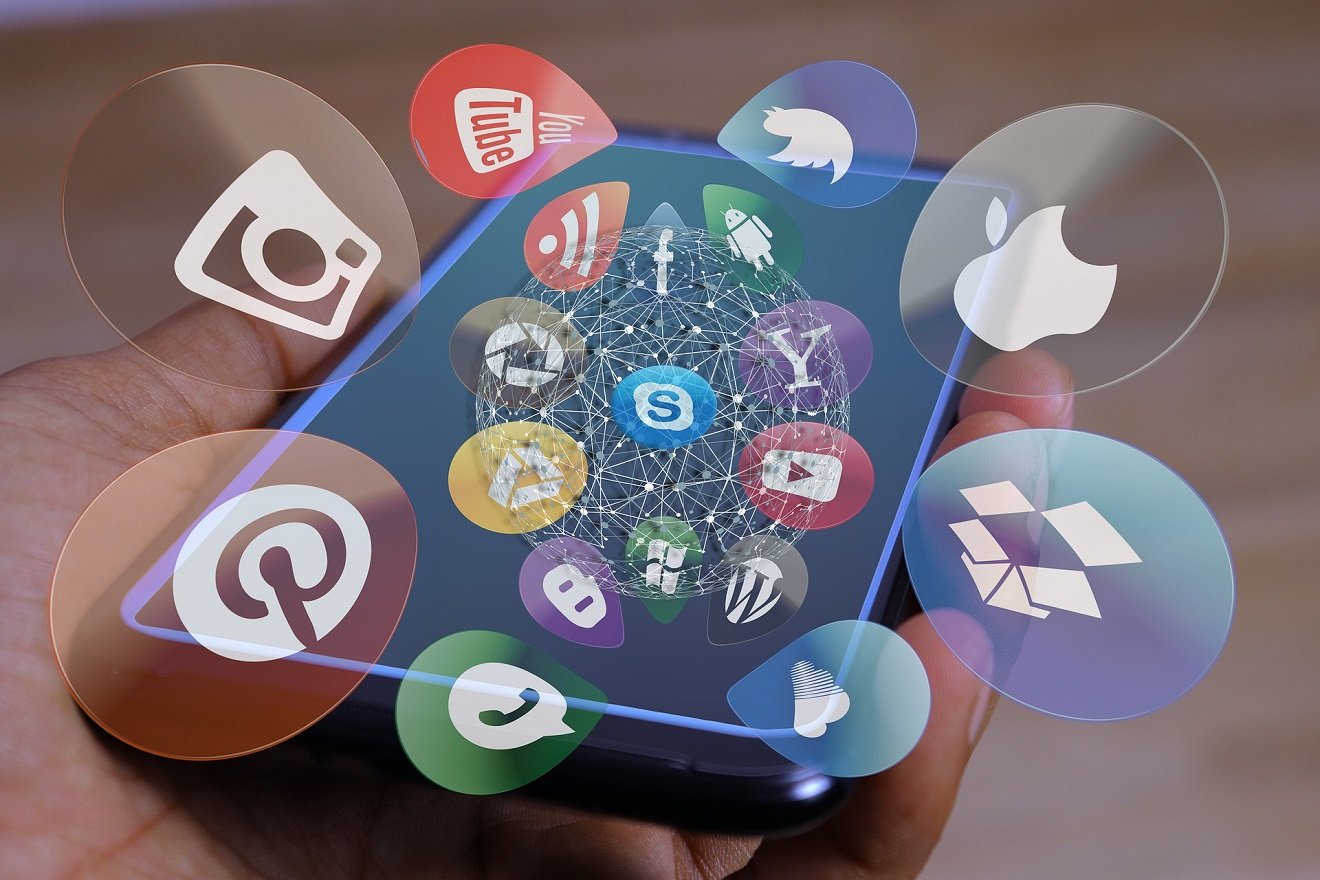 Many others have been forced to reorganize and relocate their operations online. It has increased competition for both new and experienced digital marketers in SEO, content marketing, and social media. What should online businesses and digital marketers look forward to in 2021?
8 Social Media Marketing Challenges in 2021
Though social media marketing is considered as an effective strategy for reaching and engaging with customers, it comes with its share of challenges.
In this article, we've compiled a list of the 8 social media marketing and business problems and some solutions and resources to help small businesses can stay ahead this 2021.
Challenge #1. Adapting and Reacting to Covid 19
Almost 46% of businesses said that pandemic had the most significant impact when the lockdown was implemented. It's no surprise that most companies will experience these challenges.
Here are the challenges that some businesses have addressed due to the pandemic's effect on their industry.
a. Budget and customer spending
With the effect of the global pandemic, 2020 has been the worst economy since the Great Depression. And this 2021, they'll still be facing uncertainty. Businesses are worried about how to prepare for the next few years. Due to a lack of customer spending, companies either have cut their marketing budgets or are still unsure what their marketing spend will be due to market changes.
b. Difficult to keep up with the changes
COVID-19 has affected customer behavior and, as a result, the way businesses are typically managed. Because of the pandemic, companies had to respond to the contrast changes and adapt their strategy to accommodate. With many changes and uncertainties, businesses have found it hard to adjust and prepare for 2021.
c. Focus on digital marketing
Due to the increase of consumers who prefer to purchase their needs online, businesses have to focus on digital marketing rather than on traditional marketing to reach their customers.
However, with many businesses switching to digital marketing methods, companies find it challenging to stand out when competing on similar platforms.
Solution:-
Businesses should remain flexible and respond quickly as the digital environment continues shifting during the pandemic. Companies will also need to regularly analyze marketing and business data during the pandemic to identify what is working and what isn't and adjust or create new assets or update messages to meet pandemic changes.
Challenge #2. Lacking of Resources
Businesses surveyed that their 20% biggest marketing problem was lack of resources. It may be due to various issues such as lack of quality talent, a lack of time, or a lack of money, which can all be connected to the effects of the 2020 crisis.
As has already been saying, businesses in the digital world are struggling to keep up and stand out and have to deal with a decrease in the marketing budget because of their lack of customer spending. It states that customers strive to do more with less.
Solution:-
Conduct a digital agency to handle some or all digital marketing activities.
Here are some advantages of outsourcing to a digital agency that may help with the current lack of resources:
Cost savings: Outsourcing to a digital agency is much less expensive than hiring a full-time employee with the skill sets needed to compete with other businesses.
Save time: Time is a crucial factor. Businesses desire to do more, but they usually recognize they don't have the resources to accomplish everything properly. Outsourcing tasks to a digital agency allows more time that can use elsewhere in the business.
Team of experts: A digital agency is a group of professionals that specialize in all aspects of digital marketing, so a lack of qualified employees is no longer a problem.
Challenge #3. Brand Awareness
Brand awareness was one of the most common marketing-specific issues identified by survey respondents. With more businesses prioritizing digital marketing, customers see more ads than ever before, making it difficult for companies to stand out and differentiate.
Solution:-
Renew your brand for 2021. A well-defined brand helps to build strong and can help you get more customers. For many businesses, their product no longer represents who they are as a company or resonates with their target customers. That is why brand recognition has been such a challenge.
Challenge #4. Prioritizing the Marketing Tactics with the Highest ROI
According to a recent study, businesses struggle to prioritize what marketing elements will provide the best ROI. With so many digital strategies to consider, companies may find it challenging to decide what actions to take.
The most effective way to prioritize and concentrate is to develop a business strategy depending on the requirements and business objectives of the target audience.
Solution:-
Here is a step-by-step guide to providing a solid marketing plan to identify which marketing tactics would offer the most significant ROI:
Identify your target audience.
Review previous marketing stats
Conduct a SWOT analysis
Set your marketing goals.
Select your best marketing channels.
Keep in mind the stages of the lifecycle and the marketing funnel.
Make a marketing strategy.
Report and track progress
Challenge #5. Gathering Accurate Data
Another reason it is difficult to identify the most successful marketing strategies because businesses struggle to gather accurate data.
Without precise data on what works what doesn't, it's impossible to decide the direction of your marketing plan and where to spend limited resources.
Solution:-
Start with gaining access to reporting and analytics solutions that provide simple marketing and business reports and performance metrics. Some of the example tools that may help you with analytics are Google Analytics and HubSpot Analytics.
Challenge #6. Finding good talent
For several years, businesses have struggled to hire and retain top talent. But, particularly today, when companies are experimenting with new digital marketing strategies to compete, it may be hard to find someone with the necessary skill sets.
Solution:-
There are two options for acquiring excellent talent: switch your hiring strategy or outsource to a digital agency.
While both options are feasible, it is essential to note that 46% surveyed want to outsource to a digital agency this 2021. Most likely to help with higher-level promotional activities like graphic design, website development, or paid media campaigns.
Challenge #7. Lack of Education and Industry Awareness
Another industry challenge was a lack of industry awareness and education. With so many new businesses developing, it may be difficult for consumers to keep up with the latest technology and solutions.
How can a company advertise to its target audience if the target population is clueless that the business offers a solution?
Solution:-
Understand your target audience. The most effective method to promote to a customer unfamiliar with your product or service is to offer information tailored to your target audience. What are their obstacles, motivations, and information consumption habits?
Understanding and establishing your target audiences will allow you to connect with your audience by addressing their questions and presenting your service or product as the solution to their problems.
Challenge #8. Struggling to Keep Up with Changing Business Rules and Regulations
Every day, it seems that new marketing rules and regulations arise, making it hard for marketing and business experts to keep up. Violations of these compliance requirements can result in severe penalties.
Solution:-
To keep pace with the latest marketing regulations and laws, subscribe to industry newsletters to ensure you get the most recent digital industry trends and changes. Instead, work with a digital agency to ensure that your marketing activities are always in line with best practices.
Final Thoughts
The year 2020 brought many unexpected changes, don't expect everything will return to normal this 2021, and all the challenges we experienced last year will continue well into the future.
As we march towards 2021, social media platforms and digital marketing methods for small businesses can provide with more and better possibilities to develop their businesses in the middle of the pandemic. However, it also indicates that there would be more complex social media problems to deal with.
So, if you want to succeed this 2021, you need to focus on targeting the right customers, building your brand, and keeping up to date on Social media and Google.