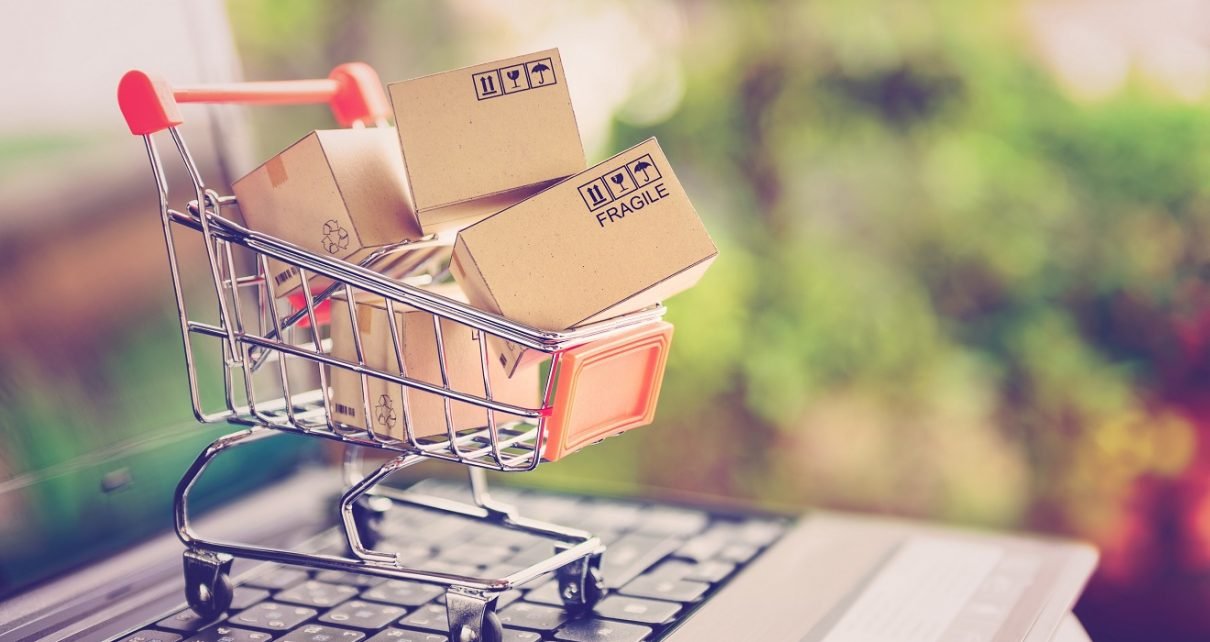 7 Easiest Steps of Building Your eCommerce Store in 2021
Due to the rapid growth in technology, many companies have altered their businesses to Online business where they can meet today's challenges in business from the competitors while making a good living.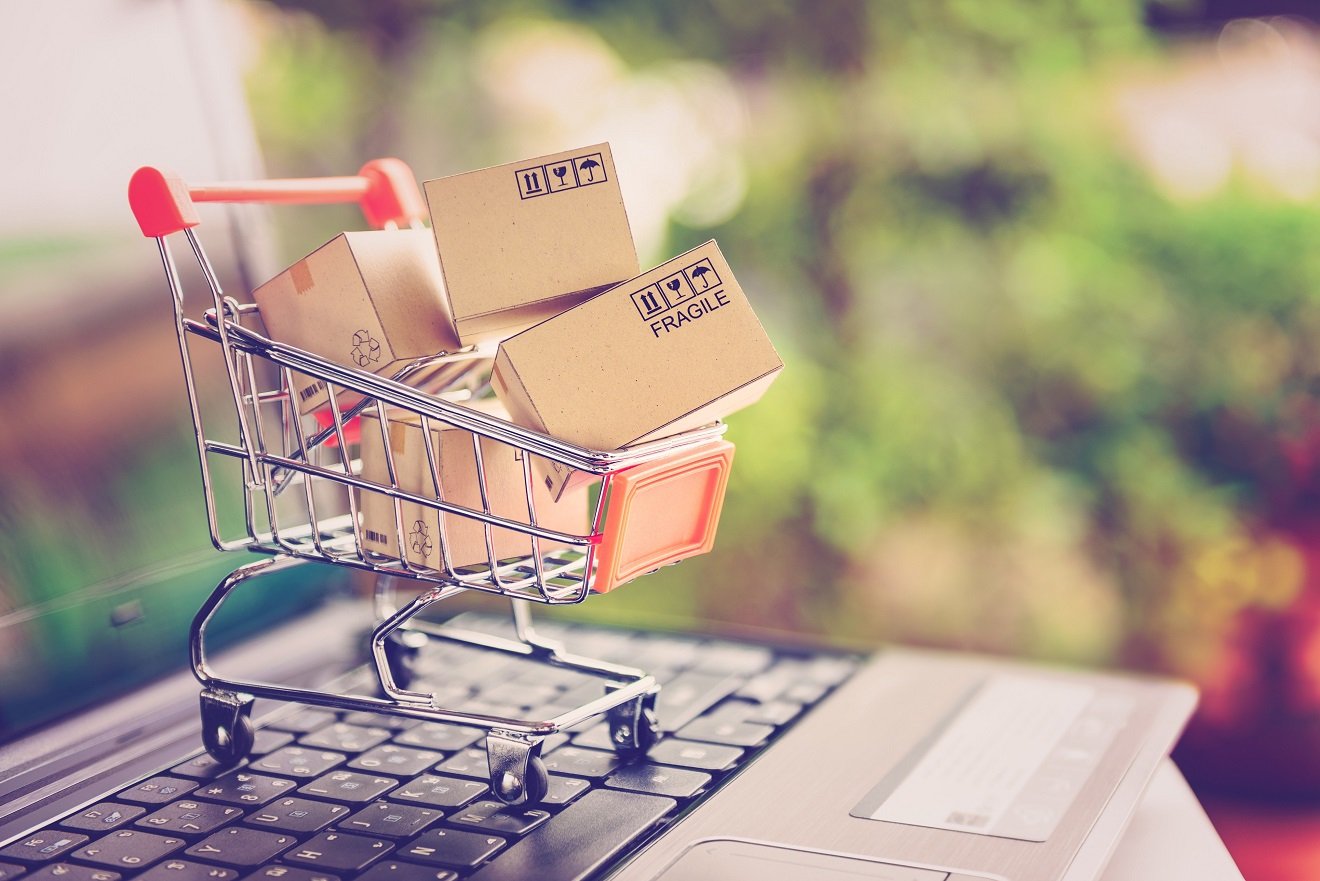 Building up an eCommerce store is painless and uncomplicated. After getting enough understanding of the eCommerce store you can choose to build it on your own or hire a professional to do the job for you. In 2021, it will be accessible in both ways.
If you choose to build in by yourself, you might not meet the efficiency of work as you are not a professional and have no experience. Hiring an expert eCommerce store builder will make your work quick and easy.
How to Start an eCommerce Store
Besides, it will take a lot of time as you will be doing it for the first time, you will get a good experience, enjoy building an eCommerce store for you and you will also save the $100 that was for hiring an expert.
Let's look at the easiest way for building your eCommerce store in 2021.
Step #1. Find a Web Builder
First of all, you need to have a good internet connection and a great business idea for your eCommerce store. Now look for a web hosting site. There are loads of them offering you their best services and loads of features. You will see some sites very cheap, some will be expensive. You can rely on a few and not on all. Customer reviews matter a lot. Go through it carefully. 
A web builder is where you will set up your business. Like Shopify, Amazon, eBay, Woo-commerce, Walmart and others, you would like to start with. These all have the same purpose to provide you with a platform you can start your business on. You need to see what kind of business you want to do, where there is the most demand and low competition so you can compete easily and also that is reliable and easy to go with. 
Step #2. Get A Domain Name for Your Store
A domain name is a name that is also in your website's URL and specifies your eCommerce store name. A good domain name will help you establish a good business and build trust with your customers. You can buy a domain name at a 15% Discount from NameCheap. 
Be unique and memorable with your domain name. Check out that your domain name is not already used by any other brand and it is within a budget. Sometimes you need to pay double the price because you have chosen some extraordinary word for your domain that is at the time not making any sense at all. After purchasing a domain name, set a date before its expiry date so you don't forget to renew it.
Step #3. Choose A Customized eCommerce Template 
With an eCommerce template, you can present your website with good looking themes without designing it from any expert. On a few web builders, you will see getting templates very easily. Like on Shopify, choose a theme and go on to build it for the marketplace. 
While choosing a template you need to see what features you want to add to your store when customers visit your website, what style you want your homepage to look like and how do you want your customers to move around the store. Make it accessible to your customers so they would like to see more.
Step #4. Add Products to Your Store
Now you need to add products to your store. Add good quality images that fascinate your customers. Name them, add their prices, set them categorically, add weight and size for the products and attach a file (optional) for downloading the product list with details like e-books.
You will see different web builders have different features available to add to your store. They have a different number of products to be added per page or category. The limited number of choices available to customers for each product. Like the colour, size, material, item per box and customizable options for each product separately like a blue shirt in medium size with the customizable width of shoulders. 
Step #5. Add Payment Gateways
Adding a payment gateway is an important part that converts your website from a browser to a buyer's place. Providing reliability to your customers is the best way you can achieve their trust and they will forever be truly customers. Customers want to ease in online shopping so they can again visit the store next time they want to shop.
An Ecommerce web builder will make this easy for you. They will connect you directly with the multiple payment gateways that are most common and are usually used by every online shopper. Including PayPal, Visa, Apple Pay and MasterCard. You should also be concerned for the customer's security that can be solved via an SSL certificate. With this, the customer will feel safe shopping in your store and Google will add your store in his good books.
Step #6. Sort Out Your Shipping Ways
When you start learning about the eCommerce building you should also be aware of the delivery ways. Different eCommerce builders have different options for shipment ways. Print a tag with your logo, product name, your website link and more item details. You can also add a few words for thanks to your customer and ask them to leave an honest review.
Shipping charges may differ from place to place, distance matters and also from where you are shipping. You can also offer free delivery deals to your customers. Like, run a slide onto your page saying, free delivery on orders above $600 or free delivery nationwide.
Step #7. Preview and Publish
It's time to publish your online store. Check out every small detail of your eCommerce store. Look into small improvements that could be made. Judge your page with an eye of a visitor who finds faults. Be that one. So you can make a better look for the customers. 
Before even looking at the product, your visitors will look upon the design of your page, the details. Does it look professional?
Ecommerce website builders make this preview easy for their customers. Here are the key features to consider and check twice before you publish your store. Check out the functions if they are working properly. The checkout, the store basic functions, look at your store's content, do your store work on mobile and computer both and also test your store on different browsers to see there's no problem occurring.  
Before you are finally going to publicize your store, go to your store's setting and fill out the preferences for each option. Language, currency, time zone, address, store name, contact details, order settings and product settings.
Conclusion
Building an eCommerce store in 2021 has become so easy. You don't need to be a web developer or a java expert to customize your store. There are many platforms like, WordPress, Shopify, etc. that gives you full convenience to build your dream site. All you need is just a right theme for setting up your store.
Selecting a theme can be a crucial task, as you need to attract the customers, speed up the pages, improve your SEO. If you are looking for a theme that includes all the options you need to check out Themeisle that has a unique collection and user-friendly themes which are best for bloggings, e-commerce, portfolios, etc.