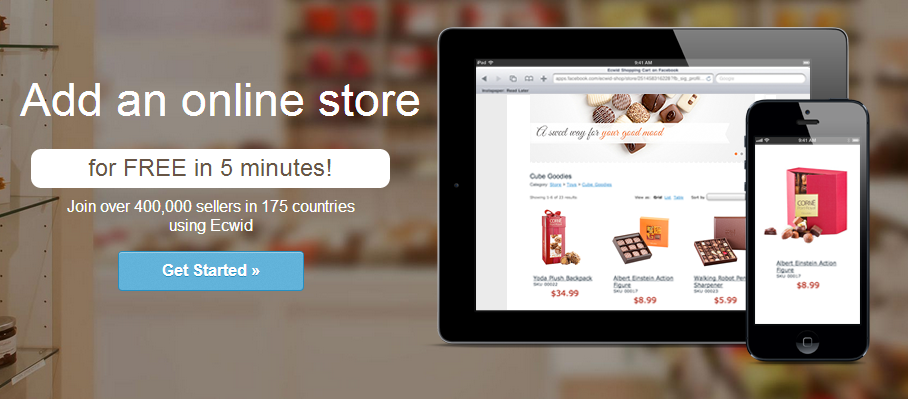 Three Ways to Start Selling Online
Did it ever occur to you that you might build a stable revenue stream through running an eCommerce website? You probably visit popular e-stores like Ebay or Amazon all the time, but you never wondered how these work and what it takes to launch an eCommerce website. Many business owners reject the very idea of starting a web store just because they think it will empty their wallet instead of making a stable income. Others think it's a very burdensome and time-consuming undertaking. Luckily, both camps are wrong :). These days, virtually anyone is capable of building a full-featured website offering an excellent shopping experience, provided that you use the right tools. Some of these are described in this post.
Website Builders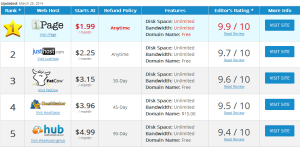 Though there are many myths and misconceptions surrounding hosted site makers, they're still one of the most popular ways to create web stores. Do-It-Yourself site builders are the perfect fit for newbies and aspiring webmasters who are willing to pay $5-$20 monthly for an easy-to-maintain and update website.
The key advantage of the WYSIWYG online site builders is their ease-of-use and convenience. If you opt for uCoz, for example, you will get everything you might need for your project launch under the same roof: a powerful eCommerce platform, domain name (you will get it as a gift when paying for the whole year), included hosting, knowledge base and many other perks. It costs as little as $5.49/mo to publish a feature-laden site using uCoz. You may start with a free, never-expiring account.
Specialized eCommerce Platforms
At first glance, eCommerce platforms and communities like Etsy or Ecwid bear a strong resemblance to online site makers. But in fact, there are many differences between the the former and the latter. eCommerce platforms, as opposed to site makers, may be free to register, but charge a transaction fee each time someone buys from your website. Others would charge fees for published listings. The Terms of Use may change from community to community, so make sure you fully understand the company's services prior to creating an account with the system.
eCommerce Software
If you are a tech savvy person, you may find the two aforementioned options boring and limiting. If this is the case, you may want to check out a few professional eCommerce CMS like Magento for example. They're very functional and deliver an enterprise-level shopping experience. Along with a powerful CMS you'll need to obtain a web hosting exclusively tailored to the needs of your site. Bear in mind that it's not the place to skimp on. Don't let your shoppers down – opt for a rock-solid web hosting provider with an excellent track record.
Choosing a good company can be a challenge unless you use independent ratings like those published on http://inexpensivewebhosting.org/. Their rating is updated on a regular basis and lets you compare multiple hosting providers at a glance without having to shop around for hours.
Hope you find this article helpful :). If you're a happy webstore owner, please share your success story with us!