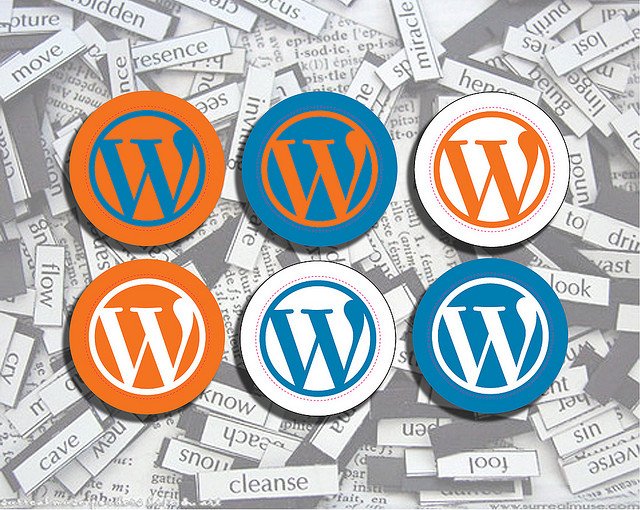 Best Ways To Learn WordPress
In what started out as an open source blogging application, WordPress has now become the go to content management system for building any type of website. Since it is easy to use and SEO friendly, this application appeals to people who have no web design skills but still want to create a professional looking website. Even the most advanced web designer can benefit from the intuitive website building tools that this web design application comes with.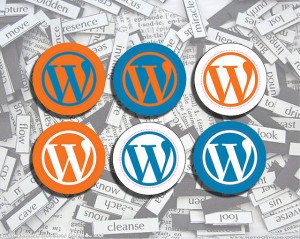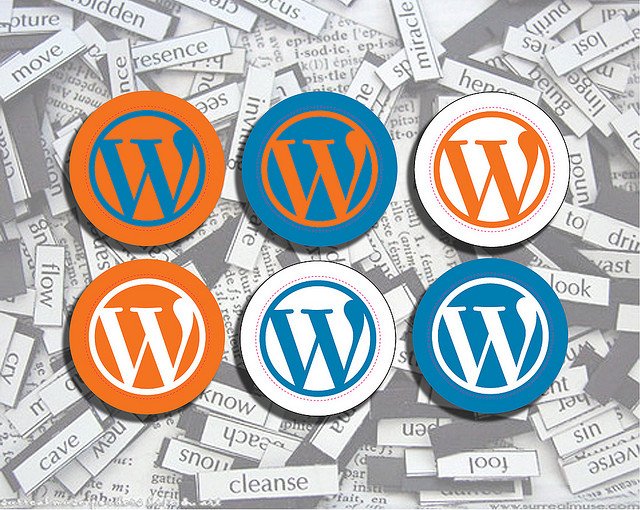 Of course, to make the most out of this platform, you would have to learn how to use it. In this post, you will discover different ways to learn WordPress along with their pros and cons.
Visit WordPress Codex Help Center
WordPress Codex (or help center) is home to an extensive library with tons of content that can help you learn how to use this application. There is even a message board, where you can pose questions or find answers to common WordPress queries. Some people decide to check out this resource in a bid to learn how to use WordPress on their own. However, you have to invest a good amount of time to learn how to set up WordPress properly on a hosting account, which plug-ins to use, how to customize themes and optimize content for search engines. Navigating through WordPress Codex and trying to ward off all the technical jargon could take several days, weeks, or longer especially if you have a really busy schedule.
Learning WordPress on YouTube
YouTube is a great source of information when it comes to learning how to use WordPress. Since these videos are free, it won't cost you anything to get the information you need. This method though is recommended for learning specific tasks. If you can find a complete set of videos, this would be great. However, take time also to find good YouTube video tutorials for learning WordPress. It can be a challenge trying to take lessons from an instructor who is not fluent in English or your preferred language. Some videos may also be blurry or have sound quality issues.
Take a WordPress Crash Course
Taking a crash course is by far the fastest way to learn WordPress. There are many websites that offer customized WordPress training programs of this kind. The advantage of taking up a crash course is that it cuts the learning curve. While this option is not free, it is ideal for those who don't have the time to spare long hours trying to learn about WordPress. A good course will teach you just what you need to know to embark on your first professional looking WordPress website. Good eBooks, clear video tutorials and hands on practice are among the three things to lookout for before taking up any paid WordPress course. Lastly, consider learning from a professional with experience with WordPress so that you can get good guidance and support.
Those are basically the three ways to learn WordPress. If you have been putting off the learning process, be glad to know that this platform is quite easy to use. With the right guidance, you will be well on your way to creating your first professional WordPress site with no time.
Guest Post: Scott Heron can help you learn WordPress and all there is to know about this platform. Get in touch with him, and find all the help you need, from moving to a self-hosted blog, to creating optimized content for your website.