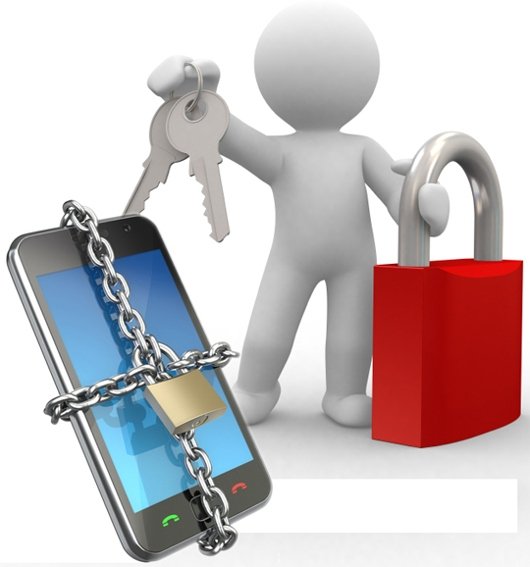 Top 7 Best Apps For Home Security
You can never be too safe when it comes to your home's security. By taking some simple steps, you can be saving yourself from the terrible misfortune of not only having your home broken into and your possessions stolen, but also from great deal of stress, anxiety, and fear, of knowing a stranger can intrude into your home. Luckily, modern technologies in home security make it very easy to make your home secure from robbery.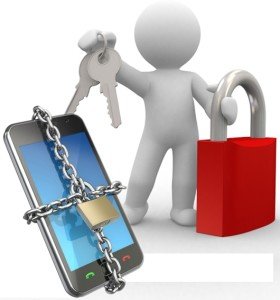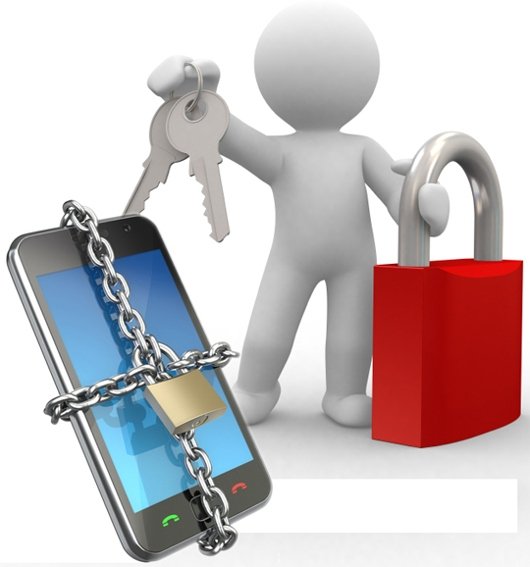 The typical modern home security system consists of a large number of parts, including:
a numeric keypad on which the secret code may be entered
facial recognition software
voice recognition software
infrared detection
motion detection
an alarm that is triggered whenever an intruder breaks it; can be shut off only by punching in the code
The system can also be synced to the owner's desktop computer, tablet and smartphone so that he or she can be informed of what is going on at home even when traveling elsewhere.
Regarding smartphones, there are now a great many apps that can also be used for home security. This article will describe seven of them. All are offered for free and are compatible with the iPhone and iPad, except where otherwise noted.
1) iSentry
With iSentry you can instantly transform your computer into a motion sensing Web camera that is linked to the Internet. To use the program, open it and point the monitor or phone at the place that you want to have surveyed and it will begin making a video if any motion is detected. In its most recent version (1.5), the app has had many of its previous bugs eliminated, although there are still some compatibility problems with some Logitech and other non-Apple cameras.
2) Dropcam
Here is another app that includes camera technology. It enables you to keep an eye on your place of residence or business from your iPhone or iPad and is the only high-definition wi-fi video camera that comes with remote viewing access. Optionally, you can also add Cloud Video Recording (CVR), in which case you can review the footage on your camera. The price is $149.
3) iCam
iCam is for the iPod as well as the iPhone and iPad. One of its unique features is that it allows you to monitor up to four video cameras at a time and will notify you in case someone activates the motion sensor, showing you a recording of the triggering event. The sensitivity settings can be adjusted as needed and the push notifications option turned on and off, with each iCamSource having its own settings. The price is $4.99.
4) Security Camera
The Security Camera app is connected with the user's DropBox account. (DropBox is a popular vehicle for sharing files online.) It is this account to which photos are sent after being taken when somebody wakes up your computer. This way, if somebody (including your own child, whose computer and Internet use naturally need to be monitored very closely) is using your machine for an inappropriate or illegal purpose, you will know immediately. Nor will they know that they are being monitored, as the app is password-protected. The photographing mechanism also works if a thief should steal your computer, in which case you will have a picture of the culprit in the act! The price is $4.99.
5) SecureHome
This is an app that provides home security in a different way: by means of the computer or mobile microphone, whereby it listens for any sounds that could indicate the presence of an intruder on the property, sets of an alarm if such sounds are detected and sends you an email notification, accompanied by a video recording of what happened. Using your iPhone, you can arm or disarm the system and turn the link to your DropBox account on and off. The price is $4.99.
6) Alaram
By far the most popular iPhone app for home security is Alaram, which allows the user to check events in the past in addition to the most recent ones made by the security cameras. Other things you can do with this app include:
see when your children, household servants and others arrive and depart
check the report on the status of the door and window sensors
Alaram is free for those who are already using the security company's services.
About Author: Katelyn Williams is a technology and lifestyle writer, and writes about helpful topics such how to choose the best outdoor surveillance cameras.