In this article, on Social Media Marketing Tips, we would be answering some critical questions like-
Why is social media presence important for your brand?
What are some of the best social media marketing tips, which you can follow?
How can you define your success on social media?
What are some of the major advantages of social media marketing?
Challenges, investments and problems of doing social media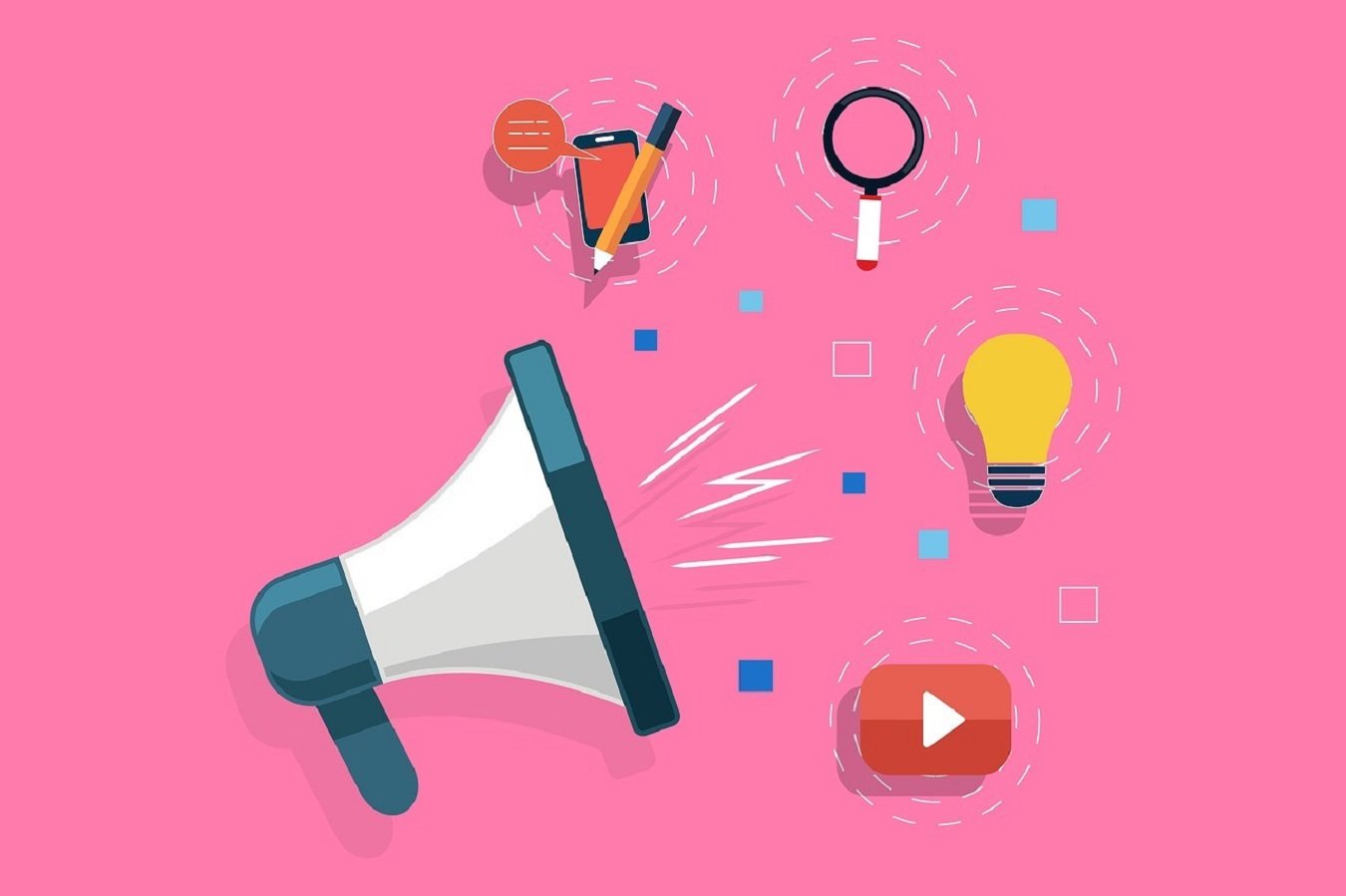 Before we get down to the important questions, it is important to understand what social media is all about. Social Media is the process of maintaining a business presence on social platforms like Facebook, Instagram, Pinterest, Twitter, LinkedIn, Snapchat, etc.
By being on social media, brands can hope to engage with their fans and followers. They can also look to generate sizable queries, revenues and website redirections from social media. Being on social media, helps brands grow in terms of promotions and revenues.
Why is Social Media Presence important for your brand?
With more than three billion users on social media, no brand can afford to give it a miss. Social media has transformed businesses and entrepreneurs. It has helped in creating billion dollar businesses just by following the best practices of engagement, marketing and sales.
No matter what your business niche, a strong social media strategy can help in optimizing performance in a big way. Any marketing and sales strategy, which does not have a social media component, is an incomplete strategy. The following are some of the major benefits of doing social media for your brand-
Social media helps in reaching out to your target audience in the most direct and beneficial manner possible.
The medium contributes to engaging with target audiences and establishing a regular channel of communication.
As a platform, social media helps in putting the best features and personality about your brand.
It actively contributes to branding and promotion. Brand building is a critical component of social media.
In terms of contributing to sales and revenue generation, social media is one of the best channels for brands.
Top 10 Social Media Marketing Tips for 2019: The List
In this list, we will be looking at ten top social media marketing tips. This will help you get the most out of your social media presence.
1. Live Streaming Content on Social Media-
In terms of reach and engagement, no other form of content performs better than Live Streaming. Facebook Live and Instagram Live have the highest organic reach statistics for any content form. It is important that your brand schedule at least one Live Session per week to boost reach, engagement, sales and queries.
2. Create more Video content than ever-
Videos are only second to Live Streaming, when it comes to reach and engagement. Static images do not work on social media as they used to. This is why brands need to create more and more videos as part of their content creation process. A good video will give you the same performance as five static social posts.
3. Link your Social Media Posts to your Brand Website-
One of the primary aims of social media is to divert traffic to the brand website. This is why it is important that you mention your website links not only on your page, but also on every social post. Try to mix it up between product links and blog links. The more traffic you send, the better will be the performance and metrics of your website.
4. Create Real, Authentic and Original content on social media-
Stock imageries are a strict 'no' on social platforms. This is why brands are moving towards being as real as possible. Scheduling a monthly photoshoot becomes necessary for brands who are serious about getting returns from social media. Users on social media want to engage with brands that are real, authentic and genuine in terms of their personality.
5. Have a Voice on Social Issues and take sides-
Nearly 90% of all social media users belong to the Millennial Generation and Generation Z! This generation is very active when it comes to speaking out and stating what is on their mind. They want to identify, engage with and buy from brands who speak their voice. It is important for brands to take a stand and align with the opinions and issues that most affect this generation.
6. Work with Nano Influencers and focus on long-term engagement-
Influencer integrations are a core component of optimizing social media performance. However, it is important that brands do not do influencer campaigns without a plan. Long sustained campaigns with Nano Influencers (>10k followers) is much better than working with Mega Influencers. It is important to grow organically, nurture and engage with the results from such engagement.
7. Personalize your Social Media and do effective CRM-
Brands need to think about social media as a form of direct communication with their users. Brands should always reply to all the queries that are coming from users. From responding to users' comments and likes to tagging them in images. It is important that you make your users feel special by appreciating them and giving them a lot of digital coverage.
8. UGC content should be 30% of all your Content on Social Media-
Very few brands realize the power of UGC content on their social platforms. From bringing credibility to creating a robust customer retention cycle, UGC content is critical for the success of a brand's social media. Resharing and reposting content by tagging people is one of the best ways to show how your brand is engaging with its target audiences.
9. Use Social Media Marketing Tools-
If you want to understand social media, and how it works in optimum fashion, you will need to use some tools. Tools help in scheduling posts so that you do not have to do it manually at all times. They also help in getting valuable insights, data and reports that are very important when it comes to course-correction of your social media strategy.
10. Create fantastic content on Social Media at all times-
You can burn thousands of dollars on paid advertising. However, if you take care and concern to create your social media content strategy, you will get ten times more returns. There should be a willingness to create the best content on social media for your brand. From thought and direction, to images, videos, and copies and so on, everything should be tailor made for engagement and reach.
Conclusion
By following the above list on social media marketing tips, you can help your brand create the perfect social media strategy. This can help your brand grow in terms of almost every marketing and sales related aspects of a business.
Do let us know what you thought about the article in the comments section below. Can you tell us about some social media marketing tips, which you follow for your brand?