Besides creating quality and unique content, it is also good to focus on a savvy link building strategy to save time and effort. You just need an effective plan, whether it's stealing your competitors' backlinks or guest posting on another website. The more content you create the greater your chances of naturally receiving incoming backlinks. However, this doesn't offer you any guarantees.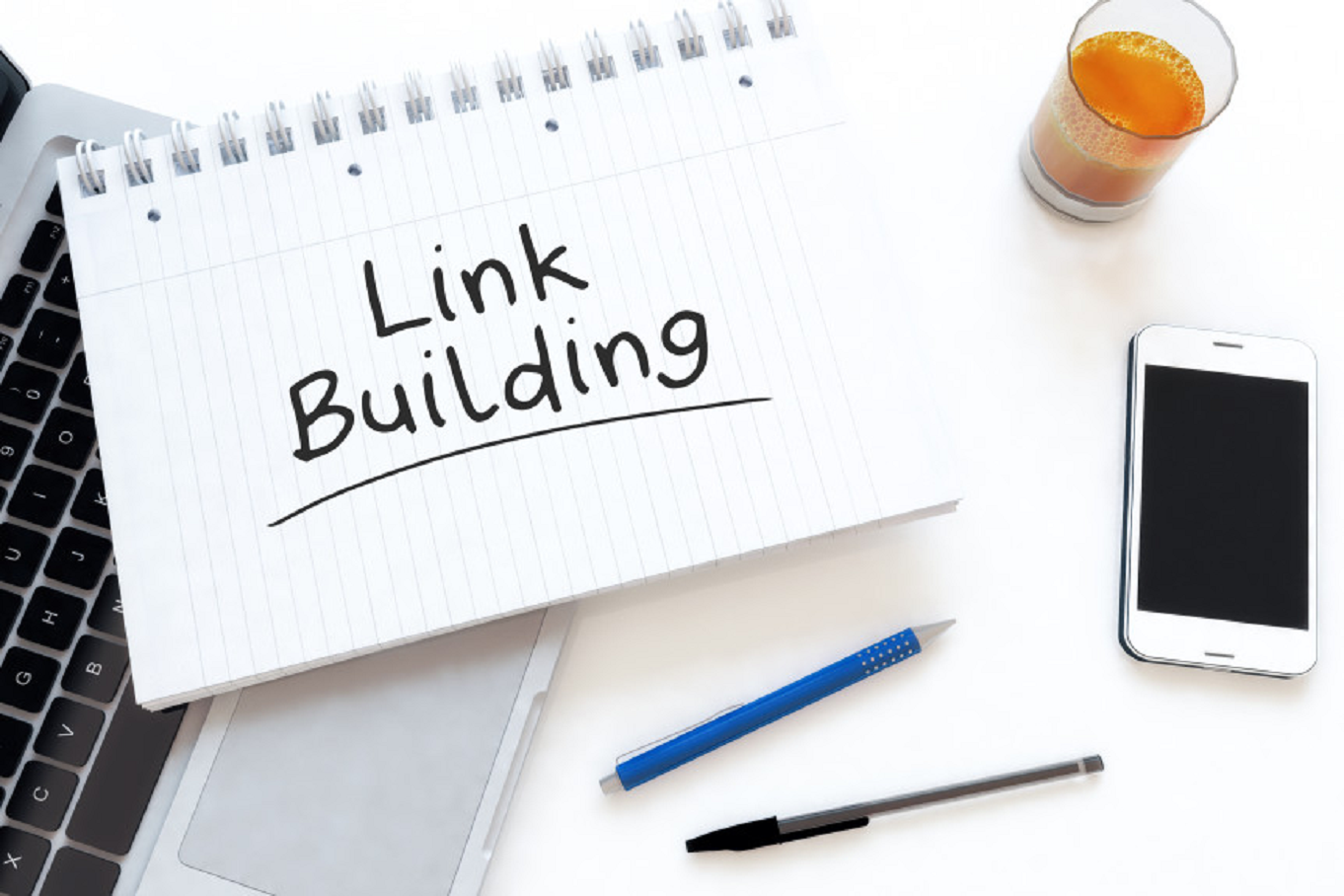 It is impossible to boost your website rankings using low-quality backlinks like the old days. Trying this today will cause your website SEO more harm than good. Incoming links are still used as ranking factors for search engines. Therefore you need to implement effective strategies that could work when seeking web design services. This article will give you 8 backlink tactics and tools that will help you build an effective strategy. Using this tool the right way will give you the best-desired results in your web site's rankings.
1. Check My Links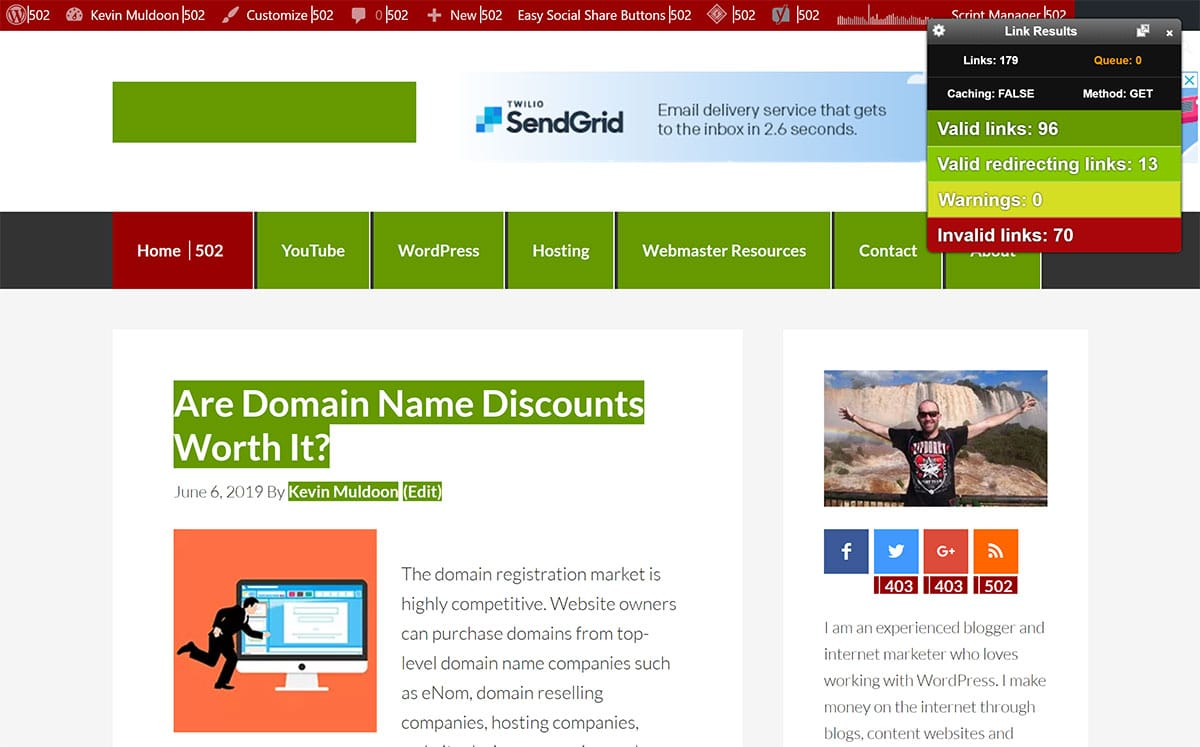 This is a Google Chrome extension and it's the easiest backlink tool for your SEO strategy. It offers the best ways of generating high-quality incoming links by pinpoint broken links on other web sites. You can also use it to reach out to the appropriate party and suggest that it be replaced with one to your site. Check My Links speeds this process up by working as a backlink checker. By enabling this extension, you can quickly check your backlinks on the web page. Most will indicate green or active while others will display red. These are broken external links that offer you a chance to improve your link popularity. With this simple tool for checking backlinks, you can easily build your backlinks.
2. Broken Link Builder
This is another great alternative to Check My Links Google Chrome extension. Broken Link Builder will do more than search for broken incoming links one page at a time. This powerful tool searches the entire web for you, to uncover broken links in seconds while delivering results to you. The moment you've got your list of broken links, you can start building your link popularity. Start by reaching out to get in touch with the person who swapped the broken link for a better. If you are fortunate, this link will start pointing out to your website. With these few steps, you will improve your link building strategy.
How to use Broken Link Builder
You can begin by finding broken links related to your subject matter
Choose pages that you have already created or those that you are going to create
You can then reach site owners suggesting that they link to your content
Overall, Broken Link Builder helps you to save time and also find opportunities to build your link popularity. These two things are important to any marketer.
3. Linkbird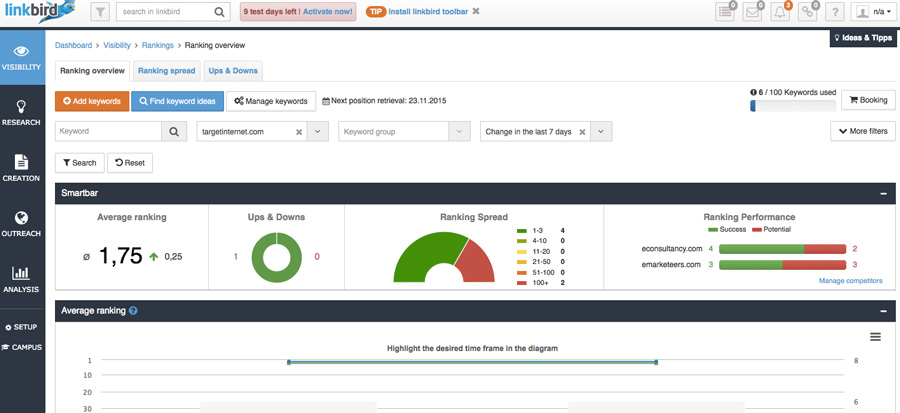 This is an awesome backlink tool that does everything for you. Although most of its features are used for link building strategy, you can also use it to:
Analyze your backlink popularity and profile
Track yourself rankings
Research for keyword for search engine optimization
One attribute of this tool that makes it stand out in a crowd is its ability to integrate link building easily with your content marketing strategy and search engine optimization. You can't undermine this since they are inseparable.
Features of Linkbird
Locating websites for high-quality incoming links
Revealing competitor's backlinks, for you to chase the same links
Offers easy reach out process due to email ticket system integration
Another feature of this tool is the team member collaboration feature which is perfect for companies with multiple marketers responsible for marketing and link building strategy. You will save a lot of time when every marketer is on the same page. Linkbird streamlines link building and content marketing which is crucial for any SEO strategy.
4. Pitchbox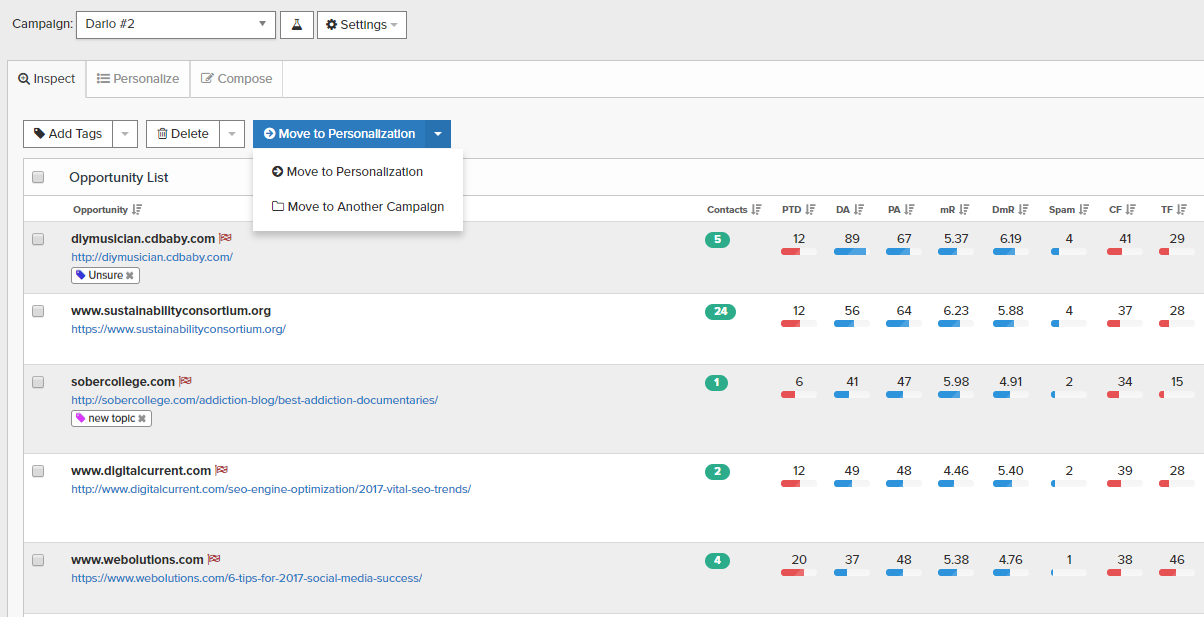 Come to think of it, there aren't many backlink tools with many features as Pitchbox. You need to use this tool if you want your link building strategy to work effectively. Reaching out is the most important aspect of link building. This link building tool allows you to find targeted opportunities. And you can do this based on your search preferences. Pitchbox also includes contact information and social profiles for each prospect. It makes things a notch higher by providing an automated follow-up feature which allows you to stay in touch with incoming link prospects, even when you are pressed for time. It's an intelligent template that ensures that your outreach stands out. With an organized template, each outreach is personalized changing the link building sophistication.
5. Whitespark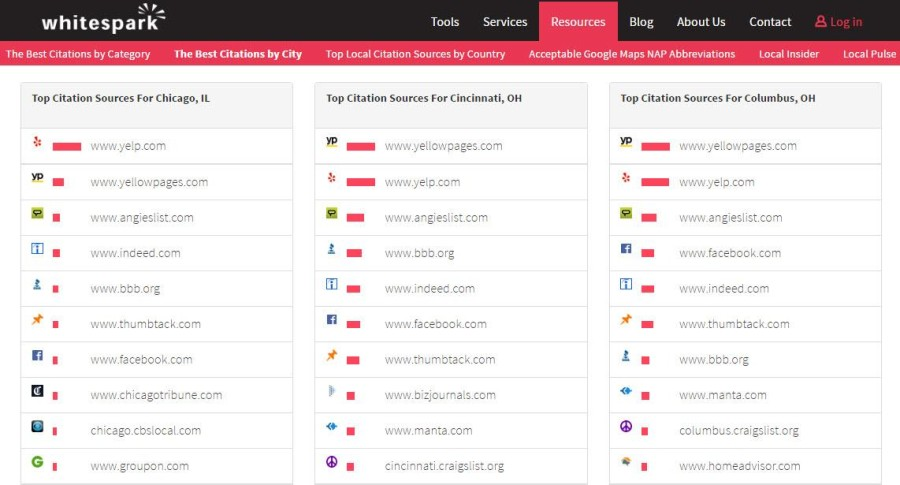 SEO Services is more than just increasing your site's visibility. If you are looking for a tool for local search terms then Whitespark would be in your best interest. This tool offers several benefits like finding link opportunities for guest blogging and link directories. When looking for NAP citations, Whitespark will be your perfect companion. Not only does it save you time by narrowing down your focus, but also helps you to find other opportunities like:
Reviews
Donations
Directories
Professional organizations
All of these offer you a better chance of building high-quality backlinks to your site, to improve your link popularity and rankings for local terms. Although this nifty tool is used for many things it does a better job in local SEO opportunities.
6. Monitor Backlinks
This is not one of the conventional backlink tools but it's quite beneficial for any digital marketer and you need to use it regularly. If you are wondering what is so special about it, here are several benefits.
It provides information on every new backlink
Gives users information about keyword rankings speed
Sends notifications when a competitor acquires a new link
The last option is what you should concentrate on when using this tool for building backlinks. The first thing is to set up your competitors through the dashboard. This allows you to monitor every link your competitor acquires. This helps you to understand better their link building strategy, which also puts you in a better position to match them for the link. You can quickly reach out to the same site if you think that your website is worth it. You may even replace your competitor's backlinks with one of your websites if you implement the right strategy. This tool also provides important metrics like:
Link status
Anchor texts
MozRank
IP host detection
External link count
Social shares
Its name speaks for itself and is the best backlink building tool for monitoring your backlinks, competitor's activity. Monitor Backlinks has your back in all these.
7. Linkstant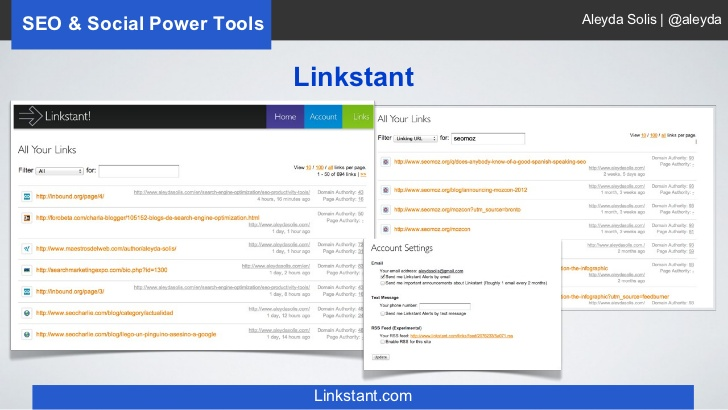 When implementing your link building all your focus boils down to getting as many high-qualities natural links as possible. Quality backlinks are important but this doesn't mean that you fail to secure your incoming links. This backlink tool was designed to cater to scrutinizing every new backlink to your website. With one of these backlink tools, you will find out about every link instantly. No more using manual processes that are time-consuming in pinpointing new backlinks. You don't need to wait for days or months to know more about your new backlinks.
Benefits of Linkstant
Motivates you by encouraging you to secure quality links
Helps you to know who is interested in your site for future use
Helps users determine the intention of linking to your site so that you can take action
Although it is not directly in building links, Linkstant create an effective link building strategy. For instance, it helps you find out why a particular post is receiving a lot of attention. By finding the worth of your link, you can quickly capitalize on it by promoting it in your social networks.
8. Linkody

Linkody is quite similar to Linkstant, and it's used to check your link's worth. It also gives you a clear overview of your competition's activities concerning their link building strategy. One interesting feature of this tool is the ability to email you when a competitor gets a new backlink. This helps you to keep pace by chasing after the same link. It also allows you to analyze your competitor's profile.
Final Remarks
You don't need to complicate your SEO efforts since there are several tools to simplify all processes. Since backlinks are very important to strengthen your site authority, you can use all the above tools to build your backlinks. Your backlink building can be simplified by simply creating the best content in your niche and avoiding spammy SEO tactics.