The importance of quality, high-impact and engaging videos for the marketing strategy cannot be stressed enough. By uploading cleverly produced and strategically shot videos on the mega-popular YouTube platform, businesses have the opportunity to showcase their products and services, spotlight their brands and their competitive advantages over their business rivals, share valuable information with their target audiences and drive lead conversion, depending on their pre-defined business objectives.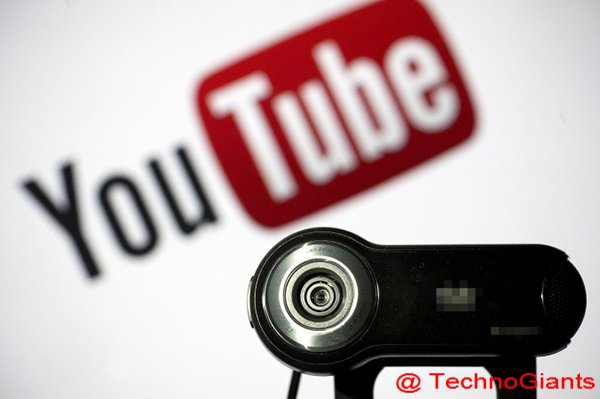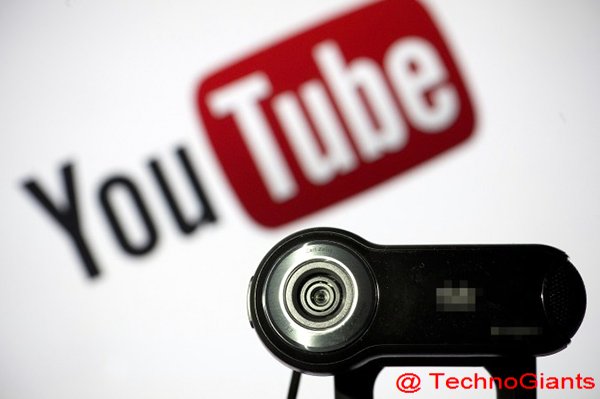 When it comes to making a YouTube video, business owners have two options they can choose from. They can either secure the professional services provided by a video production company or they can create their own videos. Because it is the budget-friendly option, the latter is typically preferred by startups and small businesses. When done right, self-produced videos are bound to have the same impact that is expected from videos produced and filmed by specialized production companies. With carefully thought-out pre-production planning and the right shooting equipment, businesses can create their own video marketing success stories for less.
To help you get off on the right foot with your video marketing strategy, here are some key aspects you need to consider before starting to shoot YouTube videos for your business, so that you can achieve truly professionals' results.
Planning Ahead Pre-Production Is A Must
Filming a video without preparing a well-written script that serves a higher strategic purpose, simply by going with the flow and improvising on the spur of the moment is a big no-no. High-quality videos with impactful content, innovative visual approach and strong engagement that grab the attention of the viewers and gain higher ranking within the evolving algorithm defining the YouTube platform do not just happen by accident, they care deftly planned in advance.
Pre-production planning encompasses a compelling and objective-oriented script that in addition to strong and strategically written dialog must also include a shot list featuring all the different shots that you need in your video as well as shooting instructions, such as the likes of camera angles and a prop list for each scene. A comprehensive script allows you to incorporate more easily in your video multiple shots and various camera angles for the purpose of minimizing the likelihood of a boring and less than entertaining video. Sticking to the script while shooting multiple takes from different camera angles will come in handy when it is time to edit the video. When writing the script for your video, it is imperative to place major selling points at the beginning of the script, follow them with supporting details and make sure you incorporate branding correctly; all while maintaining an engaging yet professional tone.
Pre-production planning can also be achieved with the aid of a storyboard, a detailed visual guide that usually consists in a simple drawing for each shot and transition in your video. A deftly created storyboard will provide you with everything you need to shoot for your convenience on the day of filming.
Try as much as possible to stay away from shooting lengthy videos, because the longer a video, the faster the viewer engagement drops. The average YouTube viewer has a rather short attention span, so it is in your best interest to limit your video to only 2 or 3 minutes.
Investing in the Right Equipment Goes a Long Way
When it comes to filming a video for your business, the right video gear can make the difference between an amateur and a professional looking video. This however does not mean that you have to break your bank and invest tens of thousands of dollars in professional video equipment. A few essential accessories (such as light sets, a camcorder, an external microphone and quality video-editing program) will do the trick. Furthermore, purchasing these must-have accessories would be only a one-time expense. For less than $1,000, you can make sure your video looks nothing short of professional. First of all, you need to invest a few hundred dollars in a carefully selected, high-quality camcorder ( preferably manufactured by Panasonic, Sony or Canon) that combines a video recording device with a video camera and it is equipped with a lens shooting either 720p or 1080i HD video. It is best to avoid filming with a digital camera or a smartphone, because despite having high definition resolution, they are not specifically designed for video.
Proper lighting is a critical aspect when filming a video for your business. Utilizing a camera-mounted video light or better yet, a set of two flood lights (such as those manufactured by Smith-Victor, Westcott or Bescor) can significantly improve the quality of your video. The arrangement of the flood lights should preferably follow a "V" pattern, by placing them to the sides and in front of the subject. Excellent sound also plays a key role in a quality video. Rather than settling for the camcorder's built-in microphone, you should consider investing in a lavaliere type microphone for much better sound levels with less audible background noise. Proper video editing is equally important for a successful outcome; for less than $100, you can purchase a top-quality video editing program like Adobe Premiere Elements.
Shoot Your Video like a True Professional
By utilizing either the script or the detailed storyboard, you will be able to line up your shots in advance and thus achieve professional results. If you are a newbie at creating YouTube videos, it is also advised to start with a few test shots in order to make sure the sound is good and you do not have poor contrast or poor color in your video.
Strategically selecting your settings is another telltale sign that you are shooting your video like a pro. Consider purchasing from your local camera store a few rolls of seamless background fabric or paper and then positioning your on-screen talent in front of the background. The image of the subject in your video should be optimally aligned to the message you are trying to convey in your video, which is why it is recommended for him/her to project a professional look. Flashy or bold colors, unusual patterns and even stripes should be avoided when deciding on the clothing items that the talent would wear for your video.
Last but not least, before starting to shoot your video, it is essential to make sure your on-screen talent projects sufficient energy and passion when reading the script. Encourage your subject to be more animated with their body language and have an impeccable diction. If necessary, you can consider shooting multiple takes, but the talent must maintain a high level of energy throughout the takes.
By following these steps, you can make a high-impact, quality yet budget-friendly YouTube video that look as if created by a professional production company.