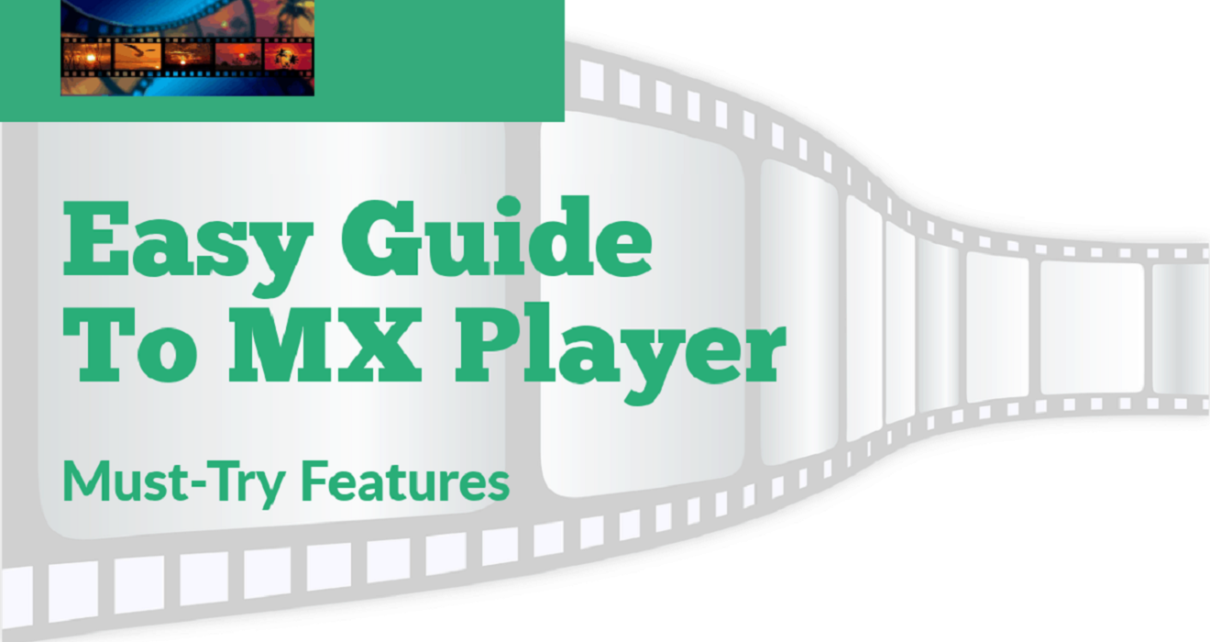 Easy Guide – 11 Coolest Features of MX Player You Must Try
No other video players can do it better than MX Player. This brilliant app could play videos from over 10 media file formats, including HD videos, in a breeze.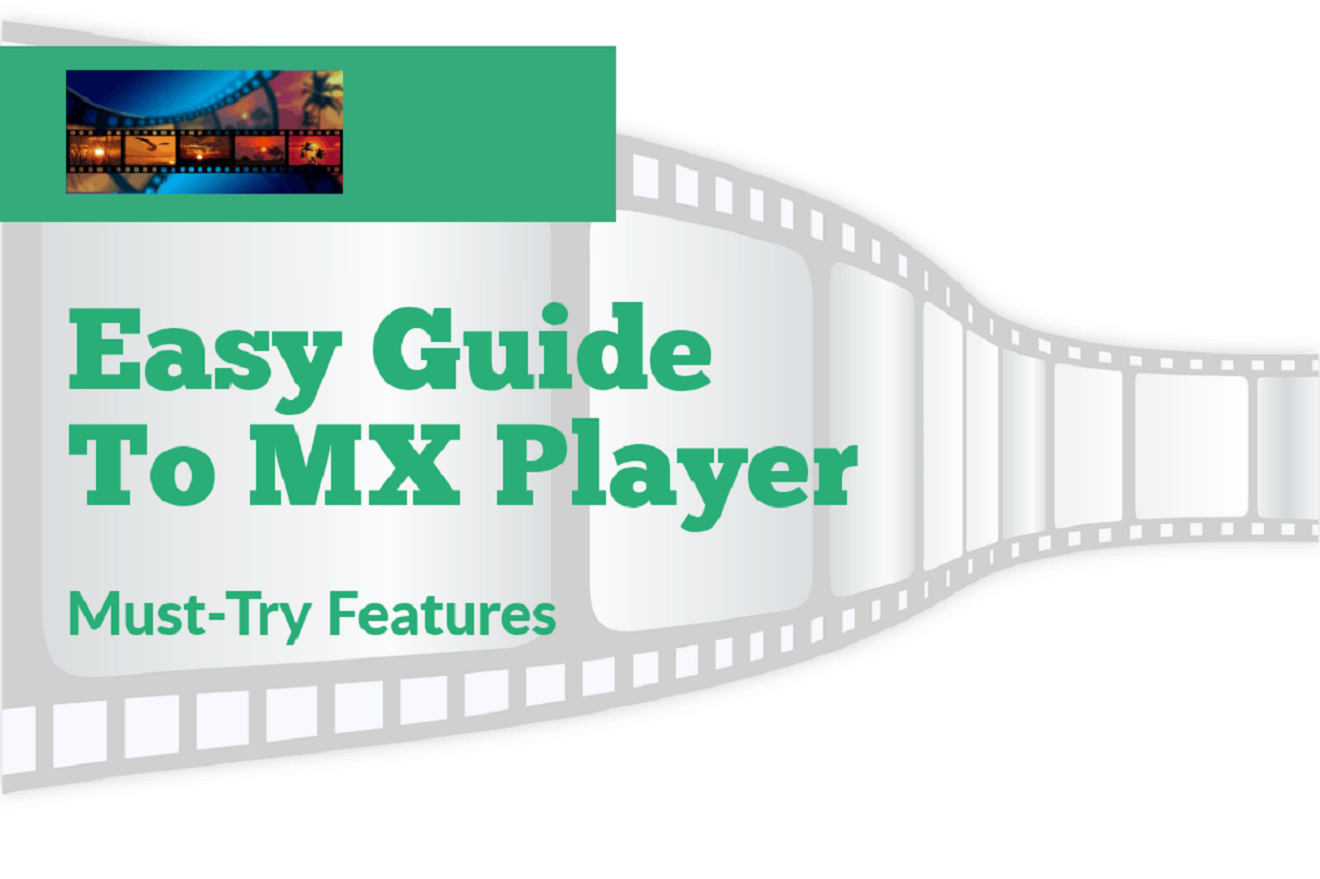 Its easy-to-use interface makes this app popular. However, do you know that it also contains other features? In this article, we have listed MX Player's 11 cool features that would certainly elevate your viewing experience.
11 Coolest Features of MX Player
1. HW+ decoder
The MX player supports both the hardware and software decoding. However, as the HW+ decoder was introduced in late 2016, it also started supporting HW+ decoding. While HW decoder only uses using stock media framework to play videos, the HW+ decoder plays video using MX Player's own media framework. This means that you can play a variety of videos in HW+ but you can also boost the 1080p videos seamlessly, although some devices may not support HW+ yet.
2. Watch with Subtitles
With so many different languages to communicate, we may find ourselves trapped in abyss trying to understand the foreign movie we are watching. In such situations, we rely on subtitles. Good thing, MX Player allows an online search for subtitles and it also lets you adjust subtitles as per your wish.
To activate subtitles, just click on Subtitles > Synchronize and adjust the panels accordingly. Moreover, you can adjust the height, set the default language, and select the font and color of the subtitles.
3. Play it on the background
Aside from playing the MX Player only in the foreground, do you know that you also play it in the background while you continue to work? You just need to go to "Settings", then click on "Player" to enable the background play option. Afterward, whenever you switch the app, the audio will continue in the background.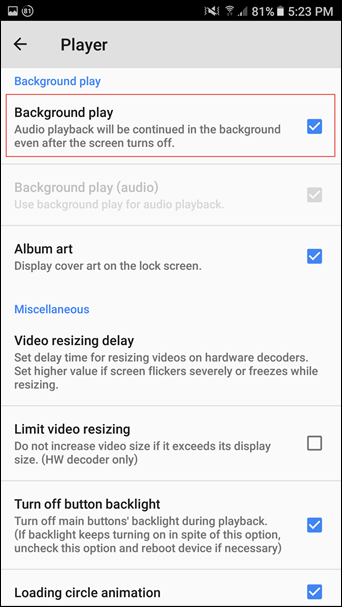 4. Customize it all
It is rare for Android apps to have options for the customization option. Thankfully the MX Player for Android got what you need. Here, you can change your themes and screen style as you wish. Be your genie and follow what your heart desires.
5. Stream videos
Not only can you play saved videos on your phone on MX Player, but it also lets you stream online videos. You only need to set the MX Player as the default video player, then you could watch all videos smoothly.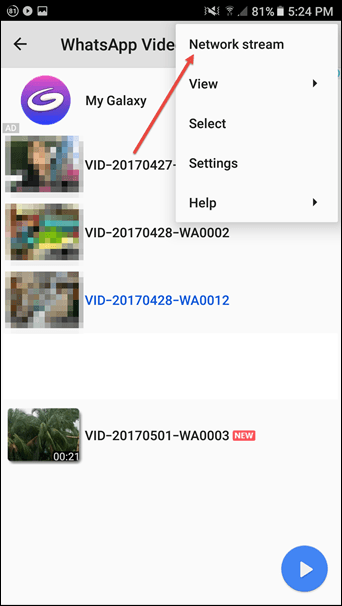 6. Pause and resume
While we want to finish all the videos we are watching, sometimes, our time cannot accommodate all of them. Good thing MX Player allows us to pause the video whenever we need it. What's exciting, once we reopen the video, you'll be greeted with a resume play popup.
To enable (or disable) this option, go to Settings > Player and tap on Resume. Moreover, you can set the options such the player applies the resume settings on the first file in a folder. All the consecutive files will be played from the beginning.
7. Use it as a music player
If you got a great playlist, would it best to listen to it at work? Just simply launch your MX Player, which can also double up as an audio player. But, don't forget to use the Background Play feature (audio) in play settings, so you can still navigate on your phone without losing the groove.
8. Child lock
It is important to recognize the risks when children watch videos online. Of course, not all stuff is educational or entertaining as some may have too much violence or even lewd content hidden behind colorful images. Of course, we don't want then to watch if we are not watching them. Here comes the kid's lock. It allows you to switch on and off the video player.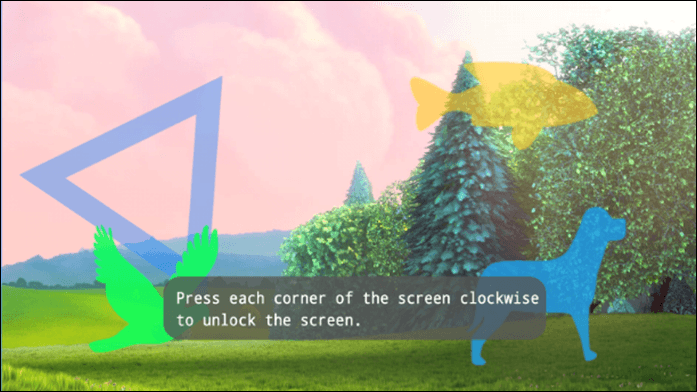 To enable this setting, click on the three-dot menu and tap on display > settings. From there, click on Kids lock (+Touch effects) in the Controls tab and tap on the lock icon to lock the player. Meanwhile, to unlock the screen, just tap on all the four corners, from the upper left and continue clockwise.
9. Multi-screen for multitasking
Got more to do today? Use the split-screen mode and use two apps at once. MX Player supports the multi-screen mode, which is available in Android Nougat.
Just hold and press the recent button and select the app that you want to run alongside MX Player.

10. Sync multiple devices
MX Player lets you have the same settings across all your devices. This is particularly useful when you switch your phones or gadgets. You can do it through the Export feature in the general settings. This creates a .xml file to be used as an import file in other devices.

11. Hide unused files and folders
Got some unused folders filling up your screen? Worse, you might have some embarrassing files you just want to hide. Well, you can easily do that by selecting the required folders. Just tap on the three-dot menu and select Hide. After that, all the upsetting folders will be hidden. If you change your mind, these settings can be reversed by going through List > Folders.
In conclusion
MX Player surely is one of the most popular video players one could have. But with these features it has, surely it could be one of the best ones. Click on the MX Player Download button on the Play Store or via an APK file.
Which one on this list is your fave? Hit the comment button now and let us know your thoughts.