11 Proven Ways to Make Viral Instagram Post
Instagram is a famous social media, content creation, and sharing platform. Ever since it was developed it has seen substantial growth in the number of daily users. Every day millions of people intending to become famous or for earning money as part of a marketing campaign create posts on Instagram. However, many meet with failure in the process as they don't know how to viral Instagram post.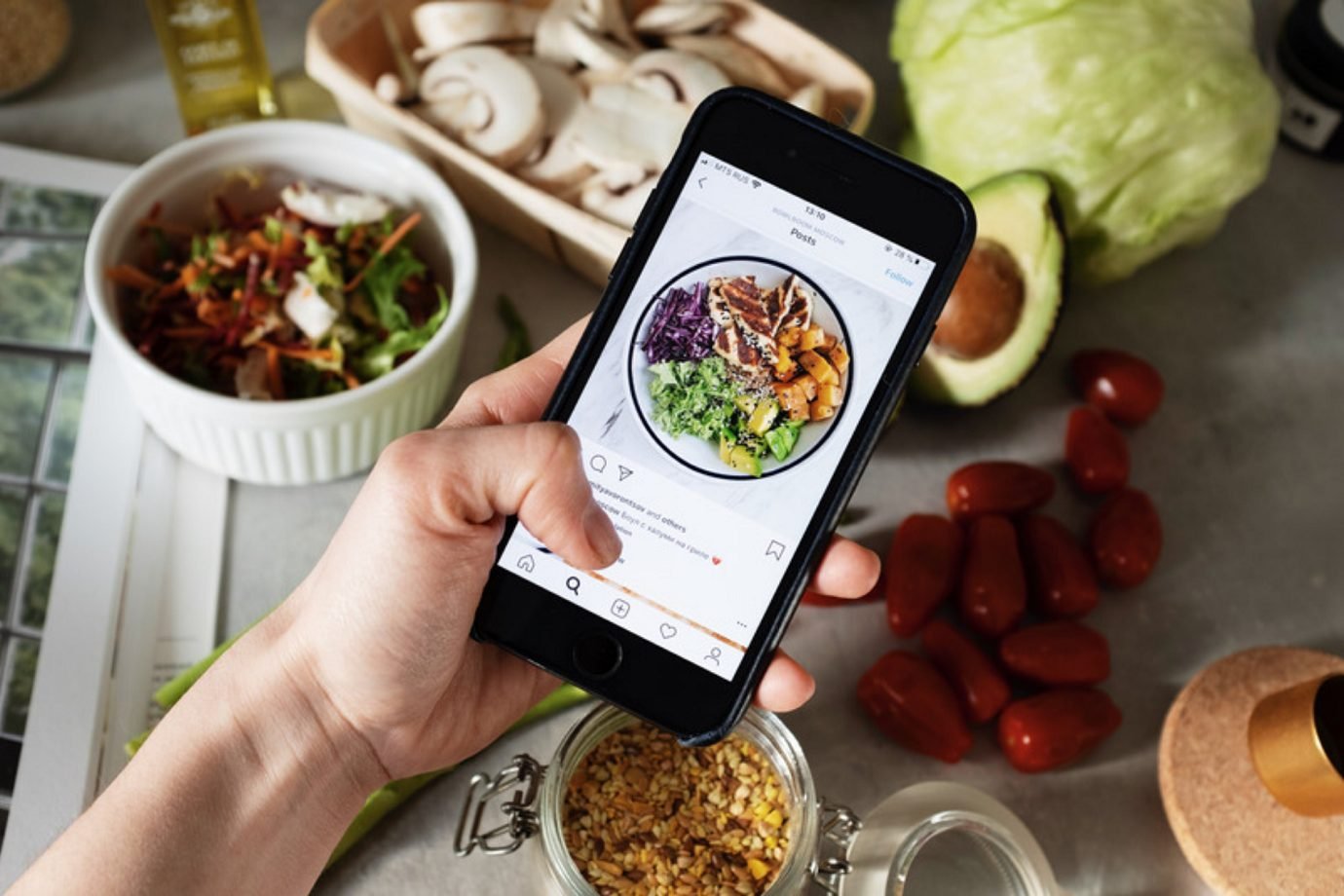 You know you have a viral Instagram post when it has 100,000+ likes and views and thousands of comments while being posted by an account that has only a few hundred or few thousand followers.
Now, going viral isn't as easy, as you need to have so many different things working in your favour. This happens rarely.
11 Proven Ways to Make Viral Instagram Post
So, before posting several posts on Instagram one must know the right tricks. Let's see a few of these tricks that will help you to viral Instagram post.
Way #1. Find a connection with your audience
Remember your audience is the most important factor in making a viral Instagram post. So what you post must relate to them. The content of the post must be such that they feel a connection with it and will share it with their friends and family. This is the thing that most people overlook. They share posts about expensive tech and apparel without realizing how many from your audience can buy them. This makes many from the audience believe that what you must is irrelevant to them and they just end up ignoring you and your post. So do not make such a mistake. Always post something that establishes a connection with your audience.
Way #2. Shower emotion through Instagram posts
If you are a photographer, then what you post on Instagram must appeal emotionally to your audience. Try capturing things that will put you on an emotional understanding with your followers. Try grabbing their attention with your posts. What you post on Instagram is directly linked to the growth in your number of followers.  
Way #3. Originality matters
Remember there are millions like you on Instagram trying to viral Instagram posts. So there must be something about you in what you post that will cause people to scroll past you. Be original while posting stuff. Your posts must be able to grab their attention and make them pause for a bit. Try standing out from the sea of stereotypes.
Way #4. Consistency in posting
Being consistent indicates introducing a solid product. Your supporters have joined because they rely on you to convey dependably. If your feed is the way of life, stay in your path. If your stylistic theme is glitz, the individuals who love that style are following you so a farmhouse style photograph won't turn out well, and the other way around.
Way #5. Create Beauty with Instagram Posts
Individuals come to Instagram to be roused. What do individuals need? They need to be motivated by stylish visual beauty in some structure. Show beauty in whatever specialty you are in and they will follow. Revolting photographs can't move. Dull photographs don't move. Your photographs need to catch light paying little mind to content. Nonetheless, be mindful so as not to overexpose your photographs. We need to perceive what's in the photograph.
Way #6. Post Regularly
This returns to unwavering quality. Both your adherents and Instagram reward normal movement. Once in seven days isn't actually in the game. A few times per day or if nothing else all other days are viewed as ordinary, solid action. Research shows ideally one to two per day for most extreme development and commitment. You likewise need to post at customary stretches. Posting such a large number of photographs is surprisingly more dreadful than sufficiently not. You can't compensate for nonattendance by flooding individuals' feeds with photographs.
Way #7. Go for quality over quantity
The quality of your post matters while making it viral. It doesn't matter if you post once or many times a day, what matters is how you post it. The description of the post should be intriguing; it must appeal to the audience. Pour your heart into the description. Also, make sure the quality of the photo should be good. It must be clear to look at. Don't go on posting randomly throughout the day.
Way #8. Comment back
Commenting on your feed bodes well: 1) it adds commitment for IG and 2) it assembles relationships, remunerates the individuals who remark, further expanding future commitment. It's a success, win, triple win. The audience must be pleased with what you do. It plays a major role in making a viral post on Instagram.
Way #9. Being humble matters
Your attitude while posting on Instagram matters the most. Your audience shouldn't feel that through your posts you are showing off how rich you are. Your goal must be to inspire people with your posts. So structure your posts accordingly. Try practicing grace, humility, and gratitude with your audience to make a viral Instagram post.
Way #10. Evoke a Response
Start a discussion. Make an exchange. The more remarks you have the more IG will see your post as high caliber and they are bound to send it out and show it to more individuals. Comments are the best way to make a viral Instagram post. Once you start getting good comments on your posts, more people will follow in. 
Way #11. Never fail to appreciate others
Supposedly you collaborate with an artist or photographer and they help you create an amazing post. In such cases, try to appreciate them for their work. They have taken out time from their life to create something for you. So you must let others know about their skills and efforts. This makes you a good soul in the eyes of your audience and also they'll help in spreading the love.
Conclusion
<
p style="text-align: justify;">Instagram is the fifth most popular social media platform in the world and these are a few tricks that many celebrities and influencers use to make a viral Instagram post. So be sure to use them while posting and making them viral. The more tricks you follow the better the chances of making a viral Instagram post.