Offer Your Twitter Followers The Best Tweets Ever!
Twitter is one of the hottest social media sites and is only compared with Facebook and Instagram. Users are allowed only one hundred and forty characters to create their tweets so many find they have to be very creative. Anyone one Twitter wants to offer their followers tweets that they want to retweet to share with their friends.  For businesses, Twitter is a great marketing tool because promotions and other events can easily be shared with your followers quickly. The following are some tips for offering your Twitter followers tweets that they want to share with their friends.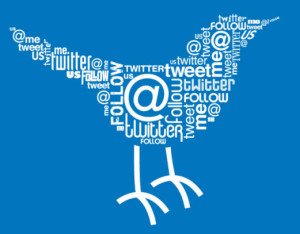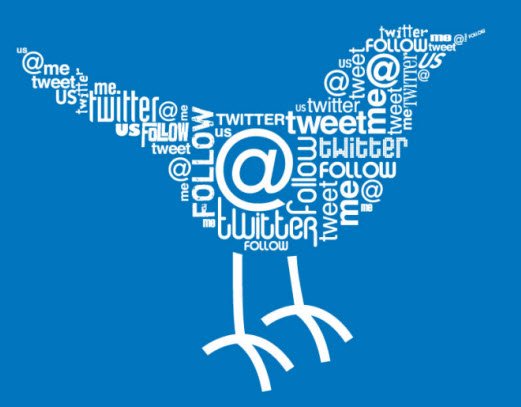 Promotions and Contests
Many companies offer promotions and contests for their followers to keep them engaged and to gain new followers. When a current follower shares your tweet, their followers can see them. If you offer a great promotion, their followers are more inclined to follow you as well so they can take part in the fun too. You could offer a free sample from your product line or a discount for the person who shares your contest or promotion the most. It doesn't matter what the promotion is as long as it offers something viable that your followers want. You need to have the contests running a few days to enable all of your followers to take note of the contest and the rules.
Include Photos in Your Tweets
They say a picture is worth a thousand words so when you're stuck with a short amount of space and characters you need to make the most out of what you have. If you are conducting a contest or other type of promotion and you need more characters, consider creating a flyer that has all the information and using a photo of it to post with your text. This way you're making the most of your tweet without being locked into a small amount of space. If you are launching a new product, include a photo of it so your followers know what it looks like and can retweet the photo so their friends can also view it.
Learn to Work with the Word Count
This is probably one of the most difficult challenges facing anyone who uses Twitter. Some of us simply enjoy long diatribes to make a point. Sadly, there is no way to do this and so everyone learns to use shortcuts to get as much content into one tweet as possible. While this may scream at your education in grammar and spelling, you have to make concessions if you want your tweet to make sense. You have to learn "Twitterspeak" by shortening words and using acronyms and emoticons to convey your message. Find out more about getting followers on Twitter at this site.
Even though you have limited characters on Twitter you can still convey your message to your followers by offering special promotions and contests for retweets. Use photos when possible to get more information into one tweet or to promote a new item. Finally, learn how to talk in Twitterspeak to make the most of the one hundred and forty characters that you have to use.
About Author: Samantha Murphy is a huge Twitter fan who enjoys writing about tips and tricks to help others. She's been on Twitter since 2010 and writing about Twitter for the past few months.