WordPress technology is growing at and rapid. New technology innovation is being invented to boost the quality of WordPress websites. AMP WordPress themes and plugins are one of the top WordPress technology innovations in 2020.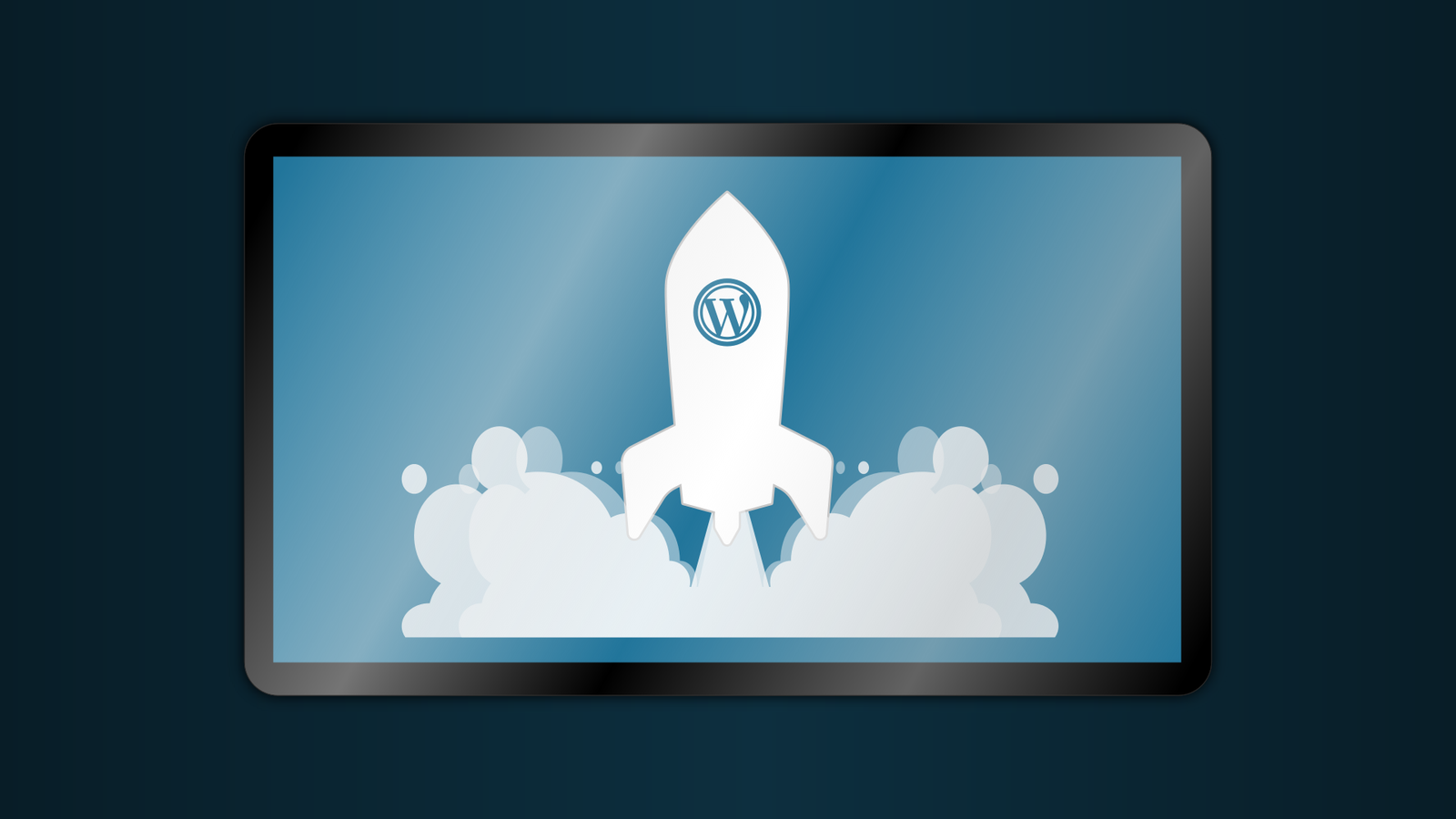 All of these featured themes are highly compatible with modern WordPress based themes. These AMP WordPress themes and plugins help your website to meld itself for handheld devices. It also makes sure that the website runs smoothly on smartphones.
In addition, the AMP-based themes can be used for any niche-based site. Hence, it does not hinder your effort to make your website beautiful.
What are AMP WordPress Themes and Plugins?
AMP stands for accelerated mobile pages. More than 72% of people all around the world use their smartphones for surfing the internet. Hence, if your site is not mobile-friendly then you are losing the potential traffic on your site.
This crisis has led to the investment of AMP themes and plugins. The themes provided by the AMP technology allow your website to load faster on the handheld devices and not only that your website will look way cooler on the mobile devices.
Here are my top 5 picks for the AMP WordPress themes and plugins.
1. Newspaper
This AMP theme has recently gone viral because of its multi-niche design. With more than 65,000 active installs it stands top in my list. Whether you have a blogging site, newspaper site, magazine site, or any other site as well, it suits them all.
The Newspaper theme is the most liked theme on the Theme Forest platform. It has a well-optimized design for handling a large number of contents.
2. Fona
If you are looking for AMP them for your eCommerce WordPress website. Fona can be your prime choice. It has attractive product pages that easily fit into Google's amp content guidelines.
Fona is a theme that is being created with modern trends keeping in mind. It goes well with the eCommerce store. It is a minimalistic and clean design with few animations to highlights products story.
The font is also something that makes this site compelling. If you look closely, you will find out that the font, contrast, and design form an irresistible visual delicacy.
3. Sole dad
If you want to create a unique site that is not only compelling but also tells a story about your brand. Sole Dad AMP-based theme is the best choice for you. This theme is a multi-niche theme. That means it is compatible with any kind of website. Not only that this theme is highly customizable, which makes it more compelling. Even with all the features this still remains the AMP-based theme.
You must be thinking that how come an AMP-based theme can be highly customizable. Then let me tell you the secret. This theme is supported by the visual composer plugin that allows you with the drag and drops function. This feature makes it easy for the user to make any kind of changes on the pages.
Soledad have several page elements that you can use while designing your page. And once the templates are created you can also use the same template for the other pages as well.
4. AMP Supremacy
When it comes down to which AMP plugin has the quest configuration, AMP supremacy will be everyone's choice. It has a quick installation process and easy to understand user interphase. The sole purpose of this website is to make the whole website AMP based.
If you want that your website ranks properly and have a wider range of audience, then you must have this plugin so that your website can compete with the other website. The first change any website need is the AMP change. Today most of the people are using smartphones, hence, AMP can play a major role for your website to increase its audience reach.
This plugin offers you all sets of tools that are required for the conversion of the whole website into an AMP-based website. Not only that, but this plugin also does the necessary changes in the HTML code for the conversion without affecting the original content of the site.
5. Official AMP plugin
If you are an owner who has just started with his first website, then it is very important to have a plugin that will help you synchronize your site with mobile phones. The official AMP plugin helps you to do that. This plugin makes your site compatible with the handheld devices by providing you AMP-based themes and plugins.
This plugin will help you detects the components that are restricting your site from becoming a mobile-friendly site. And will provide you a solution for that. It also detects the CSS and another cascading style so that it remains under the 50k limit of AMP.
This plugin is highly customizable and comes with three modes of plugins. The three modes are given below.
This mode helps you to experience both the AMP and Non-AMP-based website.
This mode can be applied to the whole website. There is no need for separating the contents for the AMP and non-AMP.
This mode is the most common mode used by most of the user. This mode makes all the content and webpages AMP based. Every content has a canonical URL and AMP URL.
Conclusion
AMP WordPress themes and plugins are the solutions for all the website owners who want to exceed their audience range. AMP stands for accelerated mobile pages. It makes your website compatible with smartphone users. Not only that your site will look more cleans and will be more responsive with the amp themes. The amp plugins provide support to the site and help the site to improve its performance.
If you want your website to rank higher in the search engine result page then you need to have AMP supported features in your site. This will not only improve your efficiency of the site but also the authenticity of your site as well.