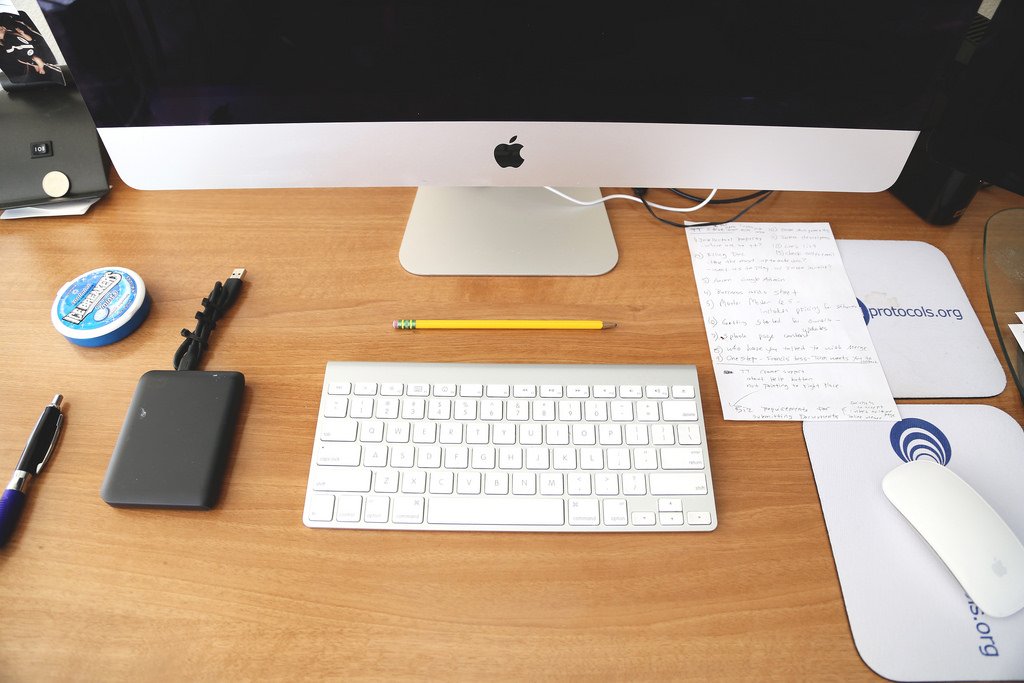 5 Funding Solutions for a Tech Start-up
Even though we live in an era where tech start-ups have a lot of growth prospect, this growth is improbable if they lack funding. The cost of the operations is seldom cheap, so in order to stay in game, you will have to find a way to both secure initial capital and keep it afloat. For this reason, if you're planning of starting with similar project of your own, make sure to always have a backup plan.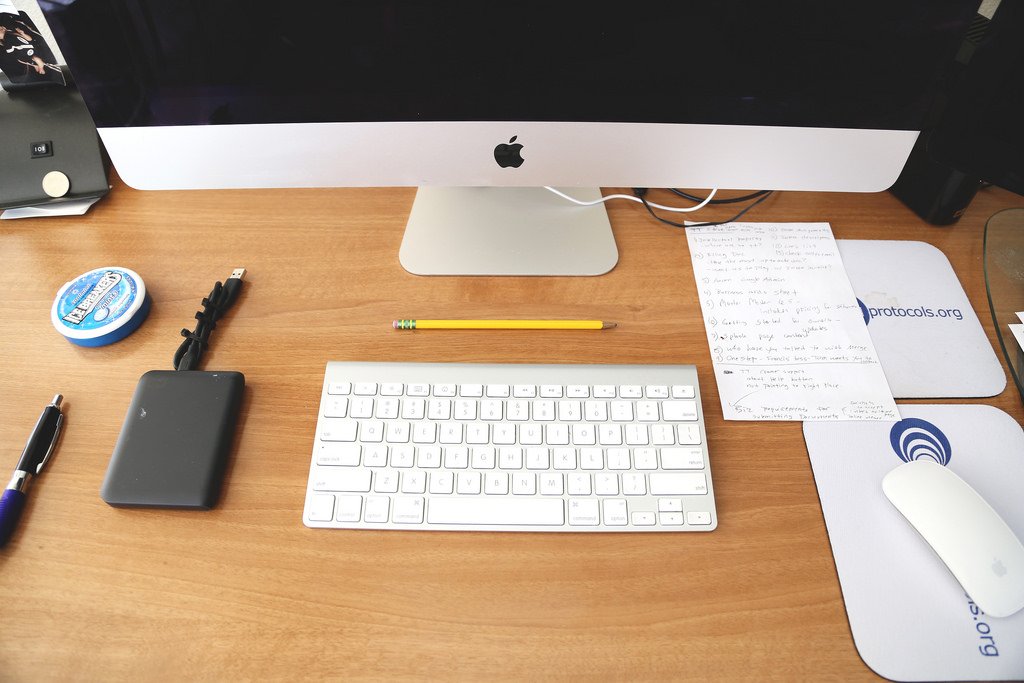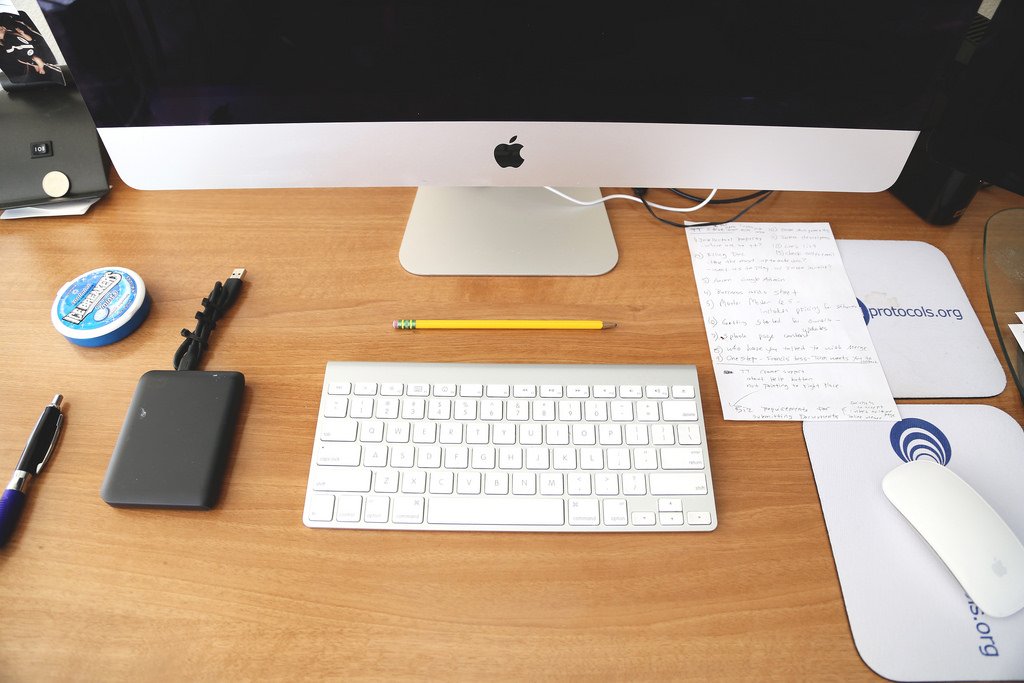 1. Applying for a Bank Loan
The first thing most people do when they need investment money is go to a bank and apply for a loan. Now, whether or not the bank authorizes this mostly depends on two things. How much money do you need and how solid is your business plan? There is, however, always something you can do to shift the odds in your favor. This thing is boosting your credit rating. Prior to asking for a loan, simply apply for a smaller one (the one you are sure you can repay in no time) and be responsible for your payments. Once you succeed at this a few times, your credit rating will improve drastically and you won't have a problem with getting the money you need.
2. Factoring
Not all finance-related troubles in the tech business are going to be launch-related. If you are developing a device and allow credit payment as an option, there is always risk of someone not paying or not paying on time. While in some cases you will have the luxury of waiting for the money to arrive, in the early stages of your doing business, you might need your money right away. The quickest way to cash in these account receivables is to try and do so via invoice funding. This will allow you to get some hands on the work capital when you need it the most.
3. Crowdfunding
When the word start-up is brought to mind, probably the first thing most people think of is crowdfunding. After all, some of the most popular indie video games, as well as more than a few revolutionary applications were launched this way. One of the most popular crowdfunding platforms out there is Kickstarter. Its main goal is to allow people who believe in your idea to bring it to life. Practically, all you need to do is put up your idea up there and people who find it interesting enough may choose to invest in your dream.
4. Turn to Friends or Family
You can also contact some of your friends and family members and ask them to help fund the enterprise you envisioned. In return, you can either promise to pay them back or even offer them equity in your business. Of course, this may not always be the safest course of action. As the popular proverb states- family and business don't mix.
5. Take Care of this on Your Own
Finally, you always have the option of making the money necessary on your own. There are several ways to do so and the choice is all yours. For example, you can keep your day-job and use it to finance your tech start-up in its early stages. Of course, this only works if you don't need a lot of money and if your job pays really well. Another option is to sell something valuable: like a car or a property that you own. If your tech start-up turns out to be a success, you can always buy them back. If not, at least you don't owe anything to anyone.
Conclusion:
The choice of a funding method mostly depends on your particular situation. If what you need are some smaller sums, it might be better not to apply for a bank loan. In this case, it might be better to choose an alternative like factoring, a personal loan or even selling some of your personal belongings. No matter how much you believe in your idea, things sometimes go south for no reason. This is why you should go with the safest option available as often as you can.