As of recently one of the most popular social media platforms has become the instant star Instagram. Today, when you look at most of the people around you, be it teenagers or even adults, the number one choice is definitely Instagram. So much so that according to the Pew Research Center the percentage of adults using Instagram has shot up by 3% which takes the total percentage of adults to 35% on the whole.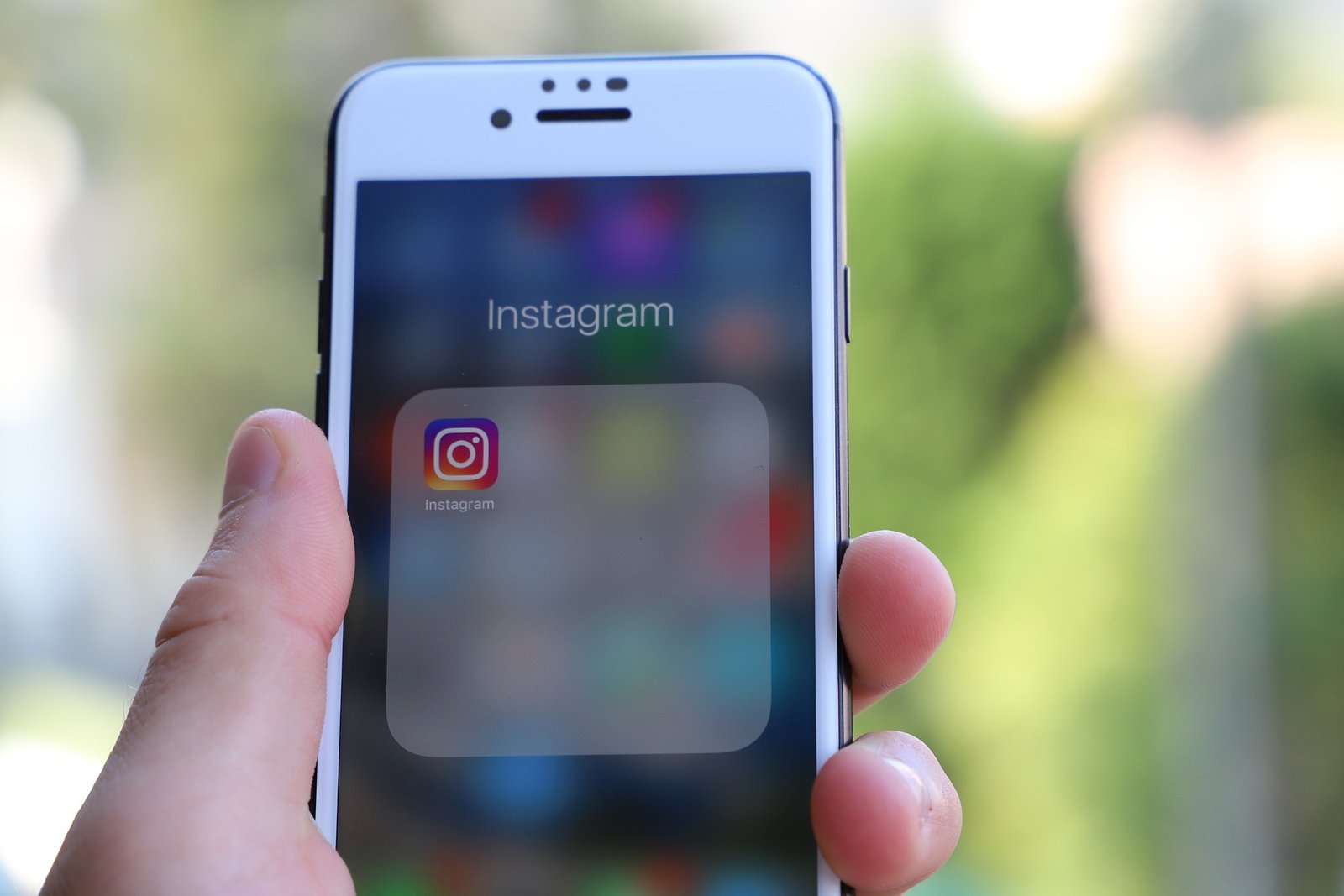 Another important factor to take note of here is that most of these online Instagram users are not just casual users, which means that a large percentage of people take to Instagram to post photos and videos more than once. It is easy to understand that for these everyday multiple time Instagram users, all the tricks and hacks to get more followers and likes will be easy and effortless. But, in the case if you are a user who is just starting fresh with their Instagram account, then there is no doubt that you need an ultimate guide of Instagram hacks.
"No one's life is as perfect as their Instagram Feed." – said by David, D.M of GoAssignmentHelp
5 Instant Instagram Hacks and Tricks
For all you first time Instagram users, looking to make it big with their Instagram accounts, compiled below is a list of some of the most popular and easy Instagram hacks that can get your account all the attention and followers that you need.
#1. Add special Instagram fonts
There is no surprise that Instagram is definitely a platform that helps you share your best pictures and images, but along with that the one other crucial element is the writing that you give in the description of the image. Under normal circumstances an Instagram user can add smileys to make their writing more visible and appealing. With the help of some simple Instagram hacks, now users can use more fonts and styles to make their writing more interesting as well.
Here is what you need to do. When you are using Instagram on your mobile device, you can use more font types through the website LingoJam. When you open LingoJam on your mobile, just type the text that you want to use and then the moment you submit it, you will get a variety of options font wise. Select the font that you like the best, copy it and then go back to your Instagram account and paste it as it is. Volla, it is just that simple and easy to use different fonts to make your Instagram account more attractive.
#2. Add special characters in your Bio
Today Instagram is used not just by individuals, but also by a number of brands and companies. Most of the time, these brands need to use their own logo which they don't have the option for on a normal keypad. Worry no more, because with this simple hack, you can do that as well. With the help of your mobile, download the free Character Pad. Now this application has a number of special characters that you can choose from. Choose the special character that you need and then copy it to your phones clipboard.
With the special character chosen and copied, you now go back to your Instagram account, click on edit and paste the special character there on your Bio. It is simpler than writing a dissertation. Isn't it?
#3. Go through all the posts you have liked
Of all the time that you spend on Instagram collectively, do you ever wonder what all posts you have liked? In case you are looking to find an answer to this, then here comes the next Instagram hacks. All you need to do is go to your Instagram page and click on the options button. When you scroll down on the same page, right at the bottom will come an option of "posts you've liked". It can't get easier than this!
#4. Get your account to appear in the explore tab
One of the most common ways of getting followers is by telling your family, friends and work colleagues about it. But, what if you want more? If you spend time on Instagram, you may be aware of the Explore page which is symbolised by a magnifying glass. Do you want your account to be listed on the Explore page?
All you need to do is think about the category under which your page can do the best. For example are you a fitness freak, or are you a fashion designer or even a blogger or writer. The posts that you put up should carry the relevant hashtags and instead of just using your name, you may also want to add your profession to it. For example, if I am a writer I can mention my name and immediately follow it by my profession which is writer/blogger.
#5. Make your Instagram stories the highlights
Similar to the stories that one puts up on other social media accounts such as Facebook and WhatsApp, the stories on Instagram as well have a shelf life of just 24 hours. Having said that it could be possible that certain users want their specific stories to be visible for more than just 24 hours. This is when the highlight option comes to the rescue. When you go to your main Instagram page, there is a + sign right under the edit profile option. What you can do here is take a look at all the stories you ever displayed on Instagram and select all those that you want and make them the highlight story or stories.
Over to You!!!
Instagram is an application that has definitely grown very popular and not just amongst the youngsters but people of all ages. One of the reasons why this popularity has surged is because of the user-friendly approach that Instagram gives.
It is an application that is very easy to operate and with the help of all these hacks and tips, Instagram users can now get a step closer to taking their personal accounts to the next level of popularity.
It is thus no surprise that as the number of users for Instagram grow, so will the application also continue to take out better reforms that will give them a better user experience on the whole.