Social media is generally known as web 2.0 internet based applications. Social media provide you way to contact with your love ones. Generally, we used to use phone and videos to communicate with each other, but today social media becomes a fast and easy way to communicate.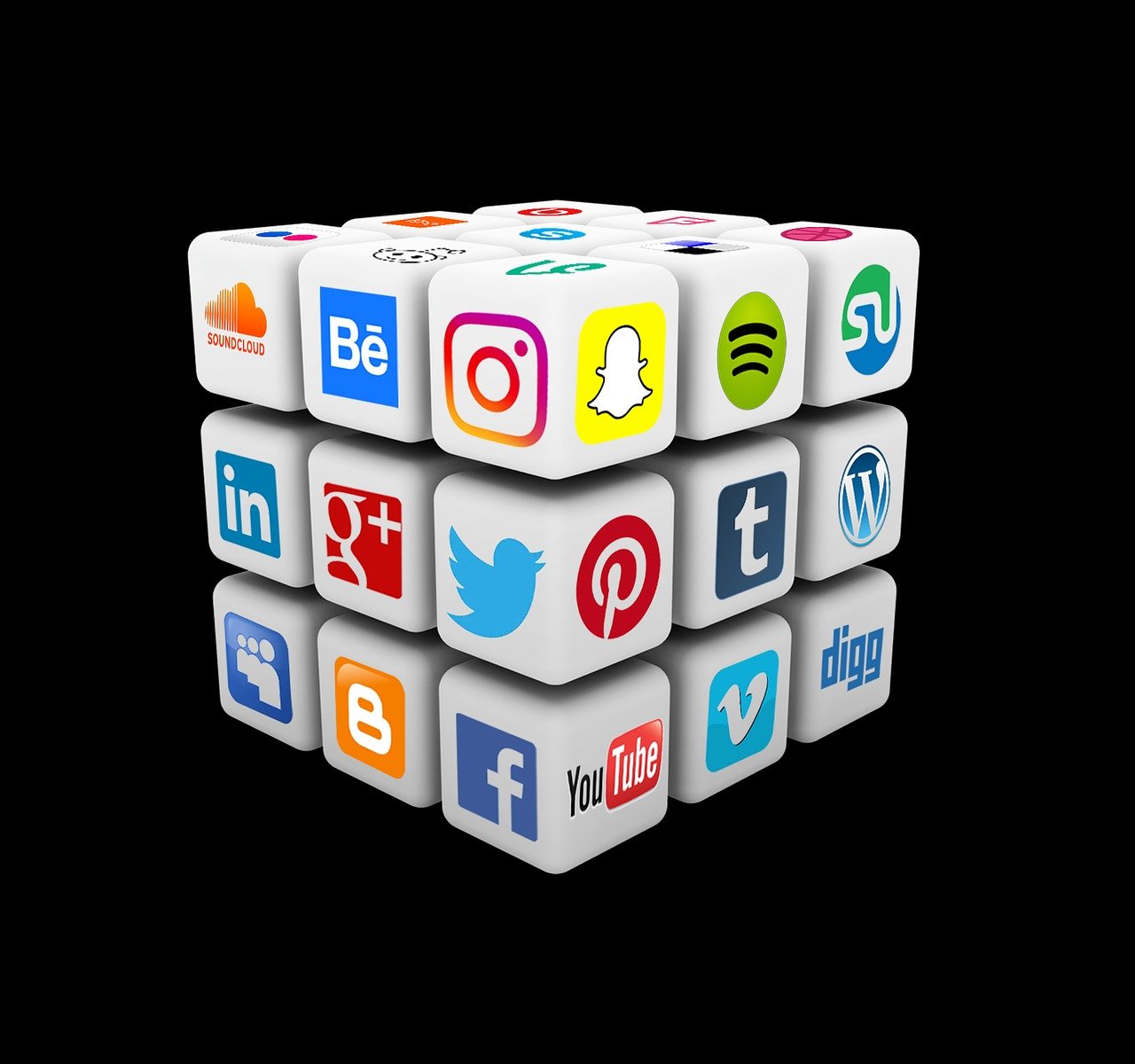 Social media also known as the electric tool which provide you way to connect. Some of tools are Facebook, Twitter and Instagram. Social media also provide you action to upload and download any picture or video. It also provides you way to keep yourself entertained.
Use of Social Media in Our Daily Lives
Social media makes you update about outer world. Latest news updates provide by social media. Real time information also provided through social media. It makes you able to have some new friends. You can find friends from all over world that's the main advantage of social media. Social media can access through mobile phones, tablets and computer system too.
Social media have some influence in certain fields those are listed below
1. Use of social media for Advertisement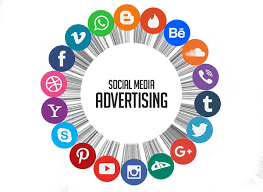 Social media provide you action to advertise your product. It is also providing you establish your business too. Website development is main way to establish your business and this action is providing through social media. Group of people will help you to grow your business also it helps you to spread your product all around world. Social media provide you different mode. Social media provide you way to marketing and traditional marketing. You can establish your small business to group of people. It will provide you well platform to tell about product.
2. Use of social media for Communication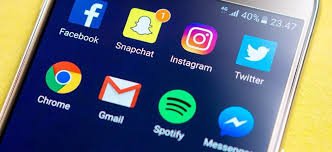 Social media provide you way to communicate with people with whom you want to. There are a lot of tools today which provide you way to get communicate with people. Tools like Facebook, Twitter, Instagram, YouTube, emails are some example of it. Before social media there is only way to connect was messages through telegrams or may be with phones at region where technology reached. You can also broadcast the moments live. You can also communicate with people who are at another continent.
3. Use of social media for Study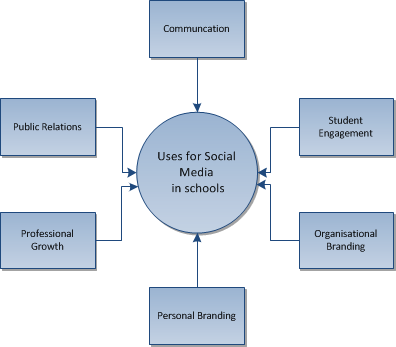 Social media also have effect on study. Most of students use social media regular to stay connected with outer world. They also use it for further study like advance study and detailed information about any particular topic. Social media make study more advance. Study with the help of videos and presentation will help students more to understand. Social media also make you able to connect with other students who are searching for same stuff all over social media. Social media also make students able to share their thoughts and ideas with other world.
4. Use of social media for Journalism and News
Social media is way to start a new journey. If you want to become a news reporter than you should start from social media. It will help you to record reactions of people. Today news channels also use social media to establish and growth of their company. You can find latest news on social media. It becomes a way with priorities. Social media is just like way to spread out news. If you want to cover any news from any region, social media is way for you.
5. Use of social media for Government
Government can also use social media for social awareness and social issues like floods and other threats. Social media can become a way to aware people about their duties and their rights too. Also for a common citizen Government can develop different ways to make their life simple. Social media is not for entertainment purpose but you have to use it for yourself.
6. Use of social media for Data Analysis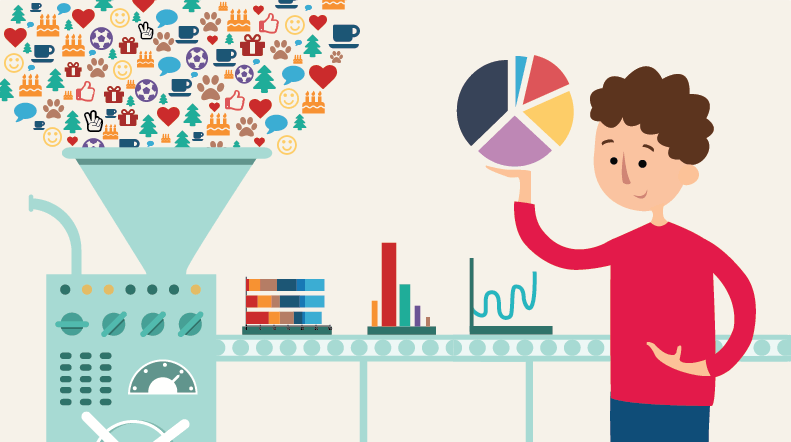 Social media is a platform for data analyse data. There are a lot of public and other groups over social media. You can use those groups for survey or analysing data. Moreover, all analysing experts always use social media for huge data analysing. After real time survey, social media is way to compare and analysing data.
7. Use of social media for Teachers
Teachers also use social media for their purpose. Teachers also find wide information about any topic for their students. Also social media helps teachers to contact with parents of students. Some people don't have time to meet teachers of their children but social media help them to make contact and know about their child's report.
8. Use of social media for Share Reviews
Social media also makes you able to share your whole day stories with people you want to. Social media also make you able to share your reviews about any product or particular destination and about different things. Reviews of any brand or product makes you able to know more about certain product. Also you can read about more options and actions provided by any gadget. Also sharing your reviews helps other people to know more about that specific product and its advance option.
Final Words
Social media becoming a way to communicate and sharing emotions. You can share your activities and emotions on social media. Social media also have side-effects but in positive way it helps a lot for human species. Way to communication and other applications that social media provide to you, it helps you to make you work easy.
So use of social media helps us a lot in various way. To know about outer world and latest news will be providing to you.