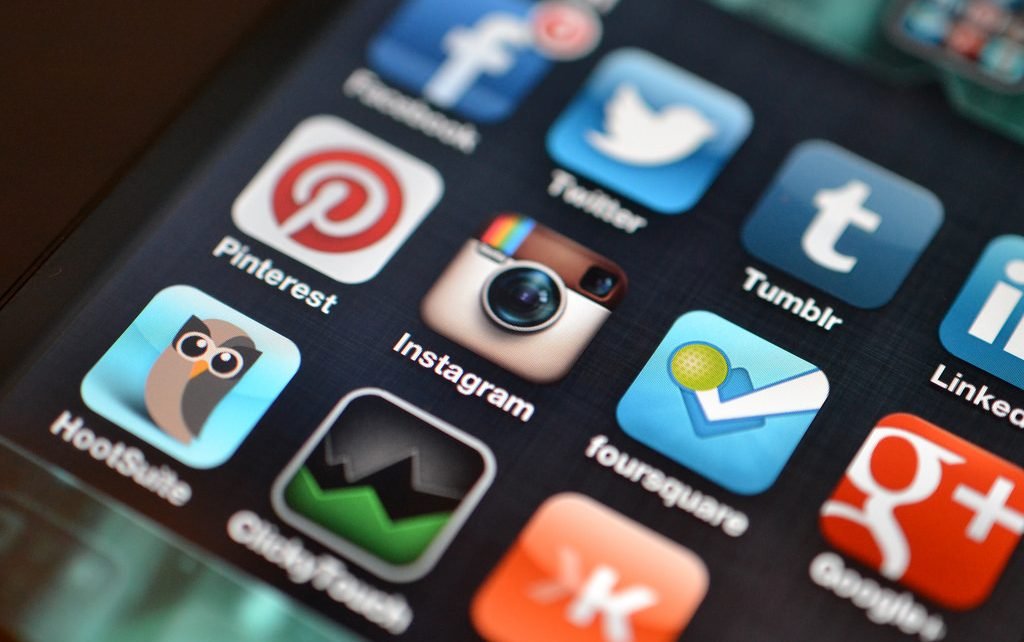 Promoting Local Business by Integrating Instagram in Web Design
Promoting local business is always a thing that needs strategy and a clear vision for conducting a business marketing campaign. For business marketing, especially business marketing online for your local business, you need to have two essential things. The basic thing or fundamental thing is to invest in a good website. Good website designing is imperative for effective business marketing. Having a site means you have existence on the world of internet. People can find you by choosing to visit your website URL. Without any existence, business marketing would not be possible, and that is why website designing has been recognized as a fundamental thing.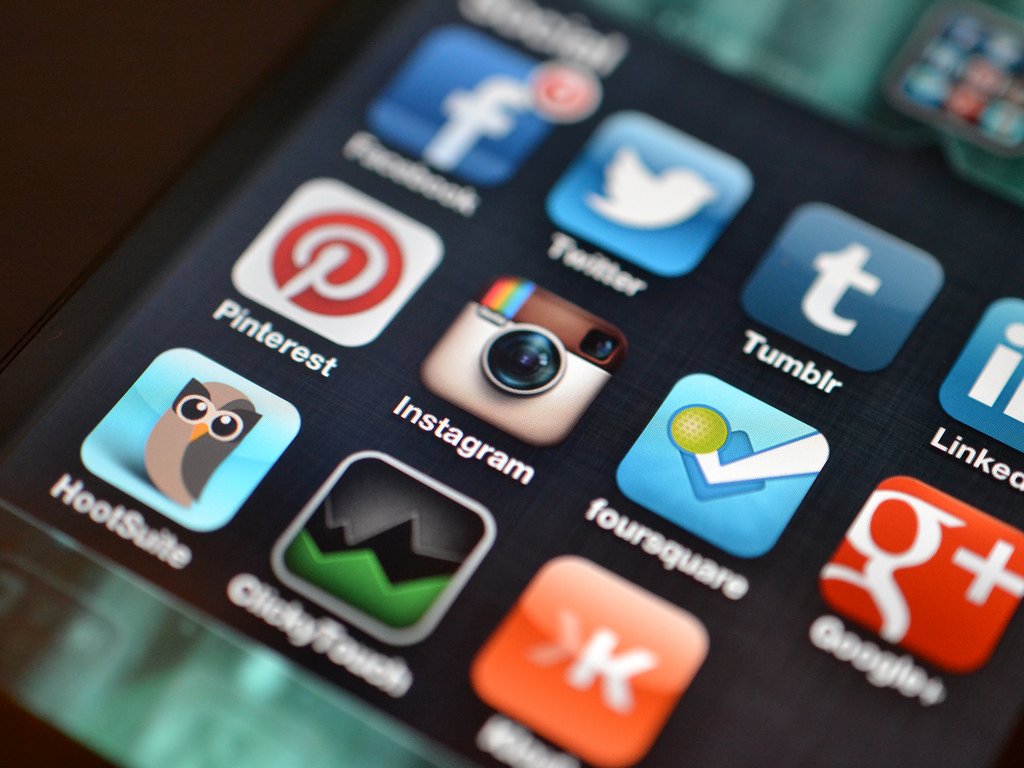 The second most important thing for online business marketing is professionally created and perfectly designed social media profile. Today, the power of social media is undeniable. It has become a part of our daily lives. Social media platforms can seamlessly be used for business marketing or business promotion. It has its unique benefits to feature. So, a combination of good website designing and proper social media campaign can make a local business successful.
Now, when it comes to using social media platforms for business marketing, many people would commonly ask what the best social media platforms are for this purpose? Well, a lot of social media websites are there. You can choose the popular platforms. Nevertheless, you should also choose Instagram, which is another popular social media platform. Instagram is a multimedia content sharing platforms. You can create interesting business posters, video presentations, and other stuff to optimize social media for effectual business marketing.
Business Website That Promotes Instagram Profile
You can easily get a business website these days by opting for a good website designing service provider. A lot of services are there, offering excellent ranges of services with perfection. You just need to find a good service provider so that you get the best business website. There should not be any compromise in website development and design for your business. You must find a professional and effortless website development service.
After designing website, it is the time for you to add certain widgets or features to the site. Many website owners opt for using social media buttons for business promotion. If you have an Instagram profile, you just have to link that account to your website. So, visitors of your website can have a sneak peek to your Instagram profile. Nevertheless, Instagram will also bring in a lot of traffic to your site. So, having social media widgets with the business websites is always a good thing.
Enhancing Effectiveness of Business Marketing
To enhance the effectiveness of business marketing, you need to embrace various web promotional techniques. For that purpose, it is crucial to use Instagram carefully. Social media is always a helpful thing, but you should use it meticulously and responsibly. Through Instagram, you can promote your business by sharing interactive multimedia contents with your followers or fans. Here are some Instagram marketing tips that will make your social media marketing process more profitable or result fetching.
1. More Participation Is Required
Your social network will only increase when you are ready to spend the right amount of time on social media. The best thing is to show the basic and normal activities on the social media platforms. For example, on Instagram, you can comment on others' photos or videos. You can share your opinions through text-based contents. However, using text contents is quite a rare thing with Instagram. You need to create interactive posters that proffer seamless visuals. Using them will fetch the best Instagram results.
2. Give Stress on Local Contents
If you have a local business, you should try sharing contents that connect local people. For example, you are running a retail business for an air cooler, AC, and refrigerator. These equipment are required in summer. Thus, promotional activities should be significantly high during the months of summer. This is the best time for you to get customers from the local areas. Not just external local factors, you should master locally spoken languages to use them for business marketing. Using local language for business marketing is always beneficial.
3. Creative Contents for the Followers
To get attention, your contents must be creative. There should not be any compromise on this matter. If content lacks enough creativity, you will not get the attention as required. Once you start sharing contents that look innovative and unique, people would start engaging in your social media posts. They shall like and share the posts. As a result, exposure of your business will increase.
Business Marketing with Business Website Development
For website development, different methods are followed. There is not a fixed thing in website designing sector, as the field always demands creativity. Business websites must be developed with perfection. Ideally, they must be developed with a few interesting elements. The most important thing in business website development is the overall website interface. The interface must appear to be attractive as well as innovative. For website designing, business owners can follow the trends discussed below to attain good business marketing results.
1. Responsive Website Design
Today, people use Smartphone devices for accessing websites. Thus, your website must have a separate mobile-friendly version. Having a separate version is daunting, as you need to manage two sites in parallel. It consumes time and at the same time wastes your money. To stop inflation, you must go for responsive website designing.
2. Social Media Integration
Your business website must integrate social media widgets, buttons, etc. This will make your site to appear seamless. It will make your website effortless regarding performance.
Wrapping things up
A good combination of business website development and Instagram marketing will fetch the much require business marketing success for both small and medium scale businesses. Social media is something that you should not ignore. Along with popular social media platforms, it is imperative to use Instagram which is a growingly popular social website specially for the local business.