For any website, good web hosting is very important. It is the foundation of your website, your business and your brand. Your year's work can be ruined in a moment if your server goes down. So if your website is important to you, you need to ensure it is in good hands.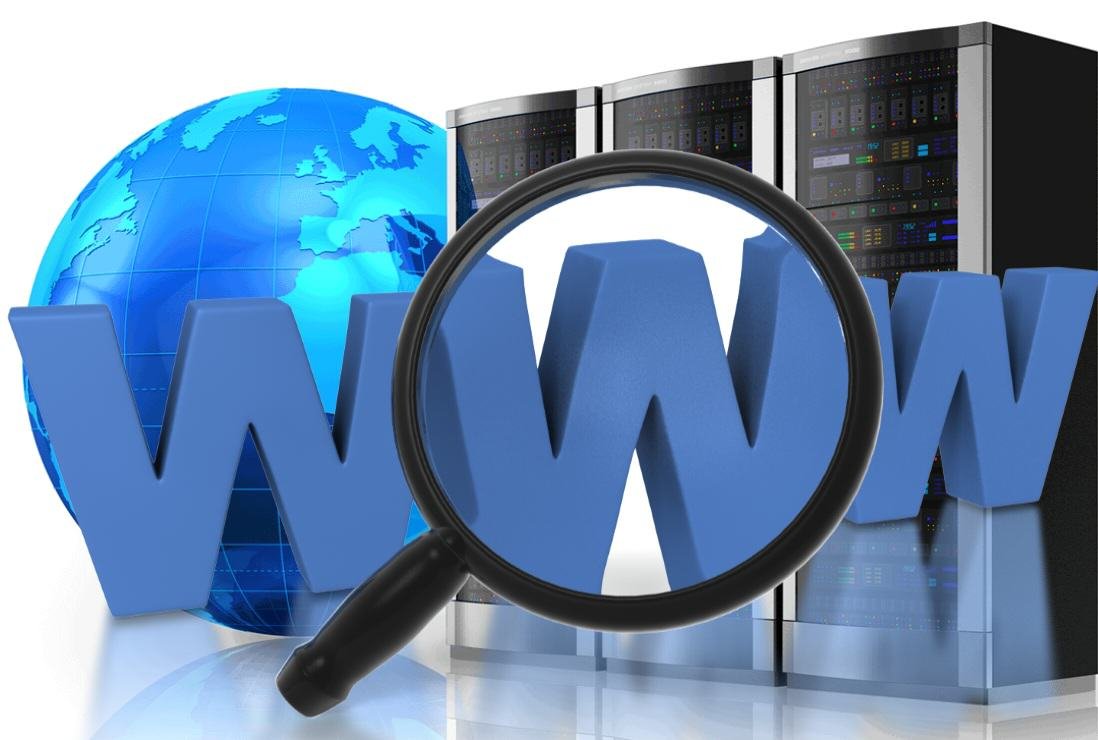 Web hosting companies are constantly trying to overwhelm you with their tempting promotions — so much that it becomes really hard to choose the right web hosting company for your business and brand. If you are trying to make this critical decision, this article will help you. Make sure to take a second look before being tempted by promotions and gimmicks. When comes to your own web hosting account, these guides can make you smart consumer.
1.) "Free Domain" Gimmick
It certainly sounds nice to have a free domain, but before signing up with the free domain, you need to consider the following:
Who is the owner? Though the domain is free, the hosting company must have ownership. This means if you take the free domain, either you are stuck with the hosting company forever, or you will have to pay a huge sum of money to buy your domain back.
What about renewal of next year? Most free domain providers offer the first year's domain for free. But you need to think about what will happen next year. They may charge you a hefty amount for renewal. This may likely be a 200% mark-up over the average cost of a domain name.
Make sure to ask the provider about the owner of the domain and the renewal costs during your research process so that you can decide whether their terms are acceptable or not.
2.) Separated Hosting and Domain
Your domain name doesn't have to be registered at the same company. Remember that your domain name is the root of your business's online identity. It is the most irreplaceable and expensive asset, but the hosting service is just one of many tools to accommodate your website.
You need to be smart with your decision. It is obvious that the web hosting company will try to convince you to register with them because this is their form of profitable revenue. However, it will not be convenient if your website domain is subject to the ownership and whims of the web hosting company.
3.) Disk Space and Bandwidth Terms
Disk space and bandwidth are two important things that many people ignore when considering shared web hosting. You must ask yourself, "What if my website becomes really popular overnight and draws in thousands or millions of visitors? Will I pay hefty charge for the huge data transfer?"
You must read the bandwidth and the disk space terms of the hosting company with which you are going to be registered. Of course, most websites will not exceed the bandwidth quota by high traffic alone, but if you were to provide files to download on your website, it could potentially happen.
4.) Unlimited Storage
Unlimited storage seems like a great offer to consumers, but there is no such a thing as "unlimited" storage. However, that's what some web hosting services want you to think in order to get you to sign up.
Most people don't study the terms of service (TOS) carefully for a web hosting service provider; they just scan it.  In the TOS, there is an important section that mentions the CPU/Server Usage. In short, it basically says, "If your website uses more than a certain amount of storage, it violates the TOS and will be subject to termination." Of course, it is essential to have something like that in their TOS in order to protect their server resources from improper usage, but most web-hosting providers cover up the CPU/Server Usage and claim unlimited storage promises. Don't be tempted to fall for this half-truth offer.
5.) Find out More About Them
There are many consumers who complain about web hosting companies. The following list may give you some idea about what to look for during your research.
Unfair counts – Most large companies have a tendency to disappoint people. They have more confused consumers, but they may have only an extremely low percentage of the overall consumer base.
Subjective and bias verdicts – Personal statements on their blogs can be highly subjective sometimes. These can also be biased or influenced. Any negative feedback can be instantly deleted by the site owners to provide one-sided impression to consumers.
Common complaints – If a web host performs smoothly without any complaints, they're doing their job perfectly. If it doesn't, then it deserves the bad reviews. You need to check the reviews before you get involved.
Moreover, there may be a lot of tempting offers and discounts, but don't believe all of them. Judge the service first and then make the decision to get involved. Remember that it is not so easy to change your hosting provider frequently if you aren't satisfied. Readers who want to learn more about web hosting services, you can go through the detailed guide.