Not achieving the upshots, you want from your SEO strategy? Thinking why everyone else seems to be getting the results they always desired to and why you are jammed on below page one?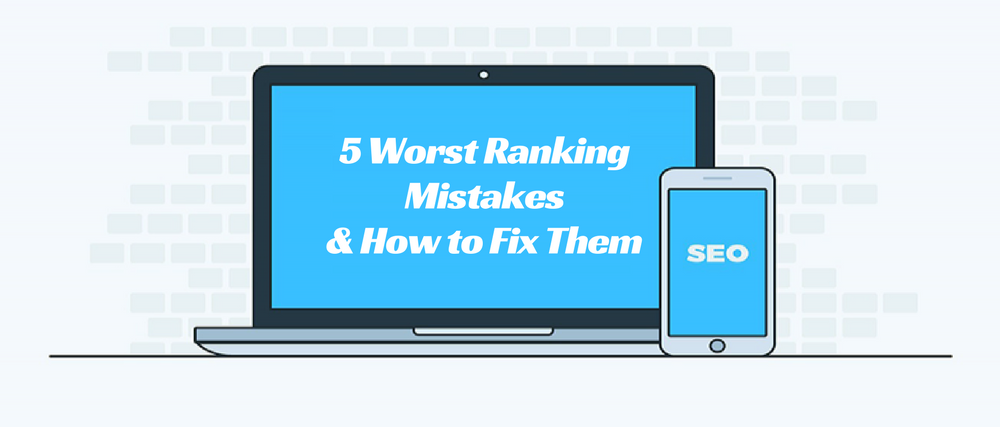 Usually whenever we talk about "SEO" there comes the next phrase "keywords".
Earlier, keywords used to give us a reasonably reliable way of measuring results in the confusing world of SEO. But, today keyword rankings are basically of no use. Which signifies the way you've optimized before and measured for them is basically useless as well.
Why your Old School SEO Strategy doesn't Work in New School?
Legitimately (or wrongfully), keyword rankings were considered as SEO KPI in the past years. And somewhere it made sense. The way search engines used to work made SEO a very straight forward process. No matter who or where in the world you searched from, everyone used to see the same exact search engine result pages when searching for any specific keyword.
Simple Change to Update Strategy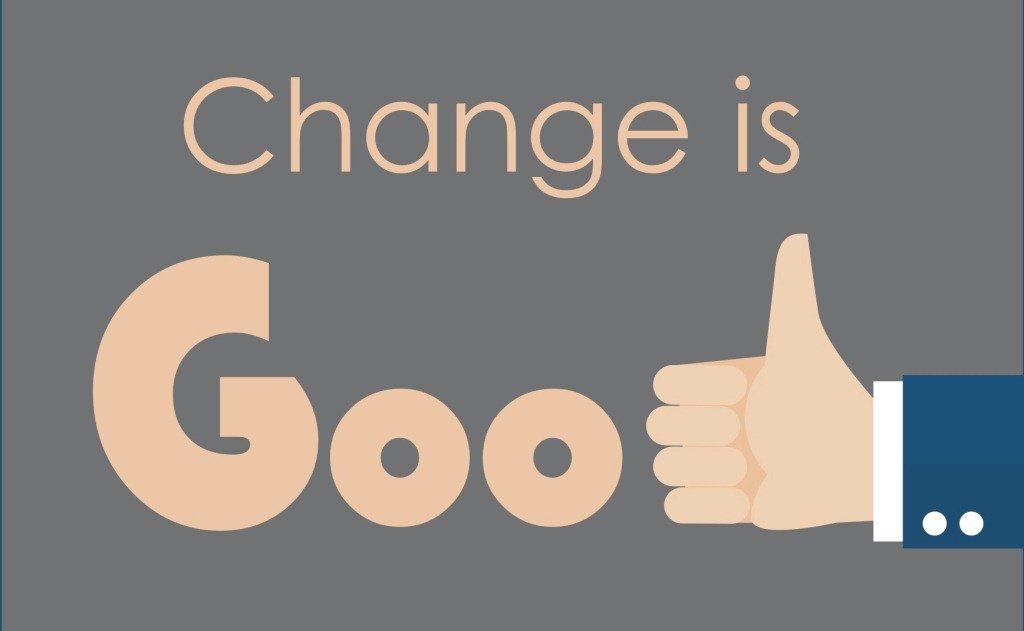 Many agencies offering SEO service rely on shifting their focus away from keywords to the performance of the landing and content pages instead of just focusing on keyword rankings. However, reversing engineer success based on topic-i.e. a combined set of long-tail key phrases instead of only one specific key phrase.  The long-tail keyword process used by SEO service providers actually benefit by ensuring extra attention to detail when strategizing information architecture of a site's pages in the first place.
Let's come across the common reasons why your SEO strategy may be failing and what you can do in order to fix them.
1. Social Media not being a Part of SEO Strategy
Accepting the fact social media don't pass any direct SEO benefits. But there are many reasons to consider social media to become a part of your SEO strategy as it includes traffic, increased visibility and engagement with your target audience. Ultimately, having an indirect impact on your search rankings.
How to Fix: The time has not run to start using social media. Take the steps forward by identifying which sites your target market uses, and are having an established presence on those social networks. As per the SEO, make sure to promote and distribute content through social media profiles showcase your content in front of a larger audience.
2. Ignorance to Internal Linking
Internal linking still requires being a significant part of SEO strategy. As it helps search engines craw your website more competently and also it helps users find the relevant content. However, there are many businesses that don't even think of inter linking and don't make an effort to do that.
How to Fix: Anchor texts may not have that much weight age as it used to have, but is still there to influence rankings. Whenever writing a blog, make a point of linking to minimum 2-3 related pages on your site. Using anchor text that makes sense for both SEO and user will help boost keyword rankings.
3. Expecting Results in a Very Short Span of Time
SEO is a long run game. Most businesses expect to see results too early. But as per many experts, it's essential to have at least realistic expectations for SEO campaign. Many people offering SEO services in Delhi will give you a statement saying it takes 4 to 6 months to start seeing the desired results. That's generally correct, but it needs to be kept into the mind SEO grow over time.
How to Fix: Enter into the SEO game but with realistic expectations that are easy to grab on. Start looking for the results from day 1 but don't be bombshell if you see any movement before 4 months. If not seeing any improvement after 6 months, it's high time to consider making editions to your SEO strategy.
4. More Focus on Keywords Rather than on Content
It's hard to accept, thinking to write short, "thin" content, adding a bunch of keywords and calling it a day is not at all appreciable in SEO now. Because after commencement of Google Panda, this strategy becomes unsuccessful for the long run. This can not only lead to bad user experience but will destroy the rankings completely.
How to Fix: Keywords still having importance, but the subject of your content is even more important. Simple choose a topic for your content, make use of variety of keywords and phrases will help you flesh out the piece.
5. Assuming On-Page SEO is all what you want
No doubt that on-page SEO plays a vital role to achieve high rankings. This simply means using keywords in the title tags, URL, content, etc. However, this is just only one piece of content you produce.
How to Fix: Accept the fact technical and off-page SEO both have equal importance. Also, make sure your website is up having a high speed, mobile friendly and is having a perfect crawl structure. Start working at building links to each and every piece of content you write.
It's a matter of chance the fixes are quite simple to perform. Make sure to adapt the strategy instantaneously to soon see an improvement in the conversion rates.