Wondering of SEO strategies that you must focus to get your website rank at the top in 2017? Think about Link Building!
Despite numerous transformations in the Google search algorithms to rank websites, link building still holds a reputed position and will continue to be an integral SEO technique that can create a massive difference in your website's search engine ranking. But over the years, concepts have evolved, and strategies that were proven to deliver results conventionally will not be able to offer lucrative results now.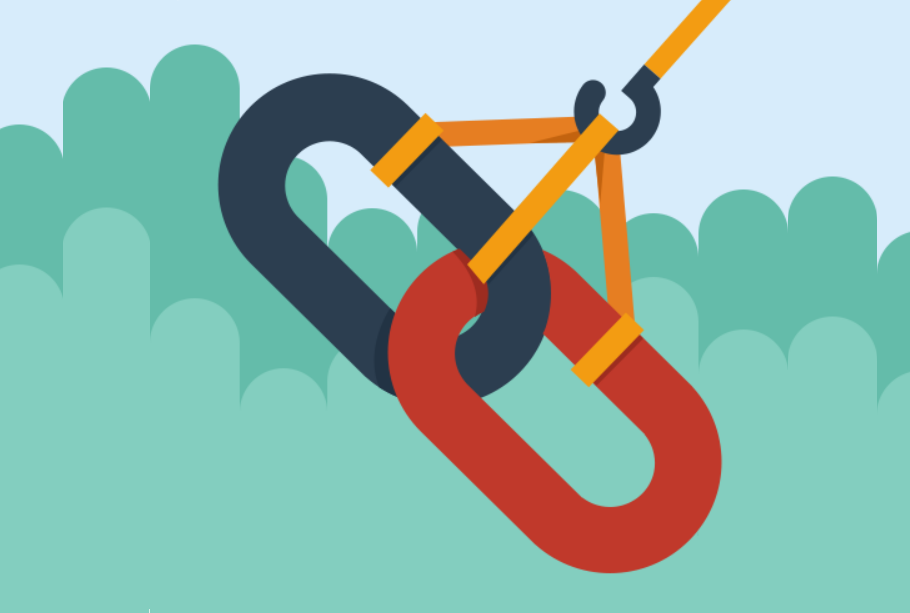 While low-value and non-pertinent links can hamper your website's ranking, you can avail huge benefits for SEO only if you employ up-to-date link building strategies. So, if you are unaware of the latest link building strategies for your website in 2017, then here have a quick glance at them.
1. Content is Still the King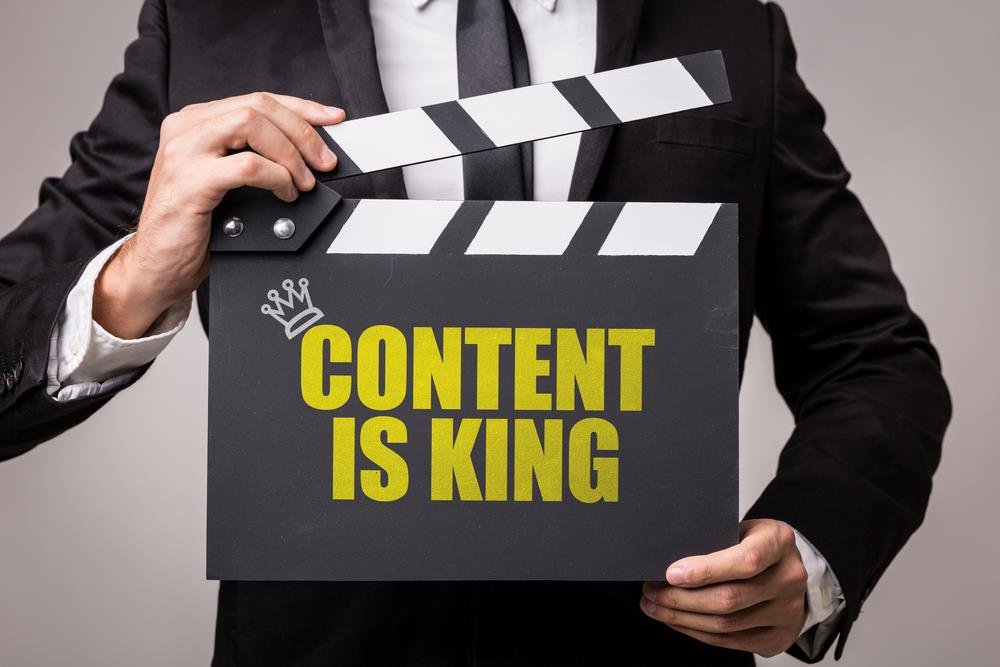 The present audience is much more informed and knowledgeable than the previous ones. They need a reason for everything, even for reading a blog or an article. So, before you plan backlinks for your website, strategize your content marketing techniques and prepare some really good posts offering audiences with a reason to notice it and read.
With Google's algorithm being smarter than ever, detecting content quality is now pretty much easier. It is no longer about curating a lengthy content. You need to drive your focus towards creating content that is of the highest quality and rich in information.
2. Broken Link Building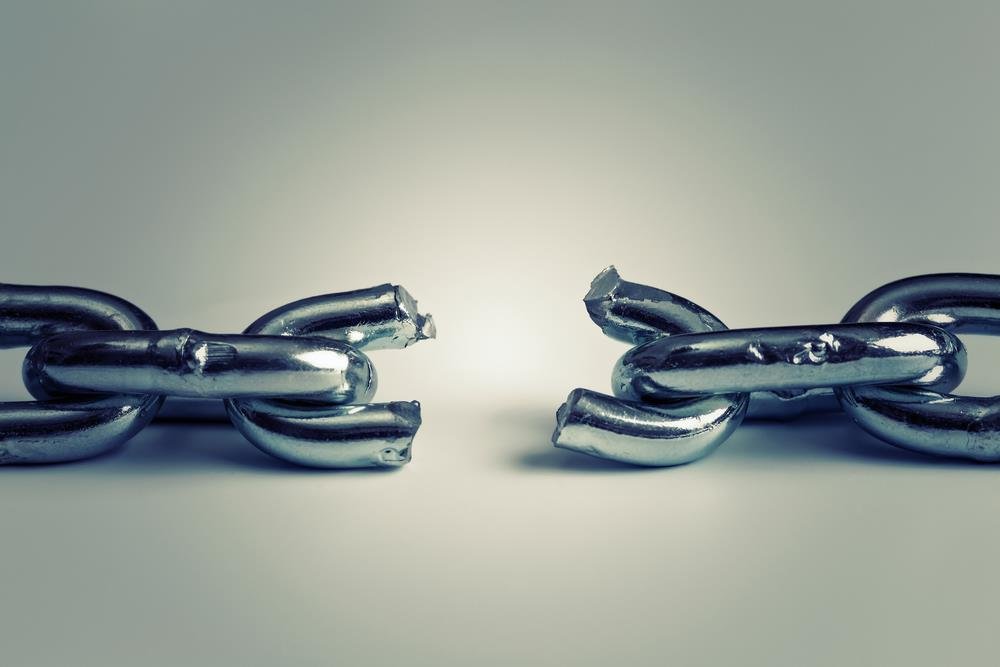 If you urge for great results for your website, then you cannot do without the broken link building technique. Broken links occur when a page is linked to resources, which no longer exist. If you practice this technique, then you need to look for a website that is relevant to your niche and comprises one or more broken links. Then reach the webmaster, mentioning the broken links and ask them to link to your website.
You can avail best results with this technique only if you stick to the relevancy of your niche and content on the broken links. If you practice it properly, then this strategy can offer you with numerous quick links.
3. Guest Post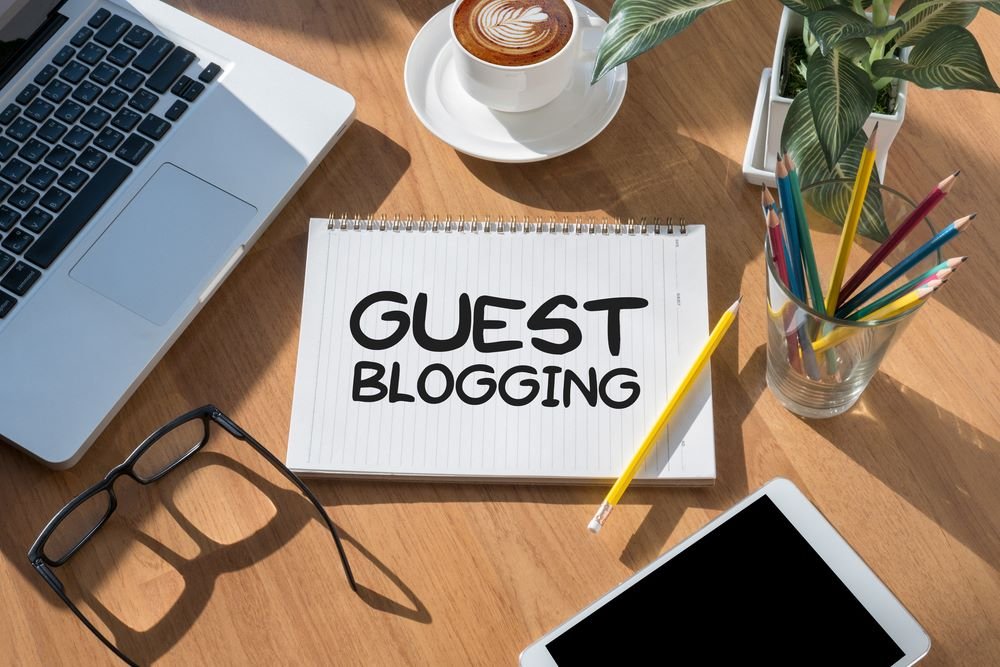 This is one thing that will be useful even in 2017. High-quality guest posts can help you generate backlinks and drive higher traffic to your website. You can use the efficient 'content syndication' strategy where you may publish a piece of content on numerous blogs.
Adding author's bio to the guest post is another thing that you may focus as it would help enhance the online presence of your website. It is because when more people come across your post, work, and bio, then there are more chances of gaining higher traffic on your website. Even the republished content by websites can be shared on social platforms, which is an efficient way to enhance overall social engagement of your post as well as the website.
You can always feature your post on popular blogs that will boost your website's credibility.
4. The Modern Skyscraper Method
Introduced by Brian Dean, this is a modern content marketing strategy for link building. As per this strategy, you need to find a content piece in your niche that is popular. You can infuse few creative ideas in order to create quality content with the same message.
This technique is awesome!
You can create a better and improved version of the content, which is already being demanded in the market. Moreover, there is a massive keen audience in the market for that subject and if you are able to serve them well, then surely this would bring positive gains to your business. In addition to this, the content piece already has a high-ranking and is well indexed on Google.
With a better version of the existing content, you can surpass the older one, gain better ranking, earn higher traffic, and benefit more if you are able to offer quality backlinks.
5. Keep Relevancy Intact
Backlinks only from reliable and relevant sites in your niche as it assures that your content is relevant and trustworthy. If you successfully gain numerous backlinks from a prestigious site, then you will gain Google's trust, which is going to benefit your website in the long run.
6. Plan Backlinks Audit
It is essential to keep track of the backlinks to identify the impression they have created and to optimize them timely. Proper tracking can help you assess the effect of link building on your website's ROI. Also, it helps you keep check on bad links or links linked to a spam site.
7. Give Link Building Some Time
Content curation and link building need time to build and gain trust. If you want your link building strategies to reap gains in the long-run, then you must stay in the course of time.
Final Verdict
Link building is challenging and can result in failure if not practiced properly. Conventionally it was only quality that mattered but in 2017 both quality and quantity count. So, if you wish to gain success for your website in 2017, then you need to work harder, smarter, and strategize well keeping in check the problems that would exist.