Website design certainly plays a crucial role in determining the success of a website, and as web designers, we definitely endeavor for perfection. However, some of the beginner WordPress designers make the most bizarre mistakes while designing or customizing the WordPress themes simply because they have insufficient knowledge and skills.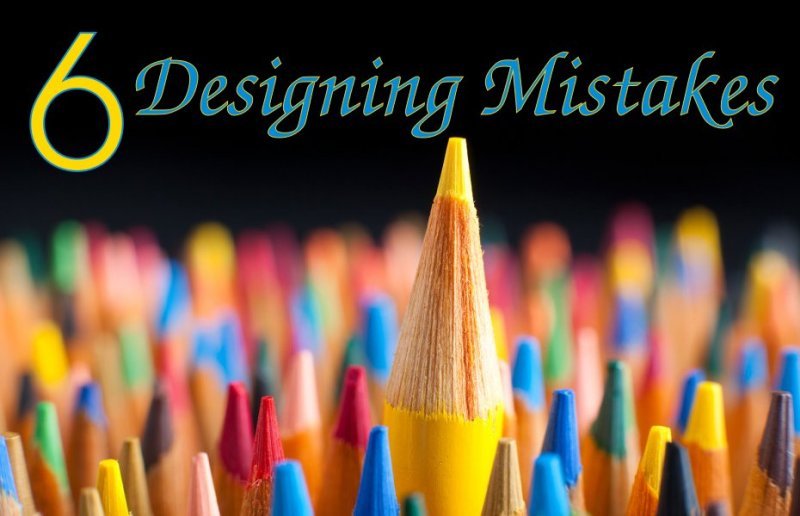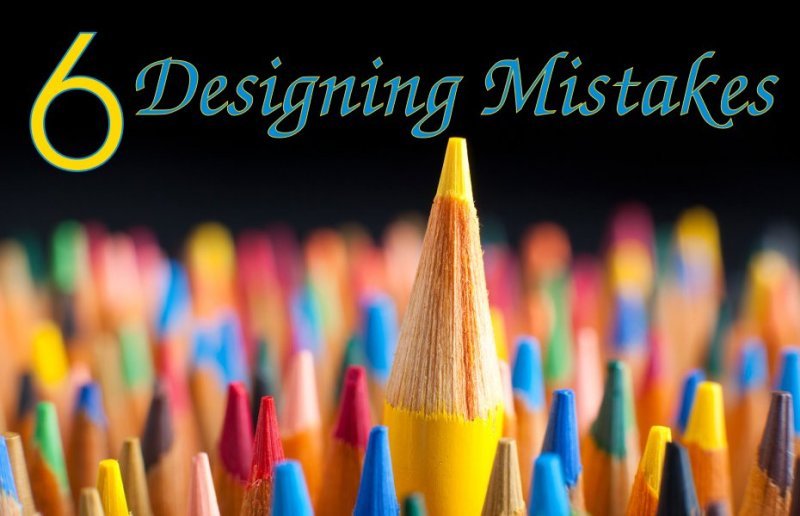 Therefore, today we have compiled a list of top 6 mistakes that a majority of designers make. Use this list as a means to rectify your mistakes and acquire skills that will help you with your future projects.
1.) Poor Typography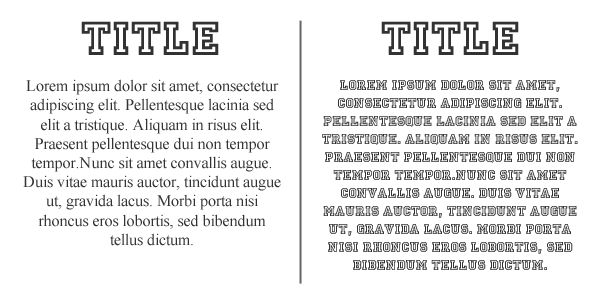 Typography has the power to either make your visitors fall in love with your site or completely hate it. One of the most common mistakes that many beginner web designers make is maintaining very less disparity between the body fonts and headline fonts. You need to understand that headlines require bolder font weight in order to make it stand out in the crowd. The best way to engage visitors with your typography is to create a hierarchy that can assist in leading the visitors throughout the content on your website.
2.) Too many calls to action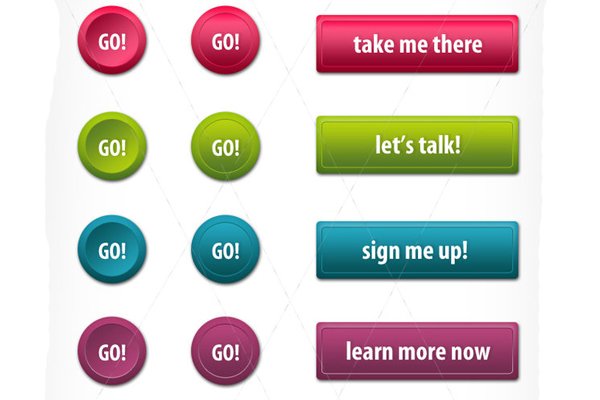 Call to action is the most crucial inbound marketing tool. Whether they are used as a buttons, images or text links, Calls to action is what guide and encourage your visitors to take the necessary action. And this action could mean anything from subscribing to your blog, signing up, or merely downloading the content. However, adding too many CTAs can lead to confusion and misunderstanding and often motivate visitors to abandon your site. Complicating things for visitors directly influence your conversion rates and sales.
Therefore, it is always suggested to keep things easy and simple by guiding them what actions to take during their visit on your site. Employ graphical accents to grab their attention on your CTA while making the rest of the things dull to not to distract them.
3.) Using WordPress theme without customization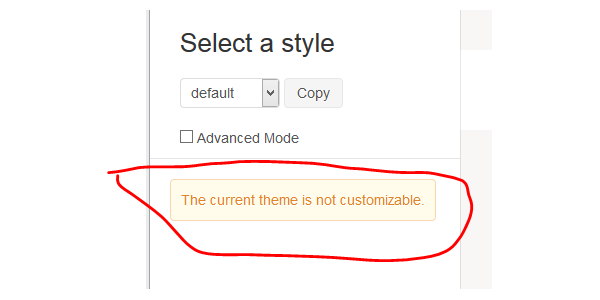 There is nothing wrong with using the pre-made WordPress theme to build and design your WordPress website and there is a plethora of options available to get you started quickly. But WordPress free and premium themes are used by millions of the websites today and thus lose originality and uniqueness. Since WordPress powers more than 23.7% of the websites today, using pre-made WordPress theme may make your website look like a thousand other websites available.
4.) Non user-friendly navigation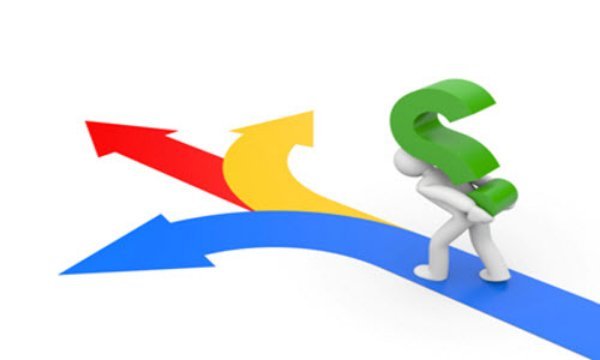 In the midst of Hamburger menu debate, streamlined and simple navigation has become an important design element today. Multiple menu options and multiple levels of drop down is way too much work for goal-oriented web users today. Reinvent the idea of navigational menus. Also, add a clearly visible search bar in the header section to enable users to search exactly what they are looking for.
5.) Not optimizing for mobile phones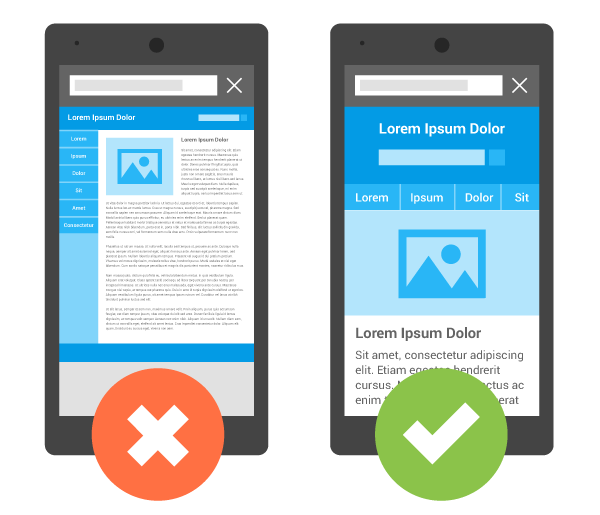 Smartphones are considered to be great handheld devices for business marketing. Enterprises are diverting their focus on mobile phones and smartphones to target their customers and improve their sales. Moreover, according to a recent study, more than 27% of the total website traffic is driven from the mobile phones. Not optimizing your websites for mobile phones are making you lose out on an opportunity to target a huge mobile based customer. The best way to target every internet-enabled device is through responsive design which adjusts itself according to the screen size and width.
6.) Slow loading sites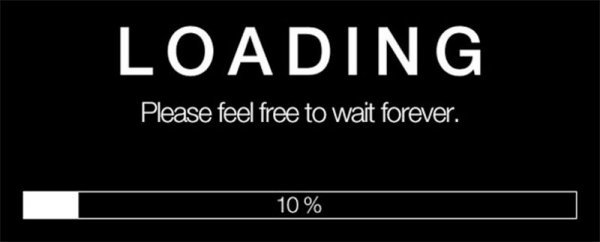 As a matter of fact, web users tend to abandon a site that takes more than 5 seconds to load. Today, web users are goal-oriented which is why they have become very impatient. Moreover, with hundreds of options available on hand, it makes complete sense to be impatient. A majority of web designers often overlook the importance of optimizing a website for speed and use heavy images while designing. It is always suggested to use optimized images to reduce the loading speed of the website since images are usually heavy and eats up a lot of loading time.
Instead of regretting over the mistakes that you probably have made a few times, think how you can get rid of them and change for the better.