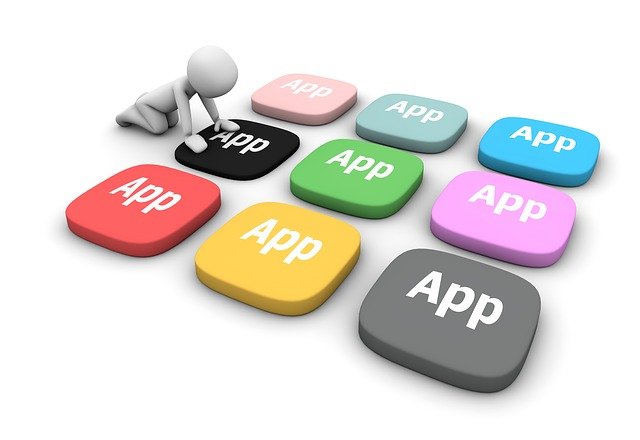 9 Benefits to Choose iOS Application for Your Business
Currently, in this tech-driven market, iOS and Android have successfully dominated the app development landscape. Millions of devices powered by both of these leading operating systems are used by users across the world.
For the amazing growth of Smartphones and smart apps usages, businesses have shifted from desktops to the mobile based solutions. By building mobile applications, the businesses are targeting to reach a wide number of customers and cater their services with an ultimate aim to satisfy the needs of the users.
How to Clear Up Your Confusion?
There are numbers of businesses that are still confused to select the best mobile platform to target. This confusion is between iOS and Android! Android has currently been leading the mobile market by powering the highest numbers of Smartphone devices across the world. Android is consistently featuring different trends and improving its effectiveness. But there are certain factors that make iOS as the ruling mobile operating system!
Main Objective of Application Development
The main objective of the businesses with app development idea is to reach maximum numbers of users and interact with the targeted audience in a direct way. If both of the leading mobile platforms can't be targeted, than selecting the best platform for your business could be challenging.
Selection of a mobile platform depends on the market and the country as well! Like, if you are targeted for acquiring a distinct position in US or UK then developing iOS apps would be a profitable choice for you.
iOS Application Development Is Profitable
iOS has a distinguished market share and usages of iPhones, iPads, as well as other iOS powered devices is higher in developed countries. Such factors boost up the factor of developing iOS apps for acquiring a good market visibility and share as well! It is quite profitable for the businesses to select iPhone app development company if you are targeted for the developed countries and aim to leverage your business to a higher level.
If you are still confused to select the best mobile platform as per the business needs, then check the below mentioned few incredible benefits to select iOS app development with which the businesses can clearly understand why to prefer for iOS application development.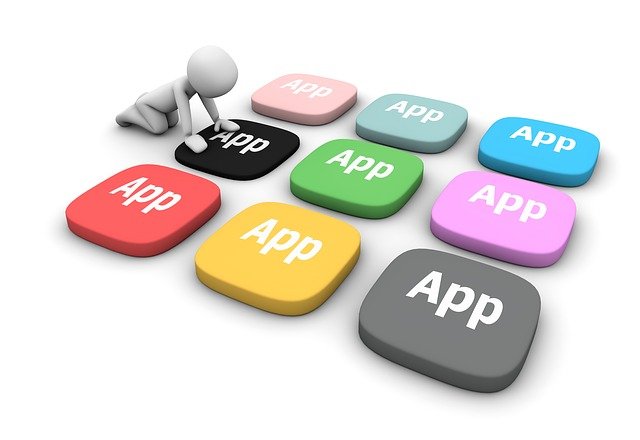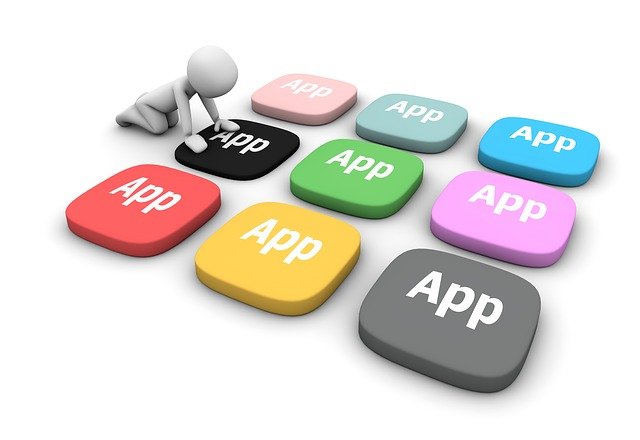 Benefits to Choose iOS Application Development for Your Business:
1. Guaranteed Flawless Experience
Android is indeed more customizable but iOS has its dignified reputation in the market for delivering simple, flawless and easy-to-understand user experience. The applications perform fluidly with the enhanced functionalities.
Apple does have a distinguished market reputation for giving high importance to UI and UX. For operating the iOS apps, the users don't need any special guidance or manuals. Thus, with iOS apps, the users get the guaranteed flawless experience.
2. High-End Hardware Configuration
Apple is renowned across the world for the integrated high-quality software along with robust hardware components. Apple doesn't compromise on its hardware quality. Also, iOS powered devices have the best designs as well as configurations in comparison to Android-powered devices.
3. Defines Higher Authentication and Quality
End users expecting for high quality and authentic mobile applications without any breach opt for iOS powered devices. The applications for iOS have to pass certain strict guidelines and only after passing the tests, the apps get listed on the Apple app store. It is mandatory for the iOS developers to design and develop the applications for iOS devices ensuring high quality. Any app featured on Apple app store are considered to be authentic and of high quality.
4. iOS Offers Great Support for In-App Purchases
Mobile apps are certainly developed for growing the business strategy to an upper level. Marketing the offered products or services of the brand to the customers is easier via mobile applications. Thus, it is essential to follow and consider different demographics before initiating the process of application development. In general, business professionals or top officials use iOS powered devices.
The iOS platform is sometimes even called as the corporate mobile platform! These corporate level users find it feasible to spend more for in-app purchases. There are several reports that states that, iOS apps are able to generate higher revenue in comparison to other mobile platforms. It is an ideal choice for businesses to feature in-app purchase option.
5. Developing Highly Intuitive Mobile Applications
The mobile applications are developed with an ultimate target to market the brand and its product or services satisfying the users offering the best user-experience. The iOS apps are exclusively focused on top-notch designs, standards, and intuitive experience. This makes the application user-friendly and contemporary. Such factors ensure relevance to prefer for iOS application development.
6. Unbeatable User Experience
iOS apps are developed to be user-centric. iOS apps are well-known for providing a wide range of functionalities with unbeatable user experience. This feature is widely helpful to earn high revenue from the iOS applications compare to Android applications.
7. Highly Secured
Security of the apps is one of the essential factors that must be considered while developing any application. iOS applications are highly secure and completely user-oriented as there are specific guidelines for iOS applications to get approved for the app store. App security is one of the aspects specified in the guidelines. Thus, the app users don't need to worry about any scams or breaches using the iOS applications.
8. Highly Enhanced USB Audio Device Support Feature
The iOS-powered devices are enabled with highly enhanced USB audio device feature. This is one of the credentials that attracts large numbers of users. The iOS apps are developed considering this as one of the best features.
9. Instant Support and Help
There are numbers of mobile platforms but iOS platform offers the best and instant support service! For addressing any issues of the app, the developers can directly consult with the Apple experts through websites or the app store.
The above mentioned factors easily define why it is profitable for the businesses to develop a business-oriented app for iOS. This decision can responsibly grow the brand's visibility and access rates that would ultimately help the brands to achieve their targets.
It is essential to hire the best iOS app developer having wide experience and reputation in the industry. Following the specialized guidelines of iOS application development, the developers must develop a distinguished mobile application integrating the best features.