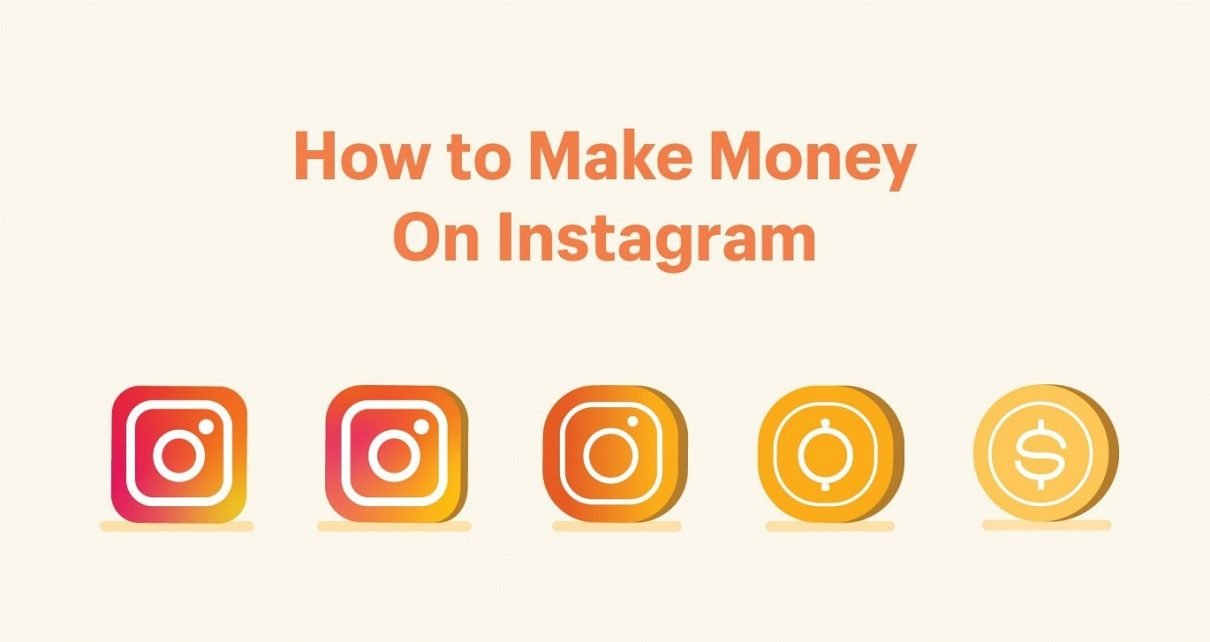 9 Best Ideas to Make Money on Instagram in 2021
As of January 2021, Instagram has reached more than 1 billion active users every month and is considered one of the fastest-growing platforms in the digital marketing world.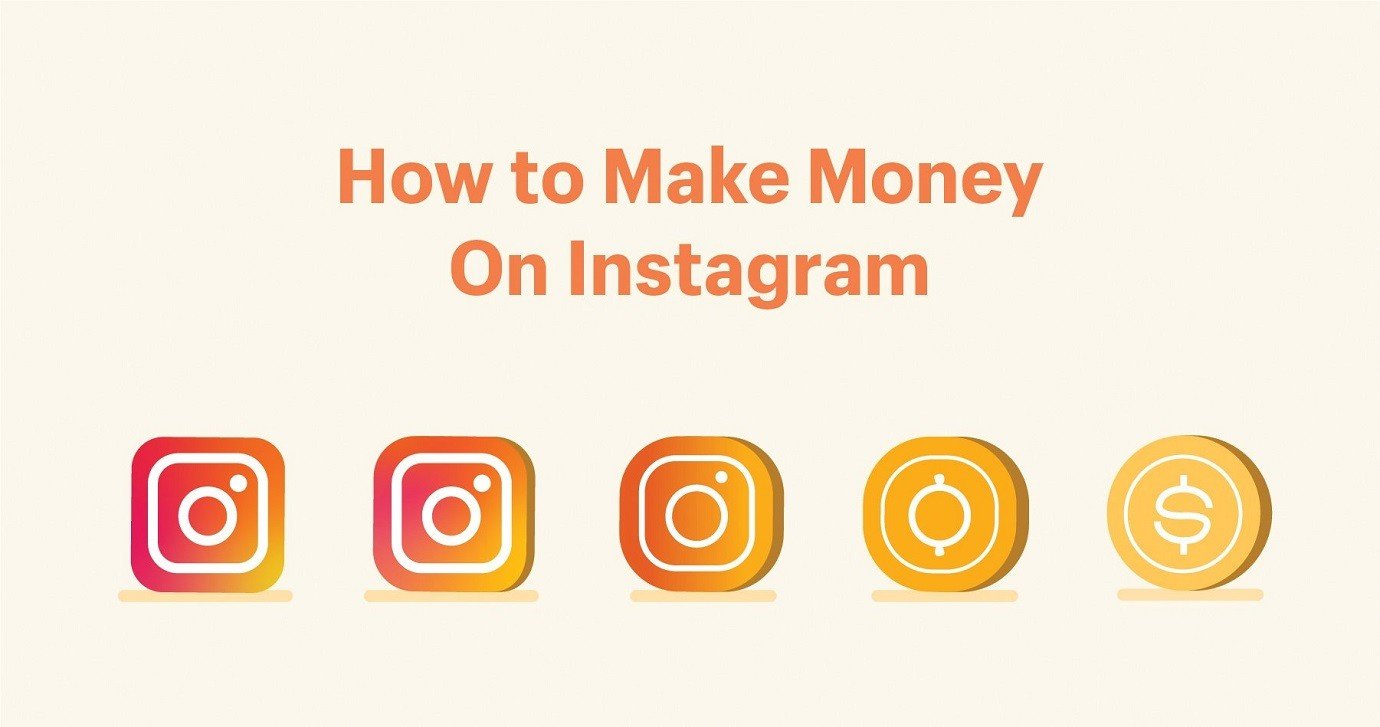 Since Instagram started as a photo and video sharing platform, today completely transformed into a business platform. Instagram is the best powerful marketing tool that marketers, influencers, and entrepreneurs use to reach their target audiences and get high brand enhancement.
Top 9 Ideas to Make Money on Instagram
Upon the Instagram business survey, 60% of the Instagram users discover new products on Instagram, 66% of the profile viewers are non-followers. Over 200 million Instagram accounts check out a business profile each day!
This article will look at a few successful entrepreneurs who can make money on Instagram in 2021.
Idea #1. Publish Sponsored Posts
According to the Social Toaster, influencer marketing on the rise. 92% of individuals believe the recommendations by word of mouth. 76% of the audience says that they most probably trust content shared by ordinary people rather than brands. 82% of the users need referrals from colleagues and friends before purchasing a product.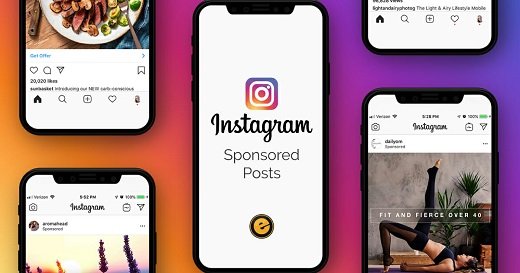 Instagram people need transparency, so all the influencers want to disclose sponsored content, based on FTC (Federal Trade Commission) guidelines for online advertising.
Since all the Instagram influencers have people interactions with a high level of subscribers count and give better results, you will get an excellent offer even when you have fewer than 1000 followers on Instagram.
Idea #2. Write Amazing Captions for Businesses
Many big brands can use Instagram marketing to enhance their brand and get high revenue in recent days. Every brand is using Instagram platforms to promote their products and services. The interesting thing is that 92% of SMB's have plans to invest in social media marketing and want to save their time.
Always big brands have an excellent content creation staff and ready to speed the money on promoting tactics. But small businesses often discover freelance talent to decrease social media marketing costs. Therefore, they often want to determine innovative specialists who write excellent captions for promoting their businesses at a low cost.
Idea #3. Give Social Media Marketing Services
There's no secret that Instagram has strong potential sales. Hence many brands wish to use this platform for marketing their products, publishing their services to their target audience, and generate their sales. According to the Instagram business survey, 25 million businesses are available on Instagram, and over 2 million advertisers are on the Instagram platform.
We are surveying the competition world so that the competition will be growing. Thus, brands use a professional way if they need to cut through the unwanted noise. Nowadays, social media marketing services are in demand. So, use social marketing services and promote your brand. Instagram is the topmost social media platform so that you can promote your business.
Idea #4. Build Visual Content for Increasing your Sale
Without a doubt, Instagram is a visual platform everyone can use. Based on statistics, almost more than 100 million photos and videos are uploaded daily. However, it's not sufficient for all kinds of brands to upload polished & professional photos of their product or services to stand out from the crowd.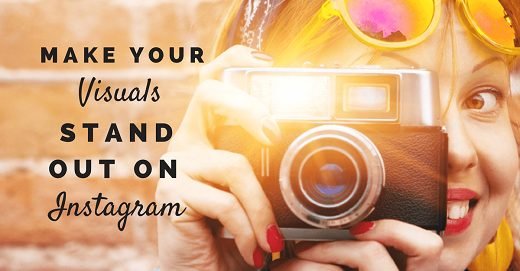 Modern customers ask for authenticity, so they need close attention to user-generated content (UGC). In fact, more than 35% of customers trust the UGC content rather than other media. So many marketers or influencers have created their own designs and publish their brand.
The best example: A small town, somewhere in World, has increased 14%  in tourism after posting the images of the city with Instagram influencers.
Idea #5. Become a Brand Ambassador
Creating sponsored posts with influencers works well on Instagram marketing. But several industries prefer to work based on long-term relationships with influencers. Hence, most brands are searching for perfect brand ambassadors who can positively market a product or service on a regular basis.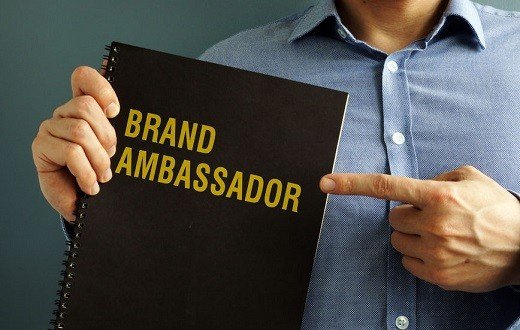 Since Instagram is one of the most preferred channels in influencer marketing, it's an excellent place for marketers to find brand ambassadors and collaborate with them to promote their products. Top-level brands frequently send their products free of cost to influencers for reviewing and promoting them.
Idea #6. Sell Digital & Physical Products
In the last few years, Instagram has converted into a more sales-generating platform for eCommerce brands.
Since users basically use Instagram to find and buy products when they launch more business features such as the shop now, in-app checkout, using product tags, and shoppable stickers to create the shopping process much easier.
In other options, you can look into selecting an eCommerce website or platform to launch an eCommerce website, then additionally use Instagram marketing channel. Another way to promote your product is to sell on Amazon by adding the link to your content.
Idea #7. Use Affiliate Links
If you want to make money on affiliate marketing, you need to join with high paying affiliate programs. Hence, you can include affiliate links to your Instagram account and make money on the sales you will generate. Affiliate marketing will help to get a huge amount from Instagram.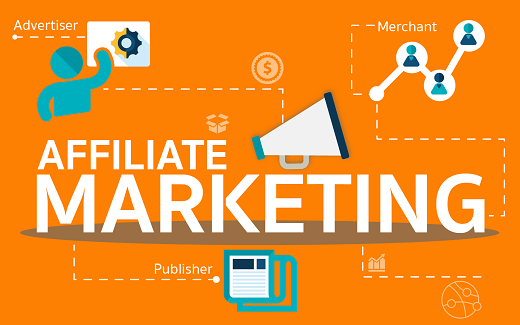 Instagram has a perfect user base of an engaged audience, and it's an ideal place to market affiliate links.
Instagram followers give attention to all Instagram posts which is using captions related to affiliate links is the best way to get the audience attention. However, every link on Instagram posts is non-clickable, so attaching a URL isn't the best method for readers to copy links manually from your text. The better option is to add the CTA link in your bio.
Idea #8. Find Freelance Clients
Instagram is not just a photo sharing platform. It has become an incredible platform for networking, especially for users in the creative fields. Recently, more and more professionals use Instagram platforms as an online portfolio.
There's no matter what you do for surveying; if you're an influencer, filmmaker, or public speaker, you will use Instagram to find freelance clients.
Dedicated Instagram accounts can easily understand that they can be finding new clients. Moreover, you can always use your Instagram bio to introduce yourself to the audience.
Idea #9. Create Instagram Stories Using Filters
In 2016, Instagram launched that one of the features is Instagram Stories. No one has predicted that features are booming popularity of this content format.
Over 500 million people use Instagram story views daily. But this type of posting content is available for 24 hours, but most people are highly engaged, and it helps brands hook their target audience.
Every company can create Instagram Stories with the help of masks and filters to prove their expertise and showcase their products. If you post the Instagram story frequently, you can boost views to your Instagram story. Herby, your content enables to reach more audience and gain organic views.
With the increasing popularity of IG Stories, without a doubt that transient content story is the future of social marketing. Therefore, creating Instagram masks and filters is a perfect way to enhance your creativity and earn money on the platform.
Bottom Line
Instagram is one of the top social media platforms with the highest engagement, so it's sufficient to earn money on the platform when you use it the right way. From sponsored posts to Instagram stories services, there are many effective ways for everyone to make money on Instagram.
<
p style="text-align: justify;">Spending time and putting great effort into Instagram is a better investment than creating over time. Without delay, you can start to monetize your Instagram account.