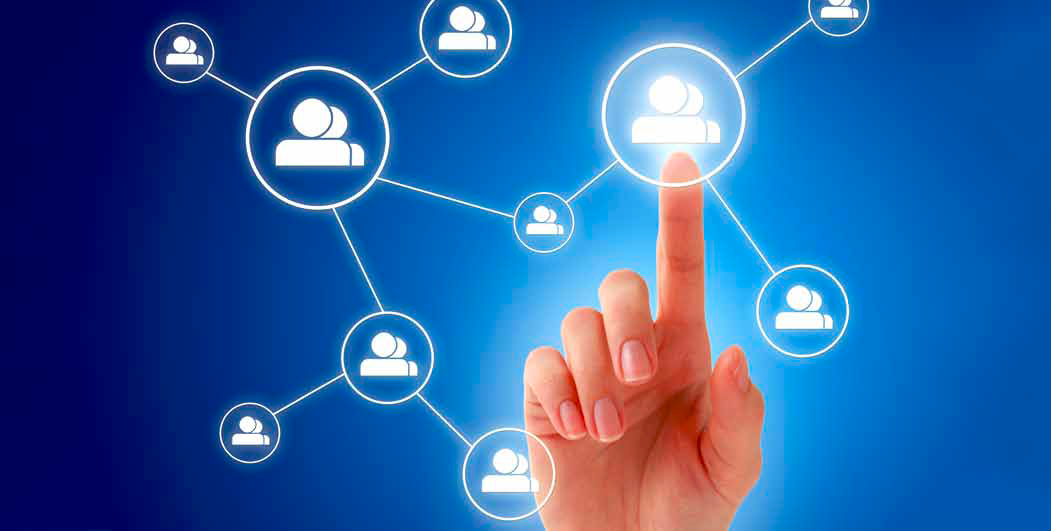 9 Ways to Build Your Social Media Network
In this world of Like and Share, social media networking is more important than ever for small business owners. Consumers these days respond less to traditional marketing, such as television or print ads, and more on the opinions and recommendations of those on media-sharing and social-networking sites like Facebook, YouTube, and Twitter. As a small business owner, you must now evolve with social media trends to remain competitive in the marketplace.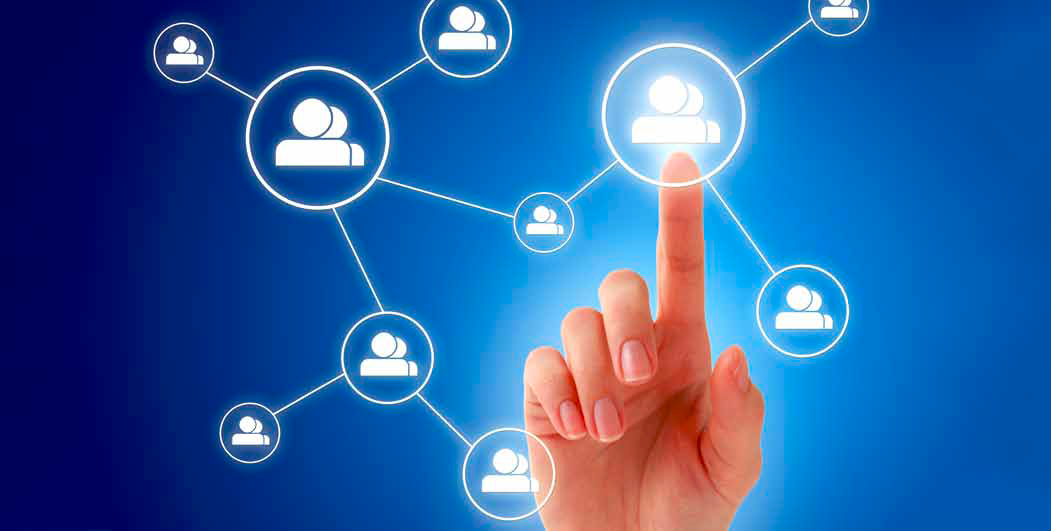 Here are nine strategies you can employ to build and widen a social media network to promote your business.
1.) Blog and Micro-blog
Widen your network through [p2p type="slug" value="5-ways-to-generate-content-ideas-for-your-blog"]creating a blog[/p2p], and micro-blogging, on Twitter. Both of these strategies can promote web visibility with real-time updates about you and your business to followers. Blogger.com provides free web-hosting with user-friendly page design and application interfaces. Creating a blog page can be accomplished quickly, with little to no html-code knowledge required, and can serve as the hub of your social network in a way that a business or eCommerce sites cannot.
2.) Find Friends
Community and social-networking sites, including Facebook and LinkedIn, build communities of friends, business contacts and like-minded individuals. Apart from your personal account – as the use of a personal page for business purposes is not allowed by Facebook policy – create a business page. There are also several applications and resources within Facebook, such as Branch Out, that you can utilize to promote your brand and make contacts. Also, look for and join communities specific to your industry, both online and in your local area.
3.) Link Together and Link Out
Once you have created a blog and added accounts on [p2p type="slug" value="a-guide-to-using-social-media-to-grow-your-business"]social-networking sites[/p2p], it's time to make those outlets work for you by linking together all the accounts in your network and creating external links to other blogs, online directories and communities. Links are crucial to network building because they not only ease navigation through various parts of your network, but also help crawler, or spider-driven, search engines find and index your site. Share your blog posts, YouTube videos and pictures on your Facebook wall, while posting updated announcements, such as upcoming promotional events, on Twitter. You can then post and archive YouTube videos on your blog and add links to a business or eCommerce site.
4.) Be Social
Remember that one of the words in 'social networking' is social; and no one will shake your hand if you never extend it. Create a link list on your blog of other sites or blogs that you like to read, making sure to click the Like and Share buttons on their sites to recommend their content to others in your network. Not only does this foster fellowship among your peers, but also creates links back to your network. Your blog will then be visible to every site or blog on your link list, giving them the opportunity to read your blog and hopefully recommend your content to others in their network in return.
5.) Keyword Usage
When building and expanding your network, it is important that the written content on your blog and business site makes use of keyword phrasing. Spiders and web crawlers scan text on your site, determine what it's about and rank its relevance in comparison to commonly searched keyword phrases. Using keywords within your text boosts the ranking and pushes your site closer to the top of search engine results. That being said, avoids cramming or forcing keywords into text just to gain a higher ranking. Your text is a conversation between you and your customers and keyword stuffing can read like ad copy and turn off readers.
6.) Quality Content
No amount of linking or keyword phrasing will boost poor content. Misspelled and grammatically incorrect text will miss the mark with readers and halt your progress up the search engine ladder. Not to mention the fact that spelling and grammar errors are very easy to avoid with spell checking, and posting these errors will look like laziness. Provide readers with well-written text that is informative and friendly, breaking up blocks of text into short, easy-to-read paragraphs.
7.) Keep Content and Links Current
It is crucial when building your network that you keep it running smoothly with up-to-date content. Web viewers and consumers have low-attention spans and short memories, and maintaining a flow of new information will keep them interested. Also, it is just as important to maintain links, even to old content. Sending consumers to dead links, such as sites that have been shut down, or moved to another location, is frustrating to readers and can turn them away from your site. Take a few minutes once or twice a month to test your own links.
8.) Visual Content
Whether you are a retailer, craftsman, or own a pest control business posting [p2p type="slug" value="video-content-help-sites-seo"]visual content[/p2p], such as pictures, videos and slideshows on YouTube, your blog and other social-networking sites can showcase the products and services you provide, while proving to your customers that you can fulfill their needs. If you are a craft, or tradesman such as a painter or landscaper, you can use videos or slideshows to show the progression of a job from start to finish, rather than simple before and after photos. If you are a retailer, these tools are great for introducing new merchandise or new features to your store.
9.) Customer Service
Whether face-to-face, over the phone, or on the internet, quality customer service helps promote your brand and build a positive reputation. Enable comment boxes on your blog, allowing your followers to ask questions or make suggestions. Unless it's vulgar, or uses bad language, don't delete or ignore comments and try to answer questions as soon as possible. Even negative comments, if addressed promptly and in a consolatory manner, can improve your reputation. Dissatisfied customers do not click Like and Share, making them dead ends on your network.
By consistently employing these strategies, you can attract new customers to your small business, build your brand and keep your company on the cutting edge of today's social-driven marketplace.