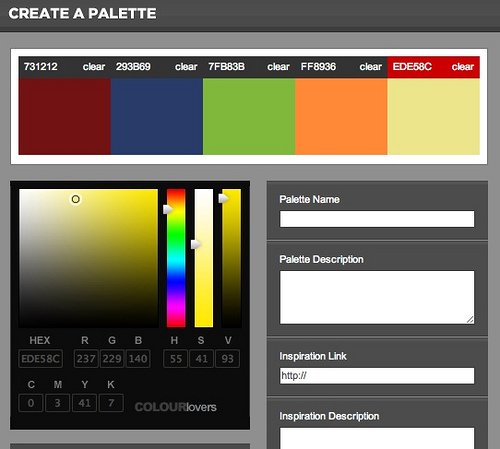 The Best Colour Palette Generators to Design Like a Professional
How many times have you encountered some difficulties with the choice of a colour palette when trying to make a business card, poster or a website design?
When making the design of your website or other computer applications, every web designer has to find the most suitable colour palette – a range of colours that will take care of the first impression of your website. For every website there are suitable colour combinations and shades. However, some colour combinations bay be embarrassing or frustrating, and others are pretty pleasant and enjoyable. That is why the experienced designers choose colour palettes intuitively because they know which colours go well together and which don't.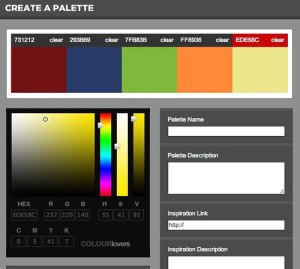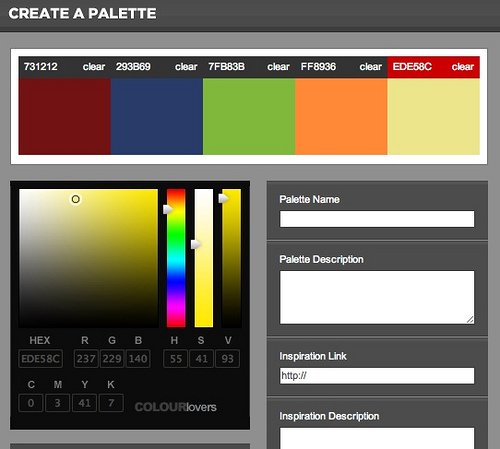 That is why it is necessary for every web designer to have some knowledge about basic colour theory, which will make their work a lot easier. In addition, there are a lot colour palette generators that can help you in the search of your optimal colour palette. These generators are used to get different colour schemes in order to help you choose the most suitable one for your website. Every colour scheme (colour palette) is based on one colour, which is complemented by different shades or other colours in order to provide you with the best optical impressions.
Here are are a couple of online colour palette generators that will help you when choosing the colour scheme of your personal or business website.
Colour Schemer
Here you can find more than five thousand colour combinations for your website. There is also a Download section, where you can find different options, which will help you in your work. In addition, you can download a small program called ColorPix that will help you download any colour you like for your web design colour schemes.
Colour Lovers
This online colour palette generator gives you the opportunity to search through different sections depending on what type of website you are creating. In addition, there is a variety of print designs you can use while making your business cards, flyers and other materials you can use in order to advertise your business and company website. Colour Lovers offers you not only some colour combinations but also colour palettes and patterns divided in seven categories.
The website has more than 1,400,000 colour palettes, more than 1,300,000 templates and more than 3,500,000 colours but the most precious thing here is definitely the variety of colour palettes. In addition, you can sort the available palettes not only by colour but also by the rating that other users have already put. Of course, the separate colours and templates are also useful if you don't have enough to make a template of your own.
This is one of the oldest and most popular online colour palette generators that you can use when choosing the right colour combination for your website. Here you can choose from literally thousands of colour combinations and sort them by popularity, upload date, rating, etc. All this can be very useful and will save you a lot of time and efforts, which is important when it comes to web design.
Colour Blender
Colour Blender is another popular online colour palette generator. The work with this tool can be described as pretty pleasant and easy even for beginners. You can use the generator in order to make a suitable colour palette for your website by choosing only one basic colour. The tool is considered to be a great alternative of Colour Lovers.
Colour Schemer
This online tool is one of the simplest colour palette generators that you can use when making the design of a website. Nobody can say what the algorithm of this generator is, but the main goal is pretty clear – generating some harmonious colour shades that match each other.
About Author: Connie Jameson knows lots about colours and design. Her work at PerfectCleaning makes her happy and full of joy.