Picking out a WordPress theme is not as easy as it seems. There are a plethora of options with great features, most of which you would like to have, but you have to research some sites whose design you like to get inspiration and ideas.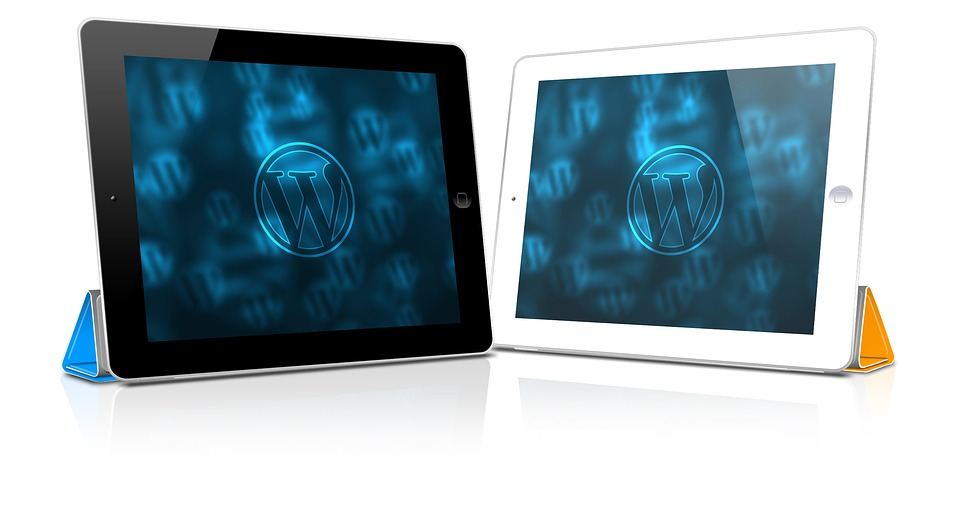 However, with some research into the feature set you desire, support and developers, you can rummage through the mess of options available online. If you are searching for the perfect WordPress theme to set up your blog or website, here are some of the most common attributes of a good one to get you started.
1. Free vs. Premium
For most people starting out with a blog or website, especially on a tight budget, there is a tendency to go for the free WordPress themes, and there are lots of options available.
However, while free themes may be solid, they tend not to get much support when problems pop up.
Premium themes, on the other hand, are those you pay for, but this does not mean it will yield quality results. You still have to check them for features such as quality code, theme support, automatic updates, customer comments and reviews, and records of accomplishment.
2. Quality Code
Before settling on a WordPress theme, whether free or premium, scan through comments and enquire whether others have encountered situations where its features did not work.
This may point to a problem with the source code. However, you can bring up the demo of the theme on your mobile device or computer, and try it out in different browsers to ensure it works well on all platforms.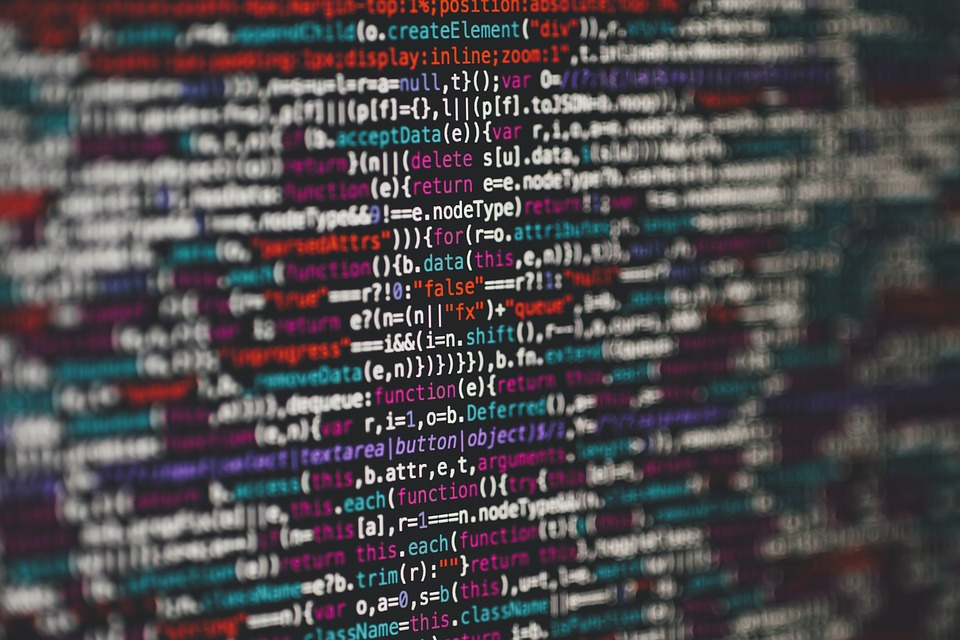 The idea behind this is to examine the load speed as you bring up different pages in the theme, though the demo loads fast as it is not jam-packed with content yet. Slow page loads are a red flag.
Similarly, try out the Theme Check plugin – a WordPress endorsed tool – as it helps you prevent problems in the future.
Instead of wasting precious dollars on junk themes then discovering later, they are bogus, Theme Check will see if it is up to spec on all the latest WordPress theme review standards.
3. Responsive layout that works across devices
No matter the industry, a WordPress theme is design for; it has to have a responsive design.
Google clearly states mobile responsiveness as a requirement that keeps you search engine rankings at the top, as more users of the web look at sites via mobile devices.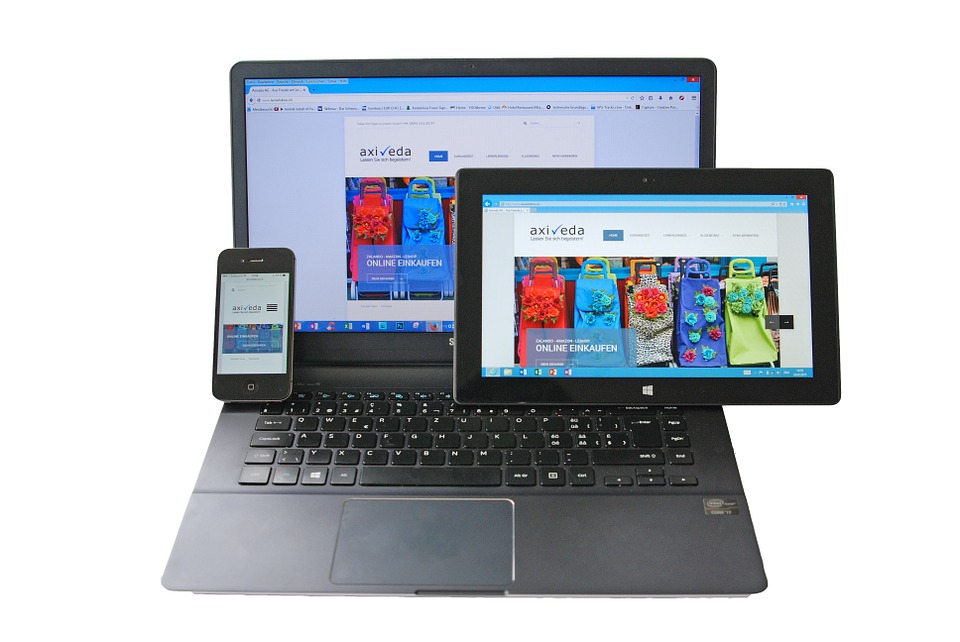 Do not take the developer's word for it. Do your due diligence, run the demo across different devices and once you confirm it is responsive, play around with its interface to see if it moves and places well too.
Note where you would want specific items to sit while on mobile view, like contacts, a map or other very important information. Google's mobile-friendly test page can help with this.
4. Simple, Clutter-free, and Minimalist Design
While you may be tempted to check out a theme with lots of content on its homepage, or the functionality, trends reveal that less is more.
Depending on the website you want, consider how the design can be more simplistic.
A good WordPress theme offers elements like backgrounds, colors, typography, and your logo for the ultimate branding experience.
All these allow you to make your site look the way you want it to.
5. Blends with plugins for a complete online presence
Along with quality source code, a good WordPress theme combines well with common and major plugins, because that is what it is popular for.
However, if a plugin does not work, it can be frustrating.
You can find compatible plugins listed on the product pages of a WordPress theme, but you need to list the ones you need to ensure your brand or blog runs efficiently online.
For live chat plugins, you may have to talk to other people to see how it merges with your chosen WordPress theme. For third party tools, check with the theme developer to ascertain whether it will work or not.
6. SEO friendly
Besides speed and good performance, a good WordPress theme is also SEO-friendly.
SEO is mostly about good content and keyword targeting; a good theme with properly code is enough for web crawlers to scan through it.
Be it using an SEO tracker to track rankings for your site or measuring traffic to the site generated from each channel, a good theme should be compatible to most commonly required tools for your business.
7. Browser compatibility
This is a critical attribute because not all visitors to your blog or website come through the same web browsers.
Browsers are different in the way they render blogs and websites, as some themes may appear differently in size and arrangement of elements when viewed in particular browsers.
Ensure the theme is cross compatible. Any inevitable rendering differences should not be too conspicuous.
For Android device users, most of who rely on the UC Browser ensures the theme displays properly there too. You can also test for this using a WordPress browser compatibility plugin.
8. Service and Support
WordPress themes are readily available, but can you get the support you need 24/7? Well, a good WordPress theme offers this in form of email and/or phone support.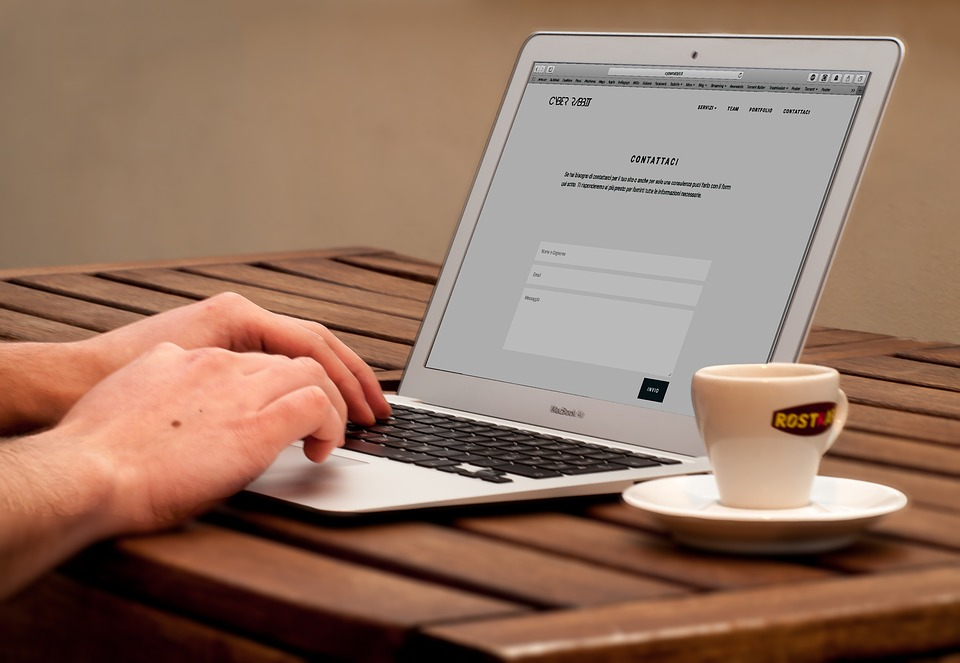 Other forms of support include advice obtained from the theme's community forums, especially if it is popular and used by many people.
Similarly, ongoing updates and fixes should be available, especially for premium themes, as they need to keep updating the code and fixing any bugs and other problems as they arise.
9. Security and privacy
Unlike free themes, which you may not be sure, whether they are thoroughly test on multiple installations, or developed with malicious intent, premium themes will be more credible.
Few people check on security and privacy, and the downside is WordPress is an attractive target for spammers, hackers and cons.
10. Reasonable pricing
Finally, the price of a WordPress theme is important considering your own costs. It can also be cheaper than a 'free' theme especially if it doesn't need additional development.
Fixes are also more frequent, with easy to apply updates.
Quality sites demand more in terms of cost, as it takes a considerable amount of time and effort to develop a robust theme and provide support and updates.
WordPress is lot easier in all respects and which is perhaps why sites on Joomla and Drupal are converting to WordPress.
Summary
WordPress powers many websites and blogs, some of which you visit each day.
It is easy to use, and its many theme builders are customizable in many ways from blogs, to e-commerce and portfolio sites.
A great theme will take your WordPress site to the next level, so these ten attributes will get you started when deciding on the best WordPress theme for your brand or blog.