Email Signatures are nothing new, but if you have seen some great looking email signatures recently, it is probably using one of the best email signature generator apps that we have mention below.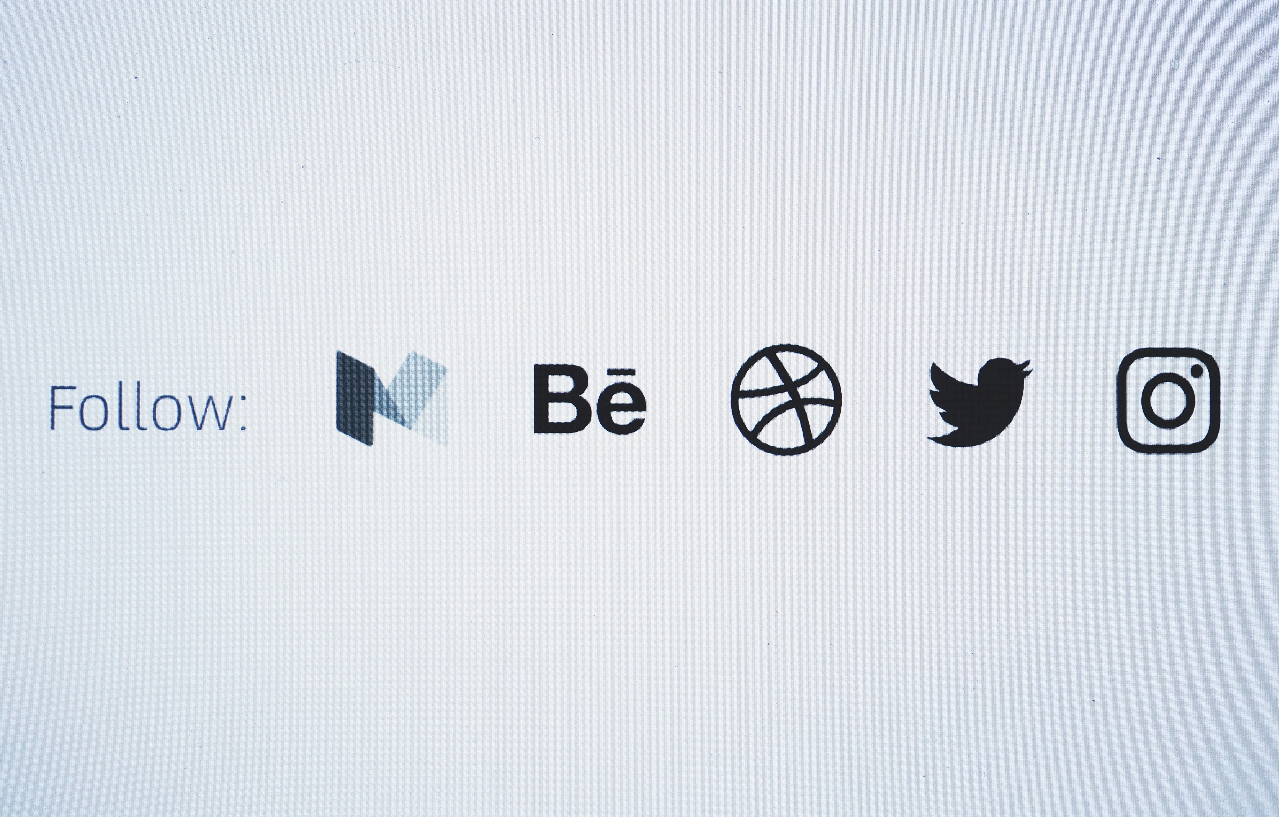 By default, Gmail has an option to add a signature to its emails. However, the built-in option is not that attractive. To make your email signature look better, you can use apps like Signature Maker, Mail Signatures and ESRE. One of my friend, share many of such tips and tricks on his tech blog thetechmiute as well, check that out if you find this article interesting.
Why use Email Signature?
An email signature is crucial as it makes your emails look professional and tells the receiver that you are serious. Email Signatures often consist of company details, sender name/designation, contact details including address and phone number and links to the home page and social media pages.
If you have a basic knowledge of HTML, then you can probably create and style email signatures without using any app. If not, here are the best email signature creating websites that will help you create professional looking email signatures in no time.
1. Signature Maker
Signature Maker is one of the best websites to generate email signatures without paying a penny. It is free and above all easy to use. Signature Maker has a very basic and easy to use user interface. All you need to do is visit the Email Signature page here. In the primary tab, enter all the details that you want to add to your email signatures such as Name, email address, phone, and website. You can also a photo of yours to the signature. Simply upload the photo to Google Drive or Dropbox, copy the shareable link and paste it in the Avatar URL area.
After the primary tab, you can move to the Social Tab. Social Tab allows you to add your social media details like the twitter and Facebook profile. You can also add linked in and Instagram details as well. You can find the preview of your email signature by scrolling down on the page. Once the Email Signature looks good, click on Highlight and Select to copy the HTML elements. Open Gmail > Settings > Signature. Paste the HTML element as it is and clicks Save Changes. You can also use the email signature by copying the source html snippet to use it with Mozilla Thunderbird and other such email clients.
2. Si.Gnatu.re
The Si.gnature.re is another email signature creating service that offers all that the Signature Maker offers but also additional features to customize your email signature.
To use the service, you need to register an account. However, si.gnatu.re offers both free and premium accounts depending on the use. Using the service, you can customize your email signature by adding a footnote, change the font size, change colors, text layouts and text styles and more.
Other basic features include the ability to add contact details or even logo along with Google Maps link of your business for easier finding. The si.gantu.re is an excellent tool if you want to customize the email signature according to your company's logo.
3. Mailcastr
Mailcastr is more than just an email signature generator. Mailcastr is available for Chrome, Android and as a web app. When you add an email signature using Mailcastr you can also know if the sent email is read or unread by the recipient. This way you can decide whether to resend the email or simply stop sending them all together.
Using the Mailcastr app you can create simple and effective email signatures in minutes and then start tracking the sent emails as well. The app will automatically track up to 150 email per month. If you want to track more emails, you can opt for the premium version that costs $3 / mo.
4. Mail Signatures
Mail Signatures is yet another email signature generator tool that allows you to create free email signatures. However, what's make it more special is that it also offers hundreds of free Signature sample templates to choose from and edit it according to your need. You can also choose email signature templates depending on the email platform like Outlook, Gmail and Thunderbird, etc. After selecting the platform, select one of the pre-made signature templates. Add personal data like name and contact details followed by company data.
To customize the email signature, you can add a logo using the URL, company home page, etc. Adding footnote is also possible, and you can style the email signature to change font color and style. Add your social media account details and create your signature. You can copy the Signature to clipboard and later paste it in Gmail > Settings > Signature. For outlook, go to File > Backstage view > Options > mail > signatures.
Wrapping Up!
Email Signatures are not just stylized text that makes your email look pretty but is considered as one of the major factors that help in closing the deal or getting a reply. If you are into email marketing and do a lot of outreach, you must have a professional looking email signature that adds to the credibility. Now that you can create free email signatures using the email signature generators in a minute, there is no excuse for you to not to have a signature in your next email. It is time to impress your clients and get one step closer to closing a deal.
All the best!