Good SEO means forgetting SEO and concentrating on your user then. And it also means forgetting SEO in that you are going to be trying to merge your different marketing strategies in order to create one bigger approach. It means trying to write amazing posts and share them on SEO so that you get more links and it means writing great content that keeps people on your page longer.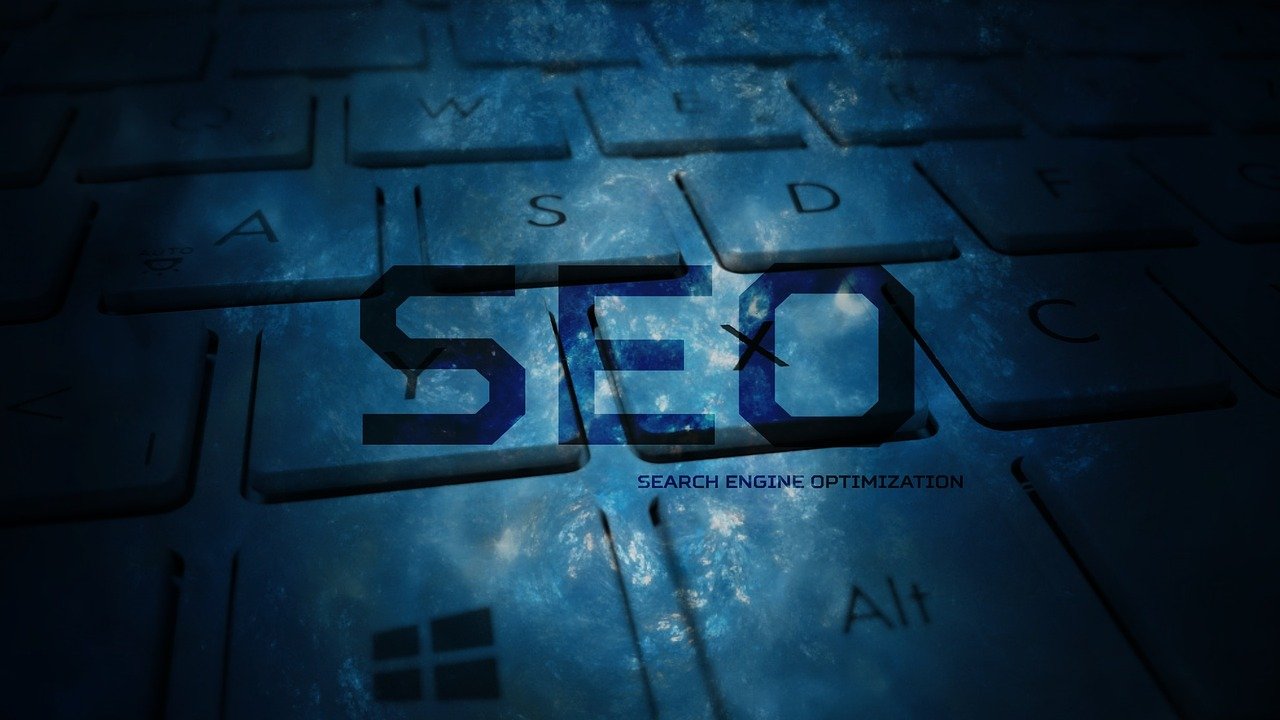 Stop thinking in terms of 'SEO' and 'social media marketing' and instead think about your SEO in terms of 'content marketing'. Regardless of your strategy, there is no doubt that content is absolutely the most important asset when it comes to attracting traffic and impressing Google.
But just what is content marketing?
What is Content Marketing?
Content marketing is about creating content that will help Google to find your site and posts and to ensure you rank highly in the search engine results pages. While this is a powerful and useful effect though, it's actually only one part of what content marketing is about.
At the same time, content marketing is about building a readership on your site and ensuring that people begin to trust what you have to say. It means demonstrating your knowledge and point of view to the point where people seek you out as an authority. Once you get to that point, you'll be considered an expert in your field and you'll be able to greatly influence your audience – possibly influencing their buying behavior.
How to Build Trust and Authority?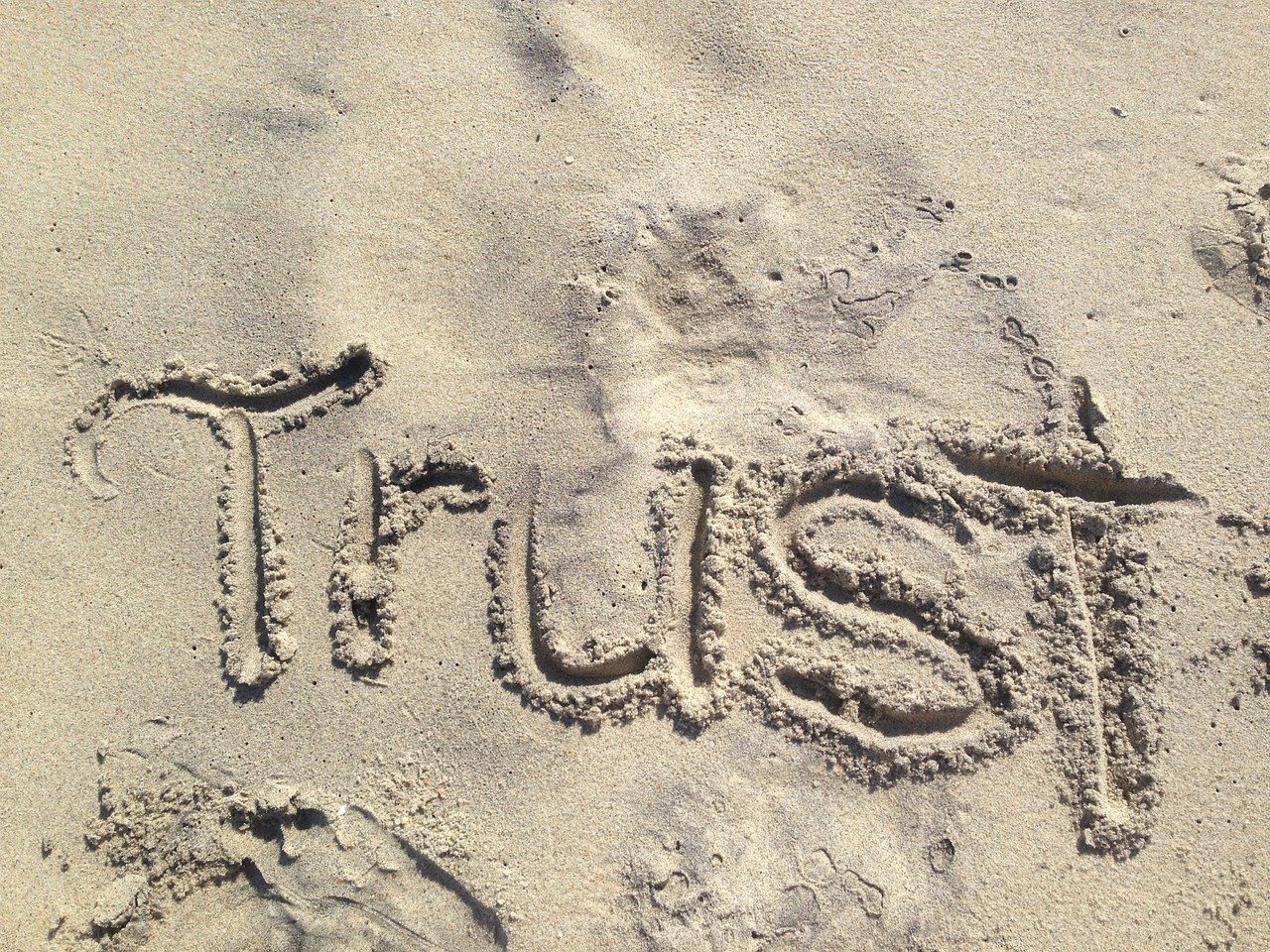 So how do you get to this point? The key is to think about the sites and blogs that have influenced you over the years and the ones you read regularly. How did they get to that point?
This isn't about building trust with Google but rather it is about building trust with your readers so that they want to keep coming back.
The main thing normally is delivering value. Each post that you create for your blog should provide some useful and/or interesting information that is actionable. At the same time, it should offer something that isn't available elsewhere and it should be in-depth and comprehensive.
This 'differentness' is incredibly important and is something that too frequently gets overlooked. If you're trying to stand out in a crowded niche – say the fitness niche – then it is not enough to simply write posts on how to get abs, or how to lose weight. There are countless articles out there with the exact same title and subject matter.
Instead then, you need to concentrate on offering something that will be different – which might mean writing about an entirely new training method, or that might mean writing about something that examines the psychological motivation to train.
Always ask yourself: would you read that content?
Meanwhile, you need to be consistent in posting this kind of content and you need to be smart with your branding. Your brand needs to evoke your mission statement and your ethos. People should know from your website design and logo alone what kind of subject matter you are likely to deal in and they can expect from your site. This is also how you can build brand recognition and a consistent image across different forms of marketing (including on different forms of social media).
Write for a specific type of person and try to make your brand into a movement with a clear objective. That way, people can actually get excited about you and will really get behind what you're trying to do!
But the main goal is to offer consistent value and to become a source that people start to trust. That way, when someone searches for the answer to a question, they might read your post and be impressed. If you then come up in the search results again, then they might recognize you and be more likely to click your listing over the rest. Then they might decide to look around the rest of your content after they've been impressed a few times. Eventually, you become their 'go to source' for answers in your niche. Well done: you just won at content marketing!
The key is to consistently deliver value so that people come to your site for answers. And this is also ironically what will get other good sites to link to your site. This is the perfect example of 'emergent SEO'. In this case, you're working with Google by writing amazing quality content and Google is rewarding you. This is how you truly grow in an organic way.
And content marketing like this also makes a lot of sense from a business perspective. That's because people will be much more likely to buy from you if they recognize, know and trust your brand!