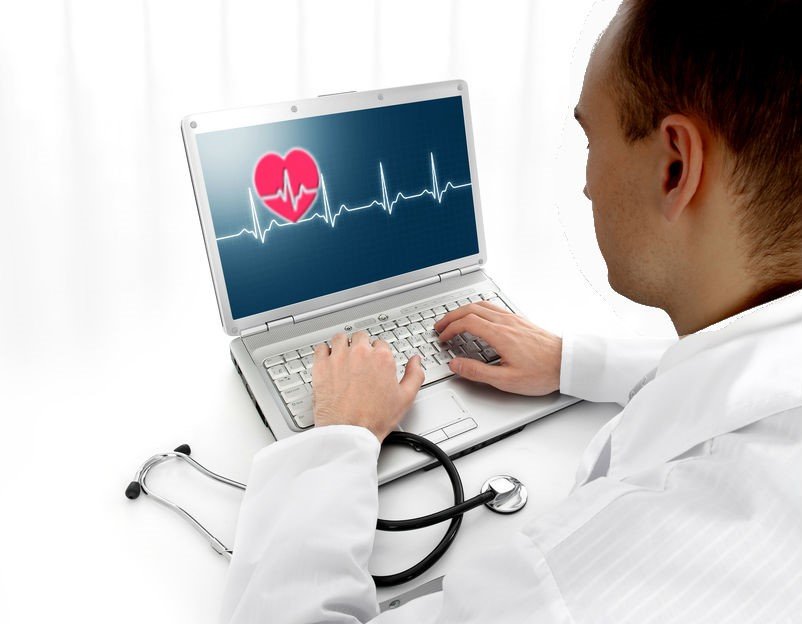 What Exactly EHR Companies Are Thinking About The Software Development Technology?
It is heard by people often that front-end teams of doctors and nurses praise EHR software development technology for its efforts to improve communication, safety, and keep healthcare records protected. Since long time, every major industry is investing a lot in digitalization.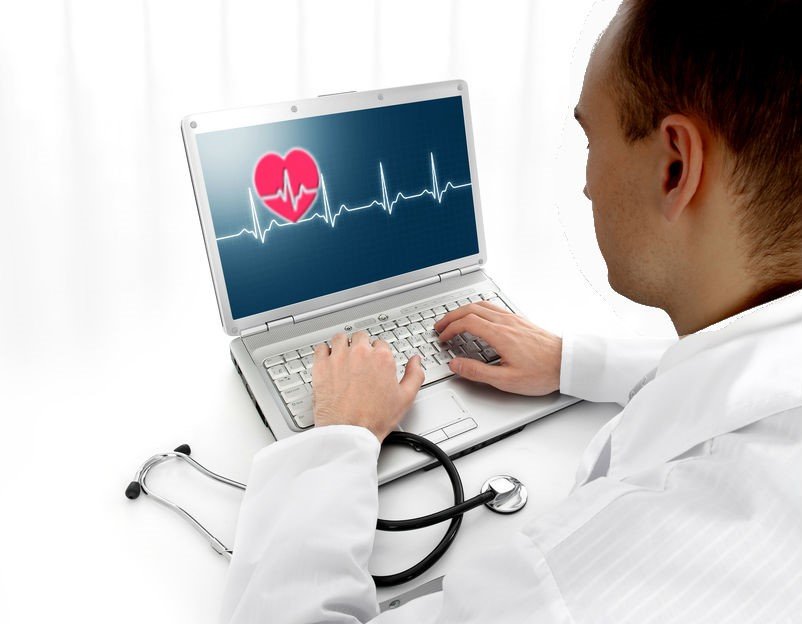 The change was started when people don't need to stand in long queues to pay bills or book tickets or buy anything. Even healthcare sector now leverages software development technology to provide better health care to the patients.
EHRs systems are efficient in transforming the health care system from a paper-based industry to digital healthcare industry that uses clinical data to assist providers in offering best quality of care to the patients. However, each EHR system offers a few benefits to patients and society.
Every software development company expects from healthcare providers to adopt EHRs and make a meaningful use of the solution.
How Do EHRs Enhance Care?
EHRs systems include several potential capabilities and out of them three are most significant –
Clinical decision support
Health data exchange
Computerized physician order entry
Advantages Make These Systems a Good Choice
Researchers have determined the benefits of EHRs by considering organizational, clinical, and societal outcomes. Clinical outcomes contain enhancements in the care quality, reduction in medical errors, automated prescriptions, and other enhancements related to patient. Organizational outcomes contain items related to finance and operational performance and satisfaction among clinicians and patients who rely on EHRs. Societal outcomes contain being better able to perform research and acquiring enhanced population health.
The Con Side of EHRs
EHRs are proven as a worthy tool that has transformed the way of providing healthcare to the patients for doctors and staff members. Still it is not adopted by all the healthcare organizations due to some disadvantages. There are financial issues, security issues, and several unintended consequences included in the list.
Financial Issues Include –
Implementation and adoption costs
Ongoing maintenance costs
Revenue loss due to disruption of work flow
People from healthcare sector need to realize that IT companies have made tremendous enhancements in technology since past ten years and brought adaptive, secure, and user-friendly technologies for the consumer-base.
Though they may find EMRs bit complicated in use, but they can really change the way of providing healthcare and making improvements in patient's health. Health tech offers best range of EHR software development solutions across the world.
You can contact their customer support desk and avail quote for your requirements. Do share your feedback regarding this post with us and the readers.