There is a lot of hype over the new Facebook algorithm. Yes, it is true, Facebook is changing its News Feed. From now on, only the highest quality content will appear on top of the Feed. Facebook is enabling balanced updates from friends, businesses, communities and brands alike. This means that trending stories will be rid of spam, and tend to provide the user only with the best possible and relevant information.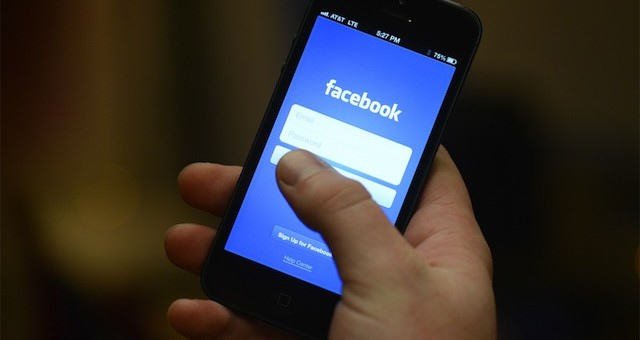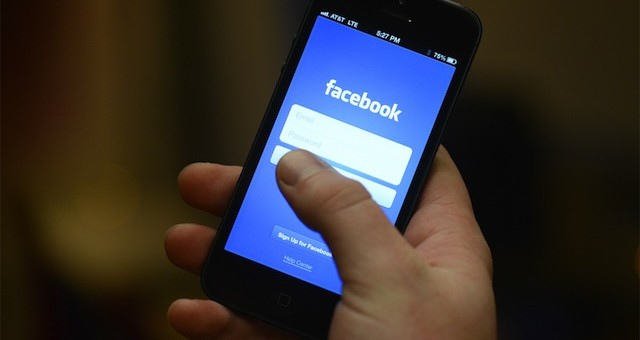 What Are The 3 Main Updates?
In the past, Facebook had a different approach to preventing spam. They didn't allow multiple posts to appear from the same source. That is changed with the first update. Now, more users will be getting more posts from relevant sources, but the quality of those sources will have to be validated by Facebook.
The [p2p type="slug" value="a-guide-to-using-social-media-to-grow-your-business"]leading social network[/p2p] wants to balance out the kind of posts you get to see. Therefore, the second update is about enabling the user to see the most relevant stories and posts from your friends, such as status updates, videos and photos. In this way, you will never miss a relevant post from your friend.
Due to a number of complaints from a lot of users, Facebook has decided to minimize the number of notifications one gets from their friends activities. You will no longer be buried in notifications you do not wish to see. That is what the third update is concerned with.
What Will Happen With Facebook Pages?
Facebook Pages are a way for brands, businesses and organizations to share updates and stories with their users, friends and followers. Will this new update affect the use of Pages at all?
The answer is: kind of.
Facebook wants to enable users to connect with relevant Pages. The owners of those pages must have healthy posting activity, engage users and not spam them. In this way, there will be a significant increase in referral traffic. And everyone wants that. So, do not hesitate to post via Pages, but be sure that what you post is relevant to the user.
Brands & Spam: Is It Over?
Do you know what has more than doubled in the last 18 months? Referral traffic. For brands and businesses, this is extremely good news. If you have quality content, it will be distributed to relevant users and it will drive traffic to your page.
However, you will not get attention if your posts are of spammy nature. More and more users are complaining about "click- bait". It is a low quality advertisement with a misleading title like: Get A Chance To Win A Free Trip To Greece, followed by an ad for travel packages. This is inappropriate and annoying, which is why Facebook will devalue such posts and they will not appear in the News Feed.
A regular user has around their [p2p type="slug" value="increase-pagerank-using-rss"]News Feed[/p2p] about 1500 stories floating around. Only about 150 of these posts earn credibility to be distributed to the user. That is why it is important to post meaningful and user- oriented content.
What Should Brands Do Now?
Facebook Pages are still a very important part of your advertising campaign. They get tons of traffic each month, which should not be neglected. Businesses and brands will still be able to make use of Facebook, but they will need to think about changing their social media strategy. If you have brand, don't be too blatant about advertising. Quality beats quantity on Facebook now and therefore you should adjust to this change.
All you should do is think in a creative way. Think outside the box. What would you like to see? Would you like to see post such as: THIS BE GREAT DEAL FOR YOU CLICK, or you would rather click on a post that is informative and helpful in life and in general. The latter is surely the only option because if you want to succeed, you will have to put some creative work into it.
Bottom Line
What you should do is post relevant and user- friendly content which will benefit both sides. Take time to find out what your user's value most, and provide them with appropriate content. This will help build your online identity and make you look good in the eyes of potential customers.
Good luck and start thinking creatively!