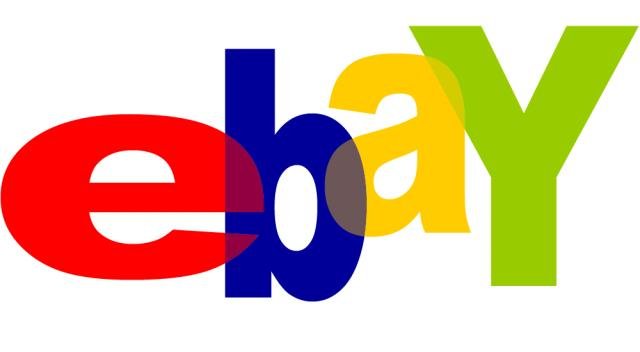 How to Get More Traffic to Ebay Listings
There have been few steps on how to become a successful eBay seller. Of course, there's this need or strategies to attract and entice audience to your Ebay listing. Increasing the number of people who regularly visit and see your item would highly give you more chances for sale. It would definitely be an exceptional business opportunity if 50 out of 100 people searching for a certain brand or product on eBay know precisely what they are looking for.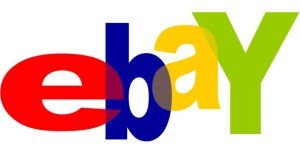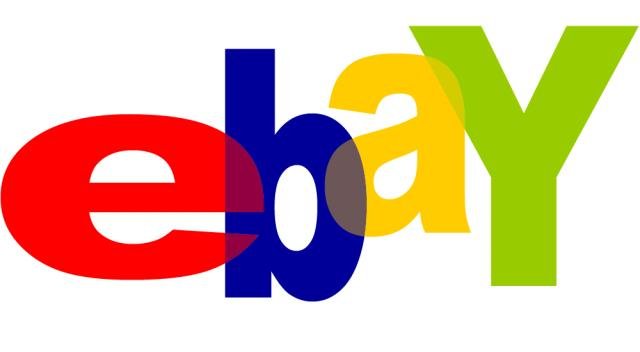 It is more advantage when out that 50 who have been looking for a particular item like for example – bag, it is possible that there is 1 person who will be after the item that you have for sale. On the other hand, maybe a half percentage of the 50 people looking for any kind of bag may find your item interesting.
Hence, if you're able to attract buyers who are not after your specific bag / item reading on your listing, then you are undoubtedly increasing percentage on your sales potential. This similarly applies to garage sale idea where people or buyers don't really seek for a specific item, but instead are seeking for something that they like or may need or simply what pleases them.
Generally, most eBay buyers aren't searching for specific items. Whatever it is that they are searching for, let them look at your very own listing and use the advantage among other sellers. To be able to do that, listed below are some of the few effective schemes on how to get more traffic to your eBay listings.
Get buyers find your listing – To be able to get attention of potential buyers, what you have to do is to use variation of good and relevant keywords on your title. Know and remember what keywords are mostly used by buyers when searching for the item that you are selling, this way you have the idea on what to use too as well as ending up higher on that particular search. Using irrelevant keywords on your text that buyers don't really use is such a waste of time, money and effort. Try to make it appeal as professional as possible.
Attract buyers click your listing – The first thing that can catch the attention of most buyers in general is the visual feature. Using a high quality and attractive image that best display and present your product is a big factor and one of the best effective ways to get your listing being noticed by most searchers?  Buyers tend to purchase product that has representation of its physical look or picture on the list compared to just list alone.
Another scheme, include "free shipping". Bear in mind that real buyers favours to buy product labelled with Free Shipping. This undoubtedly will be more helpful to make your listing much appealing to the potential buyers. This also will take you on top on the best match search.
Create a quality and enticing description of the item – Aside from picture, buyers also look for precise details or information of the product that they intend to buy. If you provide them with factual and interesting description on your listing, there is higher chance that they will read more of it and decide to buy your product and come back again.
The above mentioned schemes can really be of great help in achieving success. For additional information, you should have known that by checking rankings in Google, you will definitely know how your particular keyword works in improving and driving more traffic to your eBay listing.