Hello everyone, TechnoGiants hope all the readers are doing well. This time TechnoGiants and MiniTool together comes up again to organize a NEW giveaway of MiniTool Power Data Recovery. All of the TechnoGiants users can get a chance to win the genuine license of MiniTool Power Data Recovery ver 6.8 worth $69, 10 lucky winners will get 1 License Code each for a Year of the software, so give your comment and participate in giveaway.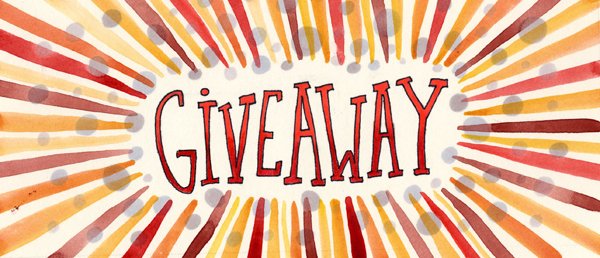 MiniTool Power Data Recovery is data recovery software which enables users to recover deleted or lost files. Unlike most file recovery tools, it can bring back data after a quick format, not just the shift-deleted items.
[Join other Giveaway: iSkysoft PDF Editor For Windows]
It supports digital media devices like flash drives, memory cards, Blu-ray Discs, DVDs, or iPods, from which it can recover media files (photos, music and video). Another module in the application, although you may rarely appeal to it, lets you recover data off CDs and DVDs.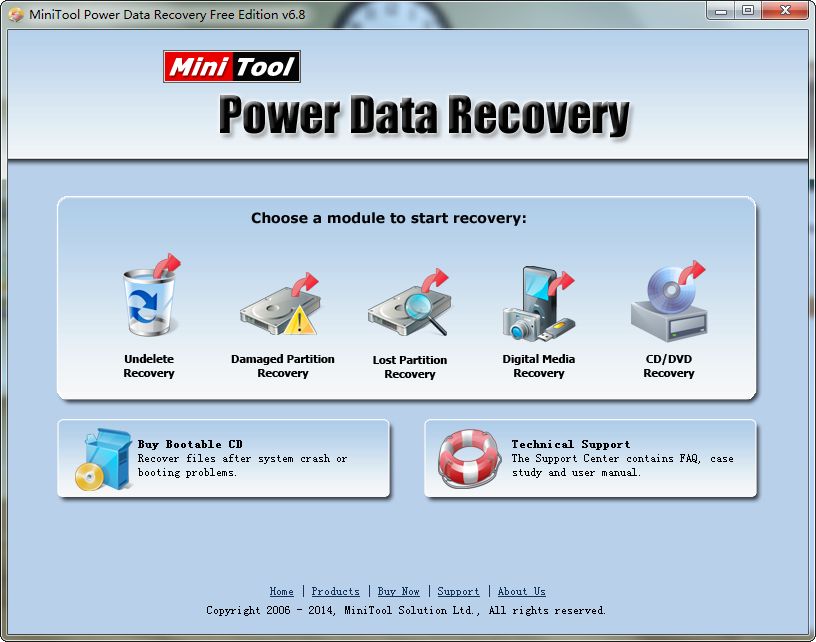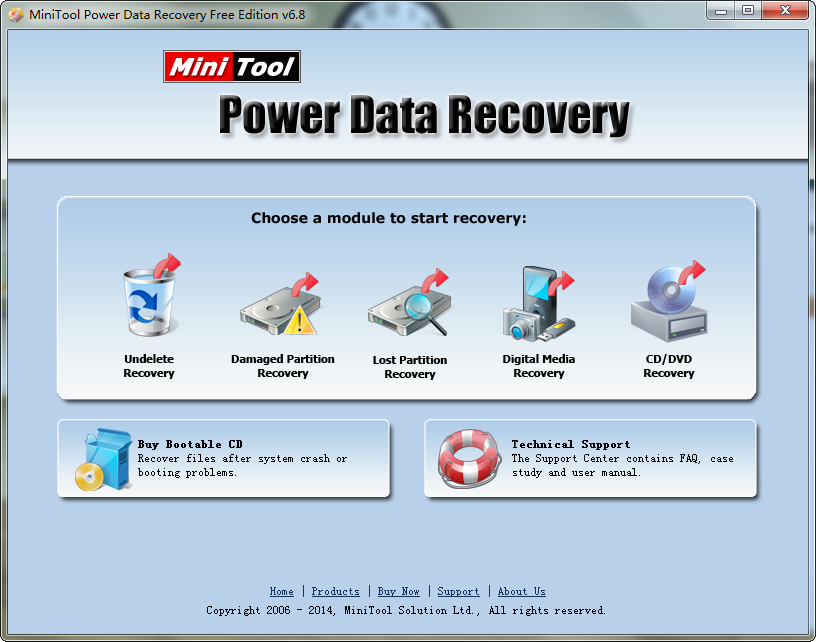 A wizard-like interface makes it extremely easy for any type of user to start a recovery operation. At first you are presented the five supported modules, each one specific for a certain recuperation task. Thus, for reclaiming data that has been purged from the Recycle Bin or accidentally shift-deleted from the hard disk you have to access one module and a different one for files on lost or formatted partitions.
Preview Recovered Files
Many data recovery applications have problems creating preview images that you can clearly identify. However, Power Data Recovery does not offer a complete image of the files; it does provide a vertical image of the original file name. This was very helpful in our search for specific files.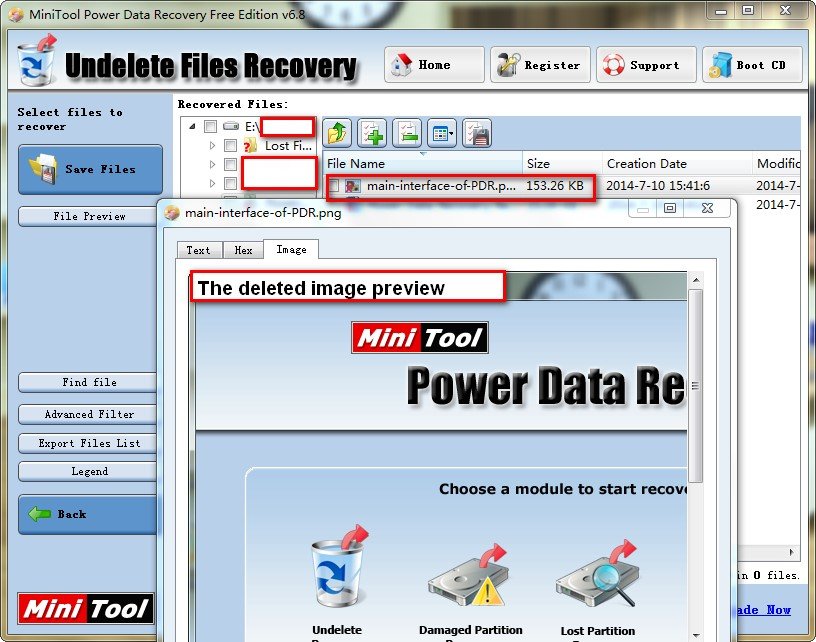 File System Supported
FAT12, FAT16, FAT32, VFAT, NTFS, NTFS5 and ISO9660, Joliet, UDF File system.
Technical Details
Current Version is 6.8
Download File Size is 9.35 MB
486 or Pentium-class processor
IDE/SATA/SCSI hard drive
64MB RAM (128 MB recommended)
Windows 2000/XP/2003/Vista/2008/7/8
100 MB of free space
A second hard disk is recommended for recovery
Supports all the 64bit Windows
If you want to test or use the software right now, do download from below

How to get a free code?
The free edition limited to 1GB of data recovery in total. But thanks to Jenne Qing from MiniTool, now we can provide you 10 free license codes of MiniTool Power Data recovery personal edition which originally charges $69.
The giveaway campaign runs from July 23th, 2014 – August 07th, 2014 and all you have to do is to follow the giving below rules to participate in this giveaway.
Rule #1: Subscribe to our mailing list (Mandatory)
( remember to click the activation link or the subscription will not be valid)
Rule #2: Put your Comment below and you guys have to mentioned your email in the comment box. (Mandatory)
Thank you and Best of Luck for the Giveaway.
[UPDATED Aug 23rd, 2014]
Winners are announced. Check the winners name below:
Charlie Copeland
Chicco
Kite Pan
Rob
vhick
Anthony
Kordell Stewart
Congratulations to all the winners.
Winning email related to license code is already send to all the winners. Enjoy the license code.